Podcast & videos
Listen to the SRUC podcast, discover all SRUC's video channels, and watch our series of short videos on working with technology in the natural economy.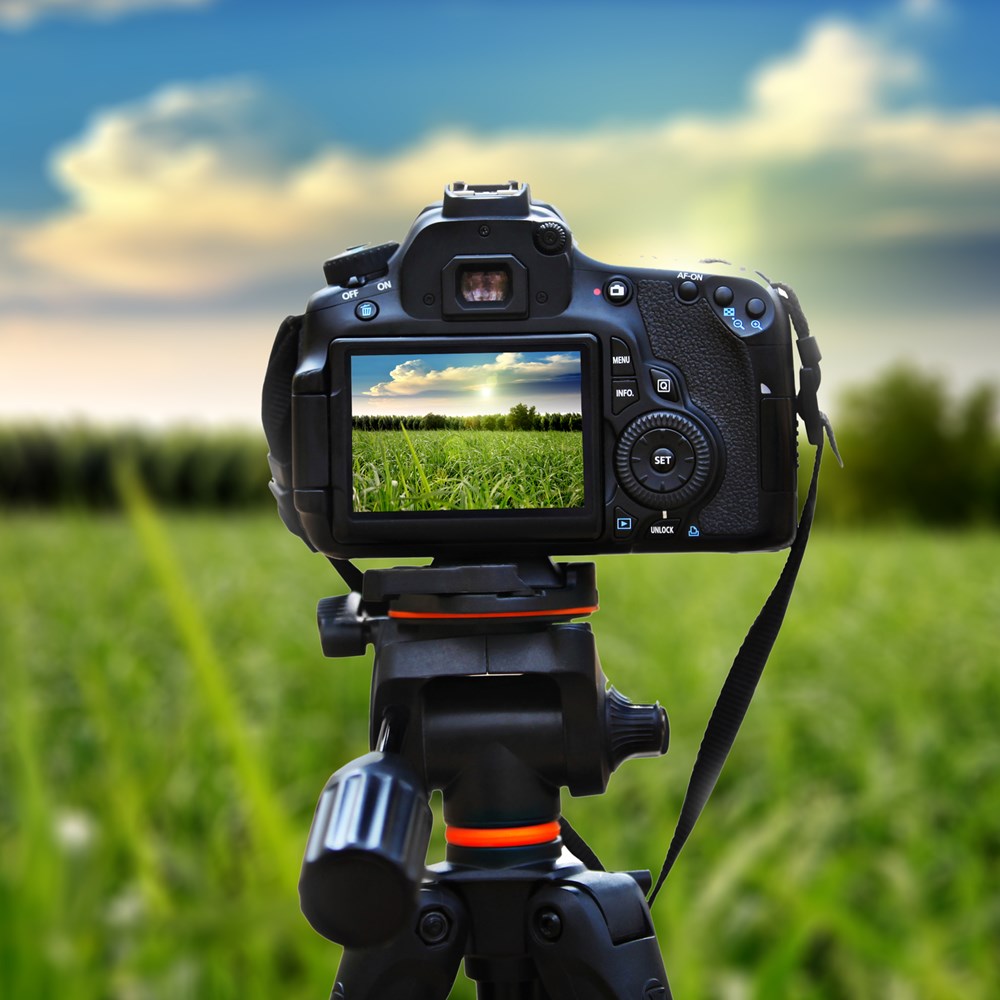 Listen to, watch, and subscribe to our podcast and video channels to keep up with the latest from SRUC.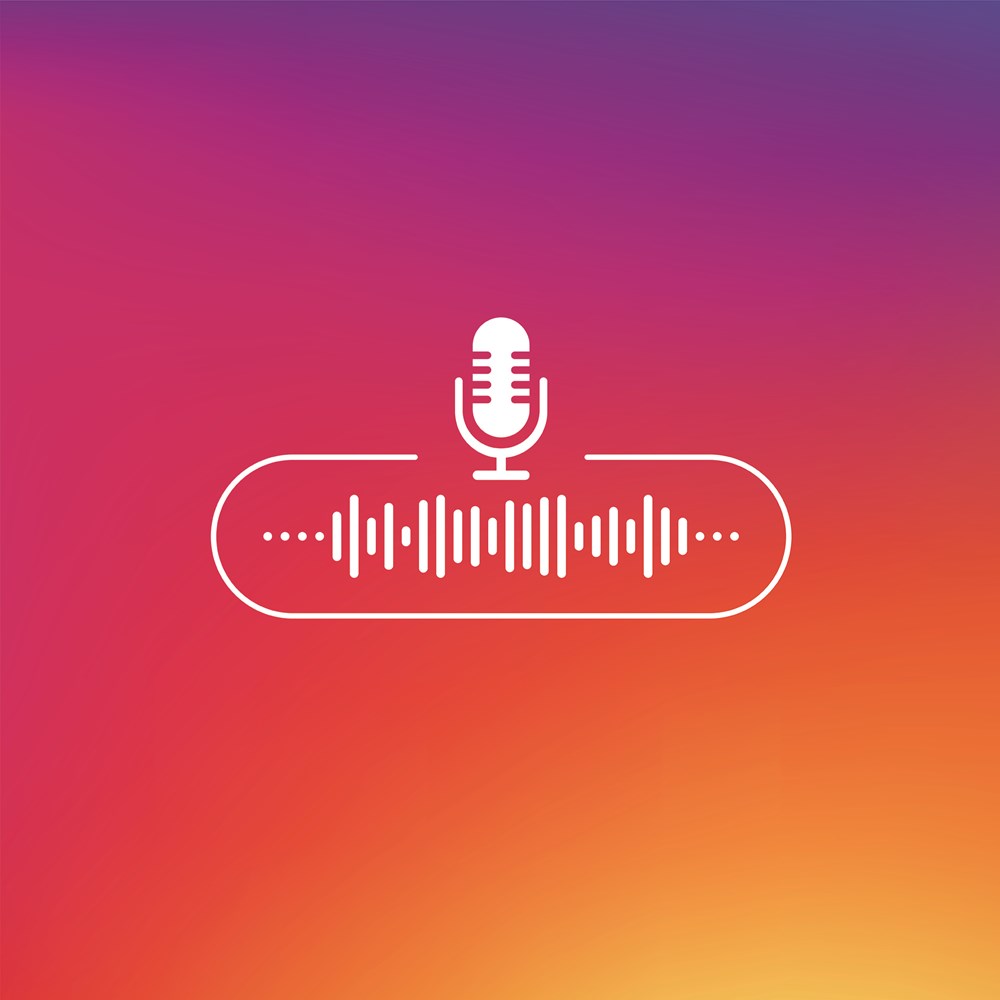 SRUC podcast episodes
Our podcast episodes cover our research, our people, the courses we offer, the stories we create and much more. Listen online by browsing our episodes list.
Listen to the SRUC podcast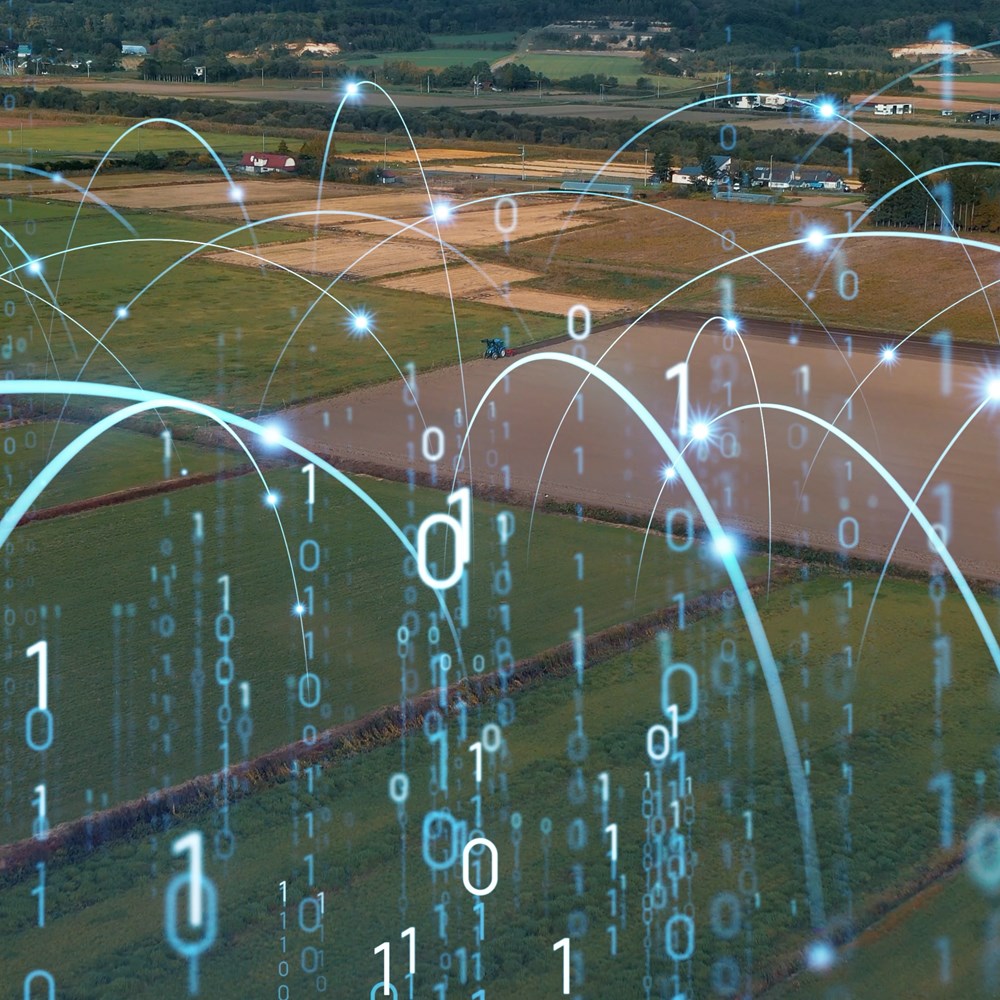 SRUC Bytes
Our series of 20 minute videos to give you insight into how new tech works, how it's actually being deployed in the natural economy sector and the real benefits it achieves.
Watch SRUCBytes
You might also be interested in:
Find out more about our services