Support SRUC
Generosity from our alumni and friends community supports students facing financial difficulty, encourages students to further study, promotes research excellence, and enhances the student experience.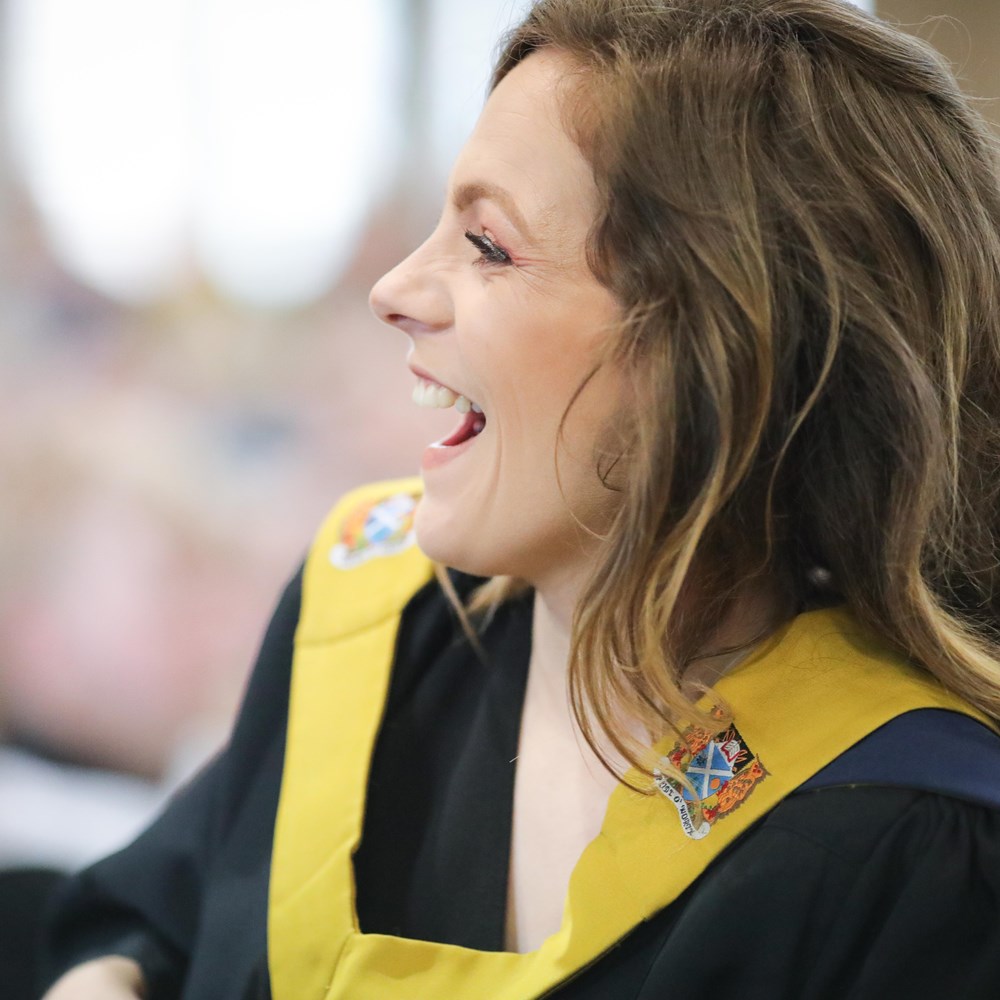 Together we can help build a sustainable future for students who will go on to live and work in Scotland's natural economy.
From setting up a bursary, like the Lamb family did in their story below, to supporting an area of research you are passionate about – SRUC is involved with many areas that will make a positive impact on Scotland and the world. Your gift will make a real difference. We would love to hear from you, please use the contact form at the bottom to get in touch or call Julie van den Driesche on 0131 535 4488.
SRUC Trust - supporting students
Generous donations and bequests from supporters, Trusts and Foundations are administered through the SRUC Trust. Funds made to support students are overseen by SRUC's Trust Disbursement Committee which is chaired by SRUC's Academic Director. In 2019/20 £57,797 was awarded to support SRUC students in the following areas through the SRUC Trust:
£24,275 awarded to student experiences, trips, exchanges and paid work placements

£28,321 awarded to bursaries and prizes

£5,202 awarded to research projects
To explore making a donation or to discuss how you can support the work of SRUC, please call 0131 535 4488 or contact us via the form below.
If you are a current student seeking advice on funding and how SRUC can support you, please contact your Education Office. Prospective students please visit our student support pages.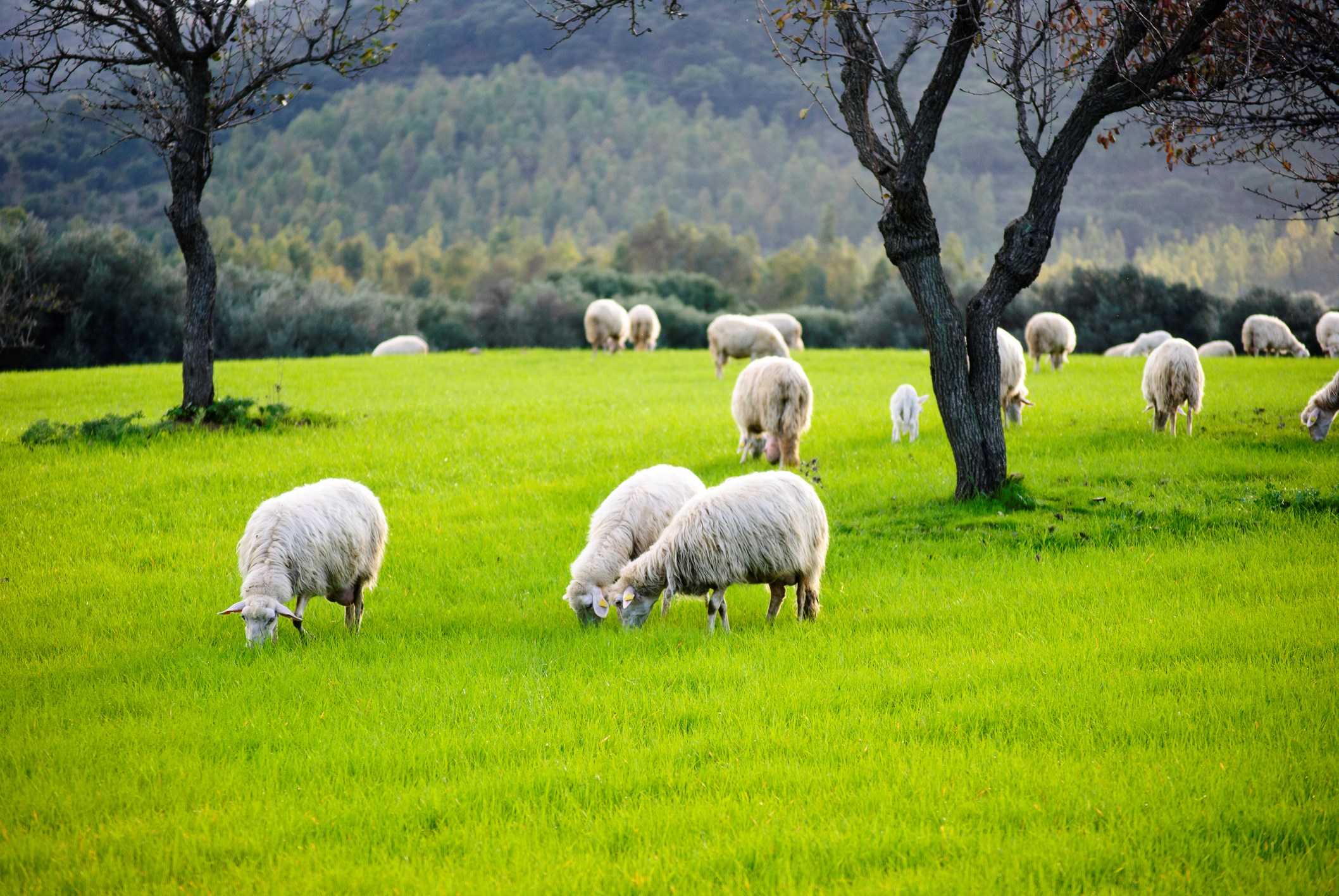 The Lamb family story: motivation behind supporting SRUC students
Gregor Lamb was only 16 when he died in September 2015.
Over the course of his short life he realised many of his dreams despite not being from an immediate farming background. He saved up his own money and bought his own sheep which he then went on to breed from. He dipped into the world of business and financially supported his passion by selling on his lambs commercially and privately. He also had his own chickens.
The Lamb family set up the Gregor Thomas Royan Lamb Fund for Future Farmers, to help support other young students who, like Gregor, do not come from a farming background but have shown and demonstrated true commitment and passion for agriculture.
"This is something we know for certain Gregor would have approved of," said Gregor's mother, Gillian.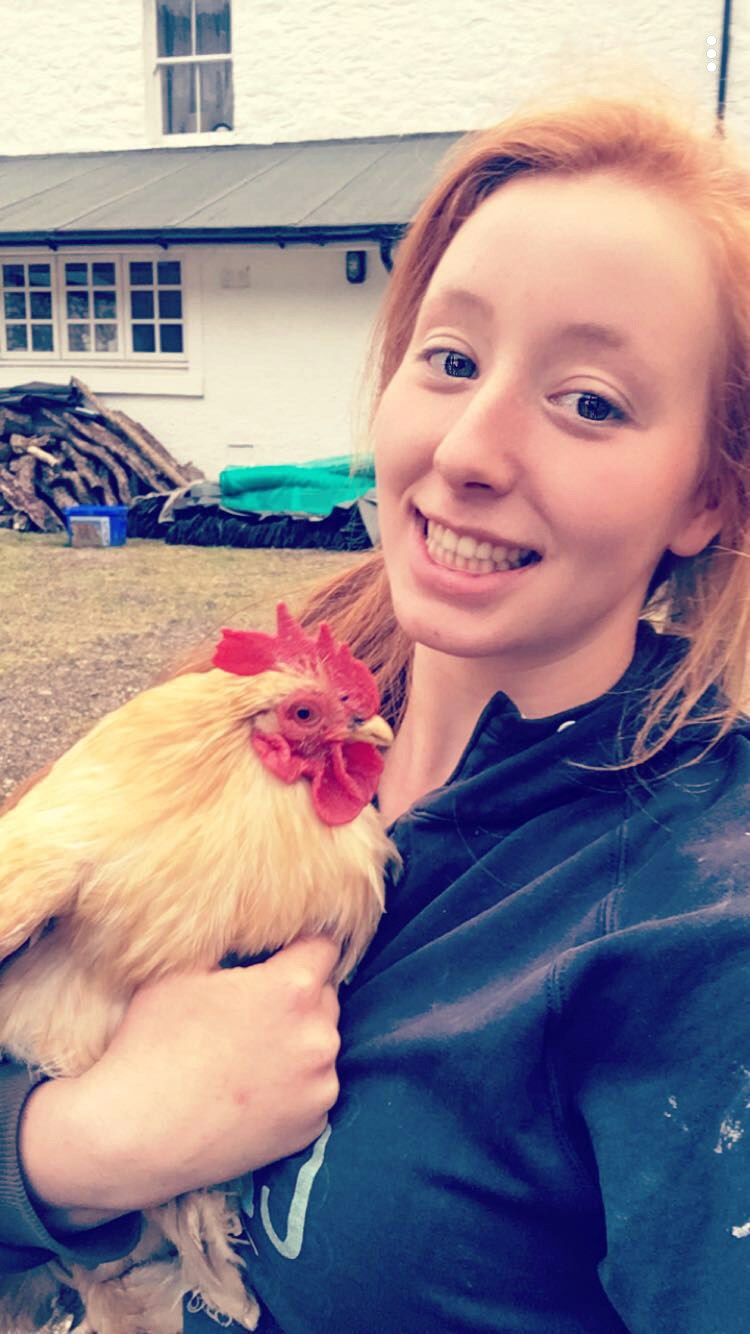 Charlotte's story: the impact a donation makes for SRUC students
Charlotte Mortimer was a second-year Agriculture student at SRUC when she was awarded a bursary from the Gregor Thomas Royan Lamb Fund for Future Farmers.
Although Charlotte's grandparents were farmers in Scotland, she didn't grow up in a farming family. From a young age Charlotte had a passion for animals that led to her interest in the equine industry, which is still a love of hers to this day.
"As I got older I decided that I wanted to get involved with agriculture," explained Charlotte.
This spurred Charlotte on to enrolling in her Agriculture degree course at SRUC, where she qualified for a bursary that was set up to commemorate Gregor Thomas Royan Lamb.
"The Gregor Lamb bursary has allowed me to undertake extra courses to learn skills that students who grew up on farms would already know," said Charlotte. "I've done a hoof-trimming course at SRUC Barony, and I'm also keen to do some chainsaw and telehandler courses."
As well as improving rural skills that will help Charlotte run her own farm, the Gregor Lamb bursary has helped her get involved with her local Scottish Young Farmers Club to make new friends and contacts in the farming community.
"The bursary has been crucial to what I've been able to do," explained Charlotte. "Studying takes a lot of time. To have this financial security means I don't have to work as many extra shifts and now I can be an active member of my Young Farmers Club. I've also become a campus officer for the SRUC Student Association, which I wouldn't have even thought about doing if it wasn't for the bursary. I'm extremely grateful to the Lamb family."