Support Areas
Key priority areas where philanthropy can make a difference.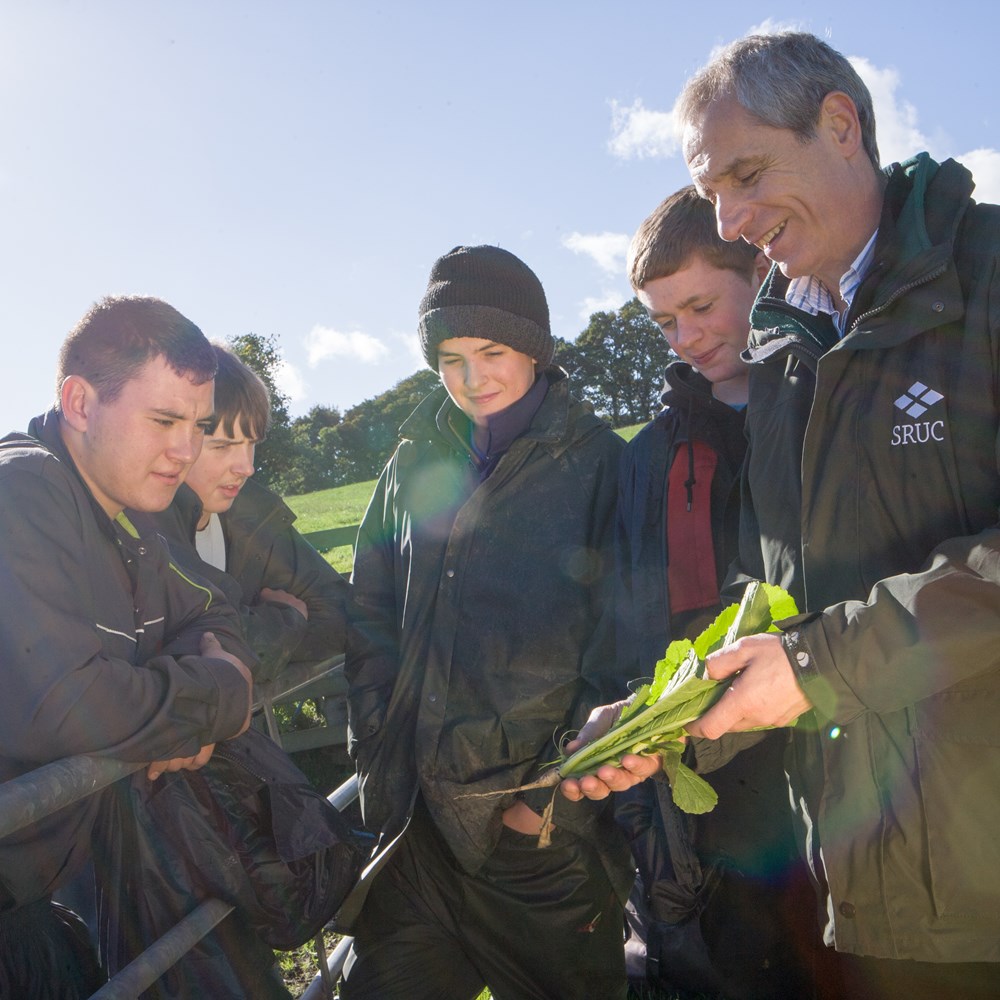 We are looking for supporters to join us on our journey and make a world of difference by helping SRUC in our three fundraising priority areas: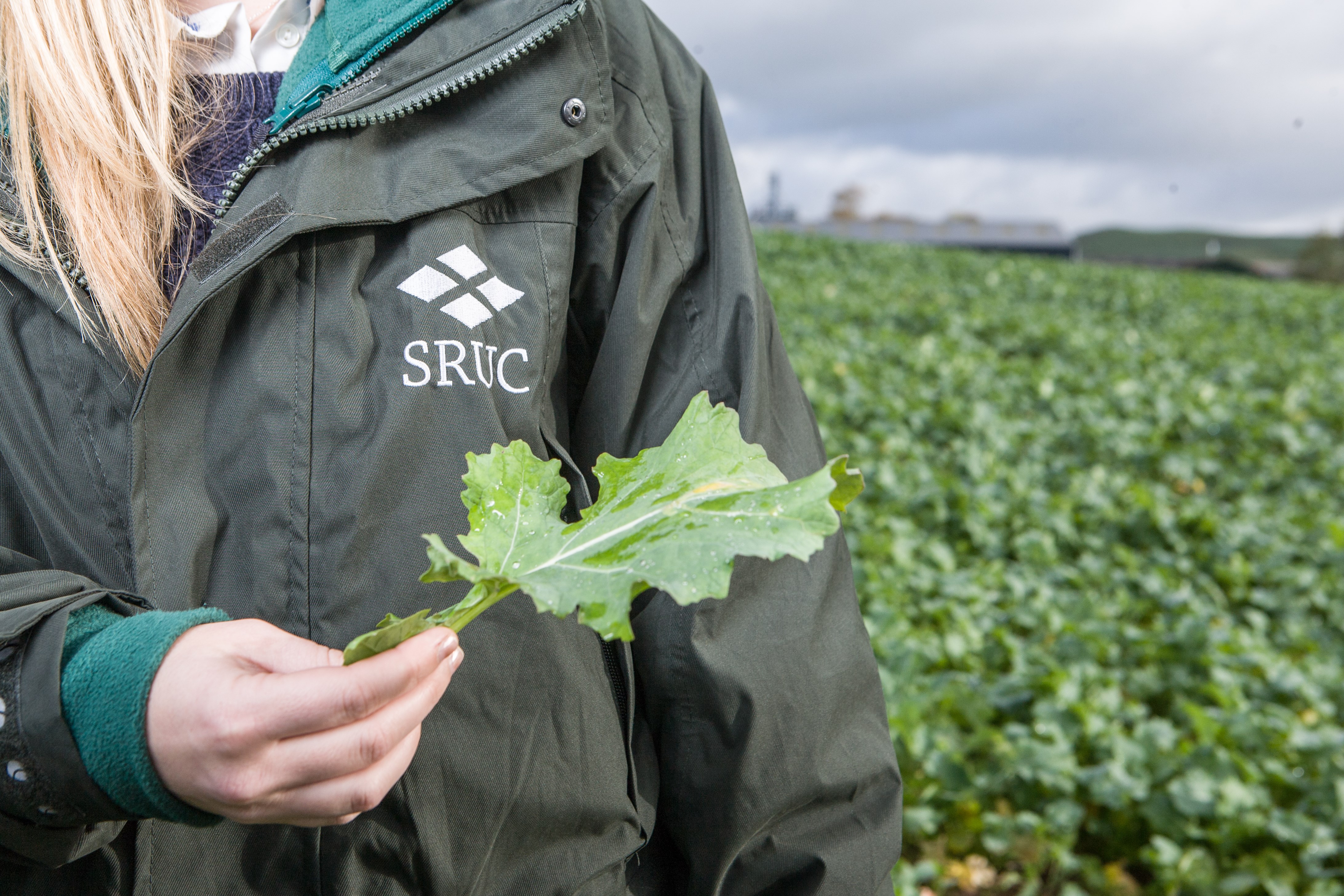 Can we help with something else?
If you have a question or would like to make a donation that supports a specific area of our work, please contact Julie van den Driesche, our Advancement Manager, on +44 131 535 4488. 
Alternatively, you can email us at philanthropy@sruc.ac.uk and one of the team will get back to you.