Support our students who take different educational paths
Bursaries provide vital financial help and inspire our students to realise their full potential.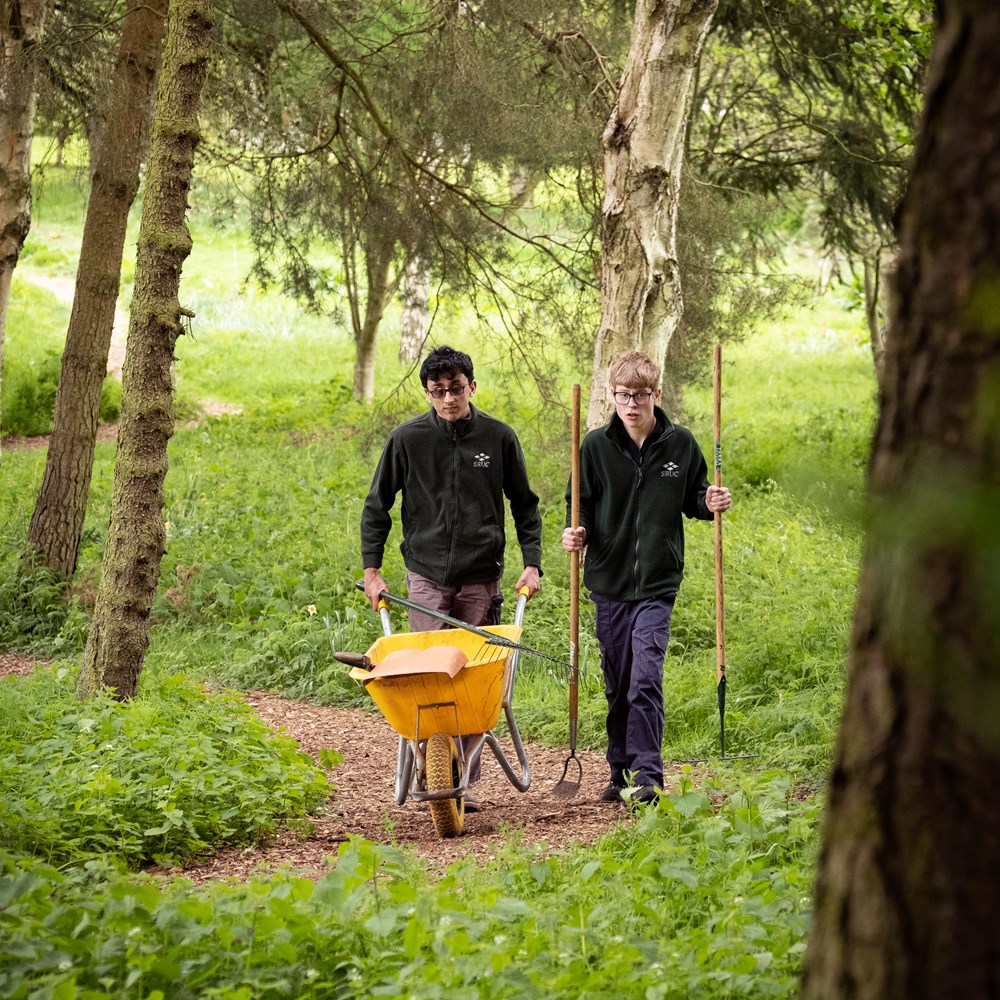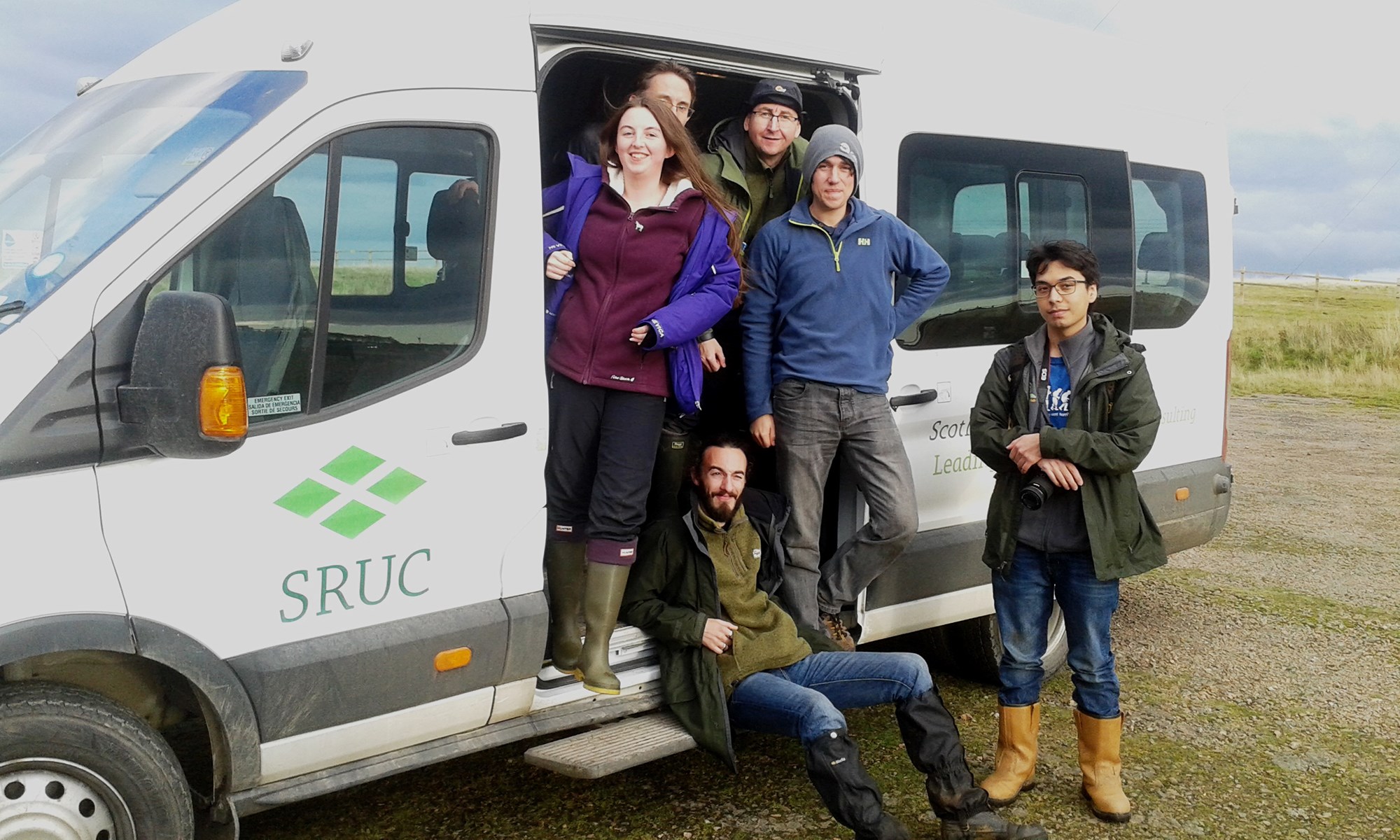 We believe in supporting our students to take the educational pathway that is right for them. SRUC offers courses at a wide range of levels, from college to university-level (including postgraduate), and flexibility means we attract students who have more life experience and consequently more demands on them. These students benefit from our adaptable learning environment, with multiple educational entry and exit points.
Make a difference.
Our scholarships and and bursaries inspire the greatest and most-promising students to go further and continue their educational pathways. We recognise the need for equity, to give a hand-up to students overcoming educational hurdles such as disability, experience in the care system and socio-economic challenges. 
We are seeking donations to provide financial support to students through SRUC scholarships and bursaries and welcome all levels of gifts. 
Donate now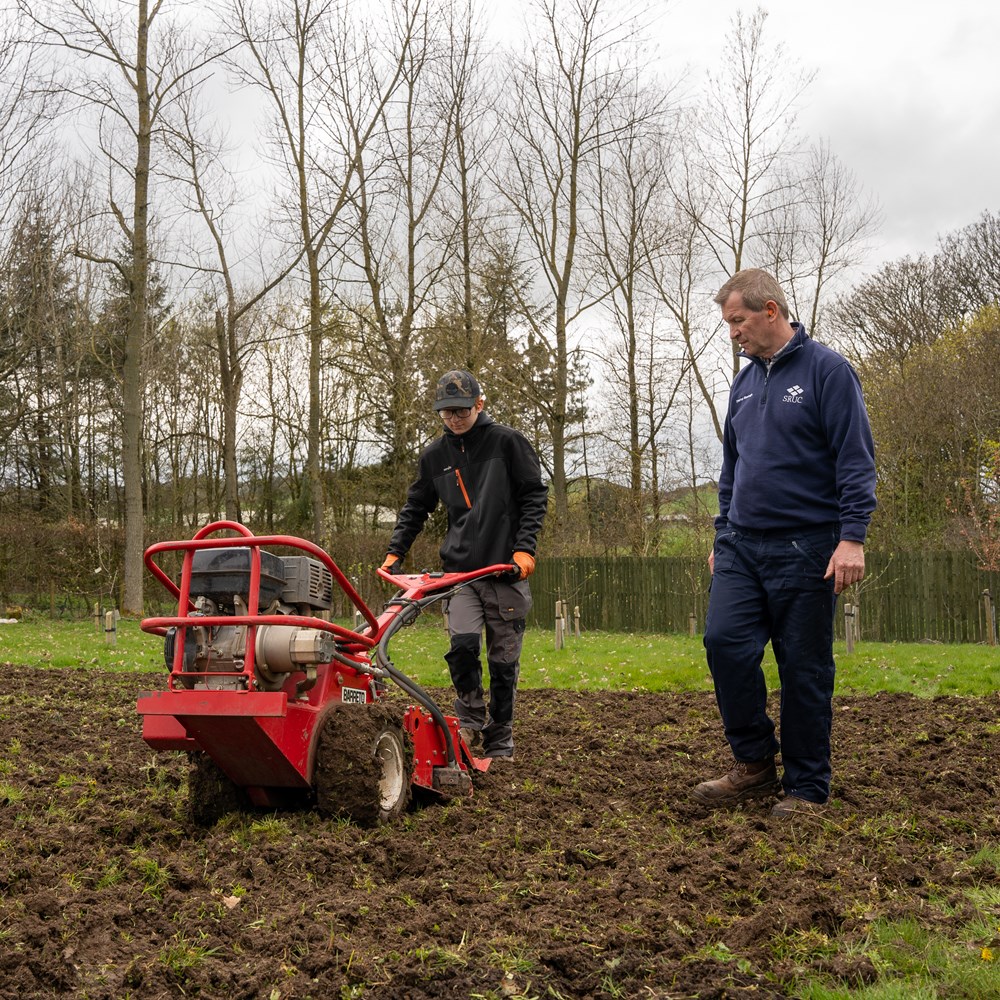 Other ways to support SRUC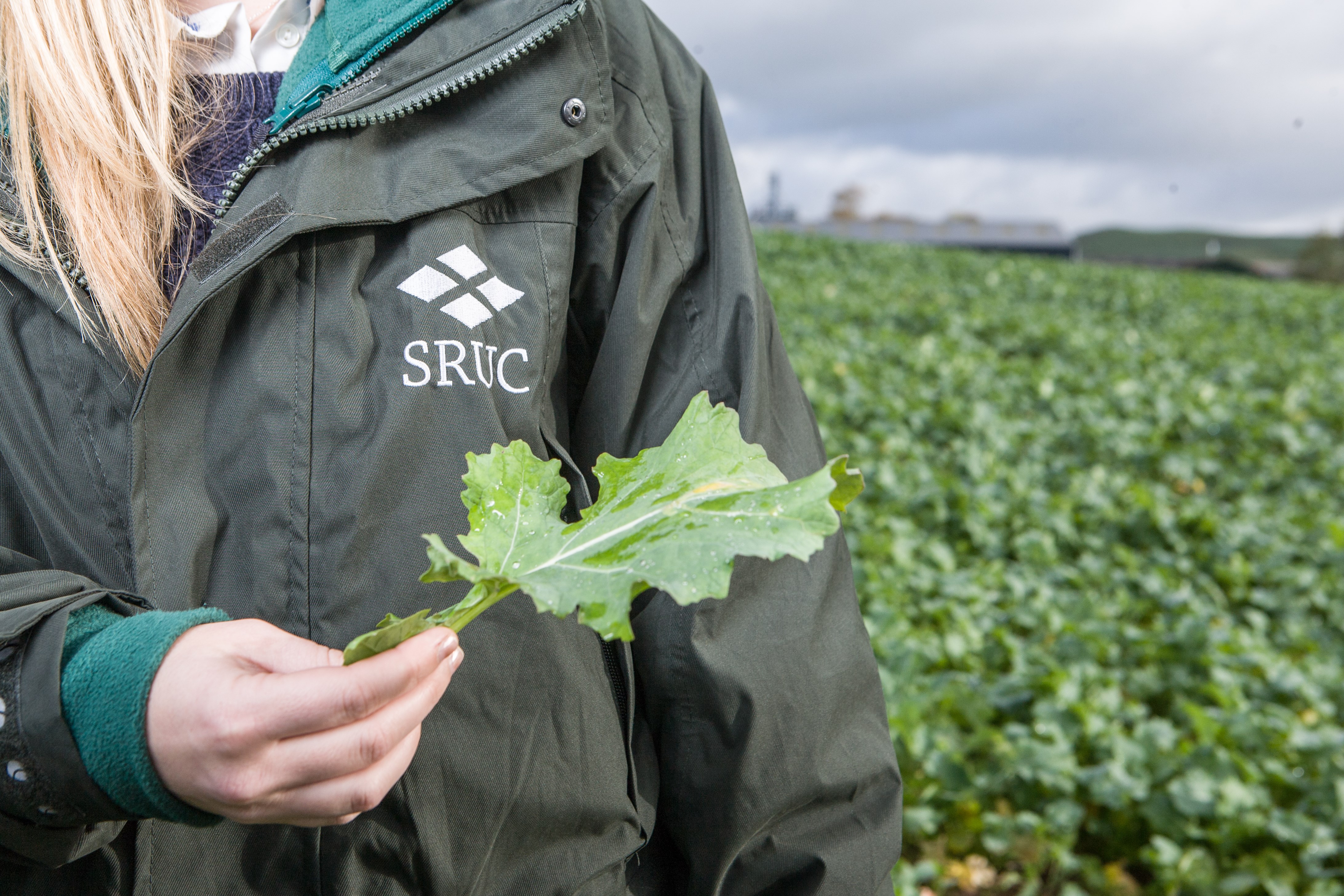 Can we help with something else?
If you have a question or would like to make a donation that supports a specific area of our work, please contact Julie van den Driesche, our Advancement Manager, on +44 131 535 4488. 
Alternatively, you can email us at philanthropy@sruc.ac.uk and one of the team will get back to you.