Study at the vet school
SRUC offers a comprehensive education model in veterinary care, incorporating the BVSci Veterinary Science programme, BSc (Hons) Veterinary Nursing, MRes Zoonoses and Epidemiology of Animal Infectious Diseases, HND Rural Animal Health, specialist postgraduate study, and study pathways offering progression routes through all levels.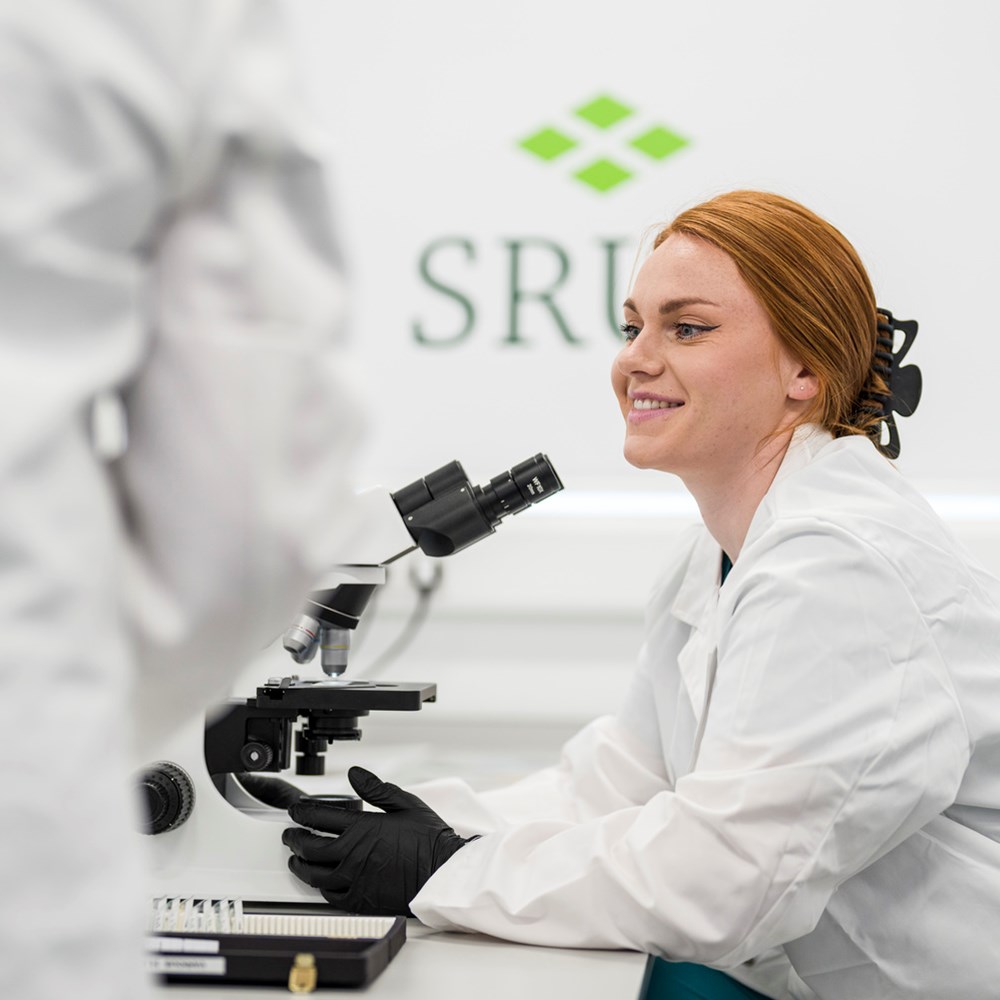 To find a course and apply, please visit the dedicated section on our website. You can learn more about the academic offerings and information about the vet school below.