REF 2021 impact case studies
Showcasing the expertise of our research staff and the vast range of impactful research activities undertaken at SRUC.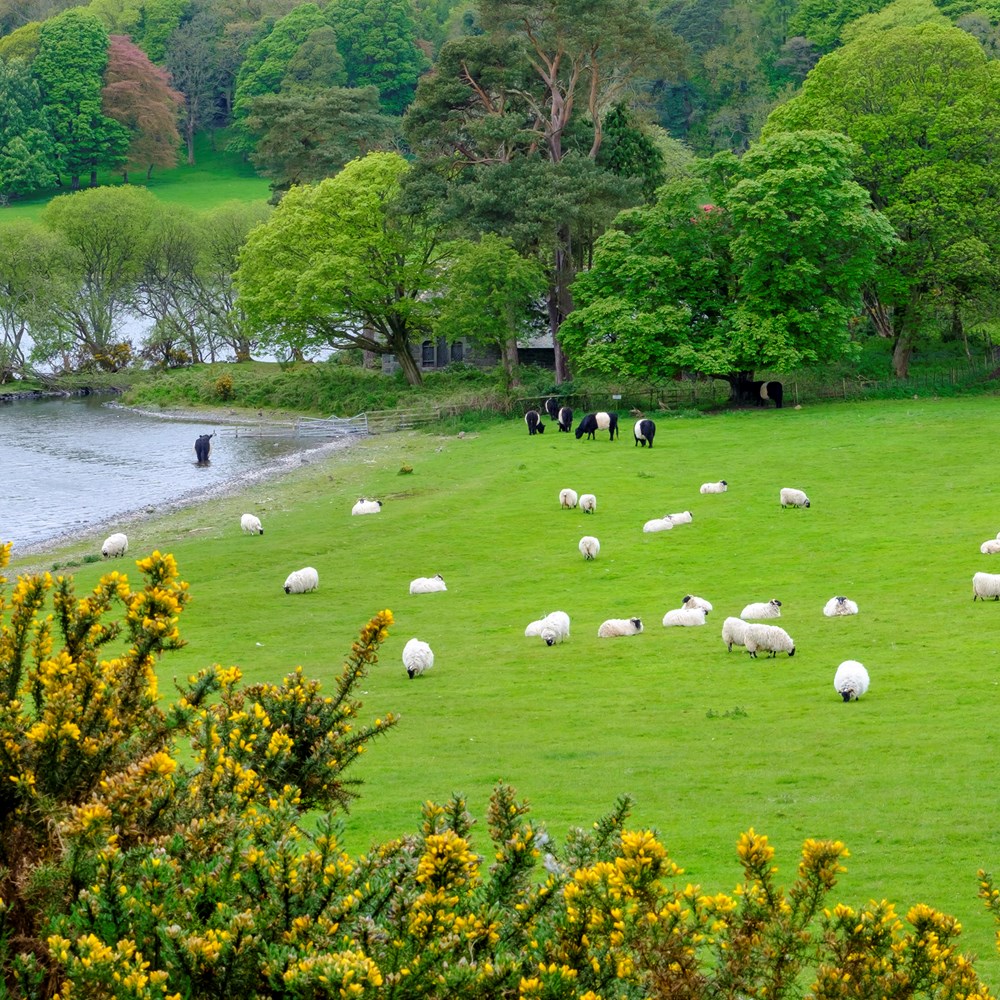 The Research Excellence Framework (REF) process is the UK's system for assessing the quality of research in UK higher education institutions and its impact in society.
SRUC presented a joint submission to REF 2021 with the University of Edinburgh's The Royal Dick School of Veterinary Studies and Roslin Institute, including these impact case studies. The results of this submission were published in May 2022.
Related content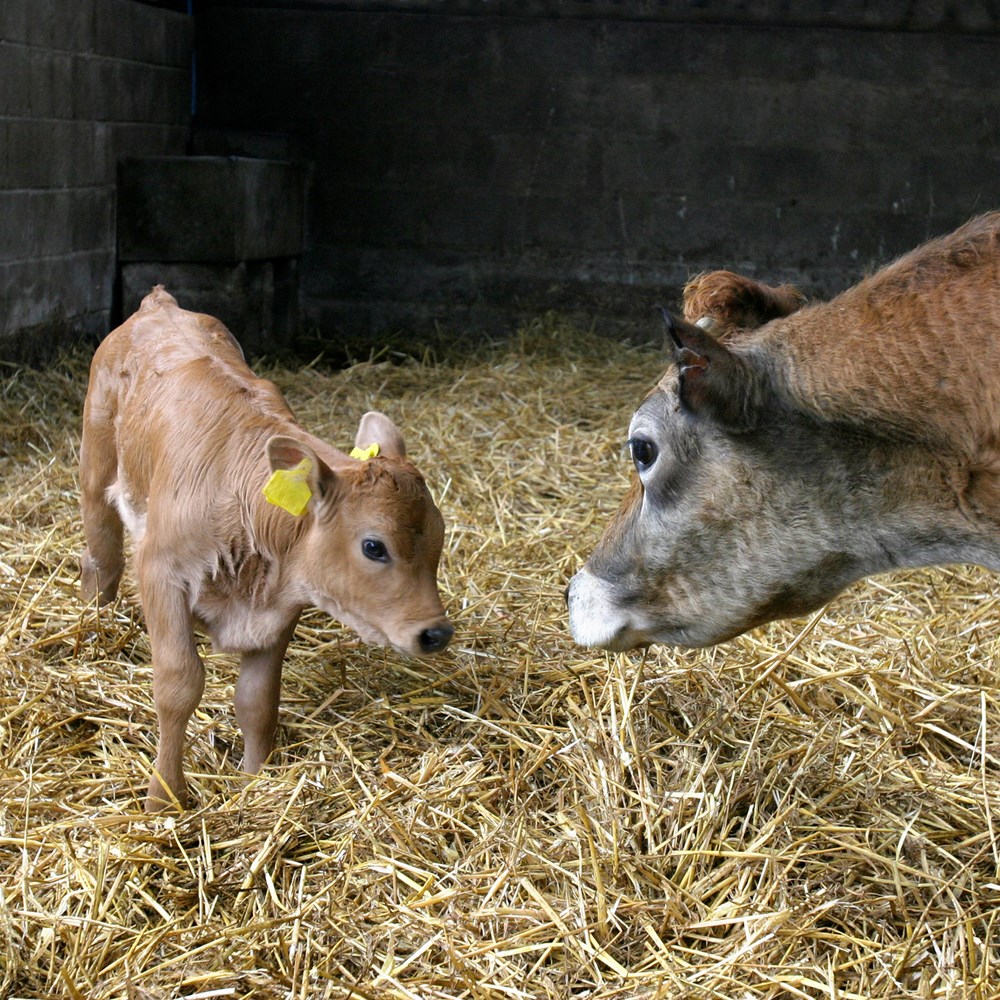 Animal behaviour & welfare
As the ethics of food production become more important to consumers, our research has come under the spotlight. Affecting changes in this area also involves talking with animal keepers on new ways of working.
Find out more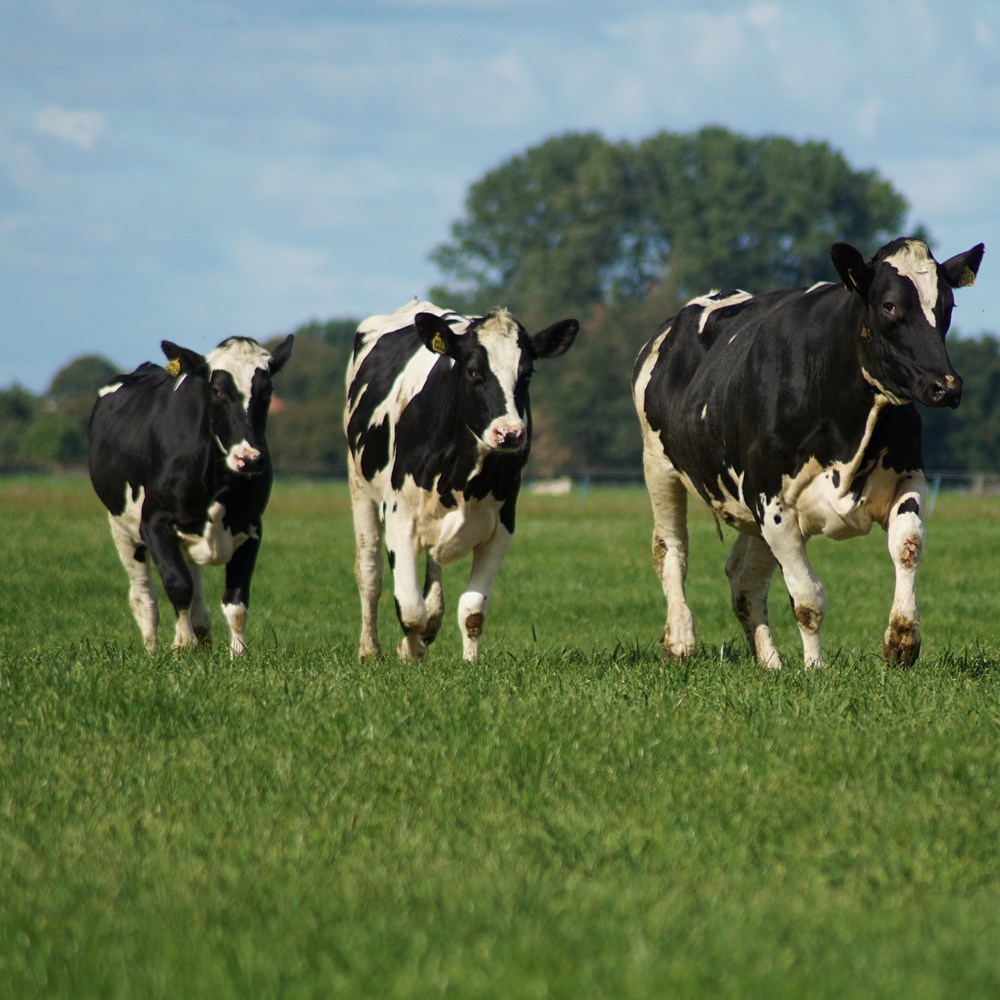 Dairy Research & Innovation Centre
This centre provides information from sustainable breeding and management systems of UK dairy herds. It also looks at areas like the carbon footprint, biodiversity and soil health to measure different systems' effects on the environment.
Find out more
Find out more about our services