Research operations & culture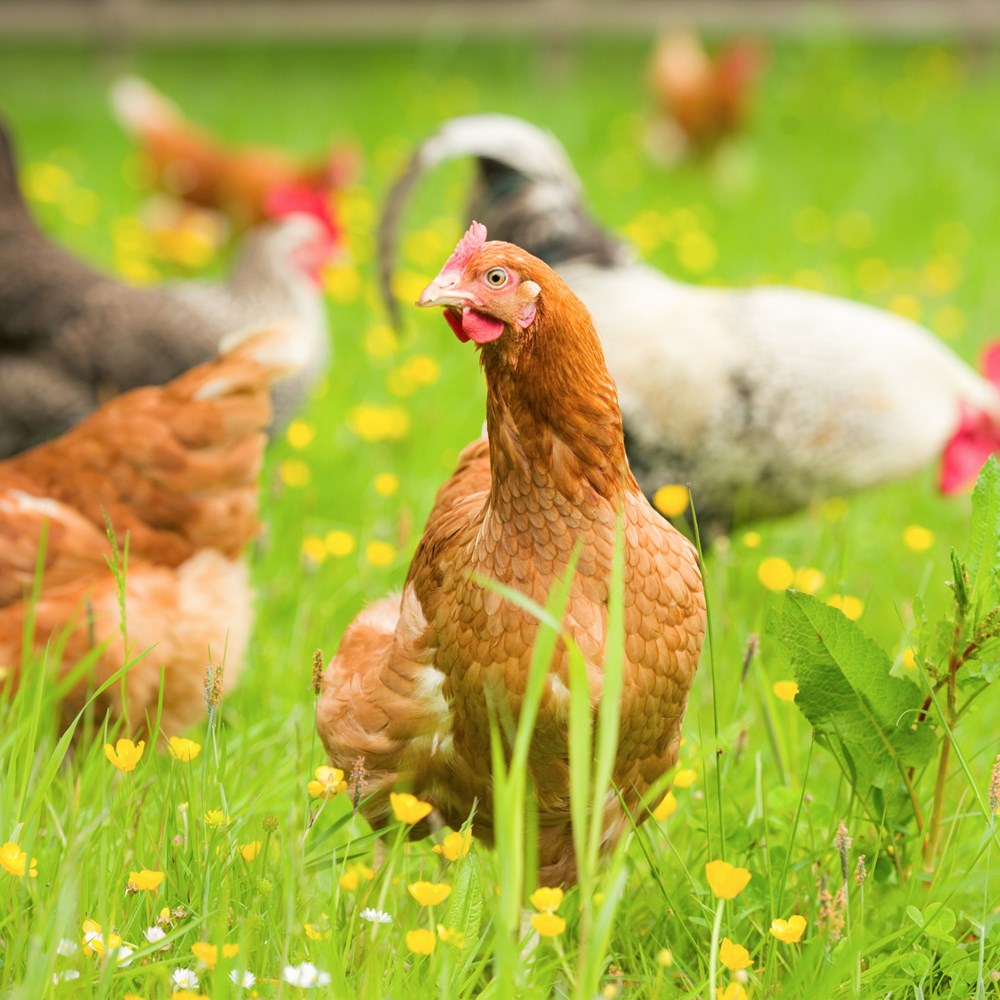 Research at SRUC addresses health and productivity in animals, animal welfare and crops, promotes low carbon farming and increases farm output through efficiency and innovation.
Throughout this work we are committed to conducting ourselves openly, transparently and ethically. You can download our code of conduct for more in-depth information.
Animal Ethical Committee
The Animal Experiments Committee (AEC) ensures that all our research involving animals upholds the highest welfare standards. It acts as SRUC's Animal Welfare and Ethical Review Body (AWERB).
The purpose of the AEC is to assess and ensure the health and wellbeing of all experimental animals within SRUC, or those used outside of SRUC that involve its staff or students. All staff that work with animals must agree to abide by SRUC's Code of Practice on the use of animals in research.
The ethical review process is a statutory requirement at all UK establishments designated under the Animals (Scientific Procedures) Act 1986. Our AEC has two sub-groups, one that deals with all poultry studies, and another that deals with all ruminant, rodent and pig studies. 
Duties
The committee reviews all proposed research and provides advice to scientists, students and consultants on how to best design their studies. It ensures that all used animals receive the best care and attention to their welfare, while also being compliant with the relevant legislation and codes of practice.
The committee also reviews and approves all personal and project licence applications to the Home Office and maintains close contact with the Home Office Inspector.
Meetings
The committee meets face-to-face once a year. In addition, the two sub-groups hold meetings three times a year. The meetings are attended by a Chairperson, Vice-Chairperson, Named Veterinary Surgeons, Named Animal Care and Welfare Officers (NACWOs), Statisticians, Animal Scientists, the Home Office Inspector (Observer) and Secretaries.
Minutes are shared with the Vice Principal of Research, the Establishment Licence Holder and the Home Office Inspector.
Further information
Find out more about our services