IT Support
Shared Service Delivery (SSD) can help students with a wide range of issues. Email us on sidssd@sruc.ac.uk or call 0131 535 4444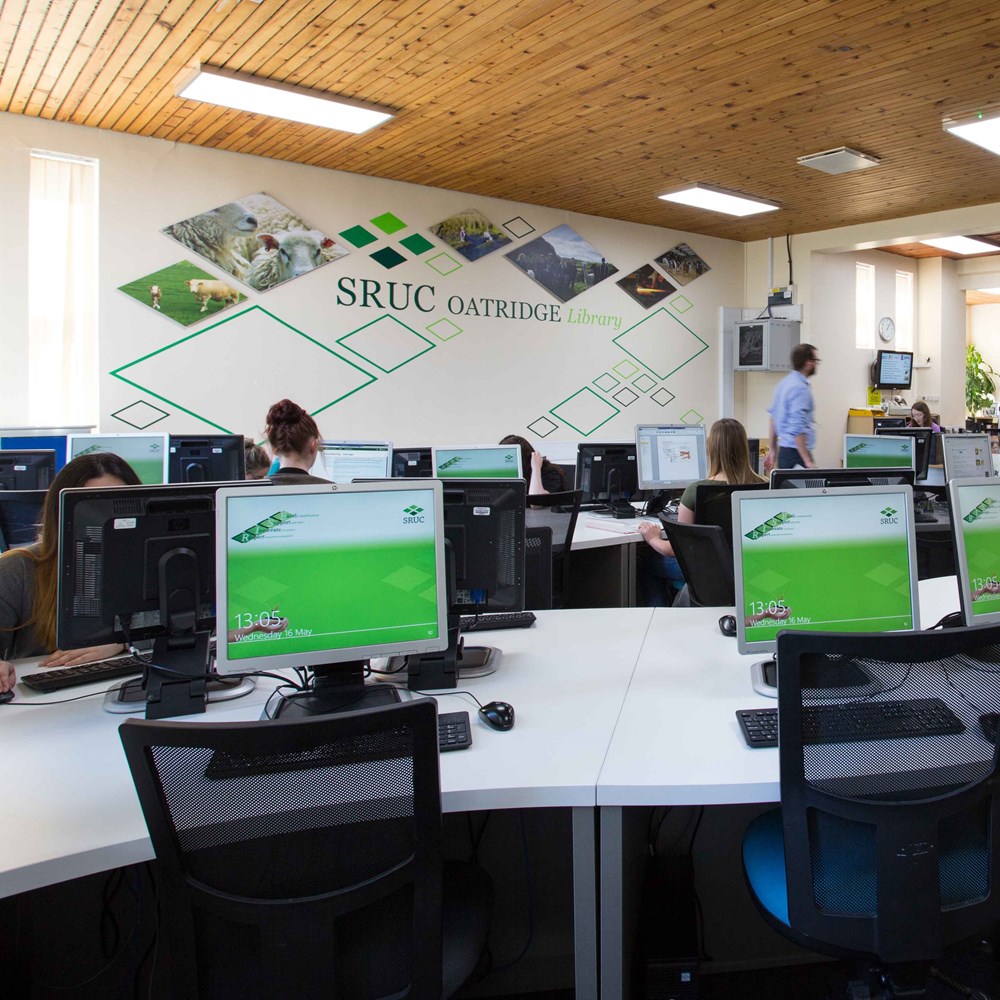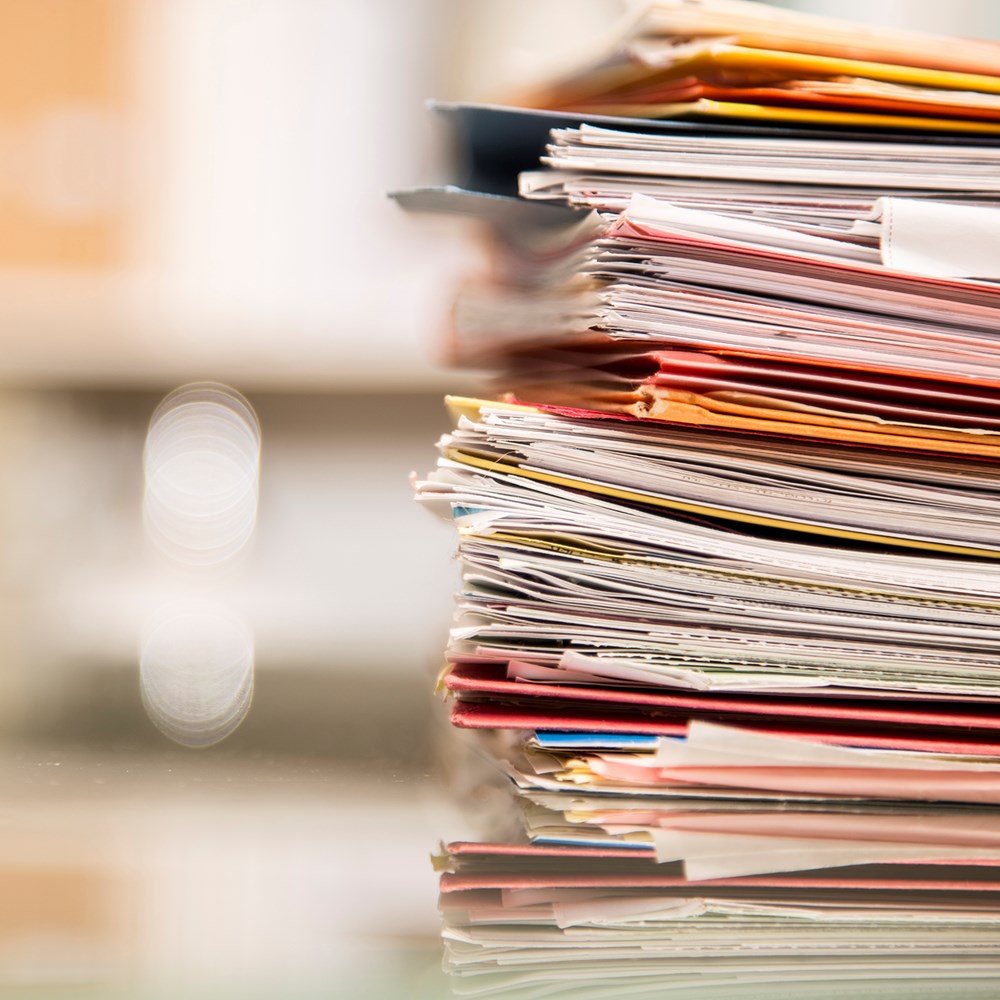 Printing
While you are studying at SRUC, there's a high chance that you'll need to print out some of your work at some point. To help with this, there are large multi-function printers (which can also scan and photocopy) situated on each campus. Here you will be able to print out your work in black and white or colour onto A4 and A3 paper.
Learn more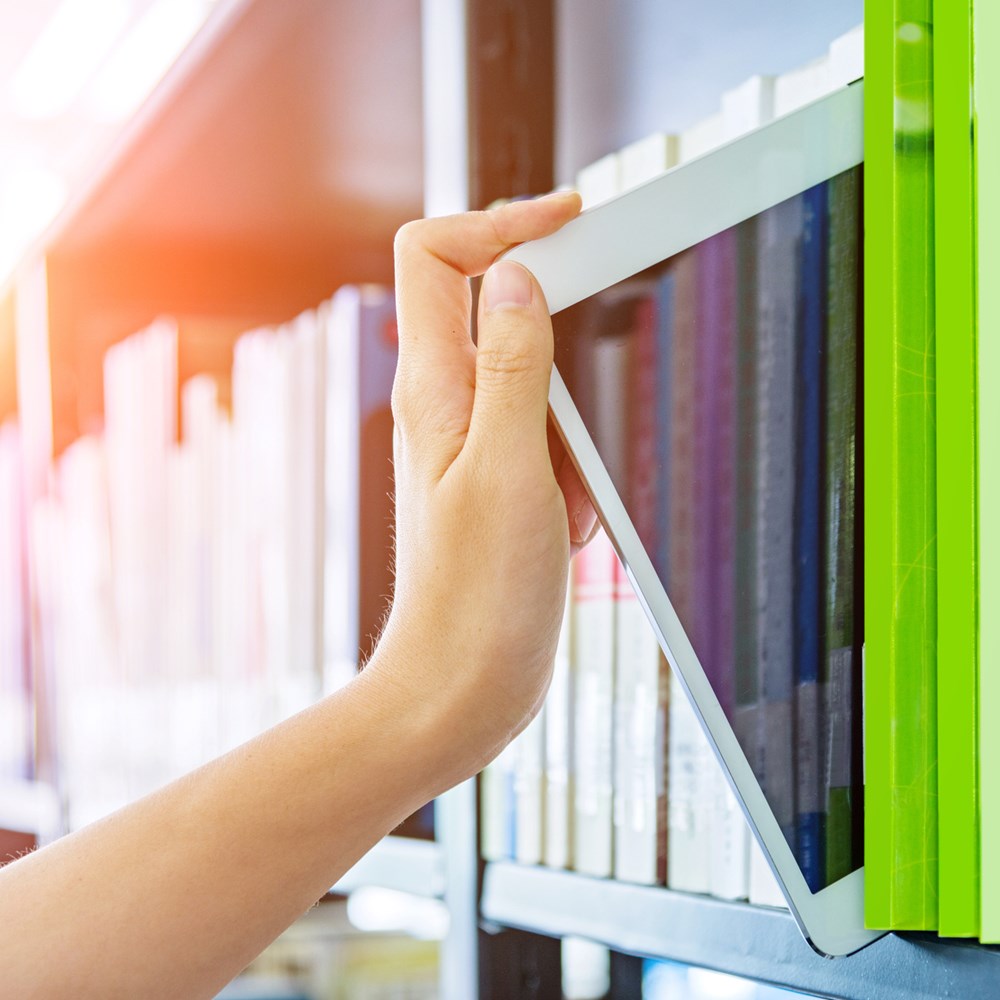 Mobile apps
You can access many of the systems you will use at college from a mobile device, such as Outlook, One Drive and MYSRUC. We have a guide about mobile apps available for you.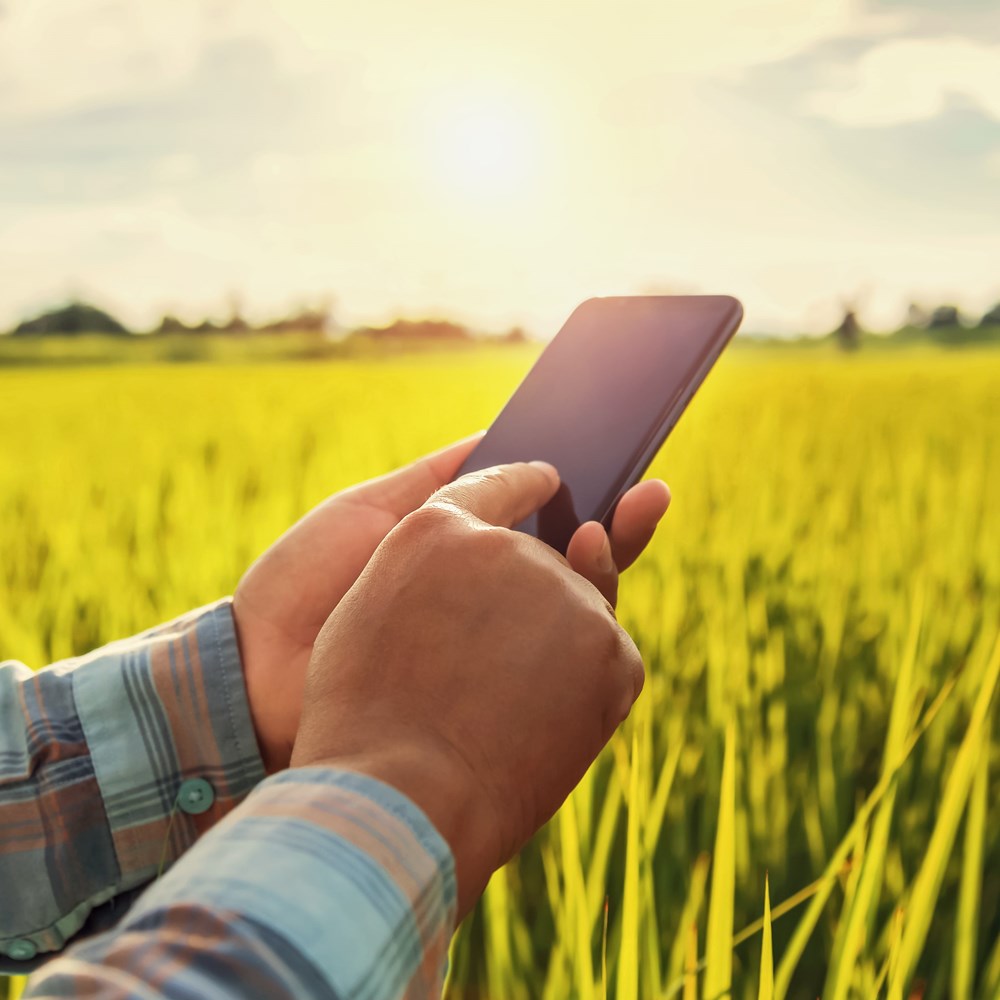 MySRUC app
The MySRUC app has been developed to give you a single point of access to all sorts of useful information about SRUC including access to your timetables, email, library, SRUCSA, Moodle sites etc. You can access My SRUC by going to my.sruc.ac.uk or by searching 'SRUC' in the App Store (iPhone) or Google Play Store (Android).
Learn more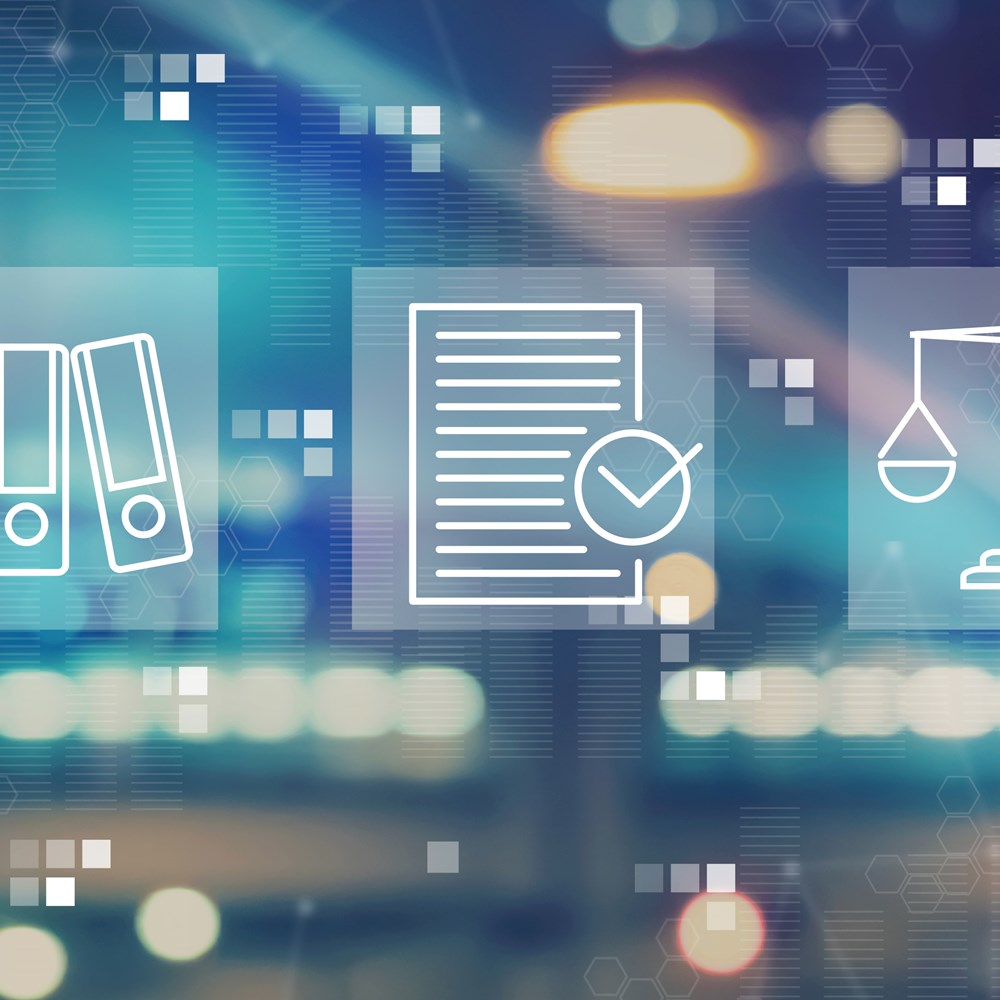 WiFi
At SRUC you will have access to WiFi through Eduroam, a WiFi service that is used by educational and research institutions all over the world. It allows students and staff to log in with the same details at any of them.  Find out more in our Wifi guide.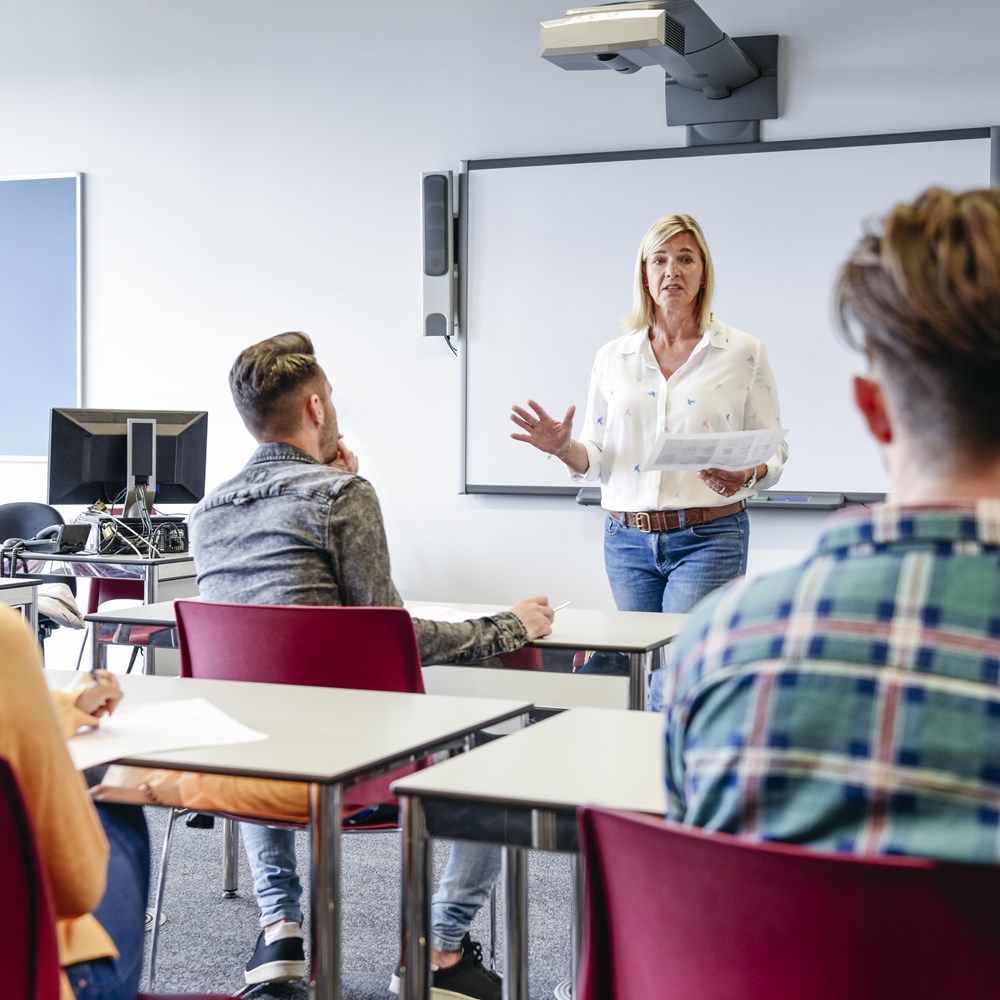 Which device and how to connect
Our guidance on devices and connectivity will provide you with suggestions around the minimum requirements for a laptop or desktop, what your connectivity should be and some pointers should you wish to purchase a new device.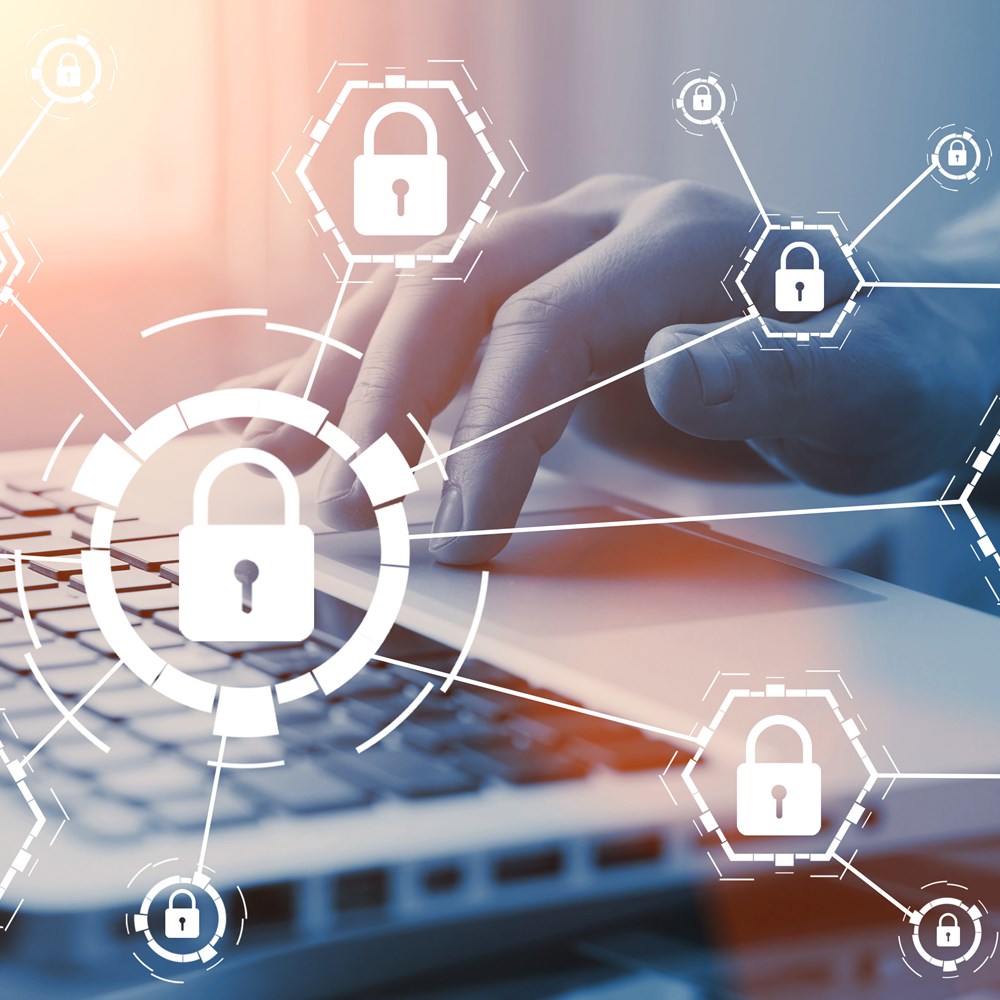 Multifactor authentication
MFA (multifactor authentication) is used to secure logins to SRUC systems. The web desktop can be used with all types of MFA (text message, Authenticator app and so on). It's compatible with Apple and Microsoft systems, without the need for any additional downloads. Log on using the format studentnumber@sruc.ac.uk and your password.
Learn more
IT programmes and systems you will need to study with us at SRUC:
Need more help?
Shared Service Delivery (SSD) can help you with a wide range of issues from connecting to WiFi to logging into your accounts.
You can email us on sidssd@sruc.ac.uk or call 0131 535 4444. 
We are available Monday to Thursday 8am–5:30pm and Friday 8am–5pm.
If you contact us by e-mail, please provide the following information:
Your name
Your matriculation/student number
A contact phone number
A full description of the problem you are experiencing
Explore more: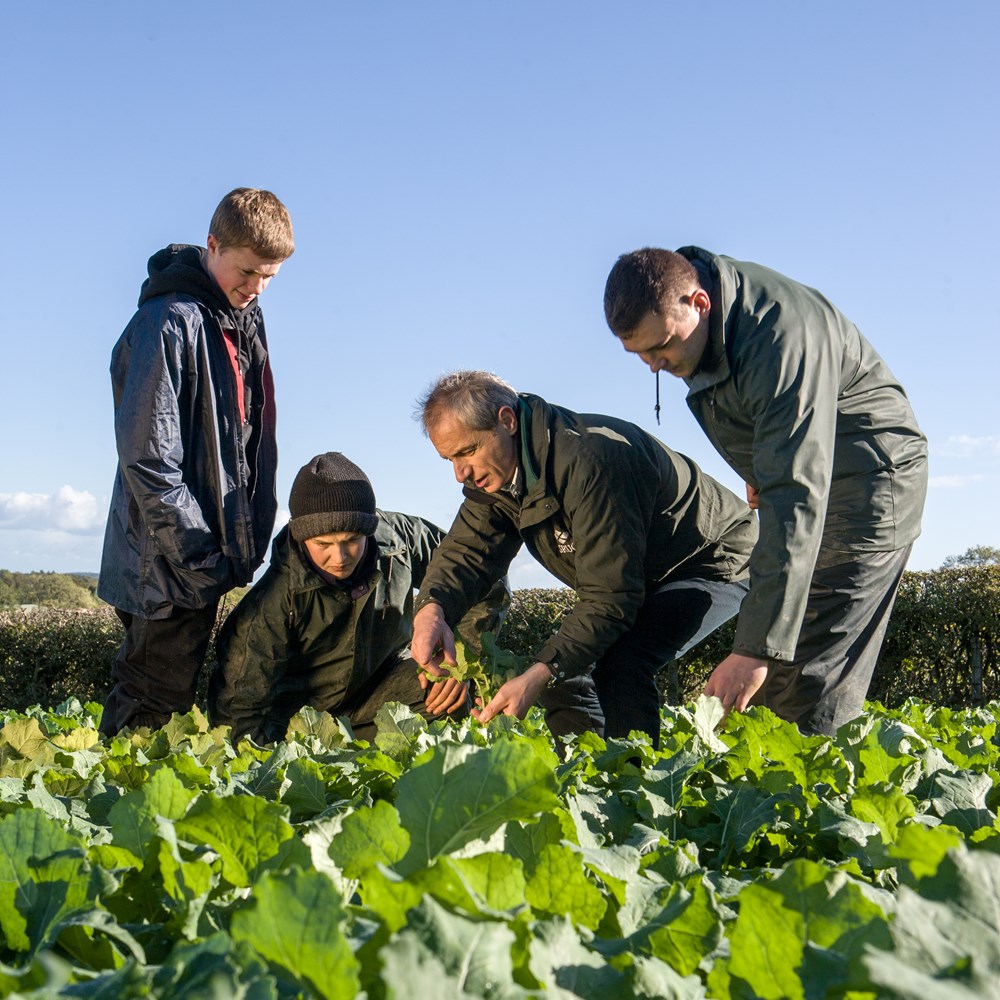 Find and apply for your course
Explore our academic and training course catalogues, check out our virtual experience, request a prospectus, find out how to apply to study with us, learn about fees and funding opportunities, and more.
Explore more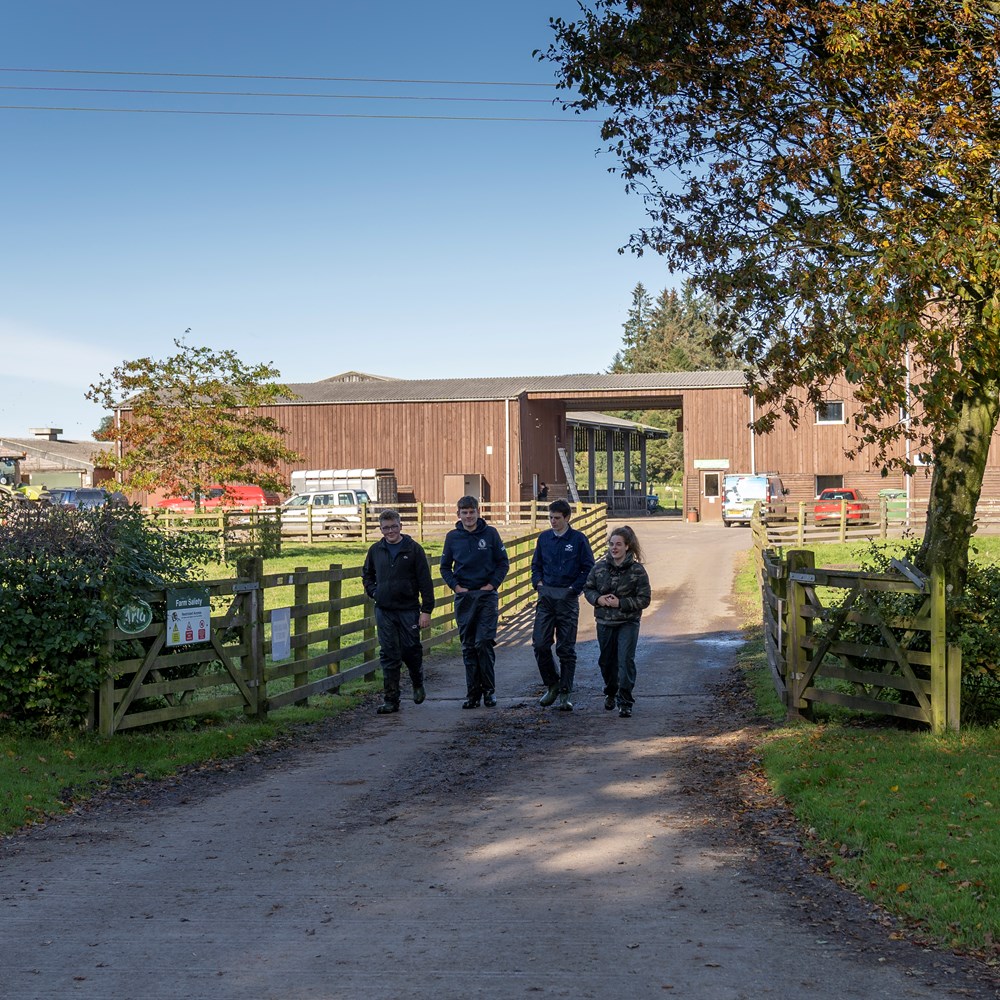 Pathways to Study
Explore all the ways you can learn at SRUC. From entry-level to Master's degree and beyond, full or part time study, distance learning, apprenticeships, mature students and courses for schools. We're here to help you and your business thrive.
Explore more