Veterinary CPD courses
Helping you stay ahead of the curve.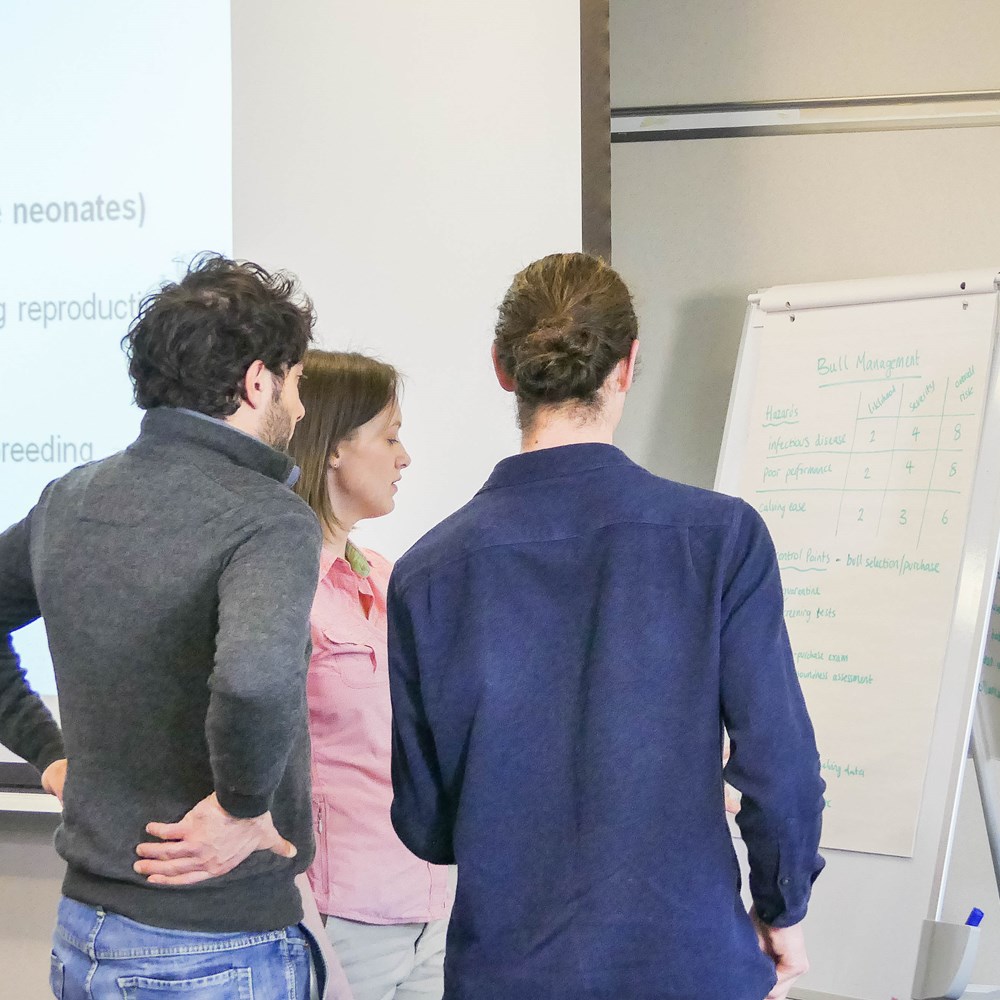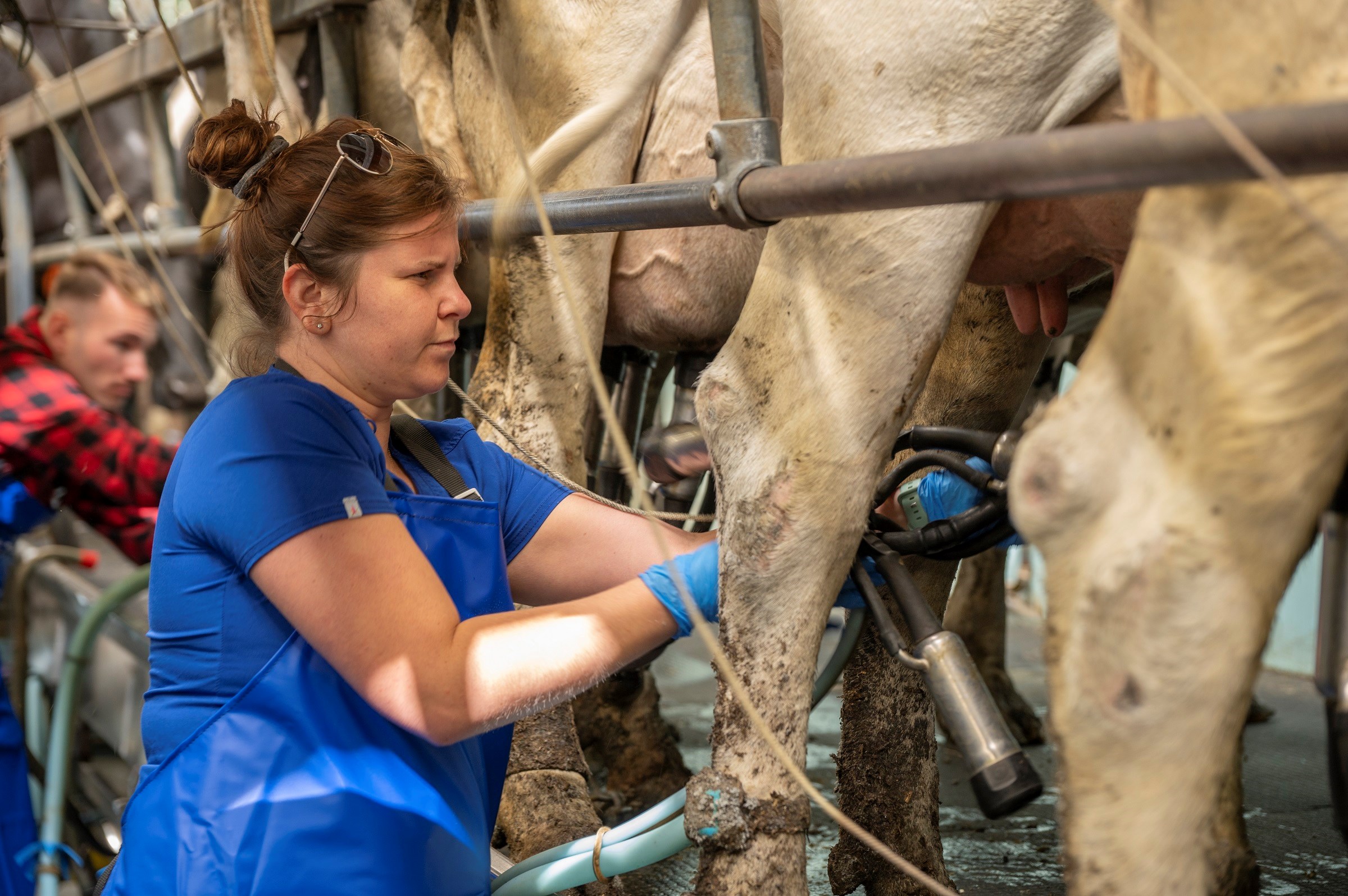 Continuing Professional Development (CPD)
We provide a high standard of CPD for farm animal veterinary surgeons offering in-depth knowledge of particular veterinary topics in the form of one or two day courses, evening courses and online modules and talks.
Our online CPD platform provides a supportive distance learning environment that allows veterinary practitioners to access recorded talks on a variety of veterinary subjects, at their own pace and at any time.
Our CPD courses can be combined to improve veterinary practitioner's clinical skills, fulfil their RCVS CPD requirements and support those working towards their RCVS CertAVP.
Every year our CPD programme includes courses and talks scheduled at specific dates and times. In addition, courses and topics can be arranged to suit the needs of your practice. Such CPD can be delivered at a location and time that fits best with your practice schedule. If this is of interest, please contact us using the form below.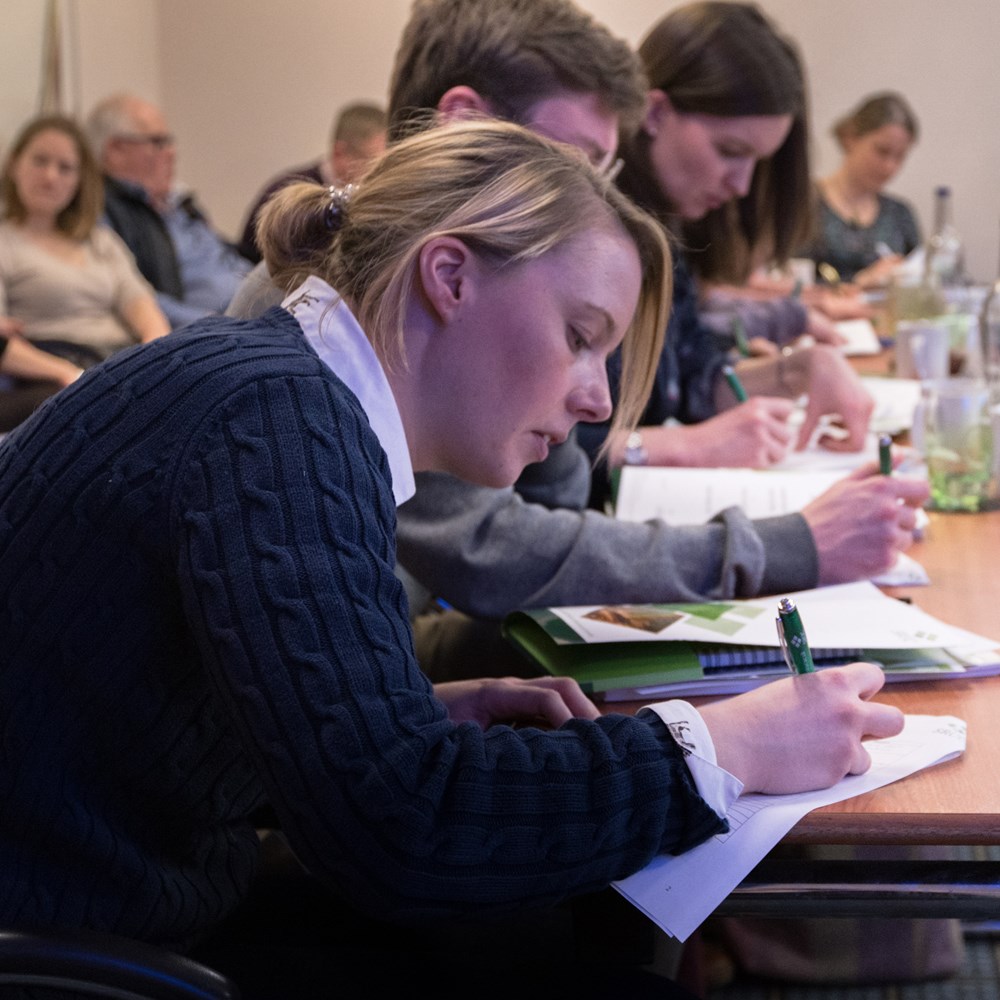 Find a CPD course
See our full list of relevant courses with a wide range of cutting-edge research presentations, case studies, group discussions and much more.
Find a course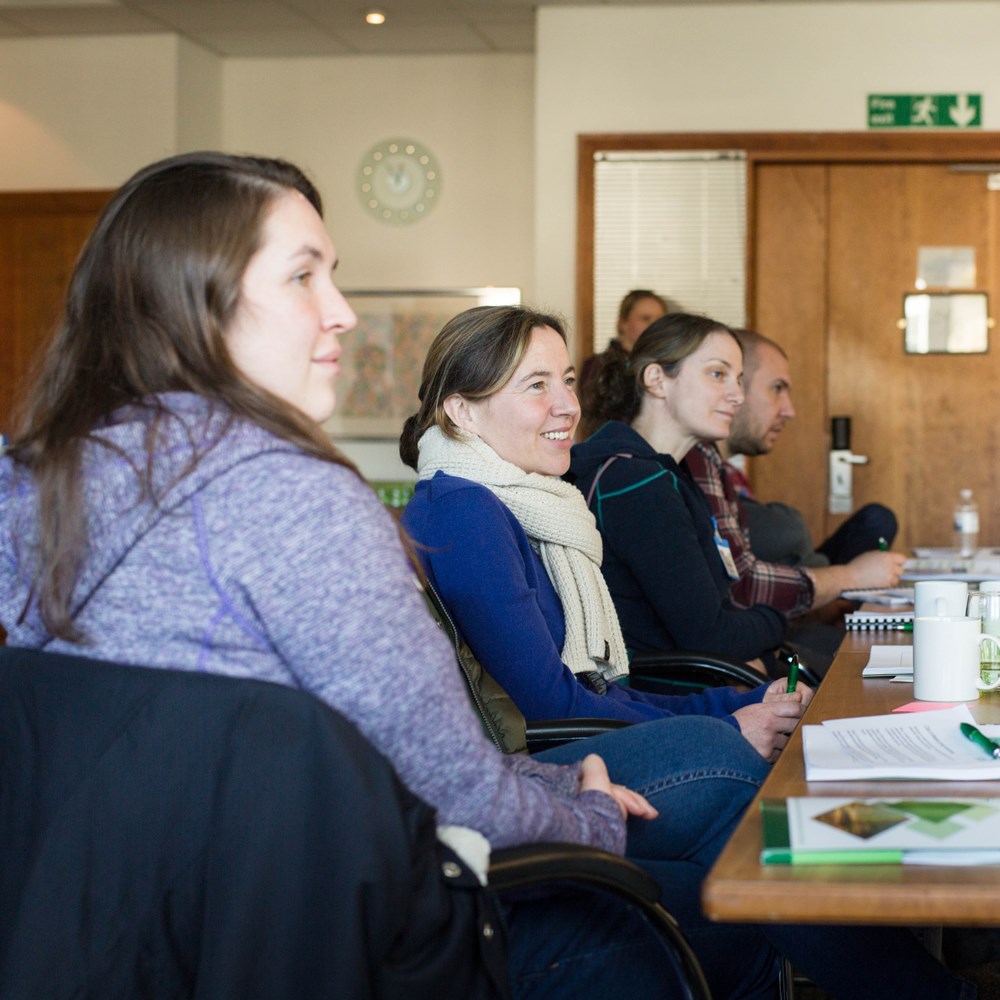 Testimonials
Read and watch reviews from a variety of participants to find out how the courses have helped them enhance their knowledge and keep up to date.
Read more
Connect with us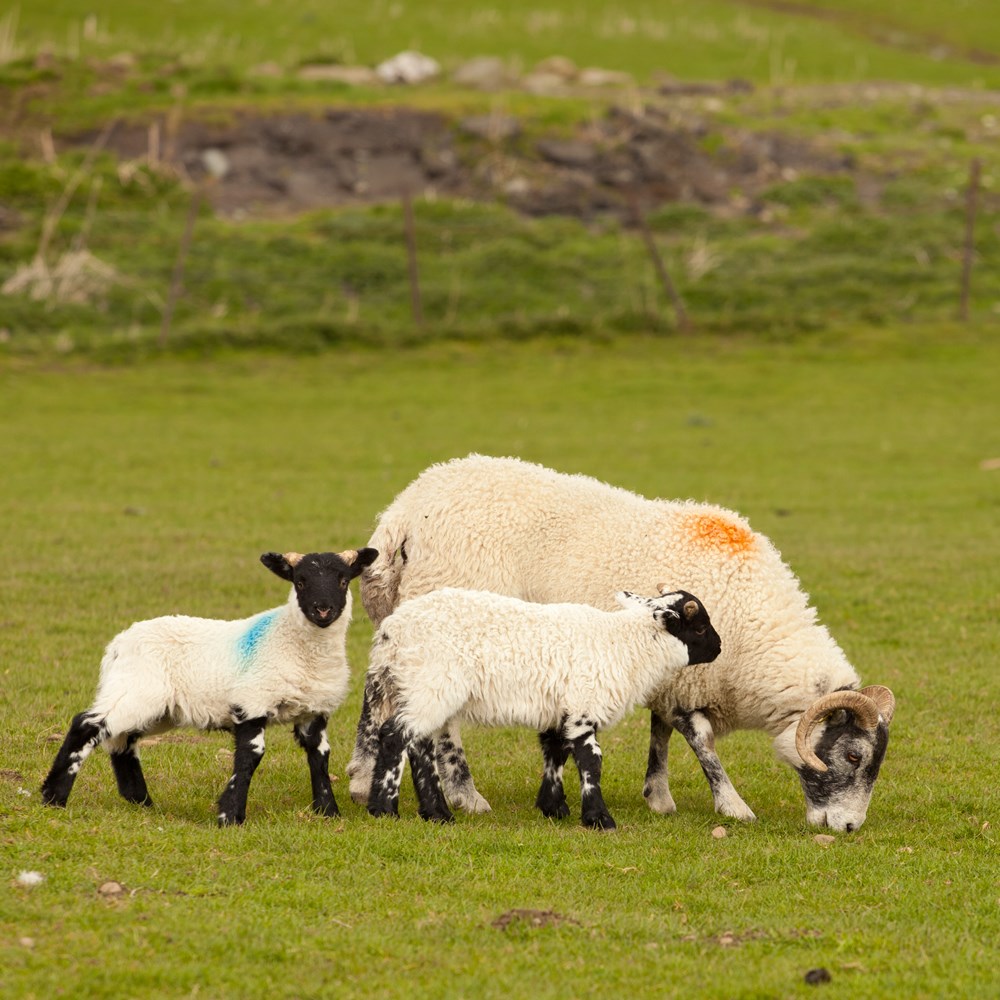 Facebook
Like and follow SRUCVets on Facebook to keep up to date with the latest from SRUC Veterinary Services.
Go to Facebook
Veterinary training in SRUC news: