Delivering data & digital innovation
This centre focuses on the use of data and analytics to generate new understanding, develop and improve products, and increase efficiency across agri-food systems.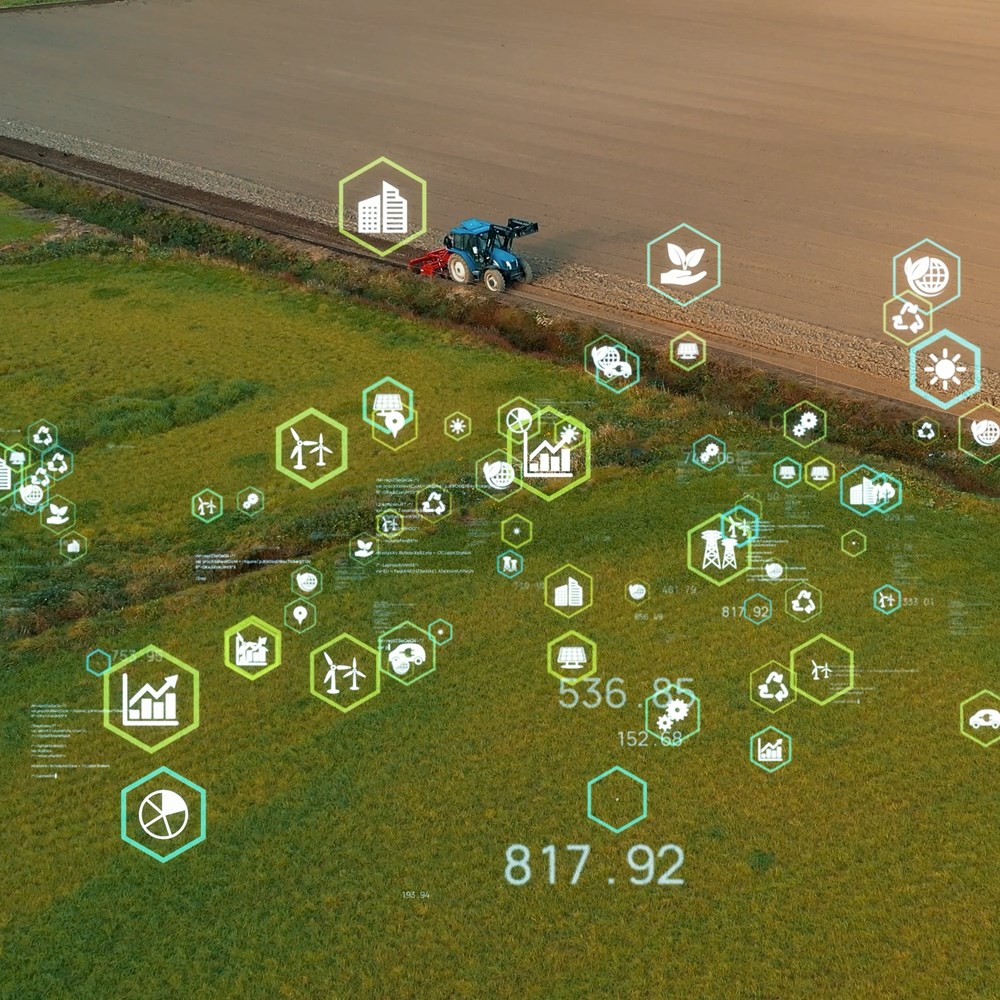 In the digital era the potential use of integrated technological solutions and associated "big data" has the potential to revolutionise agriculture in the way it has done for many other industries. Farmers and supply chain stakeholders need to understand and value technology, in order to make decisions more quickly and methodically and not lag behind the innovative approaches. 
The potential application of digital technologies in farming is not only about primary production, but also has a significant role in enhancing the efficiency and sustainability of agri-food systems. We are developing optimal ways to integrate digital technology, for example sensors, imaging and biomarkers.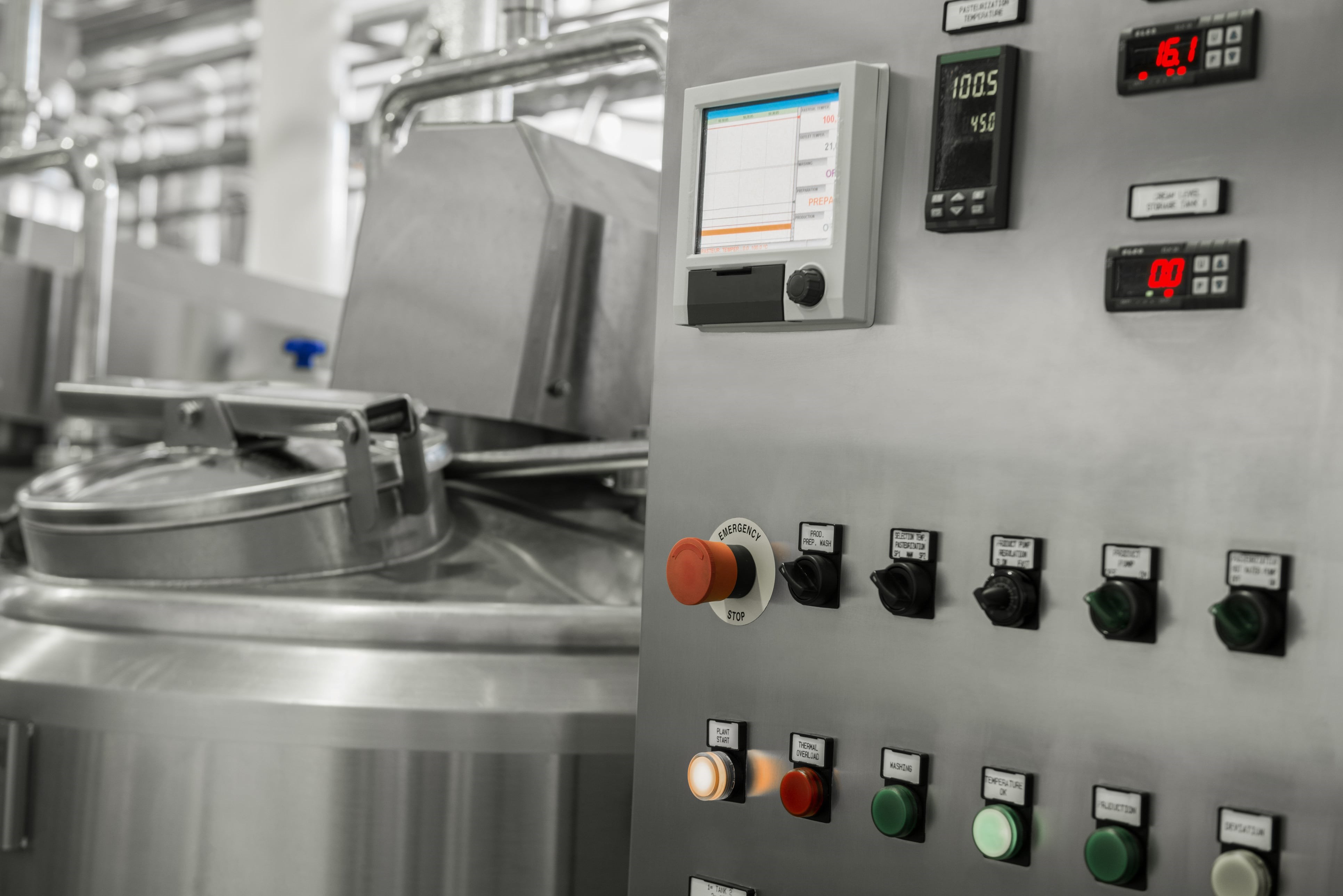 Meeting the challenge
Our research addresses the urgent need, globally, to ensure a safe, sufficient and environmentally sustainable food supply for a growing human population. We envisage that this research will increasingly be data-led and automated.
Routine data collection at scale and depth across the agriculture, aquaculture and livestock sectors will provide an almost limitless supply of information on the character, health and dynamics of our farming systems. Meeting this challenge requires integration of world leading research with education, knowledge exchange and consultancy. 
Find out more about our services