Enterprise Academy for the Rural & Natural Economy
We aim to inspire, support and research enterprise to drive a thriving natural economy.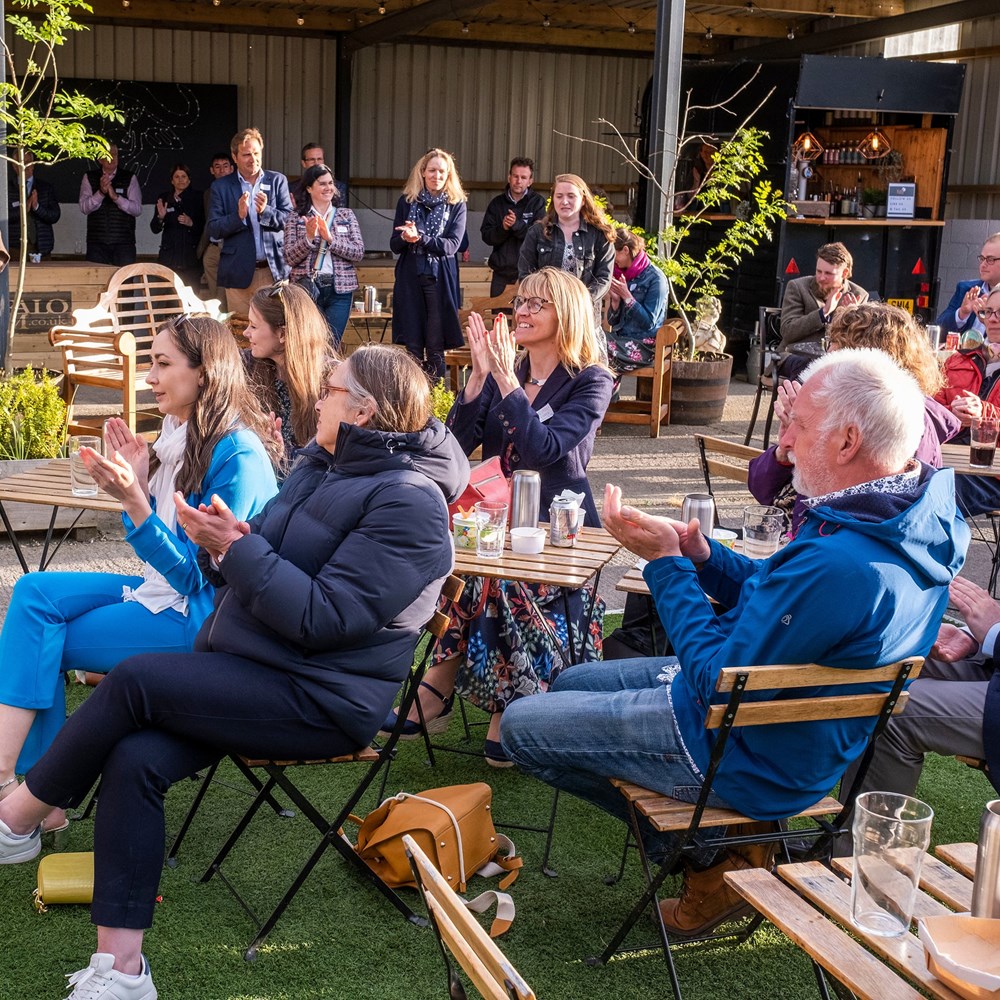 The Enterprise Academy for the Rural and Natural Economy is a first for Scotland. By celebrating entrepreneurial ambitions across the worlds of education, business and research at SRUC, we strive to progress an innovative thriving natural economy.  
 
Working with students, academics and entrepreneurs, as well as our wider communities, our goals are to accelerate the uptake and delivery of sustainable enterprise while developing enterprising mindsets and enhancing the business skills of the next generations. 
 
We draw on expertise across SRUC to support the learning and professional development needs of colleges, universities and businesses. We want to encourage sustainable enterprise growth by facilitating enhanced collaboration with rural businesses, promoting innovation and encouraging active engagement in our rural and natural economy. We see enterprise as a way for our rural communities to connect and grow. We are here to help them do that.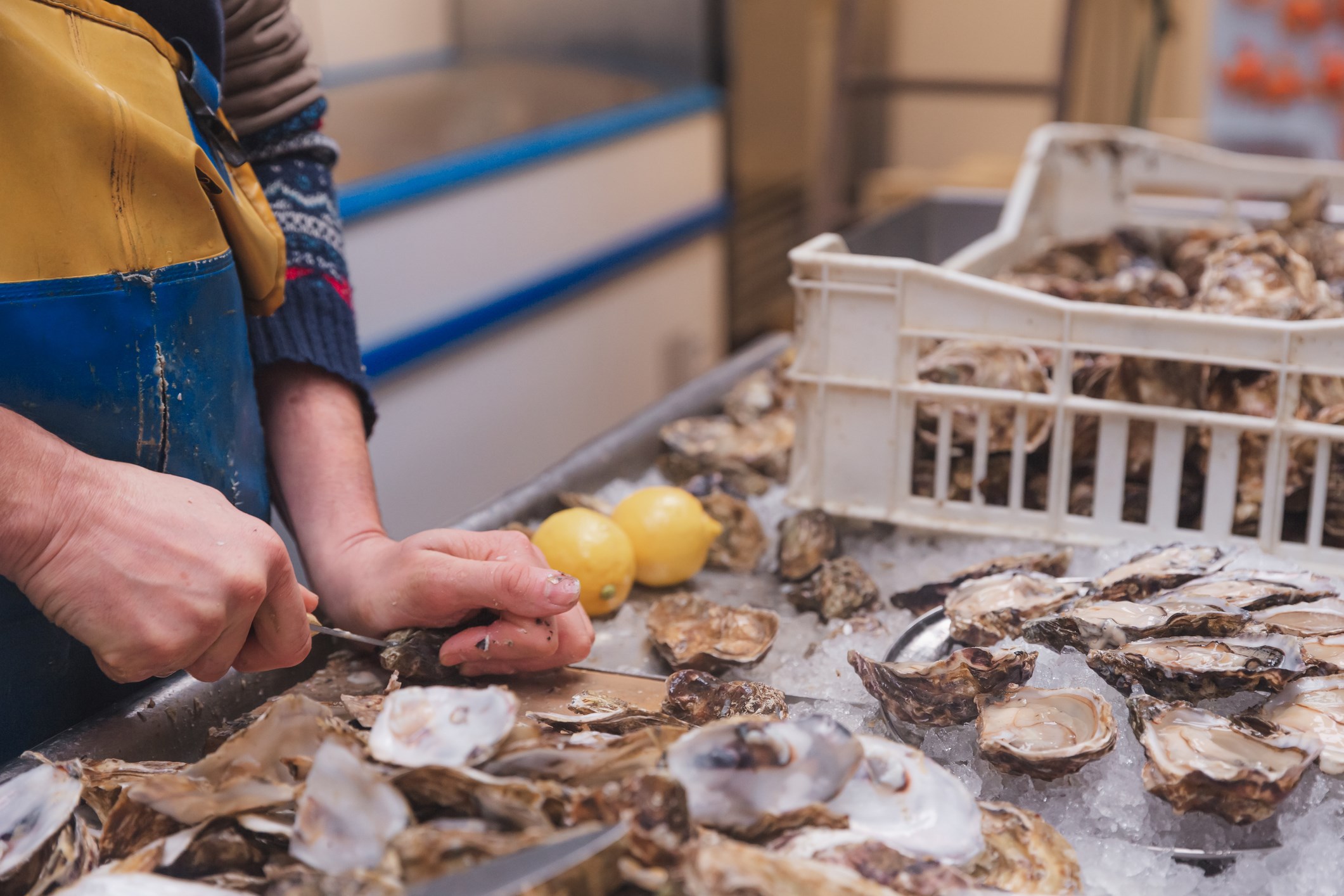 Our institution-wide Enterprising Changemaker programme offers the chance for all our students to develop entrepreneurial thinking and knowledge. These skills are vital in driving sustainable innovation in the natural economy whether next steps are going to be starting a new venture, joining a family business, or bringing new insights as an employee working in rural communities and the wider natural economy. This will, of course, adapt and change over time, but initial approaches employ a combination of tools such as online courses, webinars and one-to-one support to make the process accessible and sustainable.
 
The Enterprise Academy is also leading a research-informed professional development programme for SRUC educators. This will thread entrepreneurial ambition and skills through our courses to help nurture innovative entrepreneurial thinkers, and to empower leaders in creating a sustainable enterprise learning culture.  
As part of this journey, we will work with our academics, researchers, consultants, SRUC's  Innovation Hub and the Rural Policy Centre to generate and share new evidence-based knowledge to improve understanding, influence policy and support effective interventions for small and medium-sized enterprises (SMEs) across the rural sector. 
Two leading entrepreneurs have just been appointed to support the Academy in its drive to accelerate the uptake and delivery of sustainable enterprise skills. You can read more about it in our News section.
To find out more about the Enterprise Academy or to learn how you can get involved, please contact Dr Carol Langston, Director of the Enterprise Academy for the Rural and Natural Economy.  
Find out more about our services