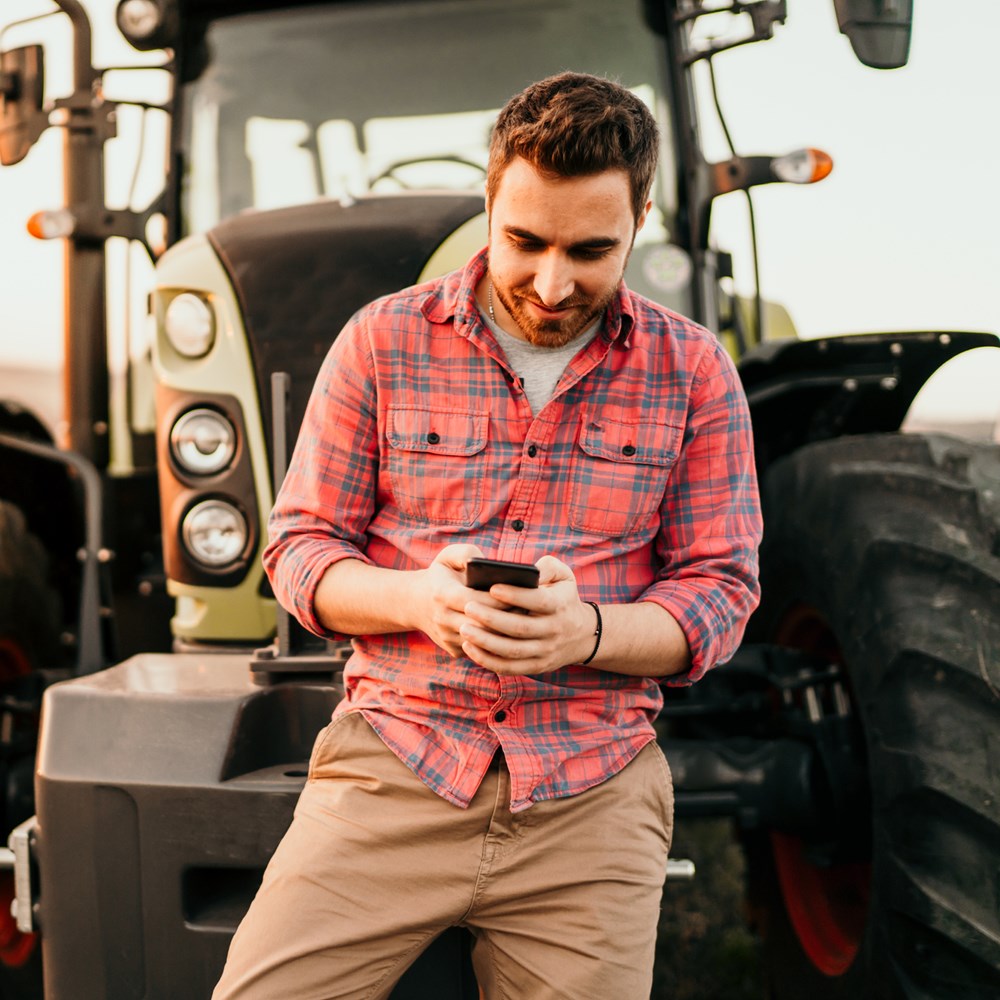 SRUC news
Our blog always has the latest updates about what's new at SRUC. We'll keep you informed about what our students are up to and the courses we're offering.
We'll also update you on our research and commercial activities, veterinary science topics, conservation and anything else of interest to our rural- and urban-based readers in the UK and across the globe.
Read the latest news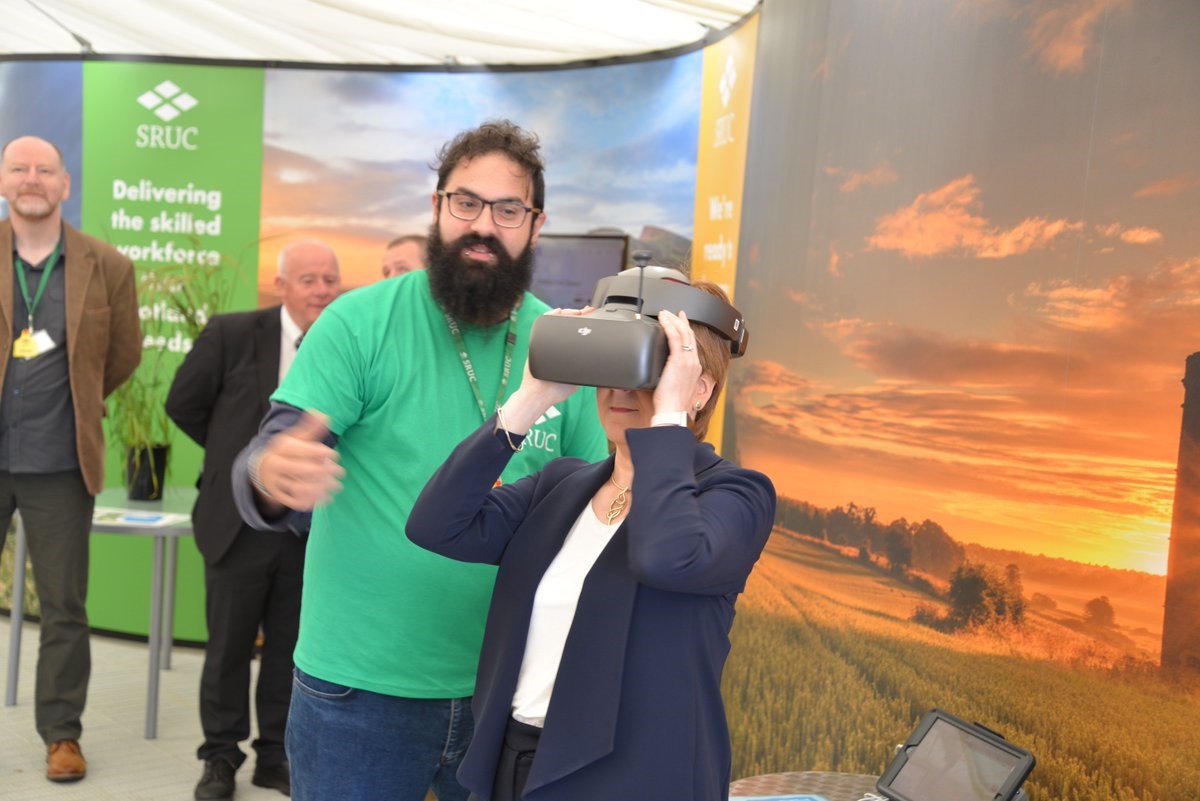 Events
From conferences to open days, there's always something happening at SRUC. Have a look at our events page to find out what's planned in the coming months.
View all events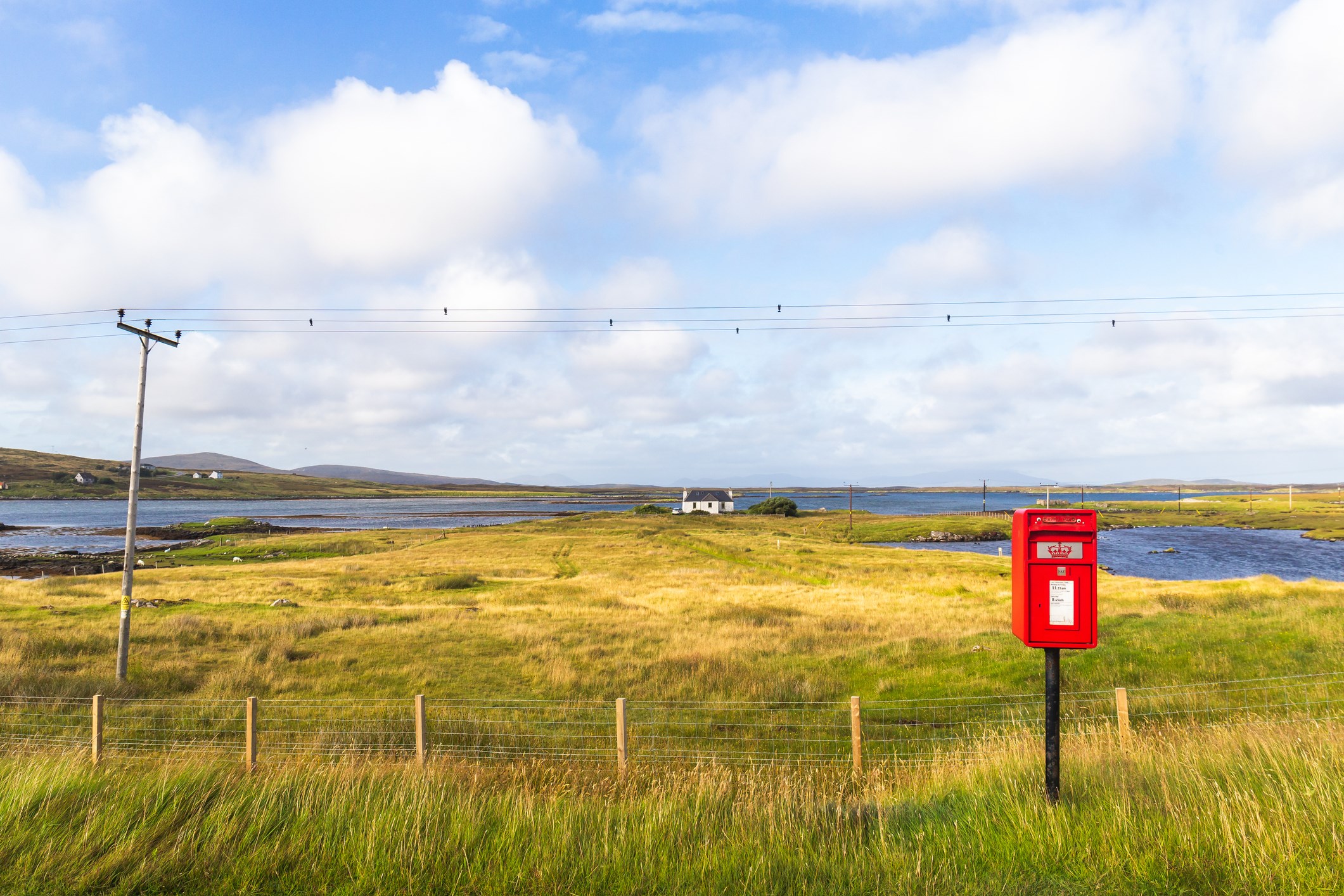 Newsletter
Want to keep up to date with the latest SRUC news? Sign up to our fortnightly newsletter and we'll send the highlights straight to your inbox. 
Sign up