Veterinary diagnostics
High quality testing for livestock and companion animals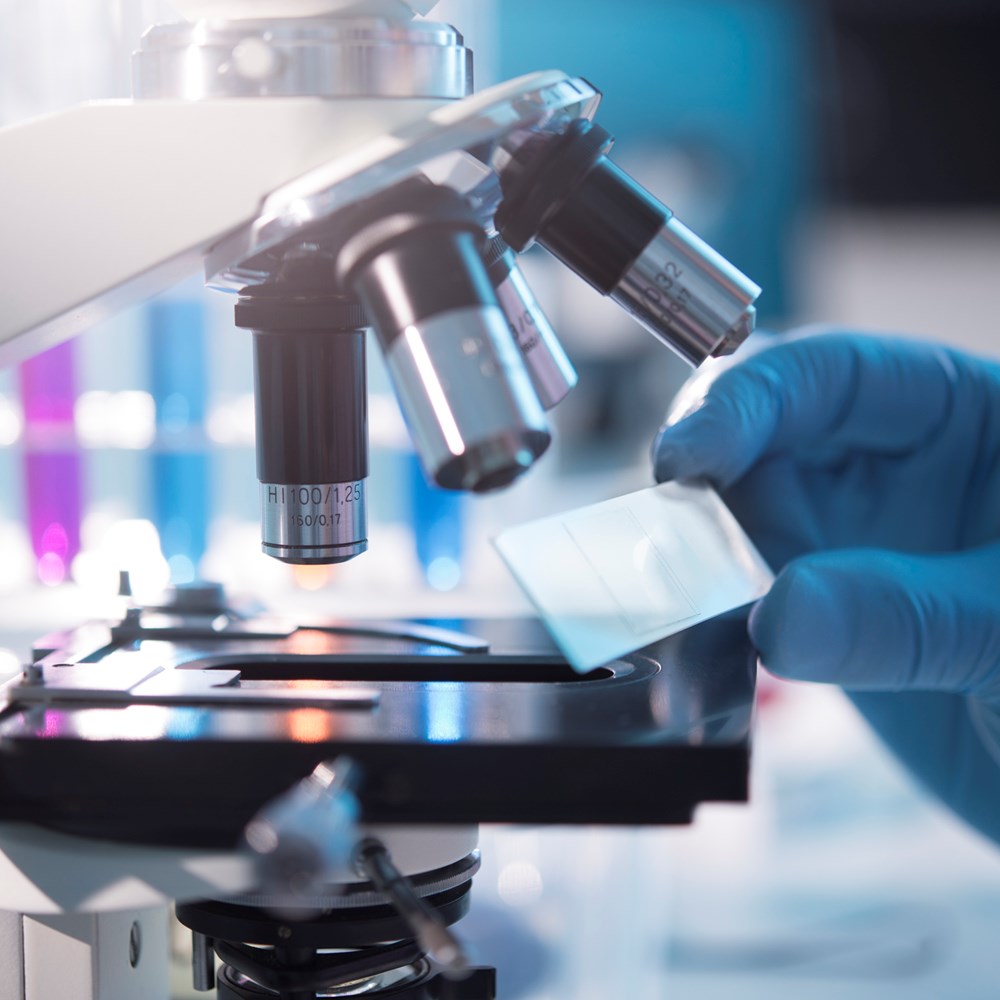 SRUC Veterinary Services offers quality-assured farm and companion animal clinical pathology, histopathology and post mortem services. We provide a rapid turnaround of test results, with full interpretation either by email or web portal, and provide specialist advice to veterinary surgeons throughout the UK.
Our friendly veterinary investigation officers all have a broad knowledge of animal health and production systems, and many have further specialist qualifications. They are supported by an experienced team of laboratory scientists and technical staff.
In our modern laboratory facilities, we test in the areas of clinical biochemistry, haematology, serology, molecular biology (virus detection), microbiology, histopathology, cytology and parasitology.
We offer on-site post mortem examinations for all species at our Disease Surveillance Centres and in partnership with University of Glasgow Vet School, as well as a companion animal, wildlife and forensic post mortem examinations at Pentlands Science Park outside Edinburgh. We can also provide health planning advice for livestock units on a commercial basis, working with the veterinary practice that is providing primary veterinary care.
The Scottish Government provides funding to support investigations of complex or unusual livestock disease outbreaks. This allows our Veterinary Investigation Officers to carry out more in-depth projects into disease syndromes that could impact herds and flocks on a national scale. To do this we might visit a farm and work with the local veterinary practice in order to collect more information on cases where the disease presentation is atypical or the cause is not clear.
Sending samples
Please send diagnostic samples to: SRUC Veterinary Services, Pentlands Science Park, Bush Loan, Penicuik, Midlothian, EH26 0PZ.
Please send PCHS and PSGHS samples to: SRUC Veterinary Services, Greycrook, St Boswells, TD6 0EQ.
Get in touch using our contact page.
General sampling advice
Collecting the right samples and selecting the most suitable tests are crucial when investigating a disease problem or assessing the health status of an animal or group. To help you make the right choices and keep your samples in optimal condition for testing we have created a series of guides below.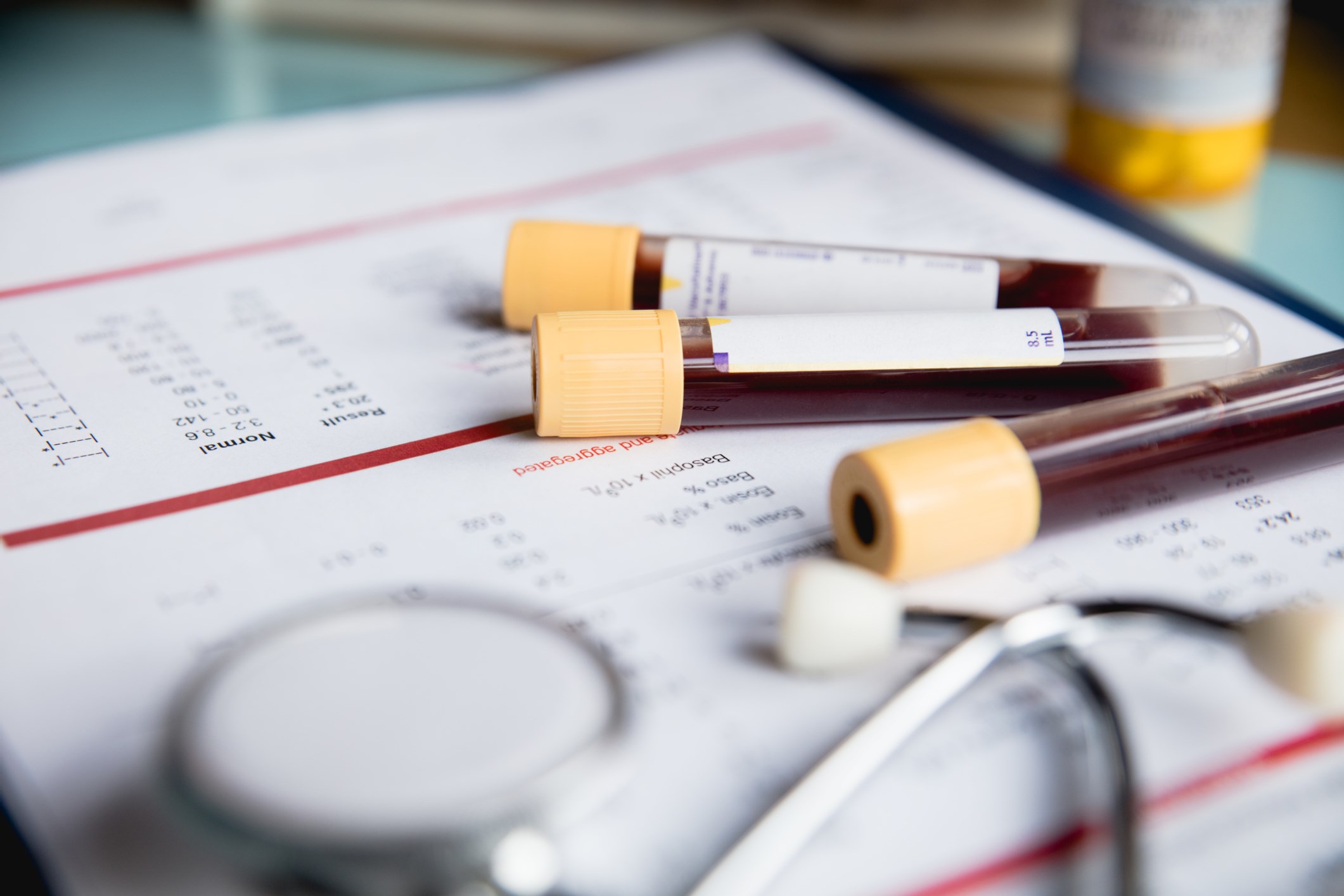 Submission forms
Please provide us with as much information as possible when sending in samples for testing. Our submission forms help us to capture the information we need to ensure you get the most accurate test results and interpretation. By completing the submission form you are also supporting our surveillance activities to identify new and unusual diseases.
Each sample you submit must be clearly identified. Please download the relevant forms below.
EU samples: Please download the ABP commercial document, the Scottish facilitation letter and the relevant submission form below. The EORI number requested by the Courier uplifting your samples is our Vat number GB435882817.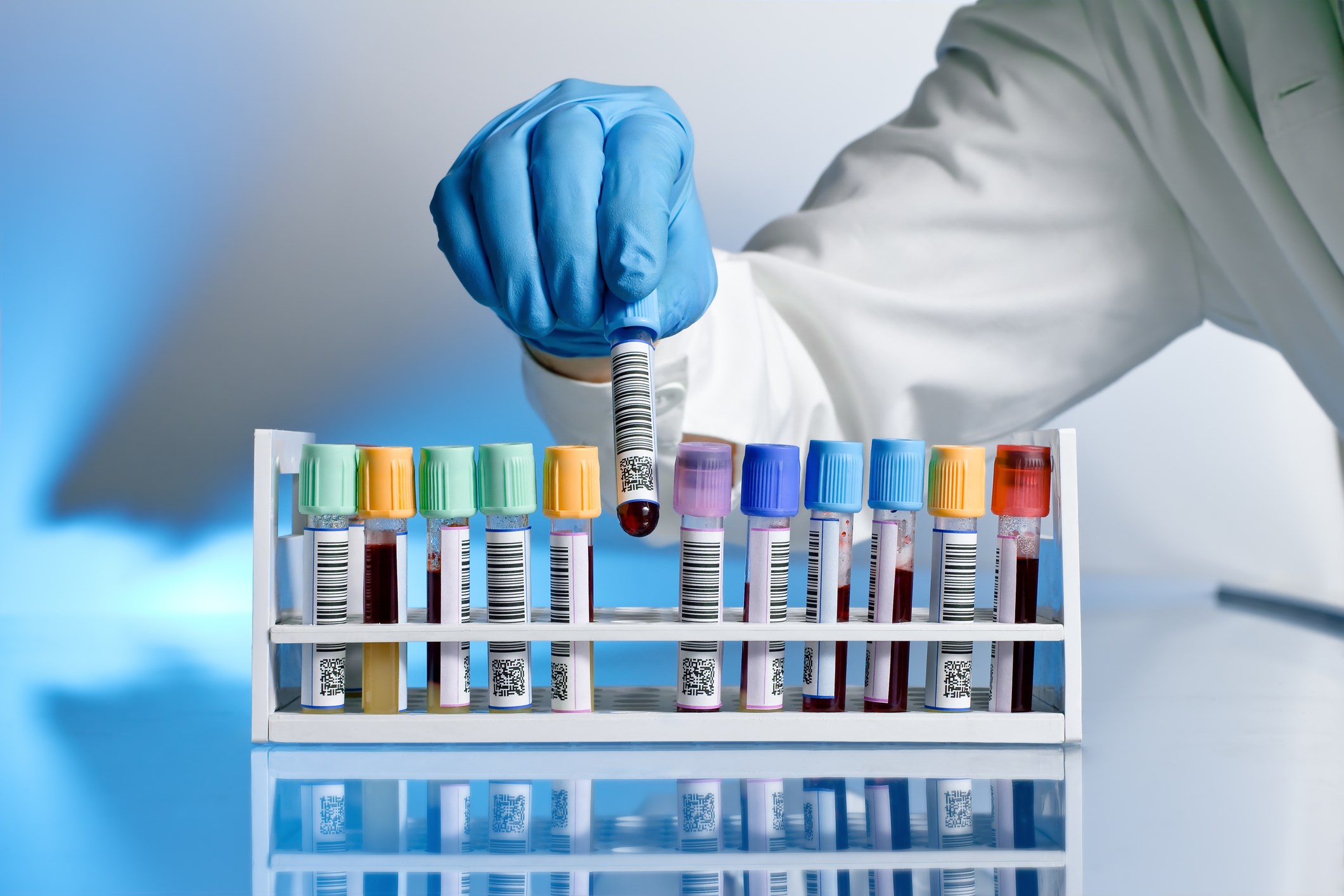 Test and price list
SRUC Veterinary Services offers a broad range of laboratory tests to support disease monitoring and diagnosis in companion animals and livestock, as well as farmed poultry, captive species and wildlife. Our diagnostic testing is carried out under UKAS ISO17025 accreditation. The current schedules of accreditation (2239 and 7624) are available on the UKAS website.
Please download our test and price list for more information, including sample types and turnaround times.
All clinical pathology samples should be sent to SRUC Veterinary and Analytical Laboratory, Pentlands Science Park, Bush Loan, Penicuik, Midlothian, EH26 0PZ.
Please contact your local Disease Surveillance Centre to discuss submission of carcasses for post mortem examination.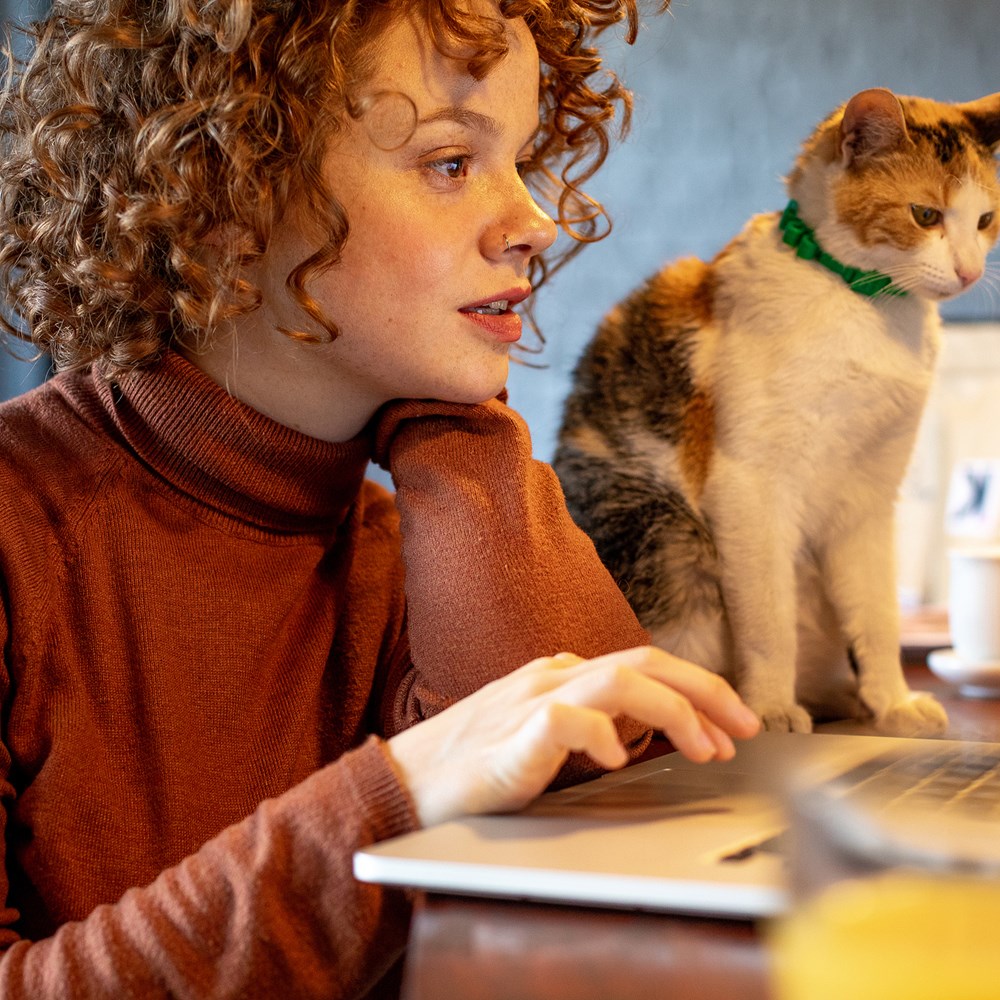 Disease investigation webinars
Our experienced Veterinary Investigation Officers (VIOs) have recorded a series of webinars that explore various aspects of disease investigation in livestock.
These range from guidance on on-farm post mortem examinations to coping with the complexities of BVD eradication.
Find a webinar
Find out more about our services