Veterinary diagnostics
The place to access high quality veterinary diagnostic testing for livestock and companion animals.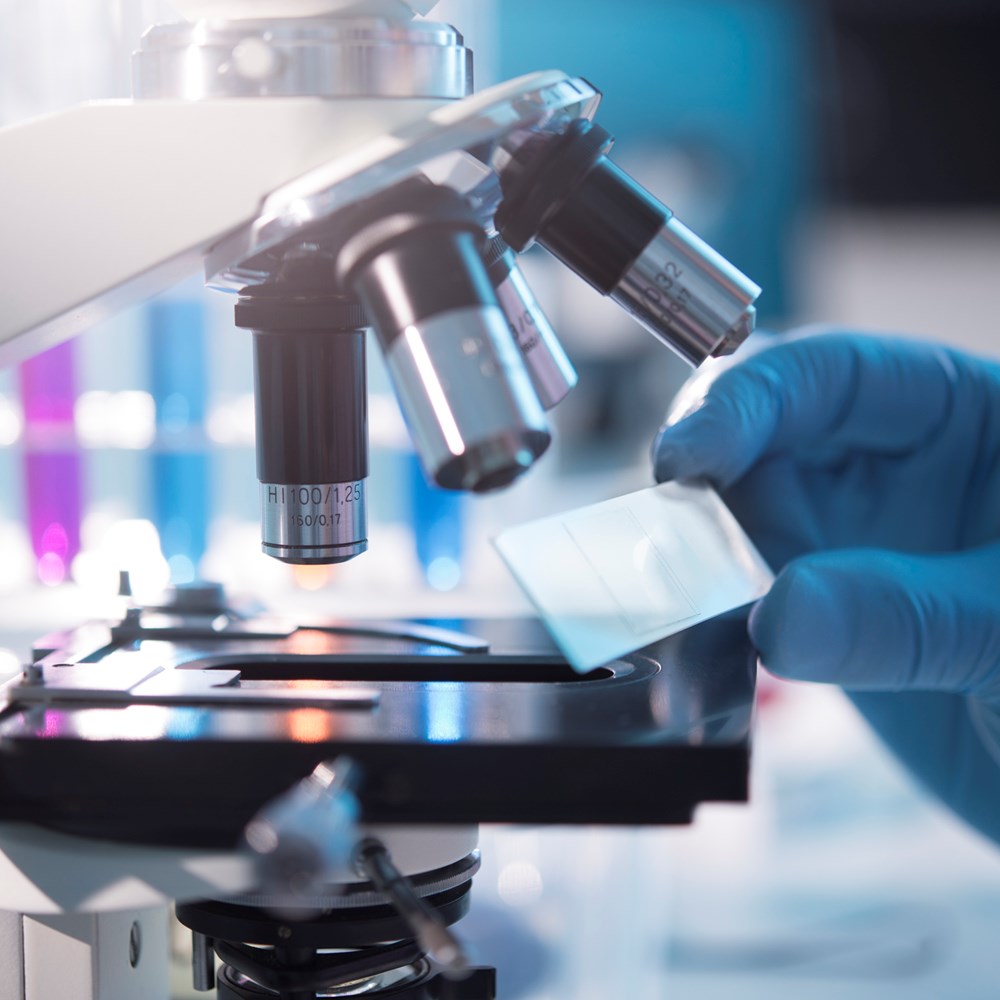 SRUC Veterinary Services offers competitive, quality assured farm and companion animal clinical pathology, histopathology and post mortem services providing specialist advice to veterinary surgeons throughout the UK. We provide a rapid turnaround of test results with full interpretation either by email or web portal so that you can be assured of a fast and efficient service.
Our friendly veterinary investigation officers all have a broad knowledge of animal health and production systems, and many have further specialist qualifications. They are supported by an experienced team of laboratory scientists and technical staff.
Testing is carried out in our modern laboratory facilities situated in the Pentlands Science Park outside Edinburgh. We provide testing in the areas of Clinical Biochemistry, Haematology, Serology, Molecular Biology (virus detection), Microbiology, Histopathology, Cytology and Parasitology.
We also offer on-site post mortem examination services for all species at four of our livestock Disease Surveillance Centres (Aberdeen, Dumfries, St Boswells and Thurso) and in partnership with University of Glasgow Vet School. A companion animal, wildlife and forensic post mortem examination service is also offered at Pentlands Science Park.
Our diagnostic testing is carried out under UKAS ISO17025 accreditation. The current schedules of accreditation (2239 and 7624) are available on the UKAS website.
Sending samples
Please send diagnostic samples to: SRUC Veterinary Services, Pentlands Science Park, Bush Loan, Penicuik, Midlothian, EH26 0PZ.
Please send PCHS and PSGHS samples to: SRUC Veterinary Services, Greycrook, St Boswells, TD6 0EQ.
Get in touch using our contact page.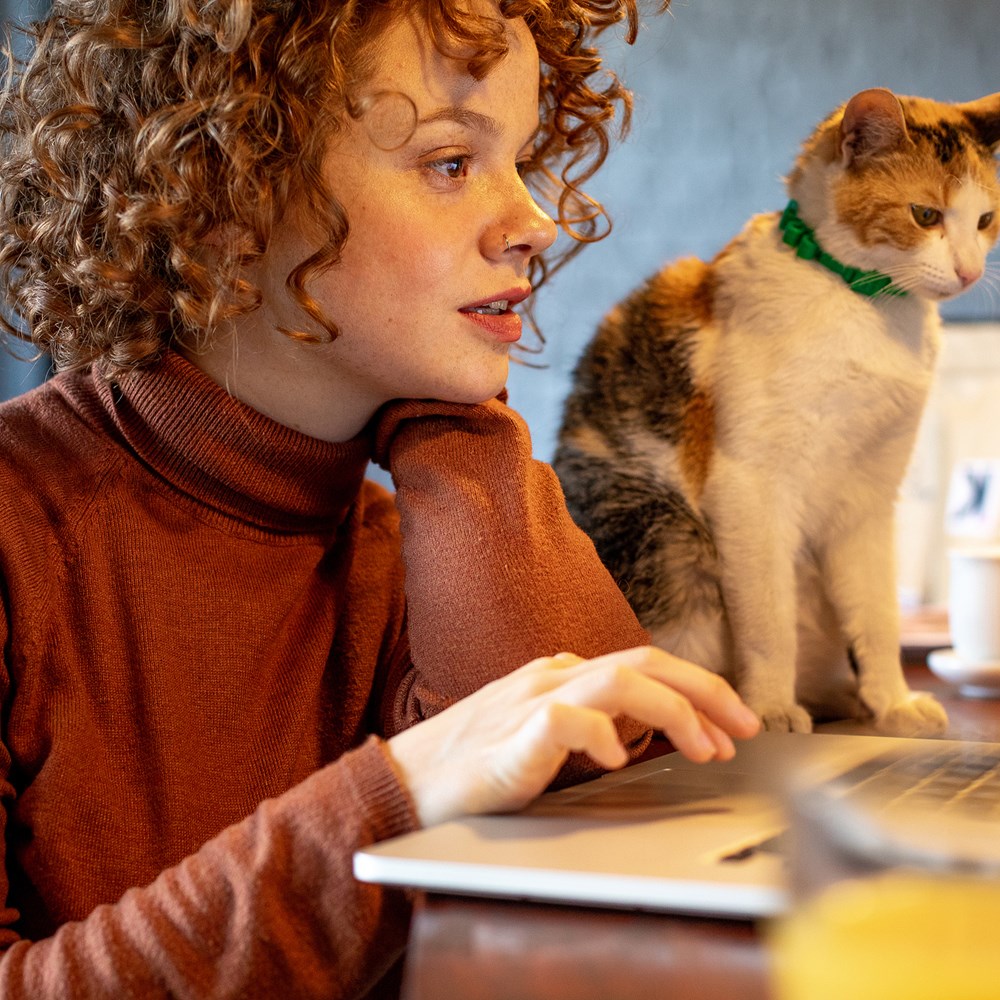 Disease investigation webinars
Our Veterinary Investigation Officers (VIOs) have recorded a series of webinars that explore various aspects of disease investigation in livestock.
These range from guidance on on-farm postmortem examinations to coping with the complexities of BVD eradication. So grab a coffee, click one of the links below and benefit from the knowledge and experience of our VIO team.
Go to the webinars
Keep in touch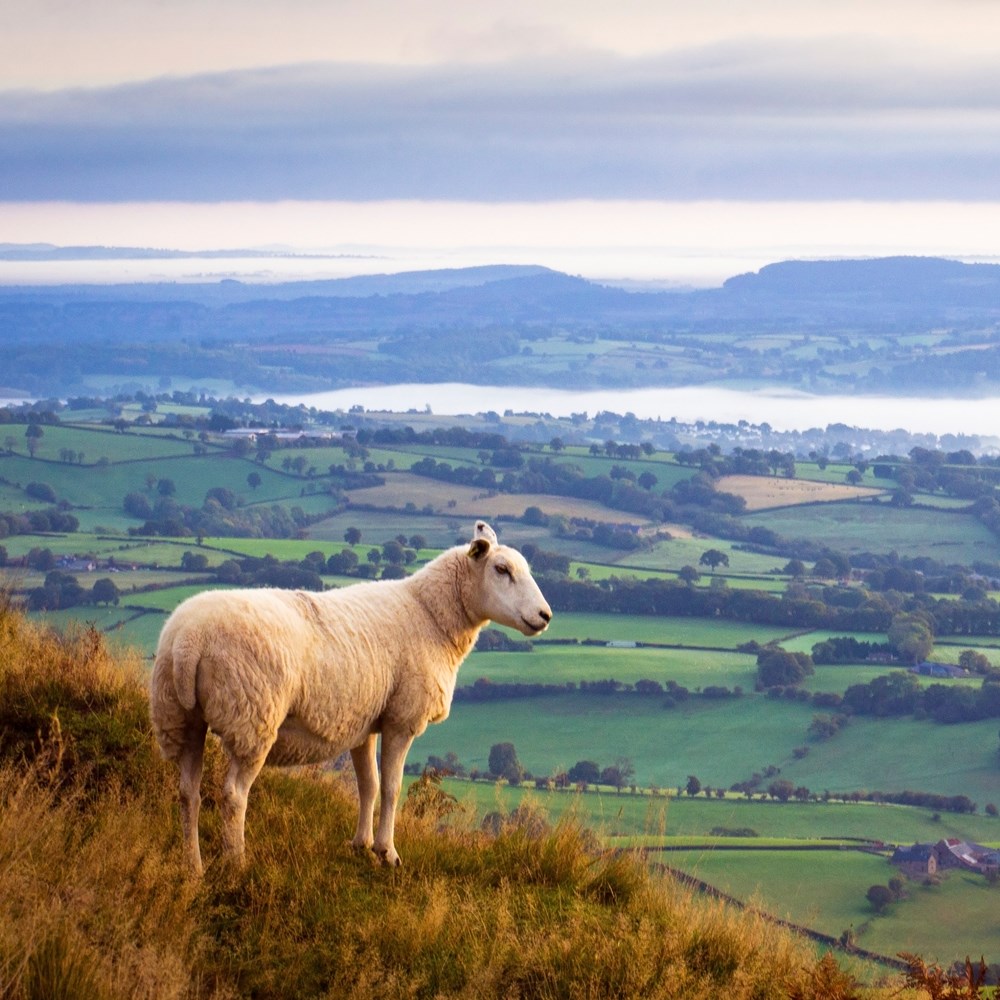 Join us on Facebook
Keep up to date with the latest from SRUC Veterinary Services on our Health Scheme Members Facebook page.
Go to Facebook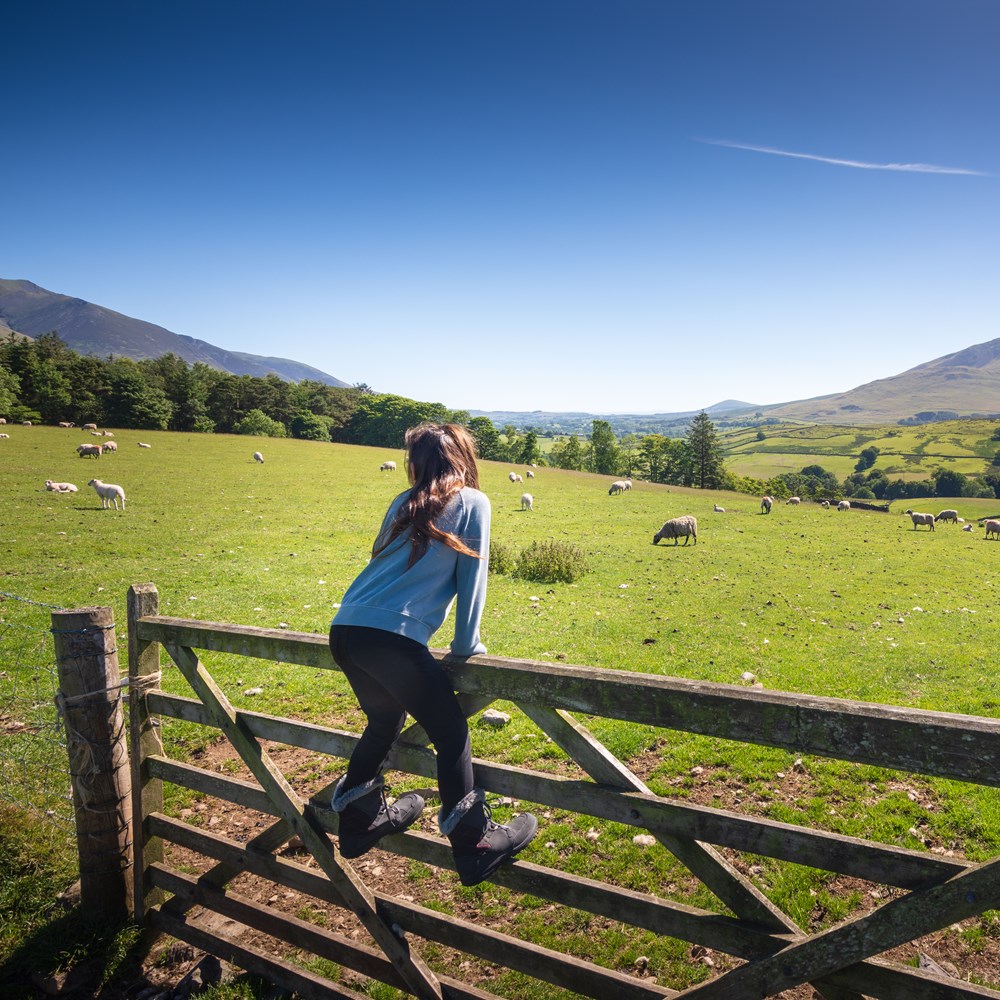 Follow us on Twitter
Health Schemes, disease surveillance, advice and laboratory services; combining practical approach with scientific expertise for farm and companion animals.
Go to Twitter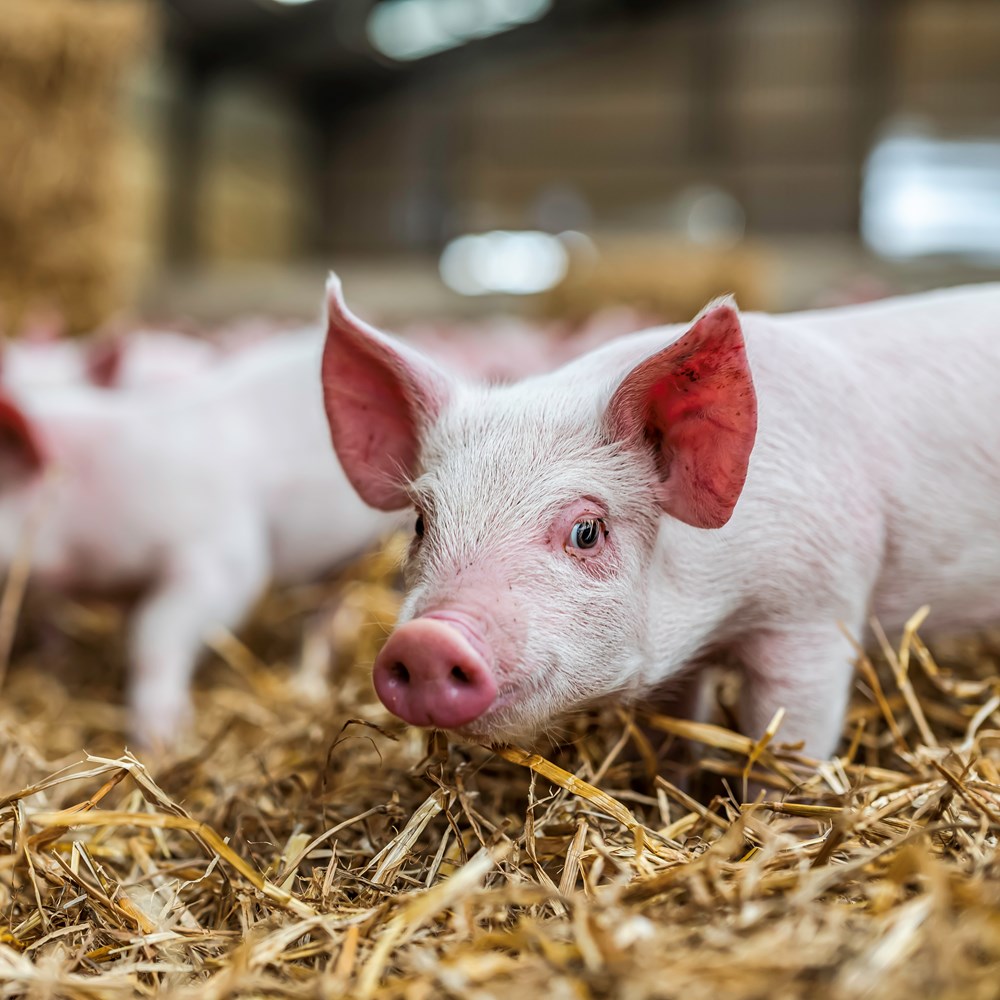 Read our blog
Find out the latest news and disease updates on our veterinary surveillance blog.
Go to the blog
Find out more about our services