Entry requirements for academic courses
Find out about entry academic and physical requirements for our courses and the wide variety of alternative qualifications and experience we accept.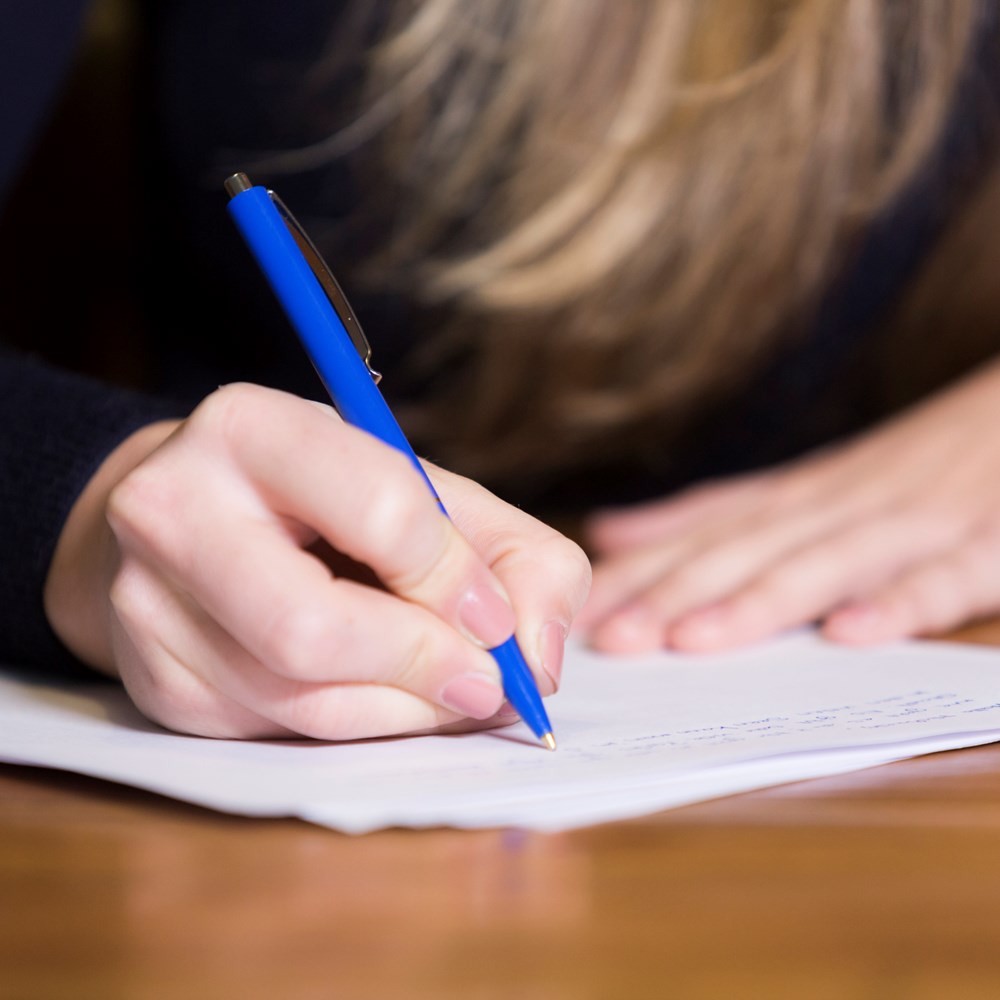 What does it take to study at SRUC?
Other course-specific requirements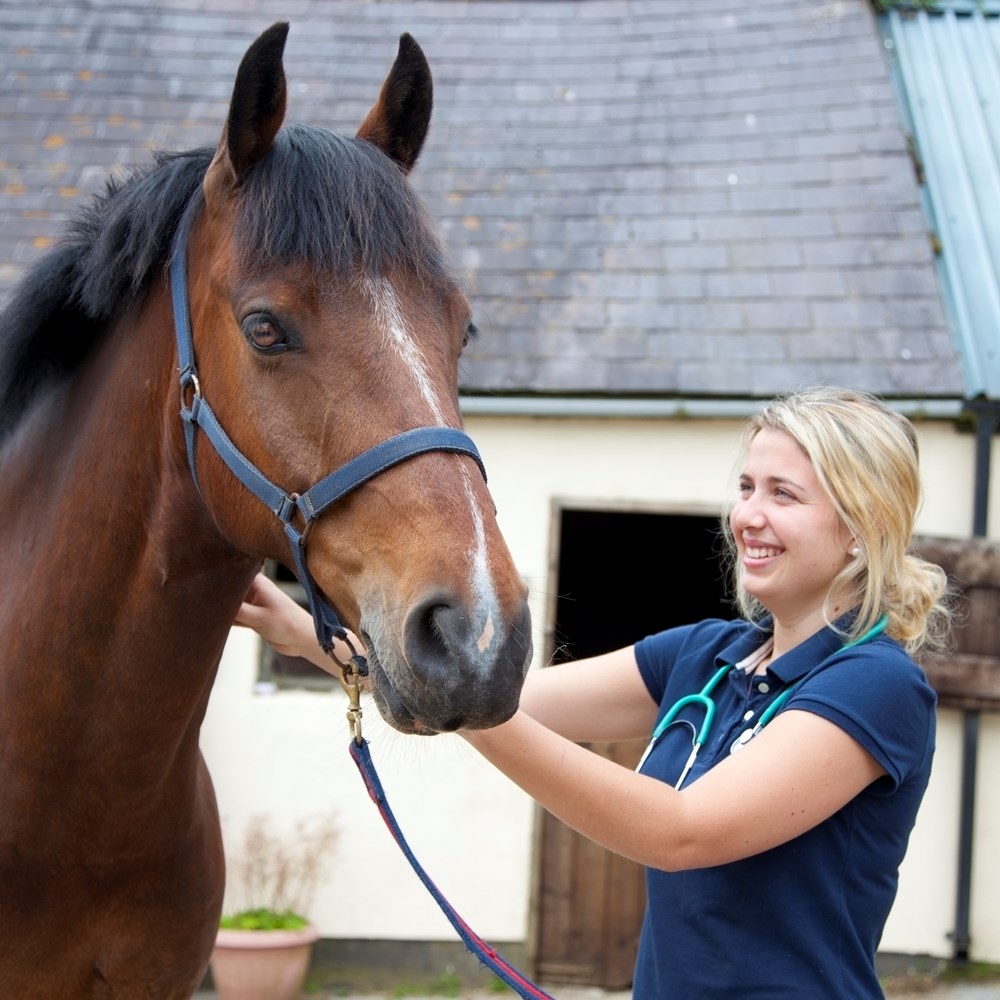 Horse Care and Equine Studies
Horse Care and Equine Studies applicants may need to be a competent rider and also be physically able to handle and care for the horses. We recommend you undertake as many horse-related practical activities as possible before starting the course.
Relevant courses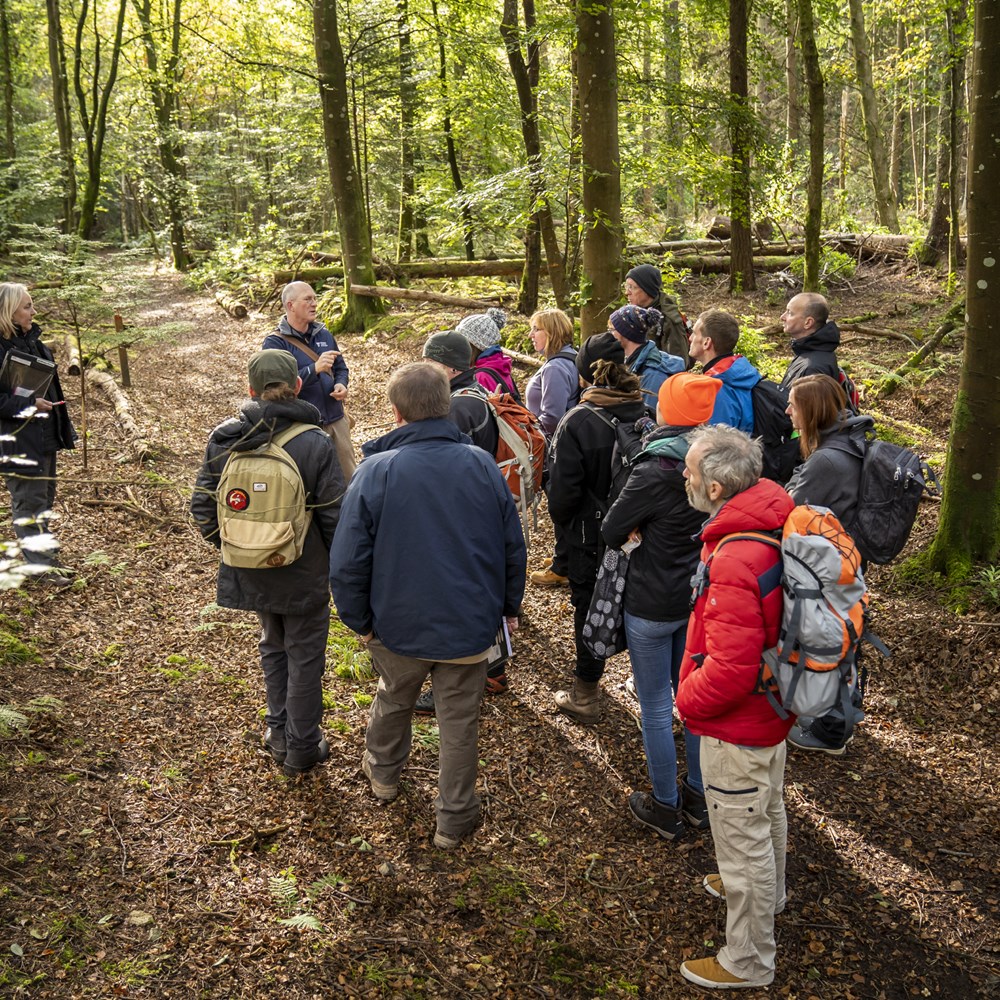 Protecting Vulnerable Groups
You might be required to undertake a mandatory Protecting Vulnerable Groups (PVG) check if the course requires a placement where you are expected to work with protected/vulnerable groups. Applicants who are eligible for an offer of admission will be given information regarding the PVG scheme with their offer. A list of courses requiring a PVG check is available from the Admissions Team.
Contact Admissions
Explore more: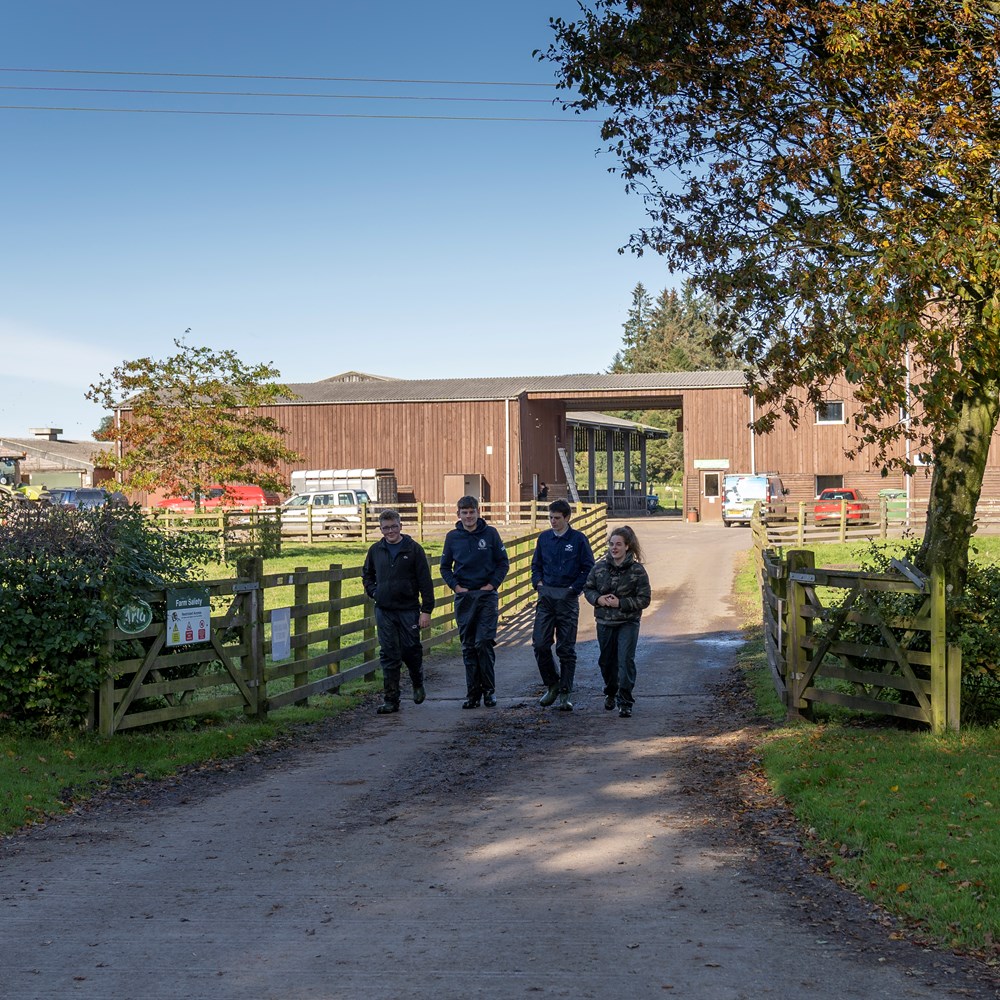 Pathways to Study
Explore all the ways you can learn at SRUC. From entry-level to Master's degree and beyond, full or part time study, distance learning, apprenticeships, mature students and courses for schools. We're here to help you and your business thrive.
Pathways to study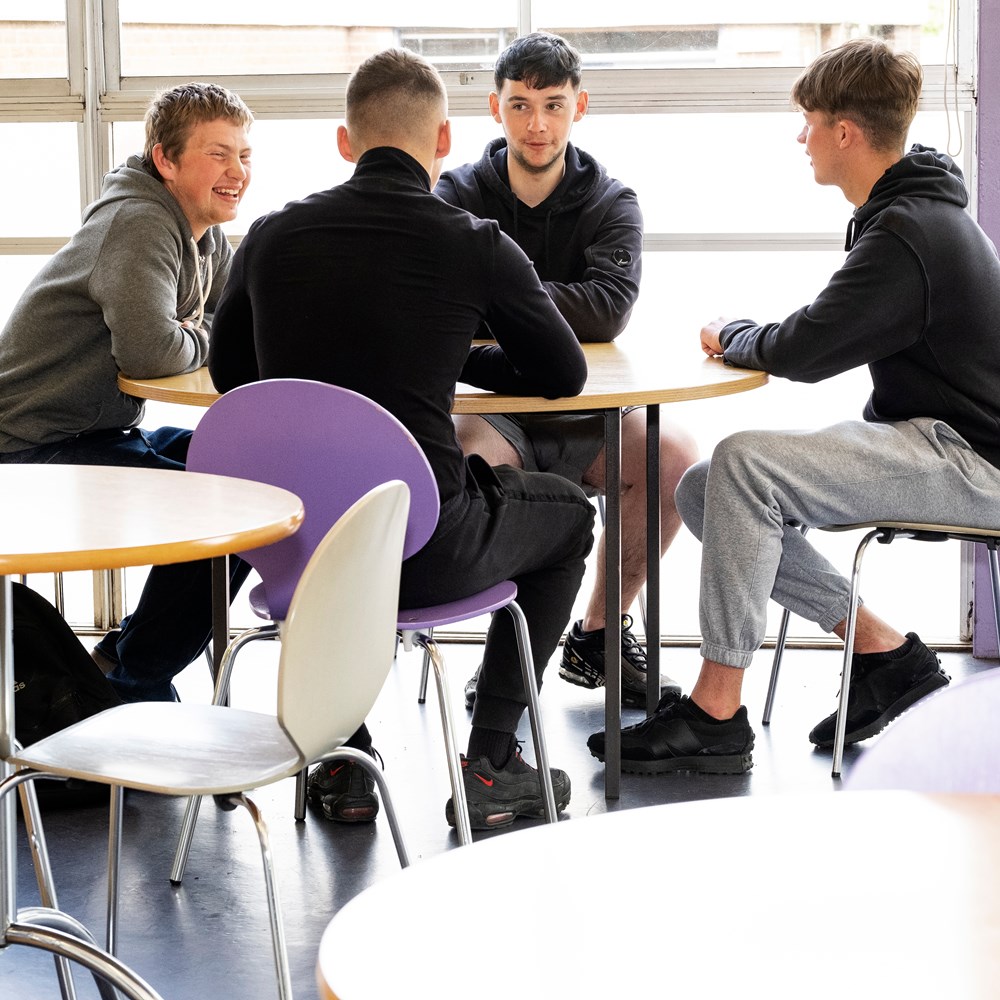 Student Life
Explore what life is like at SRUC from before your arrival all the way through to graduation. Find campus and accommodation information, tips, checklists and helpful information on getting started at SRUC, student support services before, during, and after you arrive, term dates and timetables, Moodle, and more.
Student life