Flexible entry requirements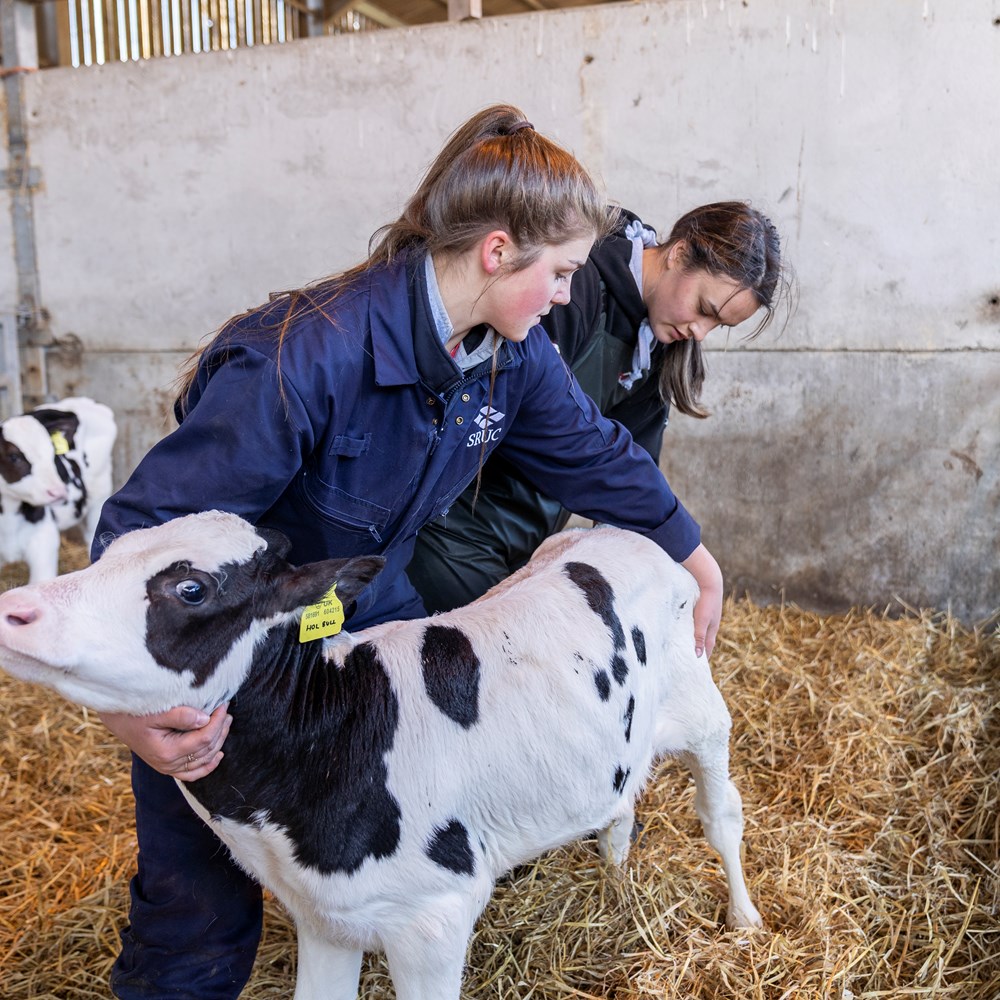 Our aim, like yours, is to find a course that is right for you. We are as flexible as we can with our entry requirements, while aiming to ensure that each student is able to achieve the required academic standard to be successful. Maturity, work experience, and motivation are recognised as alternatives to formal qualifications wherever possible. SRUC also accepts a wide range of access-level and non-standard qualifications. General minimum requirements
The minimum academic entry requirements for each course are outlined on the individual course pages. Entry requirements have been given in terms of Scottish qualifications, though a wide range of qualifications are accepted as comparable. In certain circumstances you may be invited for interview to discuss your application further with SRUC staff. Literacy & numeracy
In all courses except those defined as 'access courses' applicants are required to demonstrate evidence of basic literacy and numeracy skills. Courses at SCQF Level 4 and most courses at SCQF Level 5 require National 4 passes in English and Maths or equivalent. Some SCQF Level 5 courses and all courses at SCQF Level 6 or above require National 5 (Grade A-C) in English and Maths or equivalent. SRUC also recognises National 4/5 and Higher ESOL in lieu of English where students have been attending school in Scotland. Returning to learning
We recognise that some mature applicants may not meet all of our minimum entry requirements in terms of formal qualifications, but do have enough knowledge and experience to succeed on their chosen course. If you feel that you can offer relevant experience in place of qualifications please contact us to discuss your application.
For detailed admissions information, please refer to our full admission policies below: Admissions Policy
Through its admissions procedures, SRUC seeks to identify those applicants who will benefit from, and can be reasonably expected to achieve, the award for which they have applied. It recognises that this cannot necessarily be judged from academic performance alone and consideration will therefore be given to an applicant's life experiences, demonstrated aptitude for the chosen course, aspirations and related skills.
Read more Contextual Admissions Policy
SRUC is committed to widening access and we are keen to encourage students from the widest possible range of backgrounds. We appreciate that not all students have had the same opportunities to meet our advertised entry requirements. For this reason, we aim to identify applicants who could benefit from additional consideration in the admissions process. SRUC will use contextual information alongside the UCAS/SRUC application form to assess applicants, taking into consideration their personal, educational circumstances and geographical location.
Read more
What do you want to do next?
Explore more: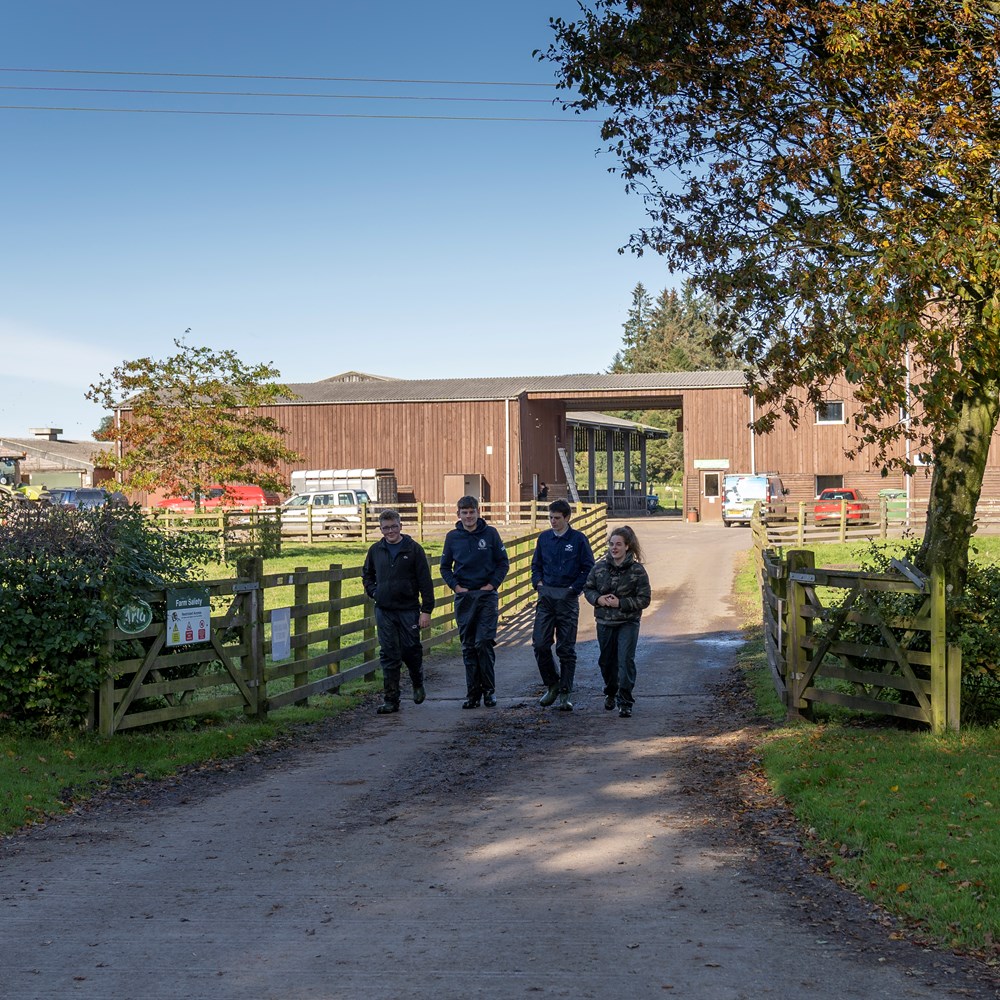 Pathways to Study
Explore all the ways you can learn at SRUC. From entry-level to Master's degree and beyond, full or part time study, distance learning, apprenticeships, mature students and courses for schools. We're here to help you and your business thrive.
Pathways to study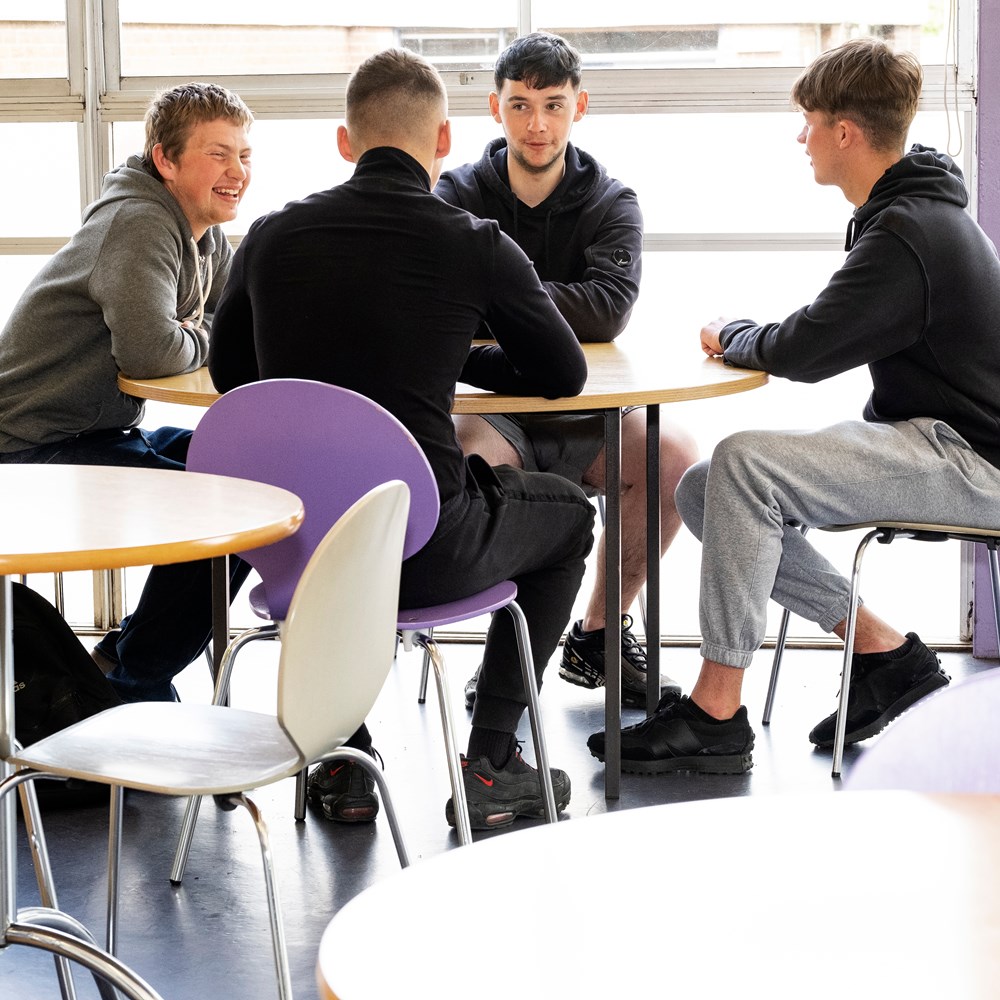 Student Life
Explore what life is like at SRUC from before your arrival all the way through to graduation. Find campus and accommodation information, tips, checklists and helpful information on getting started at SRUC, student support services before, during, and after you arrive, term dates and timetables, Moodle, and more.
Student life