Contact the Rural Policy Centre
The Rural Policy Centre is a knowledge hub for rural Scotland. We engage with rural communities as well as consultants, educators and researchers across SRUC to harness the latest rural knowledge.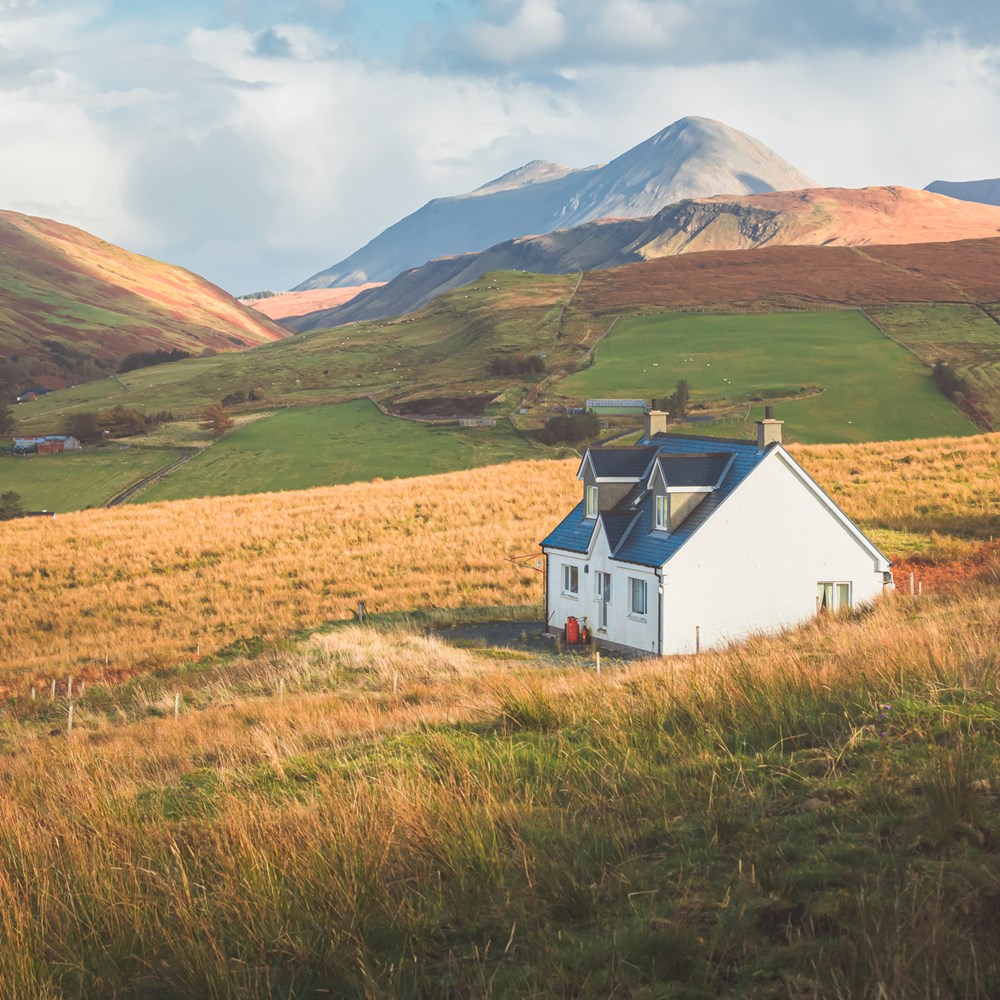 Commission a project

Our researchers have expertise across a wide range of rural issues, including rural enterprise and employment, rural community resilience and engagement and rural poverty.
We work closely with colleagues across SRUC and SAC Consulting to access the latest evidence on a range of policy-relevant topics. Our work is hugely diverse because it covers everything from land reform and land ownership to environmental issues like biodiversity, ecosystem services and rewilding.
We analyse emerging trends and developments to ensure our work is informing and informed by current and future policy discussions. We often work in partnership with people, businesses and organisations to produce our policy-relevant outputs.

If you would like to discuss a potential project with us please contact RPC Manager Jane Atterton (see above).
Find out more about our services