Biorefining & advanced materials research
Transforming biorenewable and sustainable materials for the future through the integration across-disciplines.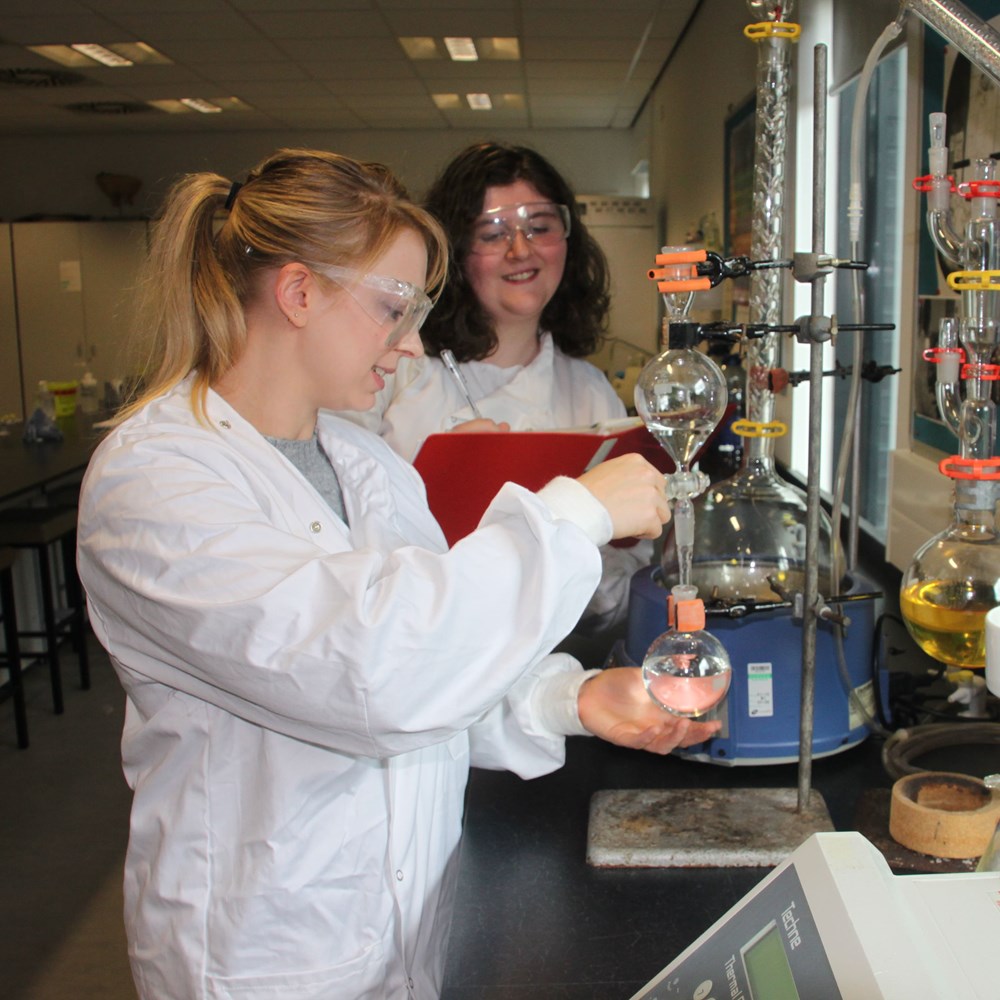 Conducting research that enables innovative synthesis, processing and manufacturing technologies, with net-zero emission, for a natural bioeconomy with key focus on the science and engineering of innovative materials into research, education, and public outreach initiatives.
About BAMRC
At the Biorefining & Advanced Materials Research Centre (BAMRC) we work closely with governments across the UK, national and international research partners, and industrial partners, on the development of sustainable, innovative and environmental solutions for the global circular bioeconomy challenges.
We aim to improve the fundamental knowledge of the synthesis, bioprocessing, properties, and biomanufacturing of bio-based and functional materials, as well as to develop trustworthy materials characteristics data for industrial partners and support large-scale industrial implementation of renewable materials.
Our research efforts enable innovative synthesis, bioprocessing, manufacturing and recycling technologies. We apply different chemical, mechanical and biotechnological approaches to identify best strategies and build optimal synthesis and manufacturing technologies.
The current and future research include establishing new methods to design and develop functional and sustainable materials that meet performance requirements with increasing recyclability.
Our research is multi-disciplinary and involve faculty, both graduate and undergraduate students from a spectrum of disciplines.
What we do
Discover how we are creating a greener future!
We have created a visual document of the work we do at BAMRC.
View the PDF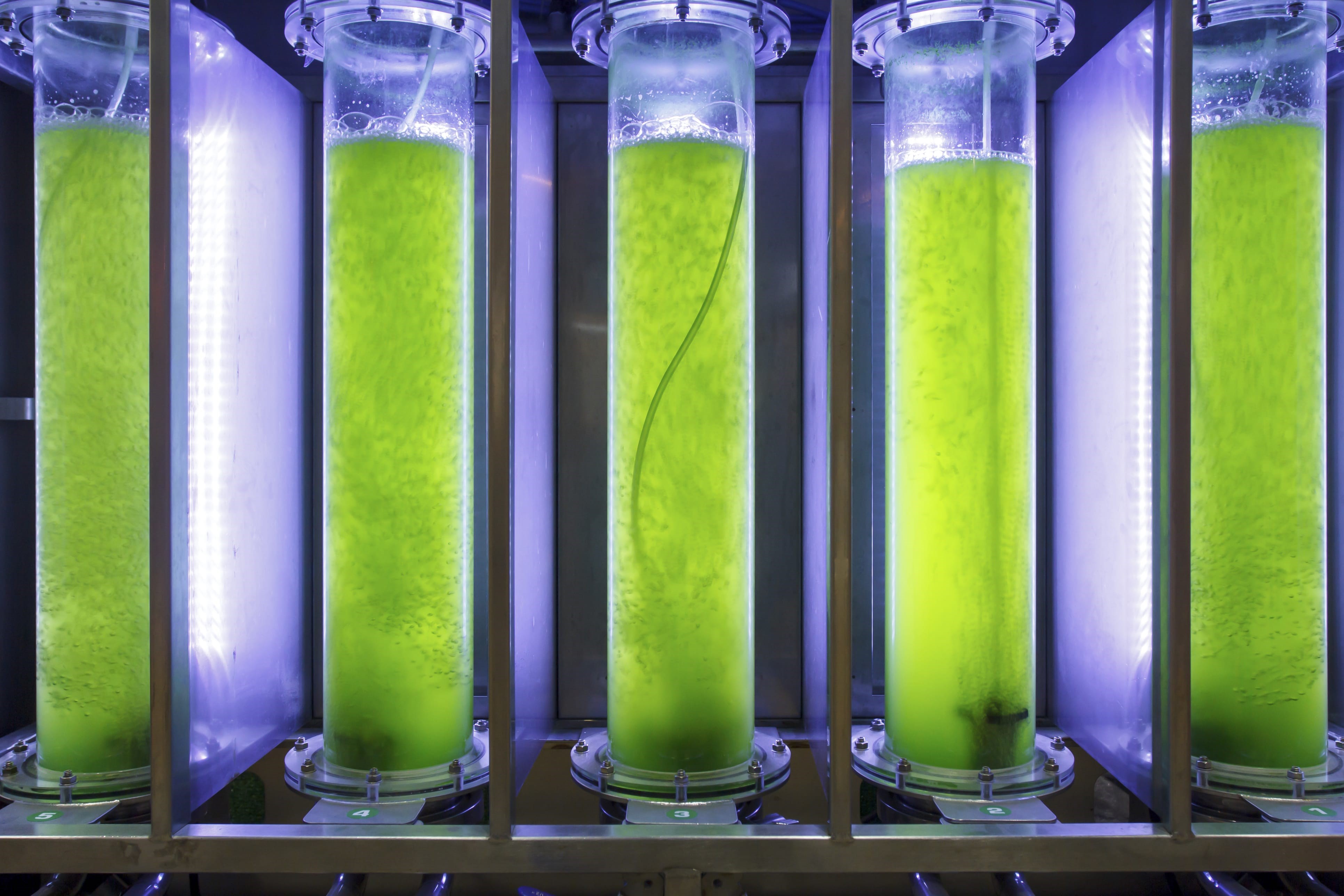 Our research
We approach different challenges through following interrelated grand challenge areas:
Synthesis and manufacturing of next-generation sustainable monomers, polymers and composite materials
Rational design of biomass feedstocks, economic, green and efficient transformation of biomass to innovative materials including speciality biofuels and bioproducts
Sustainable materials degradation, recycling, and compatibilization
Enhance feedstock sustainability by harnessing natural diversity and beneficial plant-microbe interactions to realise effective enhanced water and nutrient utilization, and enhanced microbial interactions.
Transforming dairy waste and other by-products into high value materials
Integration of sustainable chemistry with biotechnology for the valorisation of biomass
Generate new technology models, innovative research and development opportunities, and value-added products from biorenewable resources leading to reduced dependence on fossil fuels and lower greenhouse gas emissions.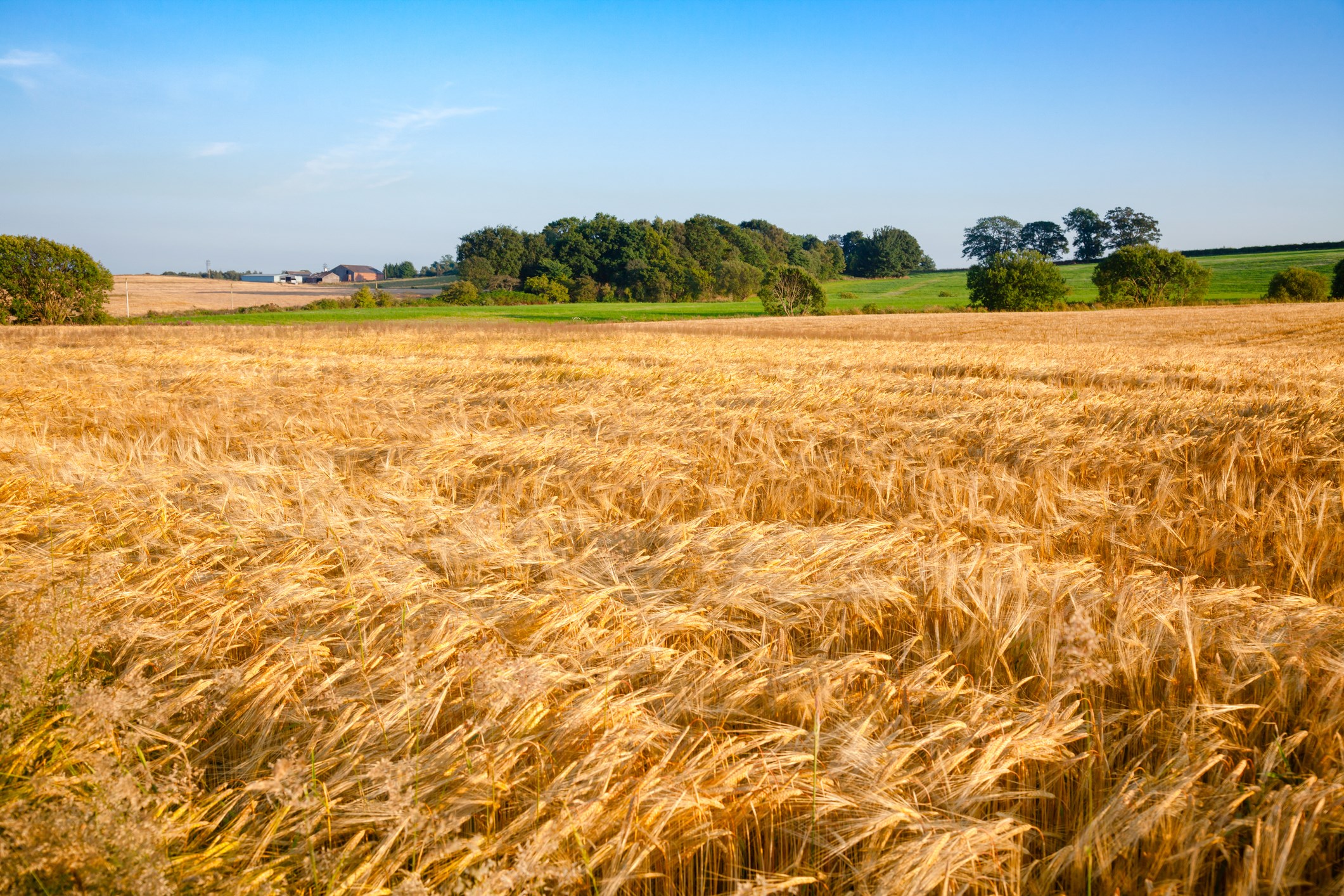 Impact
The societal impact of our research includes circular bioeconomy, energy savings and emissions reductions that are inherent in most of the synthesis and manufacturing routes.
The BAMRC bring together industrial members from across the different spectrum and provide a forum where all can gain an understanding of the entire biorefining and sustainable materials chain, identify current and futuristic issues, explore and develop innovative, integrated solutions.
Meet the team
Select a name to learn more about their research profile.
Find out more about our services