Events
Whether it's in person or virtual, for students or professionals, our events are as varied as our community.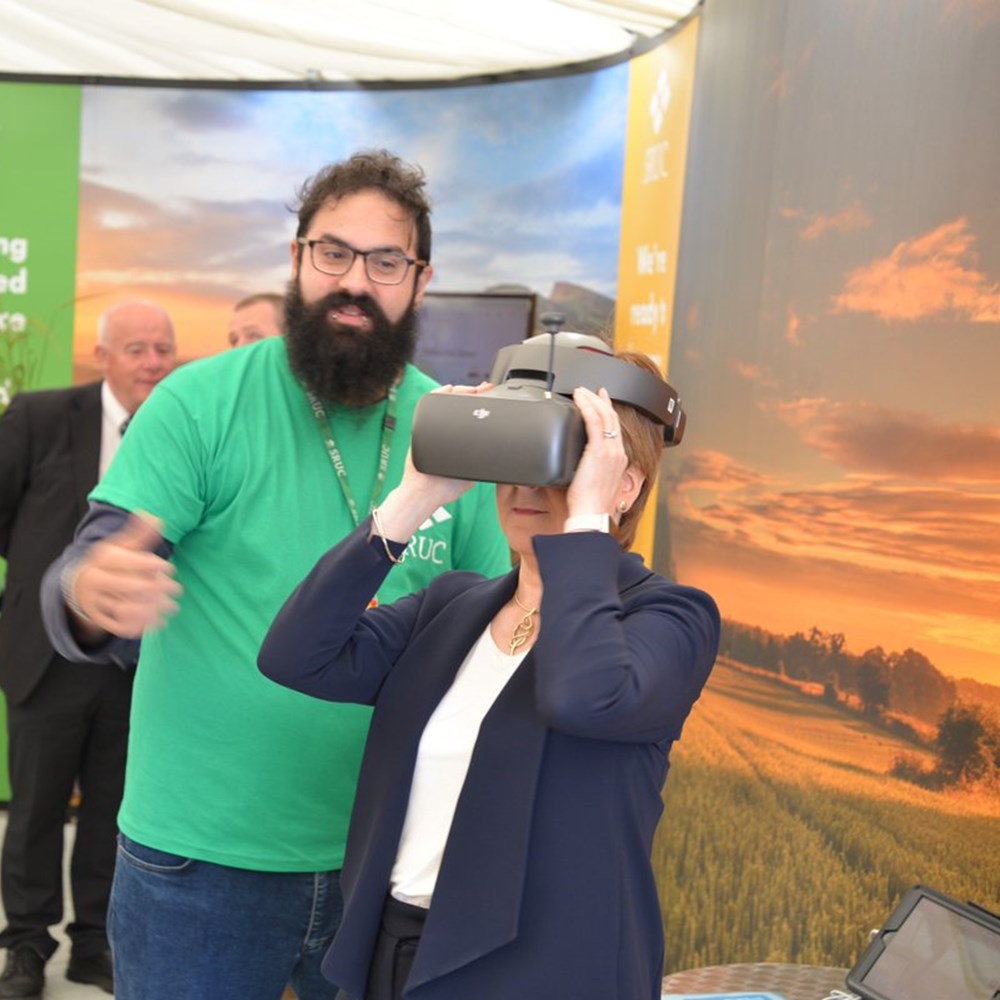 29 October: Agri Expo
2 November: Technical workshop on soil health
Get to grips with the rotational soil health scorecard approach, as developed for arable and grassland soils.
6 November and 13 November: THRIVE Food and Drink Entrepreneurship Programme (online, only available for third and fourth year students and recent alumni)
This programme includes Food and Drink experts from SRUC, QMU and Abertay, with invited industry specialists. Develop your entrepreneurial skills, build your contacts and get the tools you need to start a business. To find out more download the leaflet or visit our Food & drink page. You can sign up via this registration form.
11 November: Celebrating 100 years of agricultural experimentation at Craibstone
You can register for this online webinar on Eventbrite.
17 November: Shaping the future for agriculture, land and the food system in Scotland
Scotland's Climate Assembly and SRUC are hosting a joint event to discuss the agriculture, food, land use and biodiversity recommendations from the Assembly's report which was laid before the Scottish Parliament in June 2021.
February/March 2022: LambCrop 2022
SAC Consulting's sheep specialists have organised a series of meetings highlighting how to minimise losses at lambing time, through using the latest research, nutrition and hearing from farmers who's management results in low losses and excellent results at lambing.
16 February 7:30-9pm on Zoom (register for the event): Indoor lambing – Optimising live lambs
Poppy Frater, SAC Consulting, Sheep and Grassland Specialist: Ewe nutrition and management for lambing success
Graham Lofthouse, Bankhouse Farm, Targeting zero lamb losses
Heather Stevenson, SAC Consulting Vets, Veterinary Investigation Officer: The latest on Joint Ill and Watery mouth prevention
23 February 7:30-9pm on Zoom (register for the event): Maximise lamb crop in the hard hill environment
Poppy Frater, SAC Consulting, Sheep and Grassland Specialist: Feeding and managing hill ewes for lambing
Fiona Mcauliffe, SRUC, PhD student: Investigating the causes of unexplained lamb loss on Highland farms and crofts
Bobby Lennox, Shantron Farm, Blackface sheep: genetics and management for rearing success
2 March 7:30-9pm on Zoom (register for the event): Outdoor lambing in the Uplands
Poppy Frater, SAC Consulting, Sheep and Grassland Specialist: Proactive flock management and nutrition for outdoor lambing
Neil McGowan, Incheoch Farm, Lleyn breeder: Cost-effective rearing success outdoors
Cathy Dwyer, SRUC, Animal Behaviour and Welfare Researcher: Considering ewe behaviour outdoors for a positive lambing season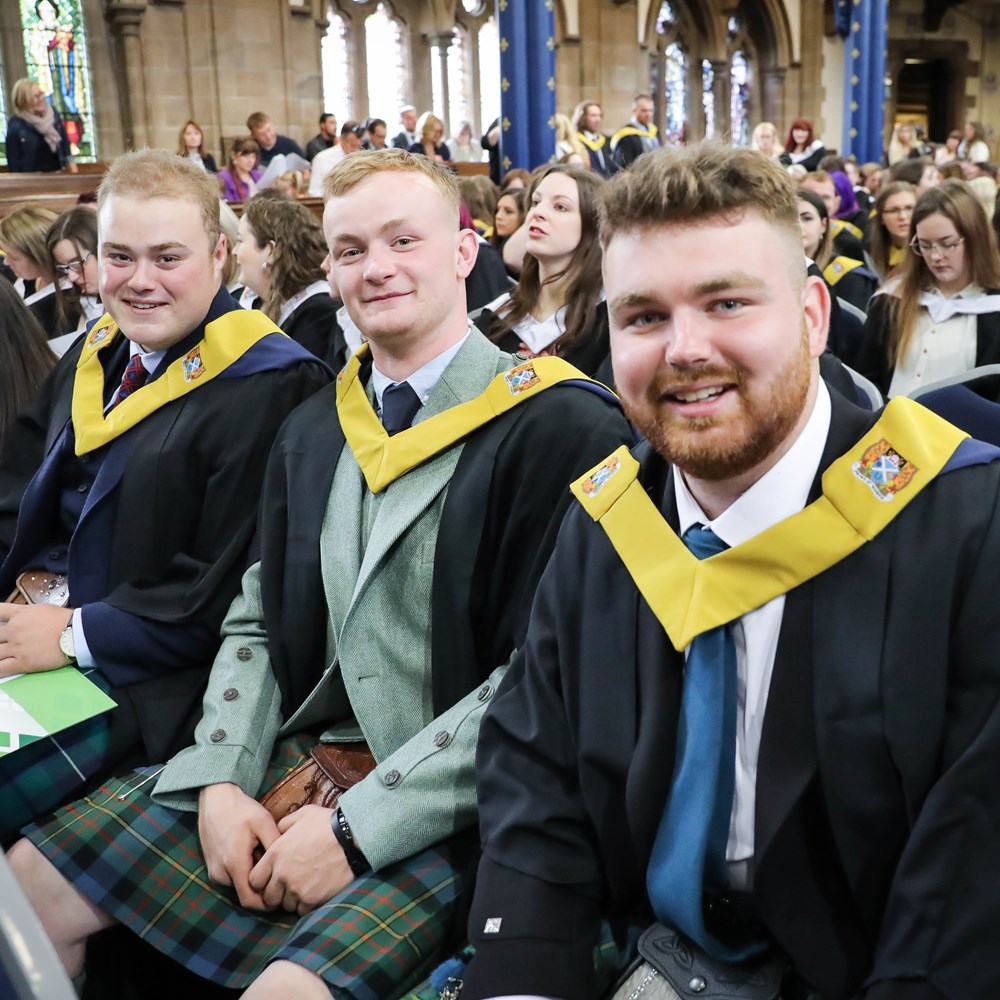 2021 Graduation
Here you can find the timetable for this year's graduation and read about how to prepare for it and what happens on the day.
Find out more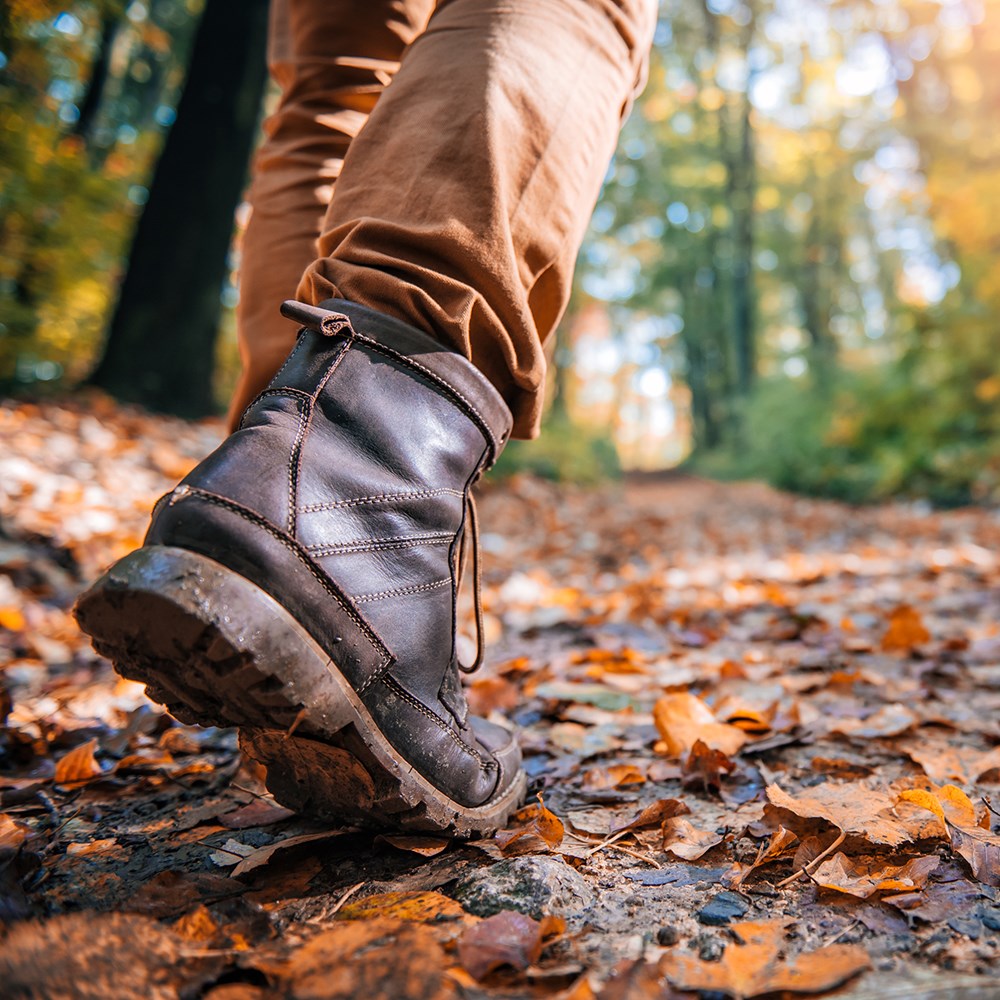 Virtual open days
During our online open days you can talk to course tutors and students and find out why studying at SRUC is such a unique experience.
Find out more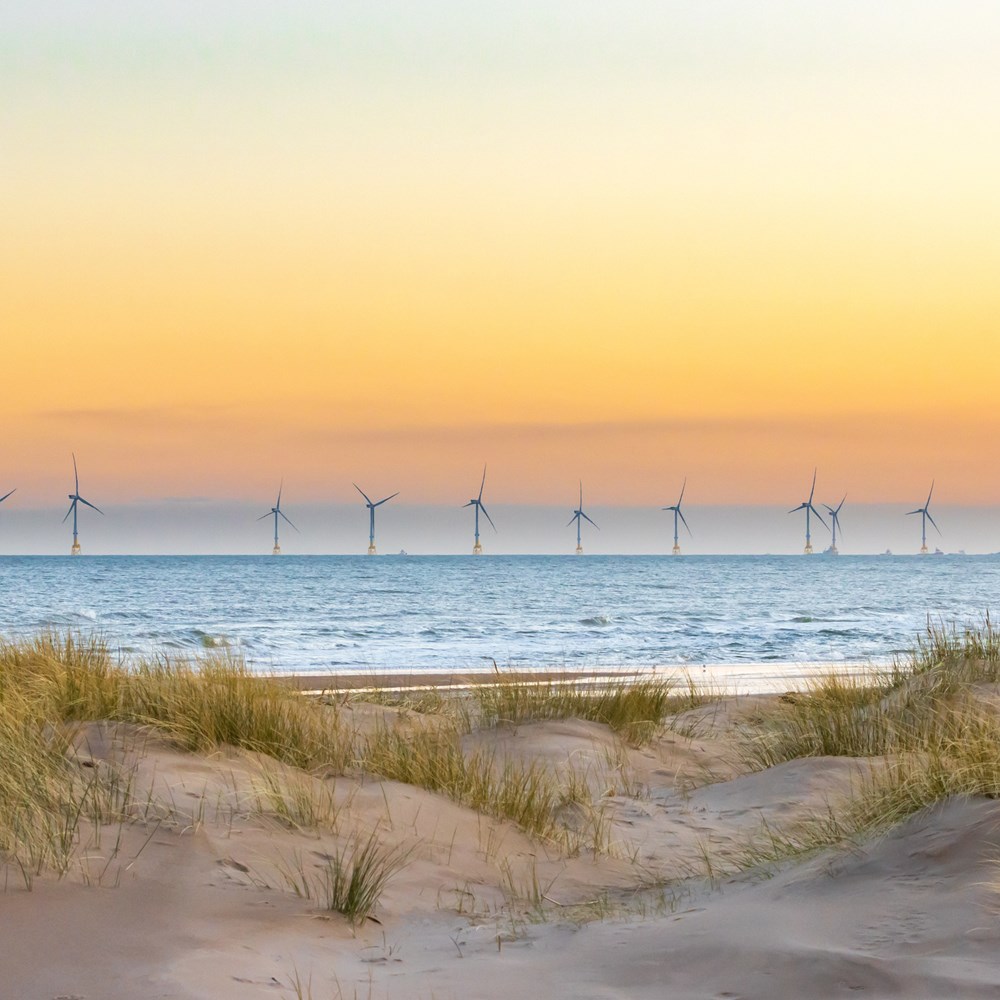 COP26
SRUC is leading climate change action by delivering cutting-edge research, inclusive education as well as policy and business support. Find out more about how we are leading the global charge to address the climate emergency and to turn sustainability challenges into positive action.
Read more