Events
Whether it's in person or virtual, for students or professionals, our events are as varied as our community.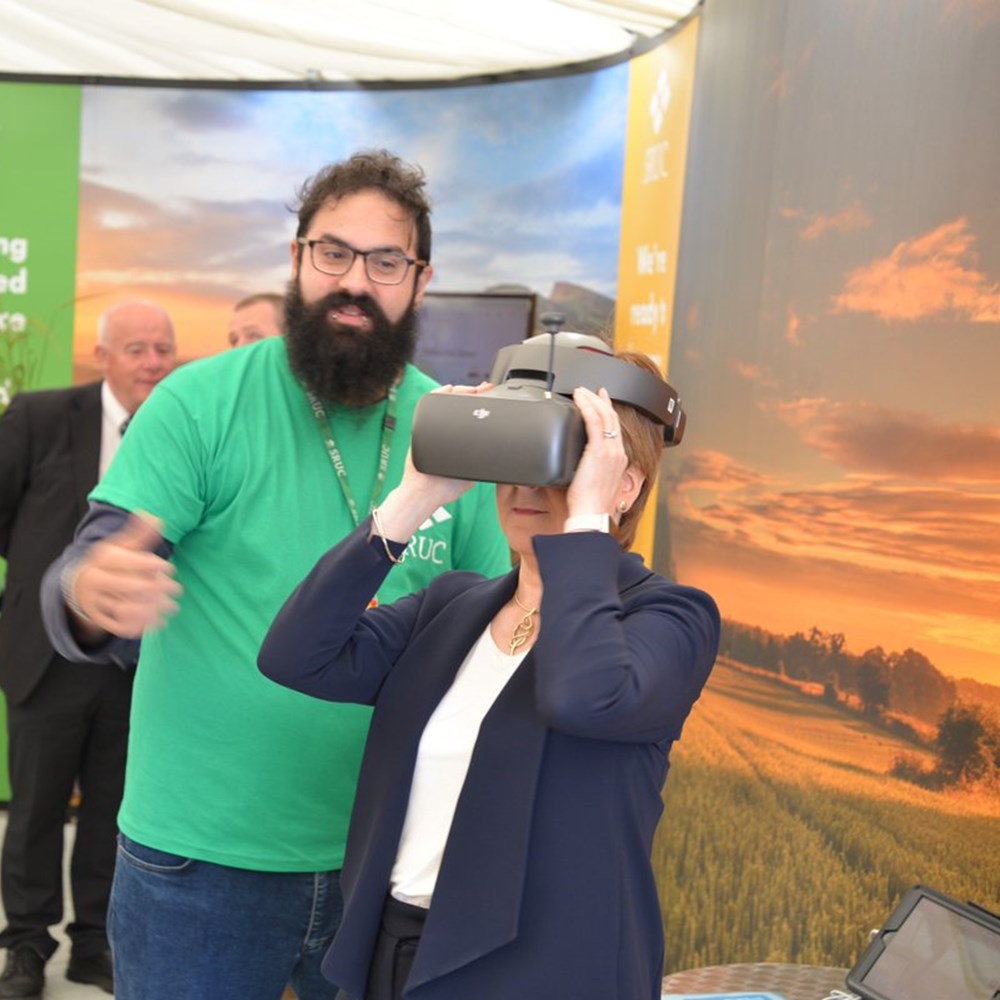 12 August: – Potatoes in Practice at Balruddery Farm, Dundee
20 August – 2021 Graduation
26-29 August – Blair Castle Horse Trials
1-3 September – 8th Spirochete conference
8-9 September – Westmoreland County Show
24-26 September – Scottish Game Fair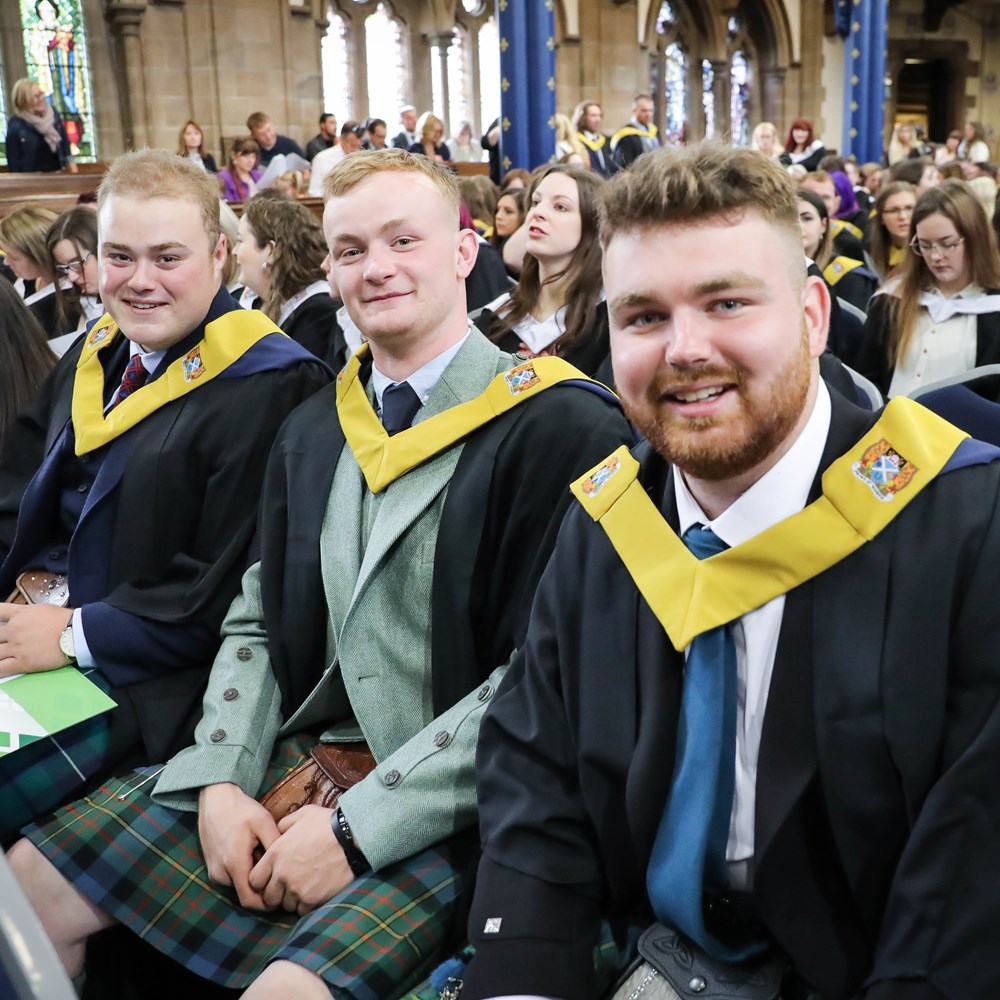 2021 Graduation
Here you can find the timetable for this year's graduation and read about how to prepare for it and what happens on the day.
Find out more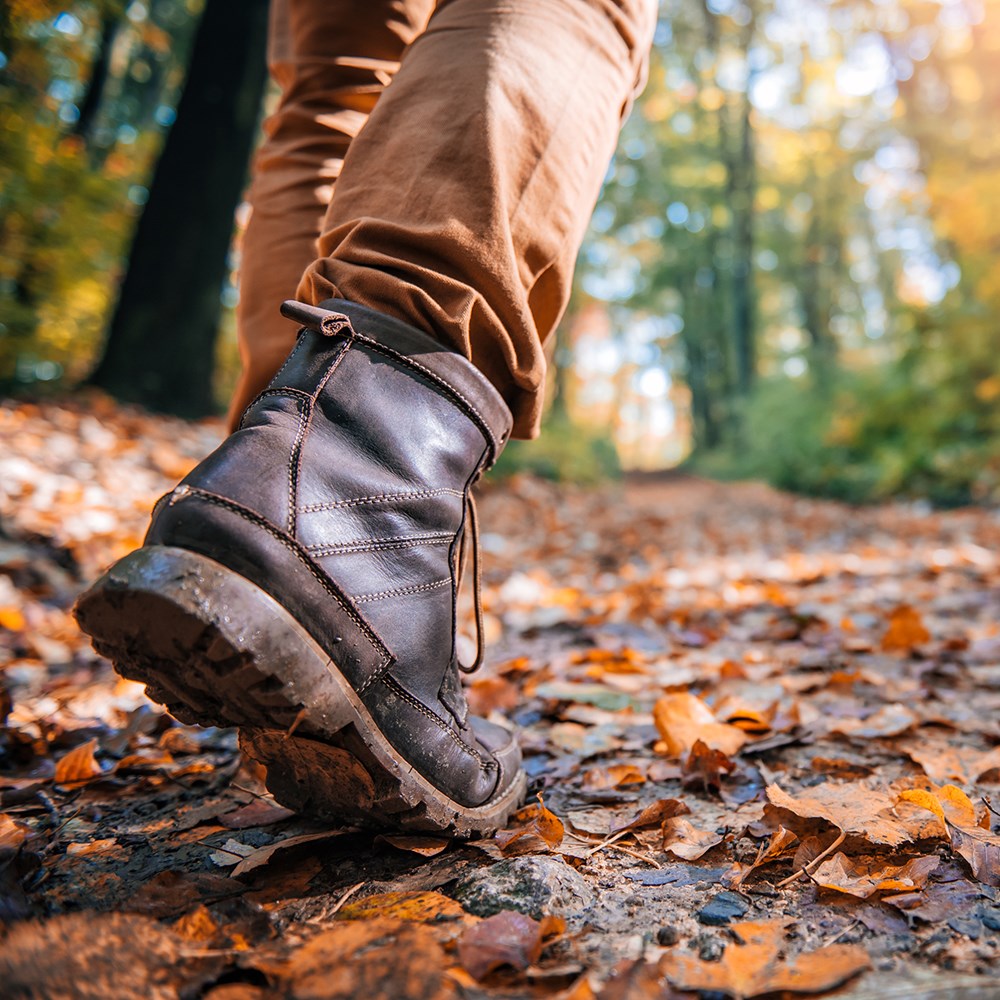 Virtual open days
During our online open days you can talk to course tutors and students and find out why studying at SRUC is such a unique experience.
Find out more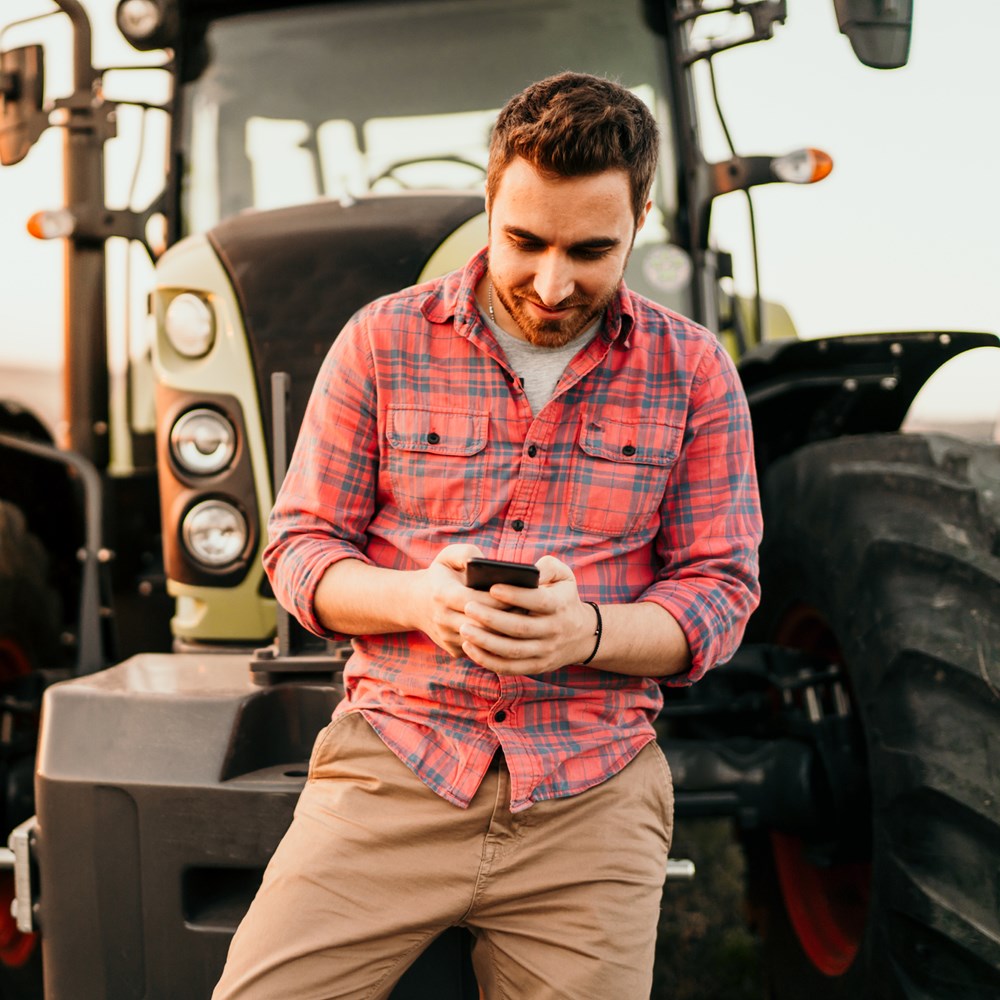 SRUC news
Our blog always has the latest updates about what's new at SRUC. We'll keep you informed about what our students are up to and the courses we're offering.
We'll also update you on our research and commercial activities, veterinary science topics, conservation and anything else of interest to our rural- and urban-based readers in the UK and across the globe.
Read the latest news