Alumni Entrepreneur Network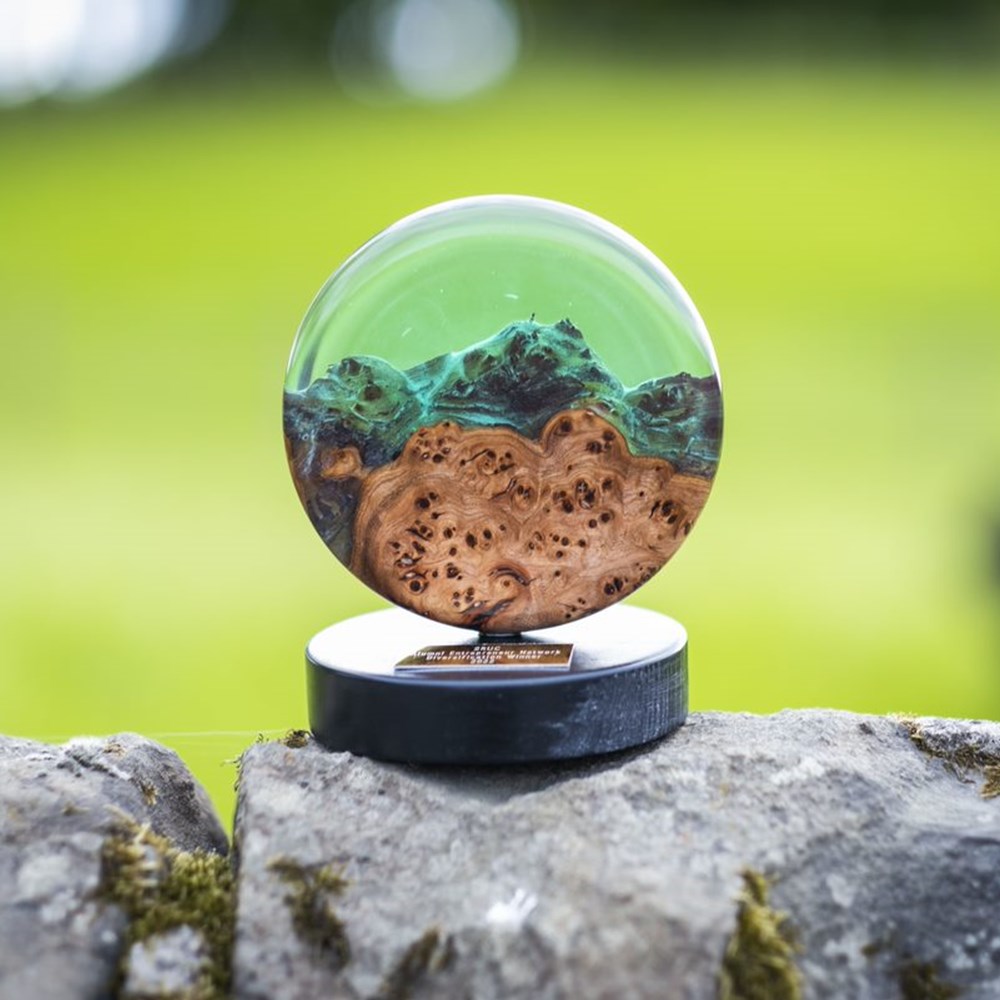 The Alumni Entrepreneur Network has been established to enable networking and sharing of experiences amongst enterprising alumni, students and SRUC colleagues. The annual awards event celebrates alumni who are industry champions and a key part of Scotland's Natural Economy.
The first Alumni Entrepreneur Network Awards event took place on 28 May at The Buffalo Farm, Kirkcaldy. In this first year we have focussed on alumni entrepreneurs primarily in the food and farming sector. The event was a huge success with a fantastic mix of alumni and staff gathering for an evening of great food, entertainment, networking and of course the 2022 award ceremony, hosted by Wallace Currie, rural podcast producer and SRUC alumni and lecturer.
To discuss the Alumni Entrepreneur Network with a team member please contact alumni@sruc.ac.uk.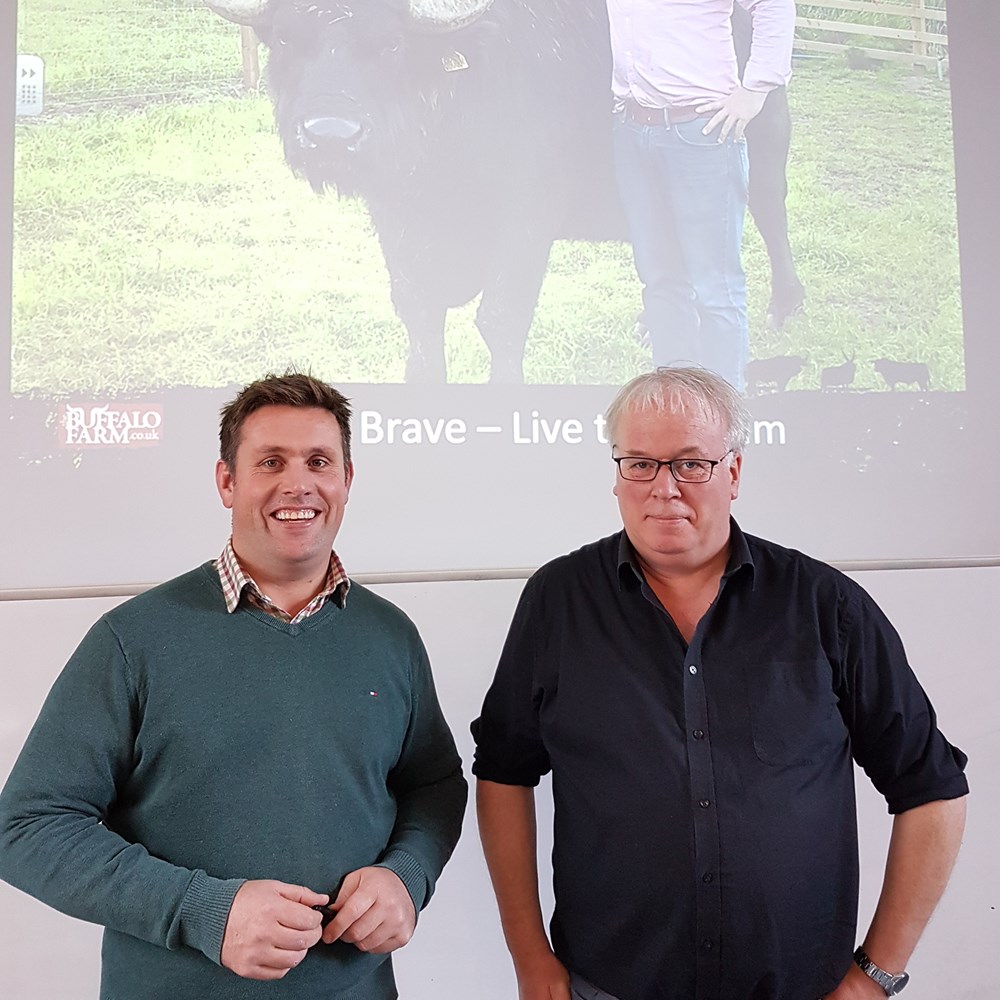 The inspiration behind the network
The Alumni Entrepreneur Network has been inspired by Bill Dingwall, retired SRUC Agriculture Programme Leader and Steven Mitchell, a former student who founded The Buffalo Farm in Fife in 2005.
In Steven's pursuit to become the first Scottish producer of buffalo mozzarella, he set up a crowdfunding campaign with various levels of 'Founders Club' membership. Bill very generously donated one of these to the SRUC alumni community, so that we may hold an annual Alumni Entrepreneur Network prize-winners event at Steven's Boglily Farm.
"The aim of the Alumni Entrepreneur Network is to encourage the sharing of experiences among members, and engagement with SRUC staff and students." Bill Dingwall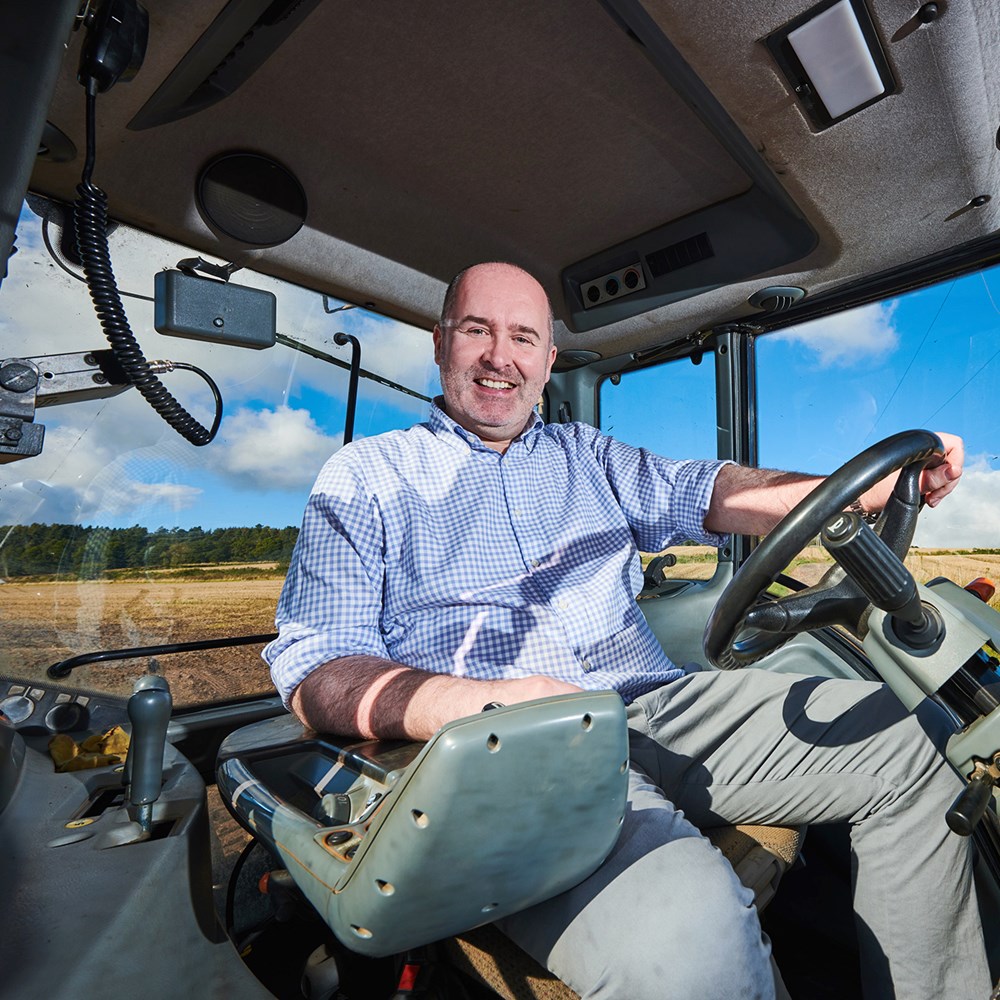 Alumni Entrepreneur stories
SRUC produces inspiring alumni who are changing the world through enterprise. We've collected some of their stories.
Find out more
2023 Alumni Entrepreneur Awards
Watch out for the launch of the 2023 Alumni Entrepreneur Awards in our 2022 Alumni Matters magazine later this year, on this webpage and on social media in early 2023. If you would like us to email you when the nominations open, please email us at alumni@sruc.ac.uk and we'll add you to our mailing list.
Find out more about alumni and friends