Alumni Entrepreneur Network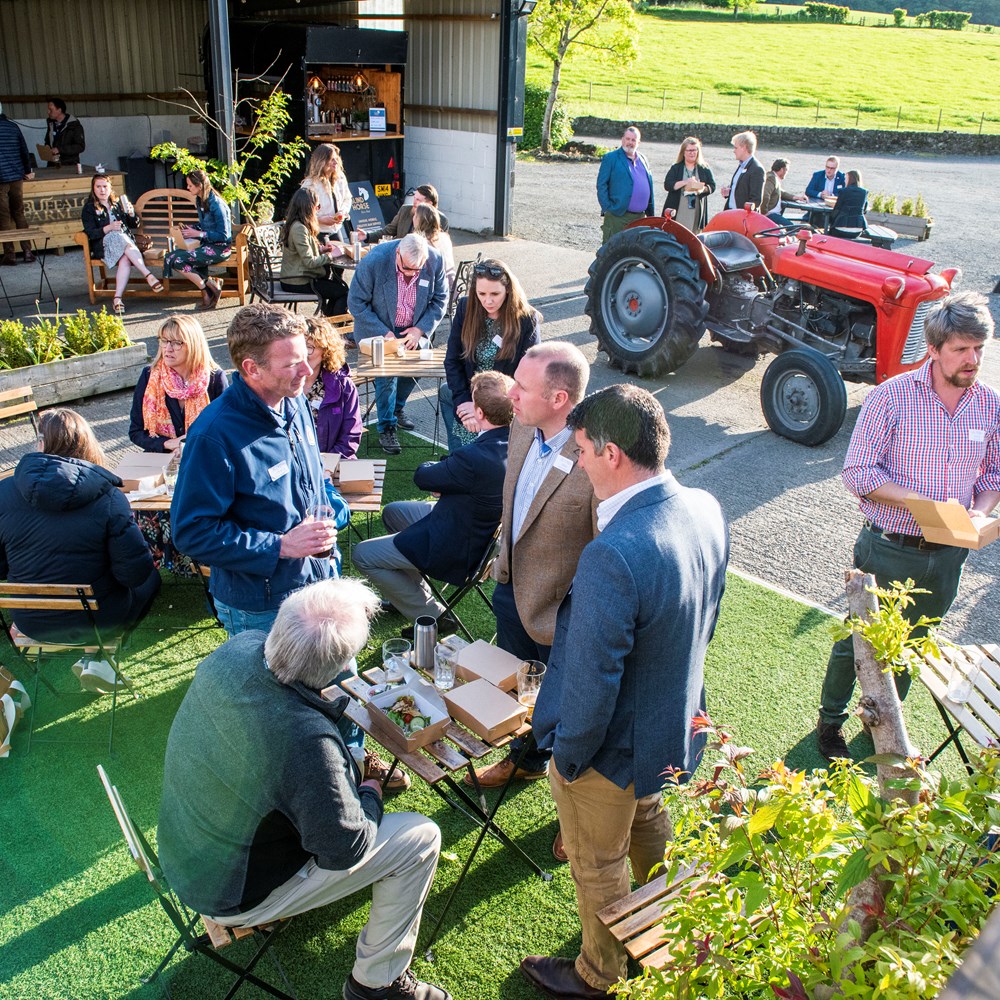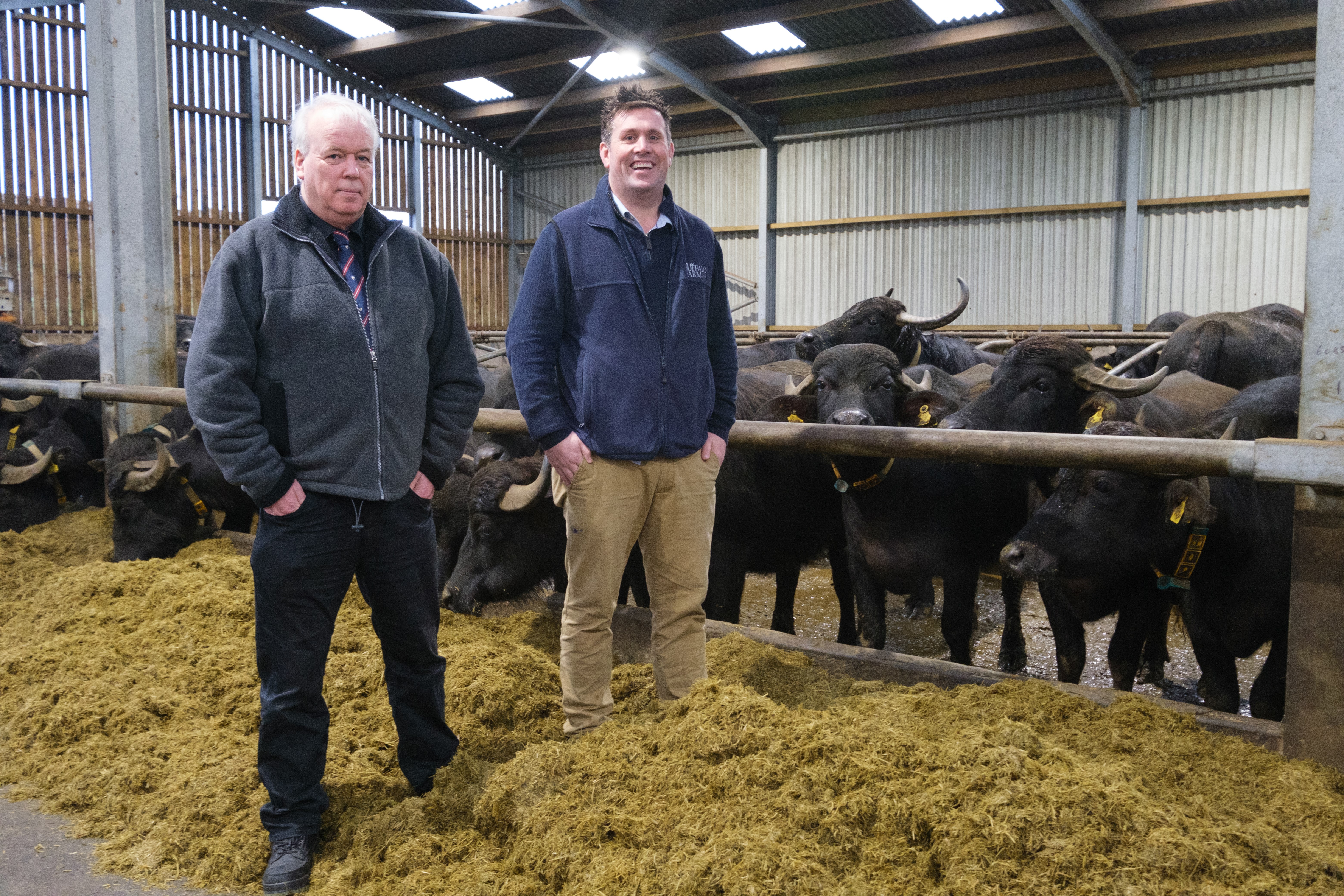 The inspiration behind the Alumni Entrepreneur Network
The Alumni Entrepreneur Network is the brainchild of Bill Dingwall, retired SRUC Agriculture Programme Leader and Steven Mitchell, a former student who founded The Buffalo Farm in Fife in 2005.
In Steven's pursuit to become the first Scottish producer of buffalo mozzarella, he set up a crowdfunding campaign with various levels of 'Founders Club' membership. Bill then generously donated one of these memberships to the SRUC alumni community so that an annual Alumni Entrepreneur Network Awards event could be held at Steven's Boglily Farm.
"The aim of the Alumni Entrepreneur Network is to encourage the sharing of experiences among members, and engagement with SRUC staff and students." Bill Dingwall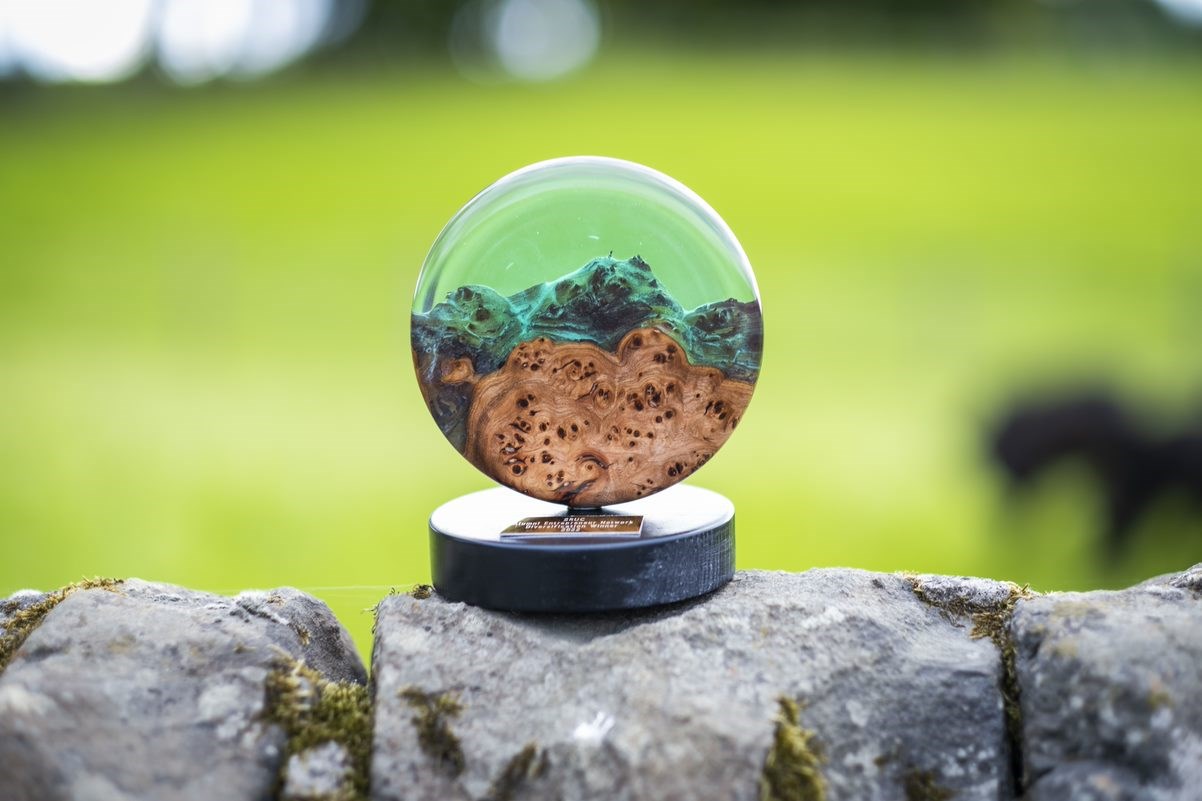 2023 Alumni Entrepreneur Network Awards
The Alumni Entrepreneur Network Awards are an annual celebration of SRUC's enterprising alumni and their extraordinary achievements.
Learn more