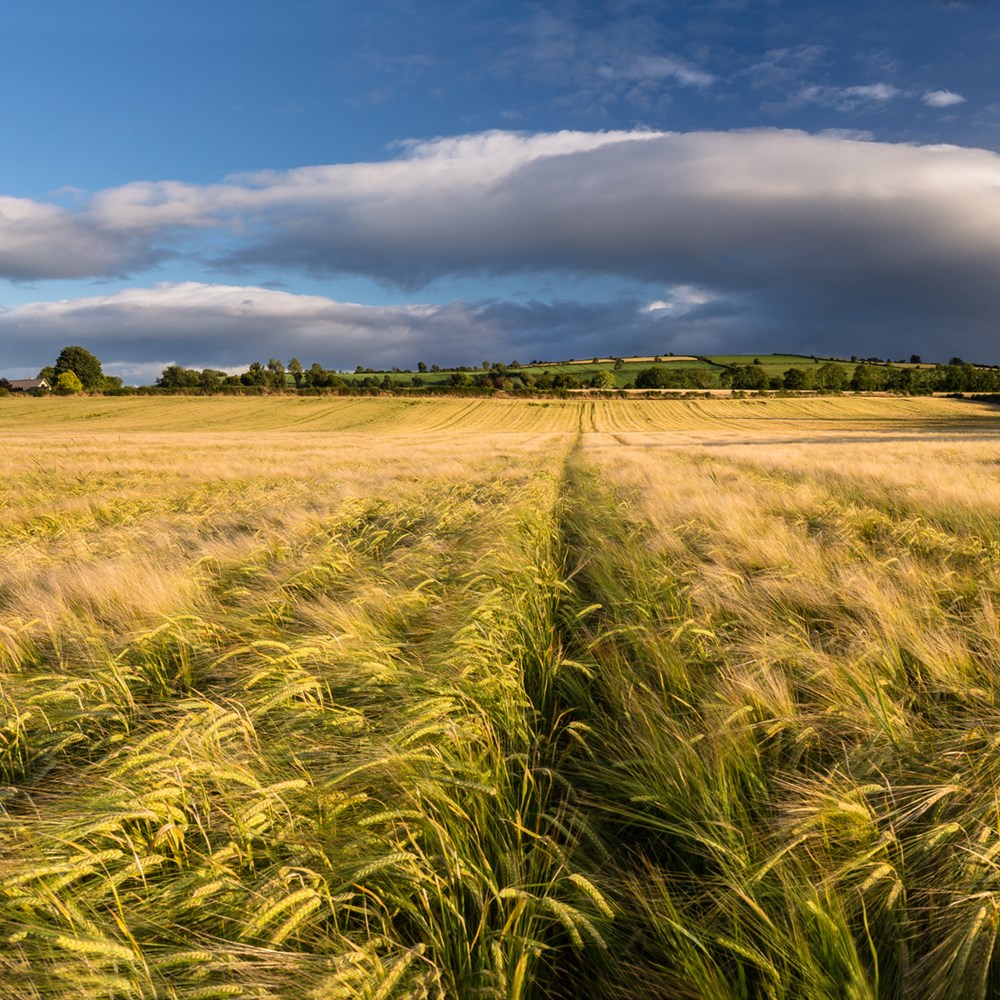 SRUC's soil and agronomy research is centred on developing resilient crop and grassland systems for food, feed and fibre production. If we are to achieve global food security, it is imperative that we manage our soils and plant genetic resources in a sustainable manner. Our research supports teaching, consultancy and analytical services for sustainable land use. Our work links strongly to other themes including agricultural production systems and GHGs and environment.
Core areas of research are:
soil health and quality
cropping systems design including rotations
crop genetics, quality and diversity
nutrient management
crop agronomy and protection
integrated pest management
Looking to the future, there is not one simple design for crop production systems, and we work with many different approaches including conventional arable, low input arable, mixed farming, organic and regenerative systems.
We work with others across the UK but also have extensive collaborations in Europe, Asia, Africa and South America.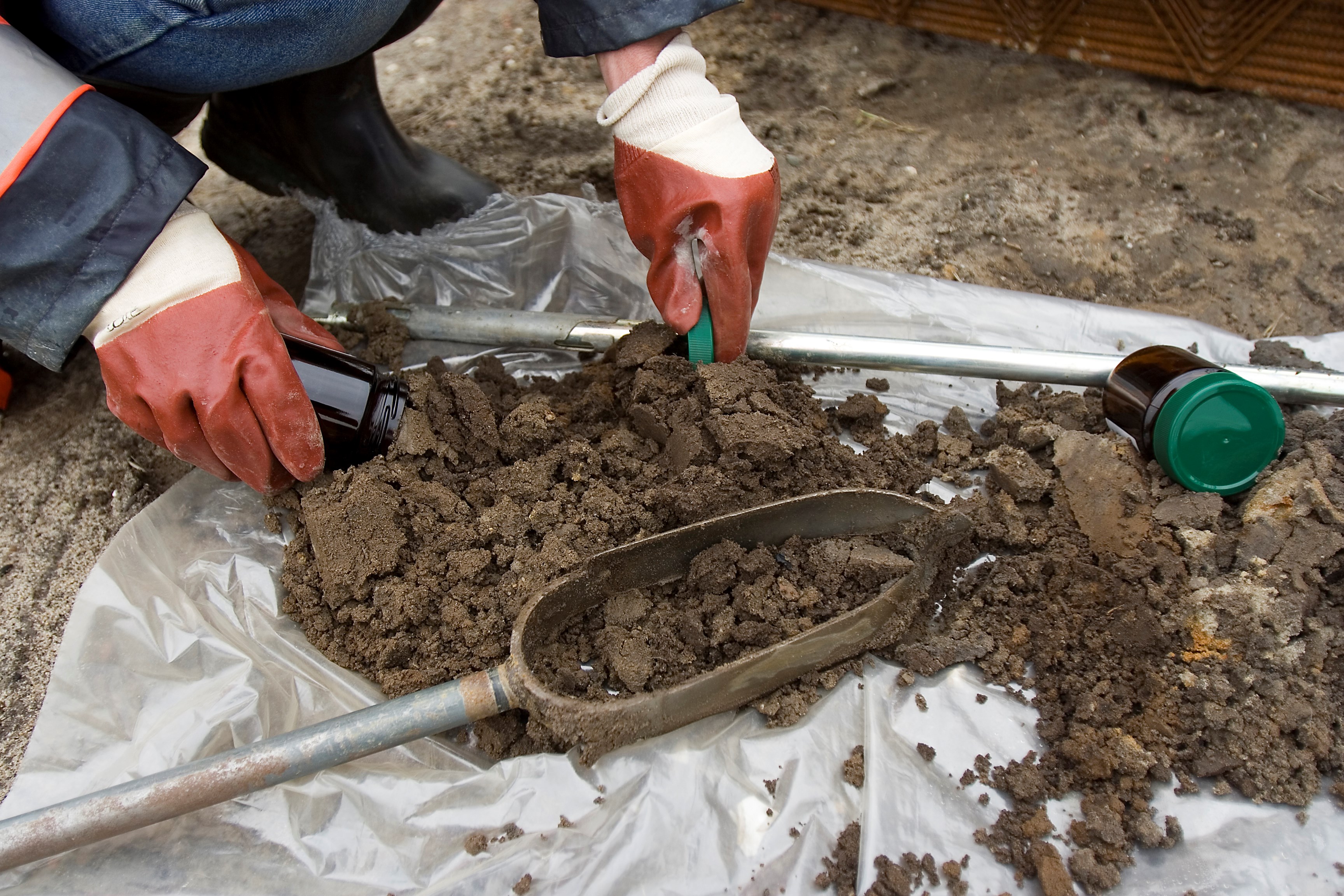 Our research
Our soil and agronomy research is intended to underpin the development of resilient and sustainable systems of crop production that are economically viable, but also environmentally and socially acceptable.
Our areas of research and expertise include:
Developing future land management practices based on understanding of soil health and function
Approaches to crop protection which minimise agrochemical use and maximise the efficiency of the plant's inherent defences
The role of genetics in diversifying food systems and supporting human nutrition
Phenotype and genotype analysis for improved resource use efficiency
Novel crops and cropping system design
Integrating diverse forages into arable production systems
Understanding food safety risks in crop production
Improving the sustainability of cropping systems by using models to understand the interactions between soils, crops and livestock
Plant based proteins for food and feed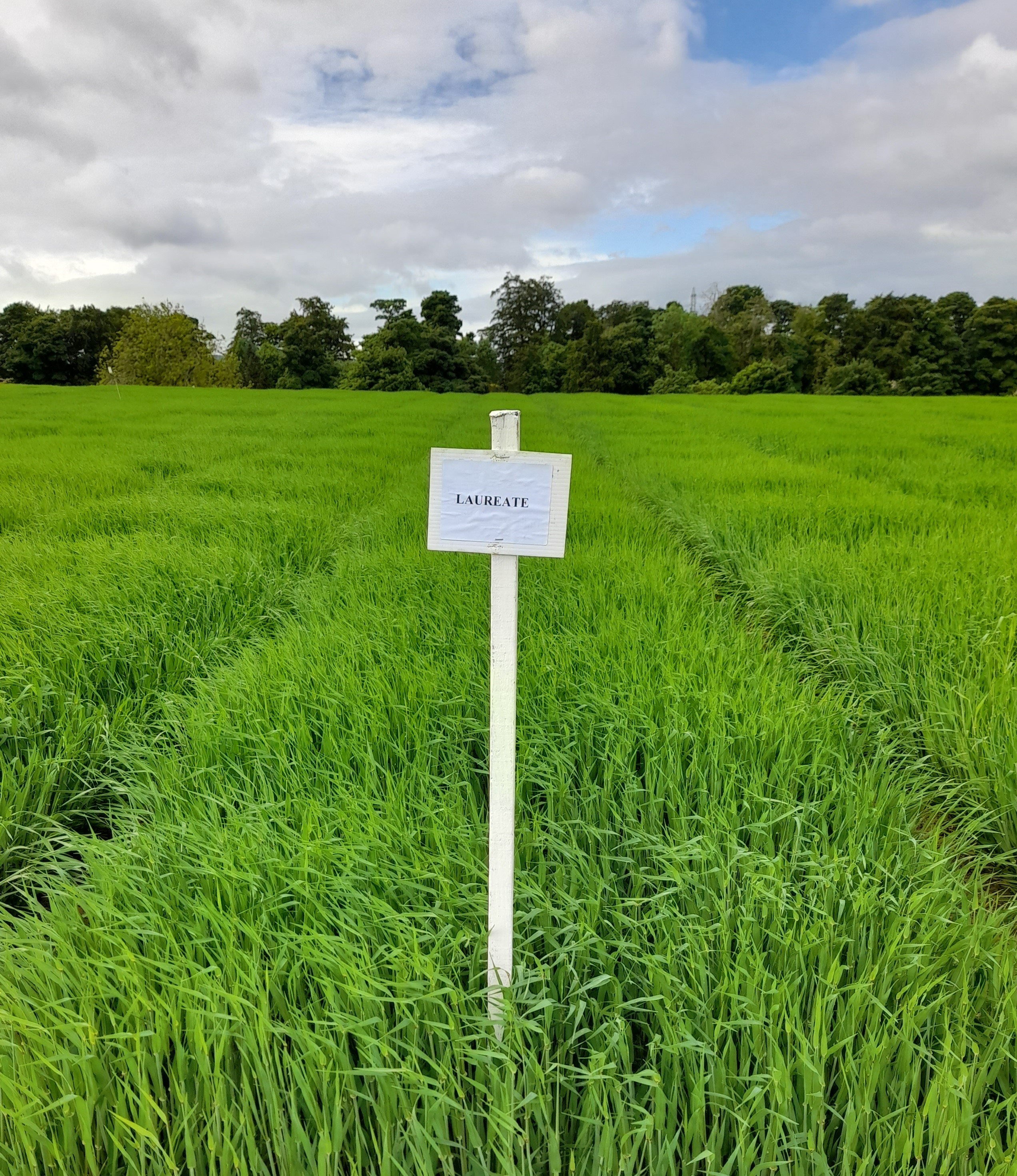 Scottish recommended lists for cereals
The Scottish cereals lists include varieties of spring and winter barley, wheat and oats that are of most agronomic and commercial value to Scottish growers and the cereals sector.
Recommendations are made by SRUC supported by the Scottish Variety Consultative Committee and are based on data collected as part of the AHDB Recommended List and the BSPB and Scottish Government National List system.
You can read a brief summary of 2023/24 changes, download the latest cereals list on Pure or search for lists from previous years.
Find out more about our services