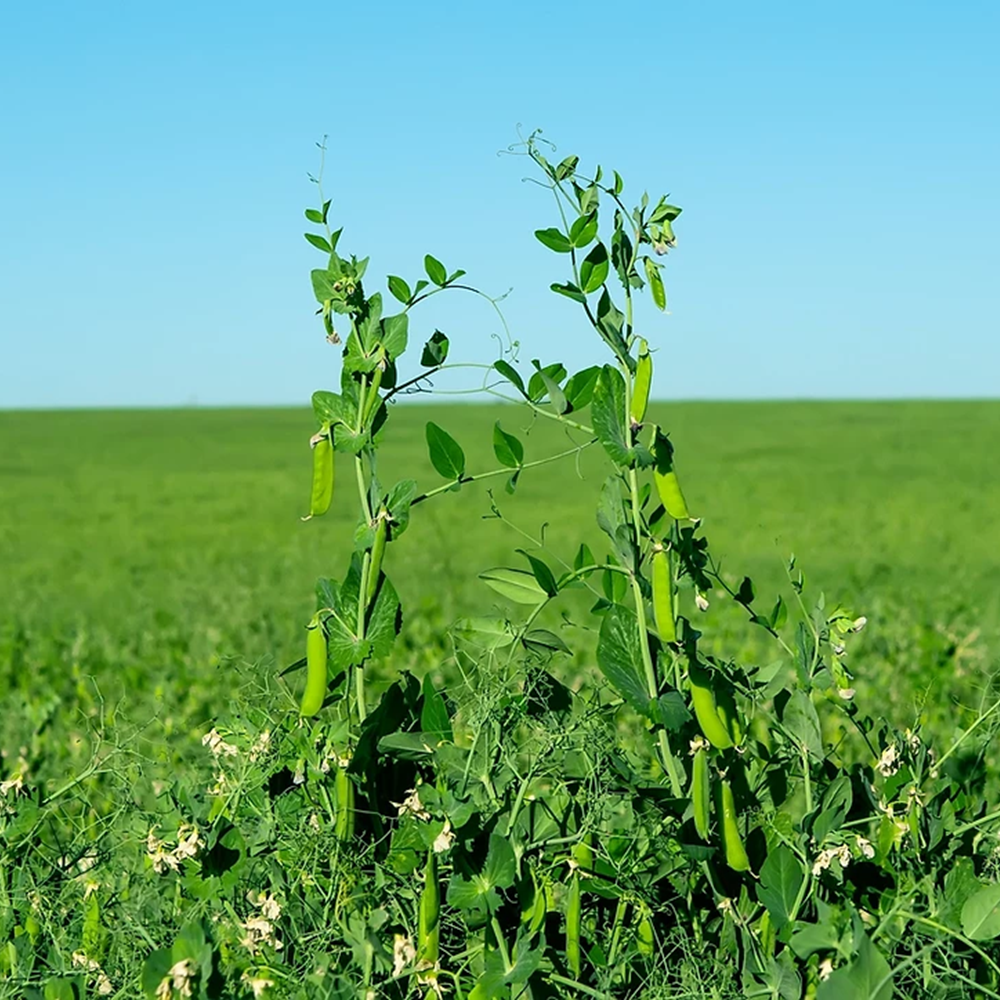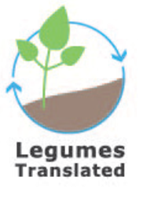 Legumes Translated supports production and use of grain legumes ('protein crops') and addresses how we obtain and use protein, which is a fundamental factor in the resilience, performance and acceptance of our farming systems. Legumes Translated is part of the European Innovation Partnership for Agricultural Productivity and Sustainability (EIP Agri) comprising 18 partners in 9 countries with 15 local innovation groups. The SRUC Dairy Group is one of these.
Legumes such as soybean, faba bean and peas are high in protein and essential to global food supplies, they account for only about 3% of the arable area in the European Union. As a result, there is a deficit of plant protein in Europe, especially to feed livestock.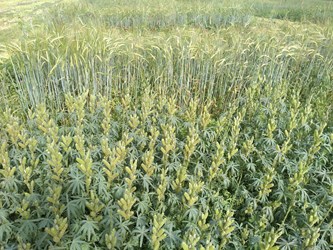 Concern about this is stimulating the development of alternatives. The demand for more diverse cropping systems with more high-protein crops is increasing, both from farmers and consumers. As legumes fix nitrogen from the air, they can provide savings on fertiliser use and improve soil quality.
Legumes Translated brings developers of grain legume crops (protein crops) and related value chains together in an EU Framework Programme Thematic Network. This provides a knowledge platform for the development of legume crop (or protein crop) production and use.
The overall goal is to increase the production and use of grain legume crops in Europe as part of an overall change in how protein is sourced and used in Europe.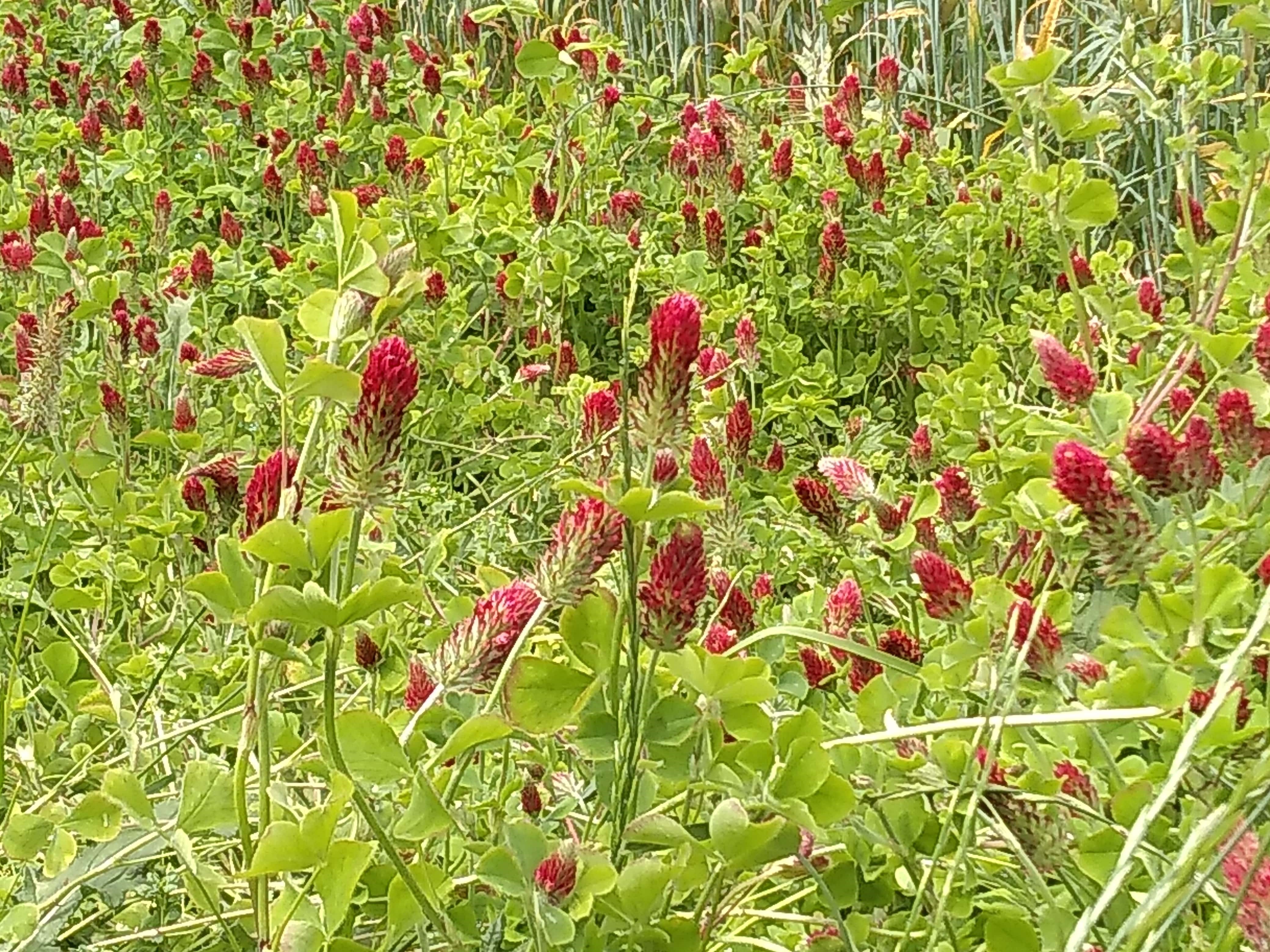 SRUC Dairy group have been involved in:
The production of practice notes for farmers and consultants on the establishment, growing, harvesting and feeding of lucerne to ruminants, especially dairy cows


Demonstrations of the growing and nutrient value of leguminous crops for forage such as red clover, crimson clover and lupins as well as peas and barley mixtures


Growing beans as a dairy feed to replace soya


Feeding trials to investigate any effects on milk production and quality from high production dairy cows fed beans as a soya replacement
Learn more on the Legumes Translated website
Related content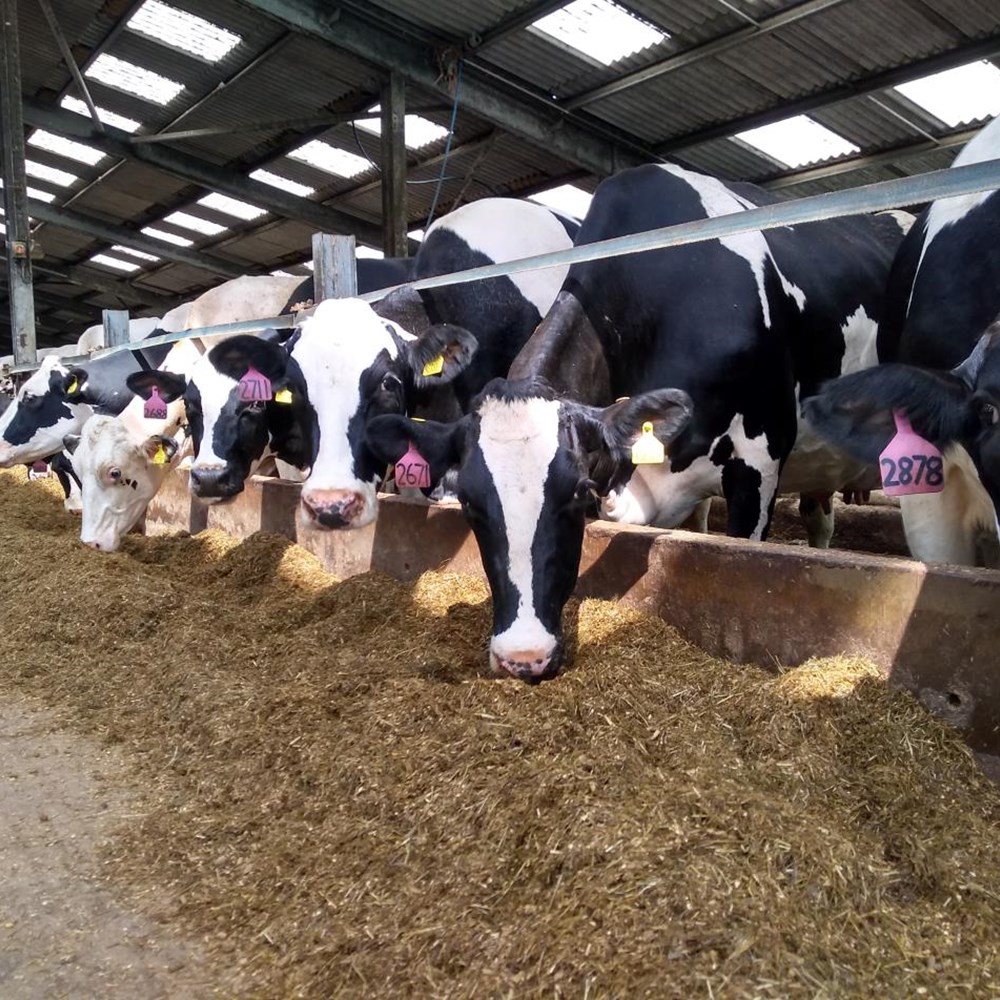 Dairy Research and Innovation Centre
The Dairy Research and Innovation Centre aims to develop, implement and provide information from sustainable breeding and management systems for dairy cows.
Find out more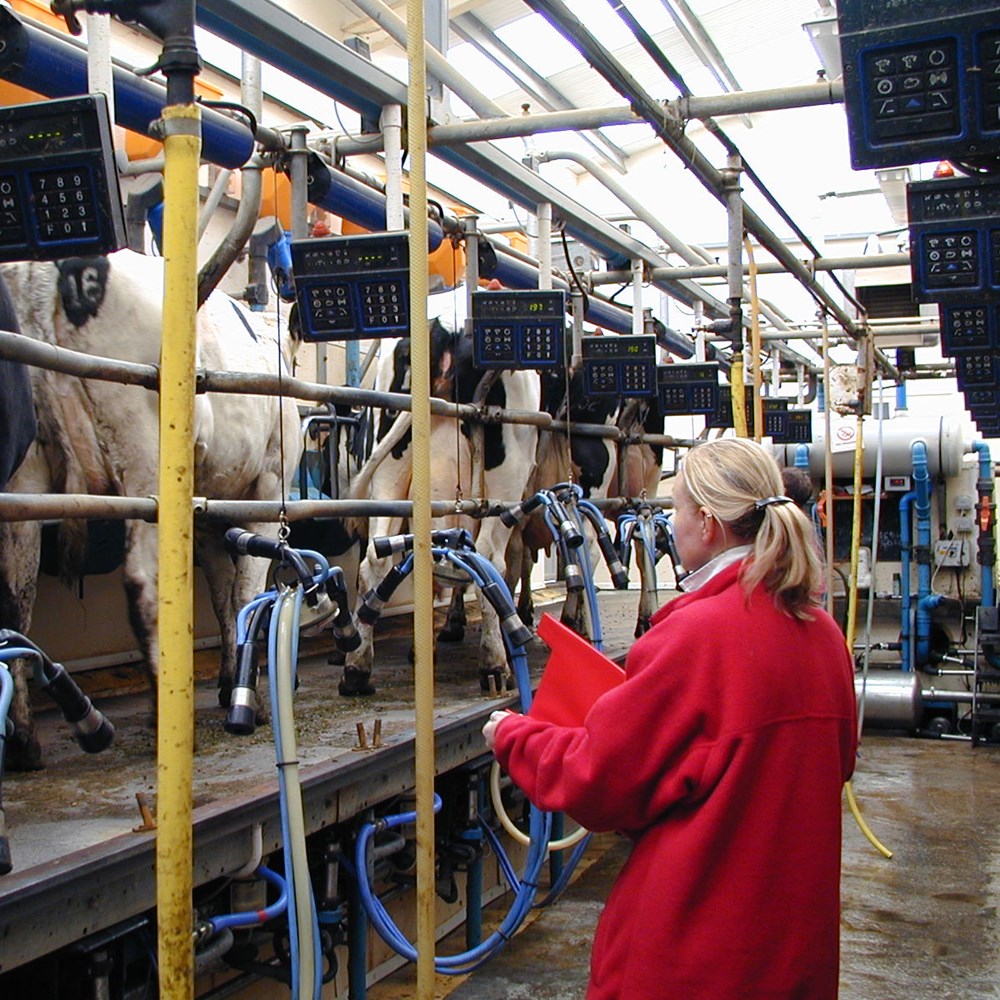 Dairy Research and Innovation Centre projects
Find out about the latest Dairy Research and Innovation Centre projects, from feeding to environmental studies.
Learn more