Support SRUC's new Vet School
Help us open the first new vet school in Scotland in over 150 years.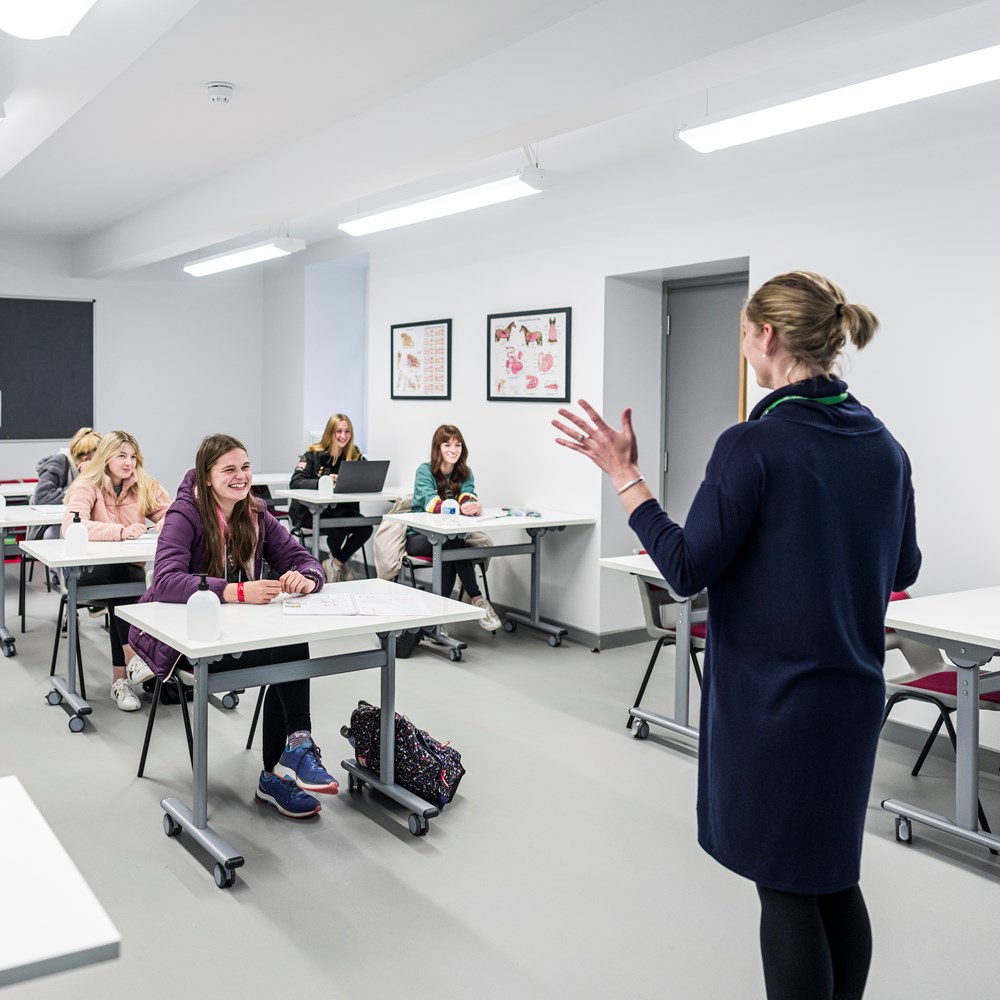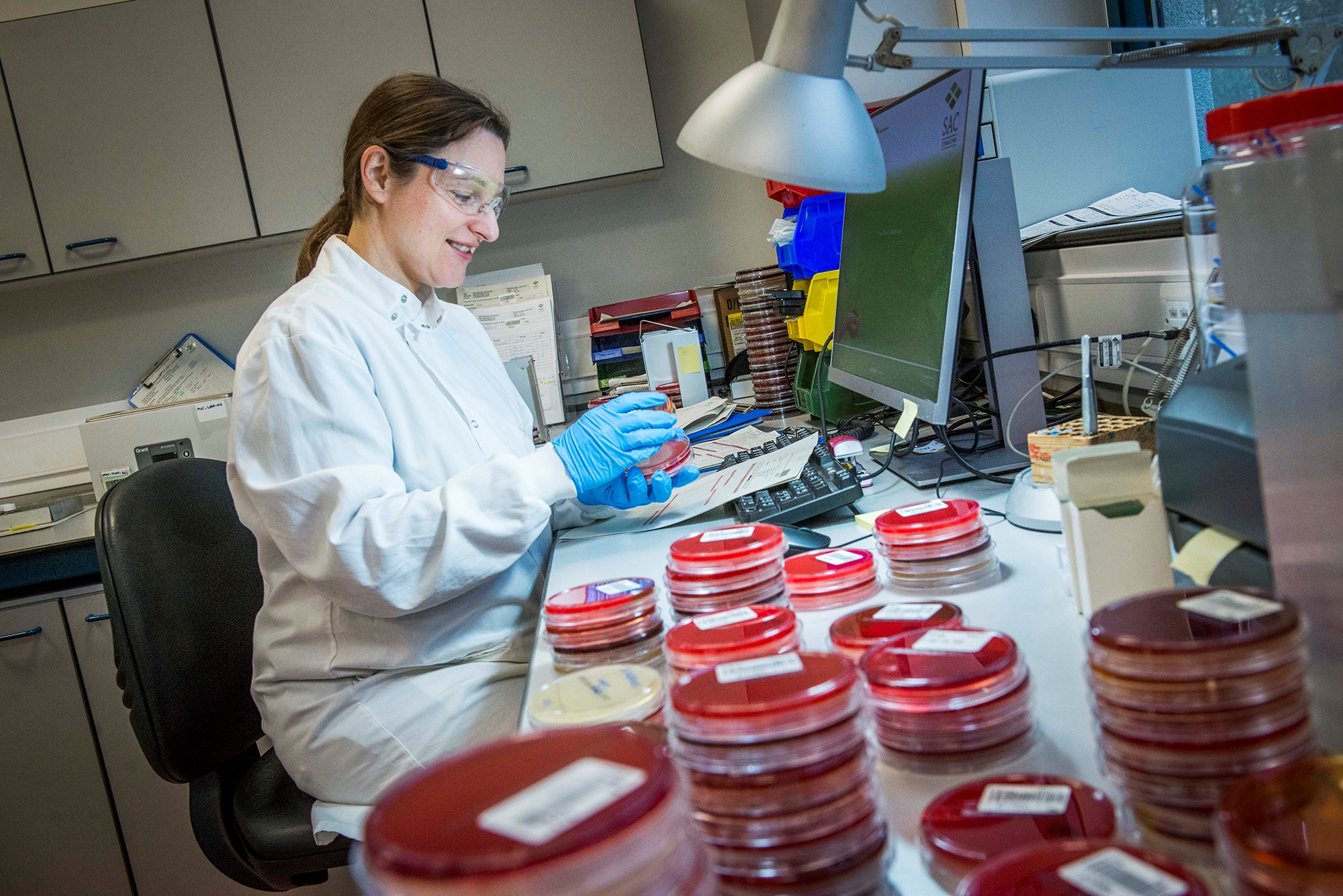 The first new Vet School in Scotland in over 150 years, is bold, exciting, and wedded to SRUC's mission to benefit Scotland's sustainable natural economy. 
SRUC aims to attract and support students from rural and non-traditional backgrounds to create a Vet School that produces home-grown professionals who will build their lives and businesses in Scotland. This will support Scotland's communities, veterinary public health, livestock health and welfare, and related government services -which are all currently facing challenges to meet increasing demand in the veterinary sector. 
Make a difference.
We are looking for £5 - 5.5 million in philanthropic investment for the development our new Vet School. From attracting the highest calibre of veterinary professionals through to transformative gifts involving capital projects - your donation will support generations of new vets, vet nurses and para-professionals, and the animals in their care, and will have impact across Scotland for generations.
All levels of gifts are welcome to support SRUC's new Vet School in areas such as:
Bursaries providing financial support: Donations and endowments support Vet School students with mandatory extramural studies (experiencing veterinary work first hand) alongside their veterinary training.


A Small Animal Veterinary Teaching Practice: £3M for a first opinion clinic onsite at SRUC Aberdeen plus £2M for veterinary equipment.


A Teaching Abattoir: Funding for a facility to underpin veterinary public health training and provide a high welfare service to support smallholders.


Equipment for Learning and Training: Support for specialist veterinary equipment for teaching including diagnostic equipment; standing surgery facilities; teaching models and simulators for farm animals and horses.


Professorial Chair for Veterinary Medicine: An endowment to establish a Professorial Chair would promote innovation in the veterinary field through novel research and student teaching.


Donate now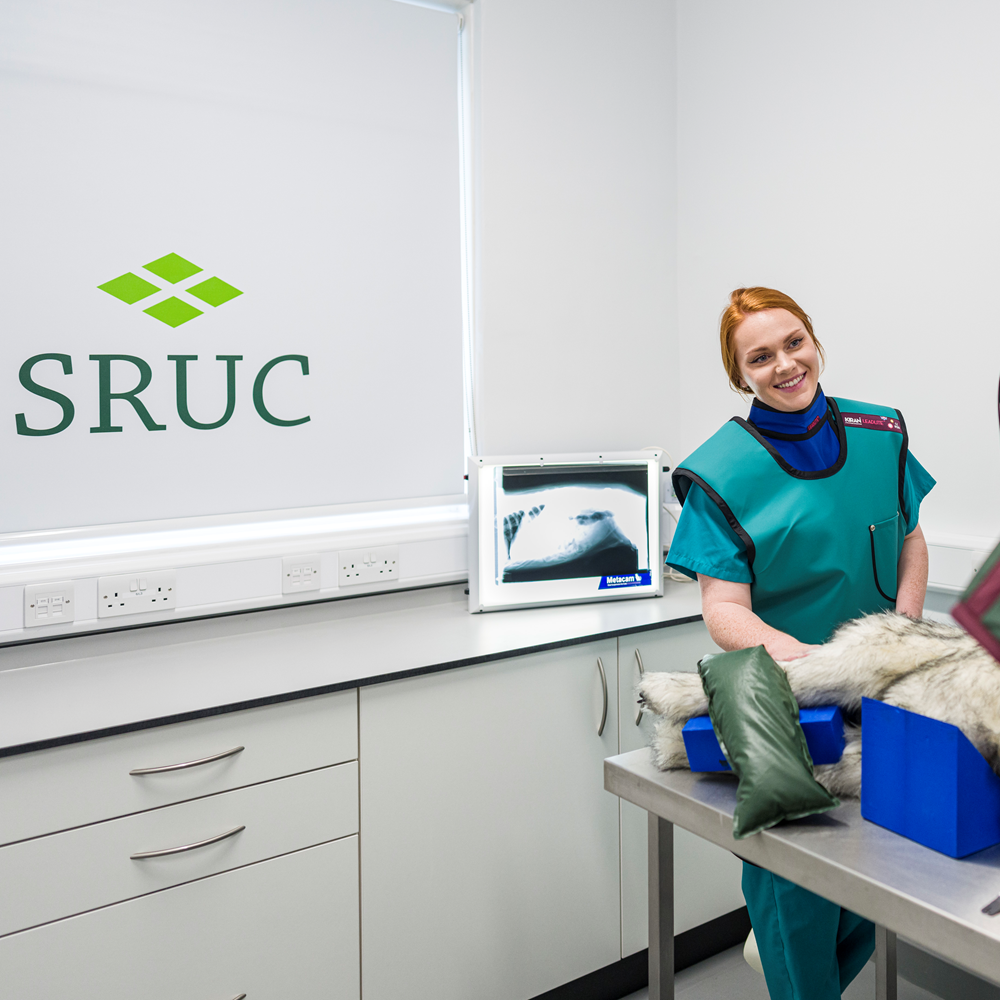 Other ways to support SRUC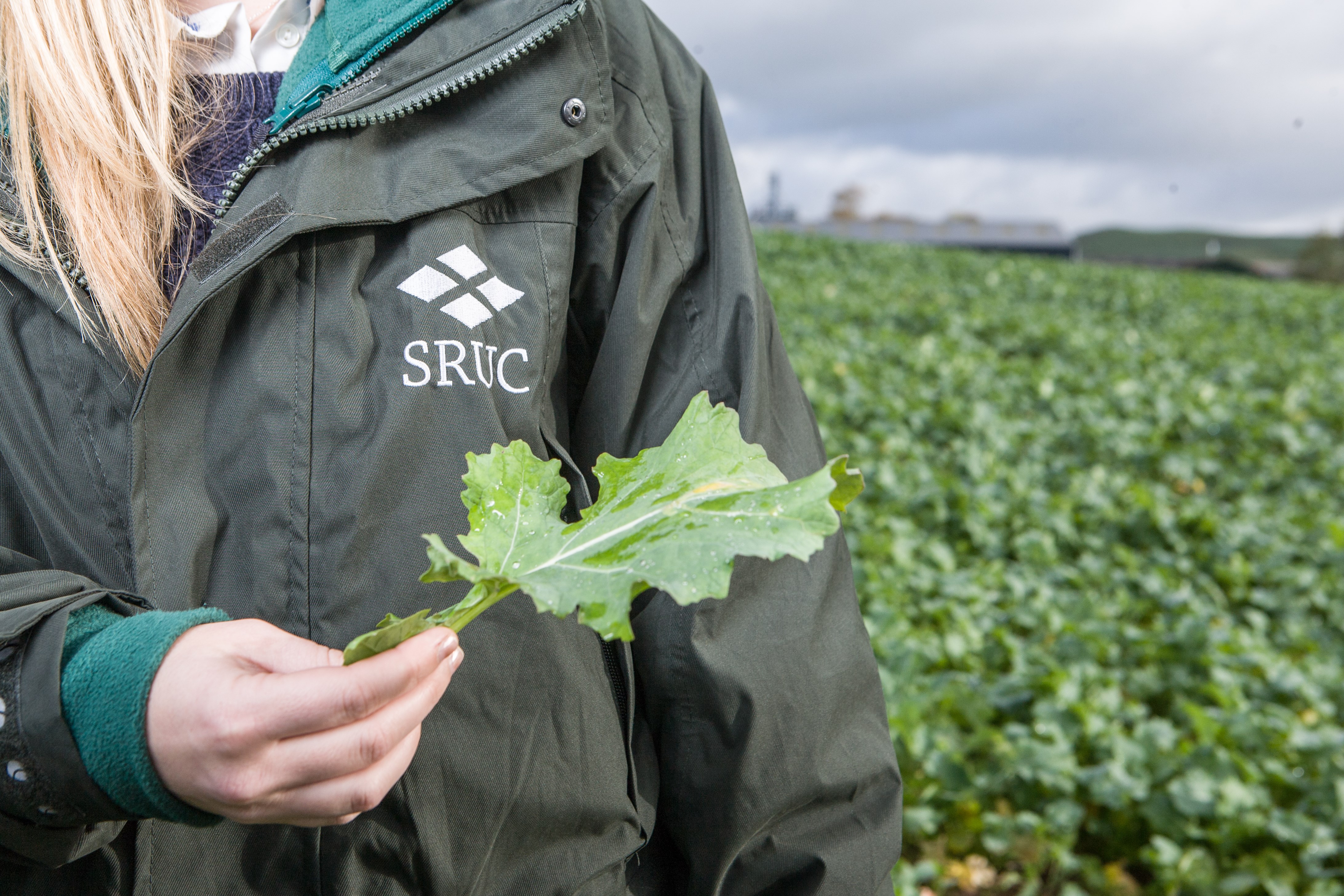 Can we help with something else?
If you have a question or would like to make a donation that supports a specific area of our work, please contact Julie van den Driesche, our Advancement Manager, on +44 131 535 4488. 
Alternatively, you can email us at philanthropy@sruc.ac.uk and one of the team will get back to you.