Student support
Discover services, facilities and staff that promote the success and wellbeing of our whole student community.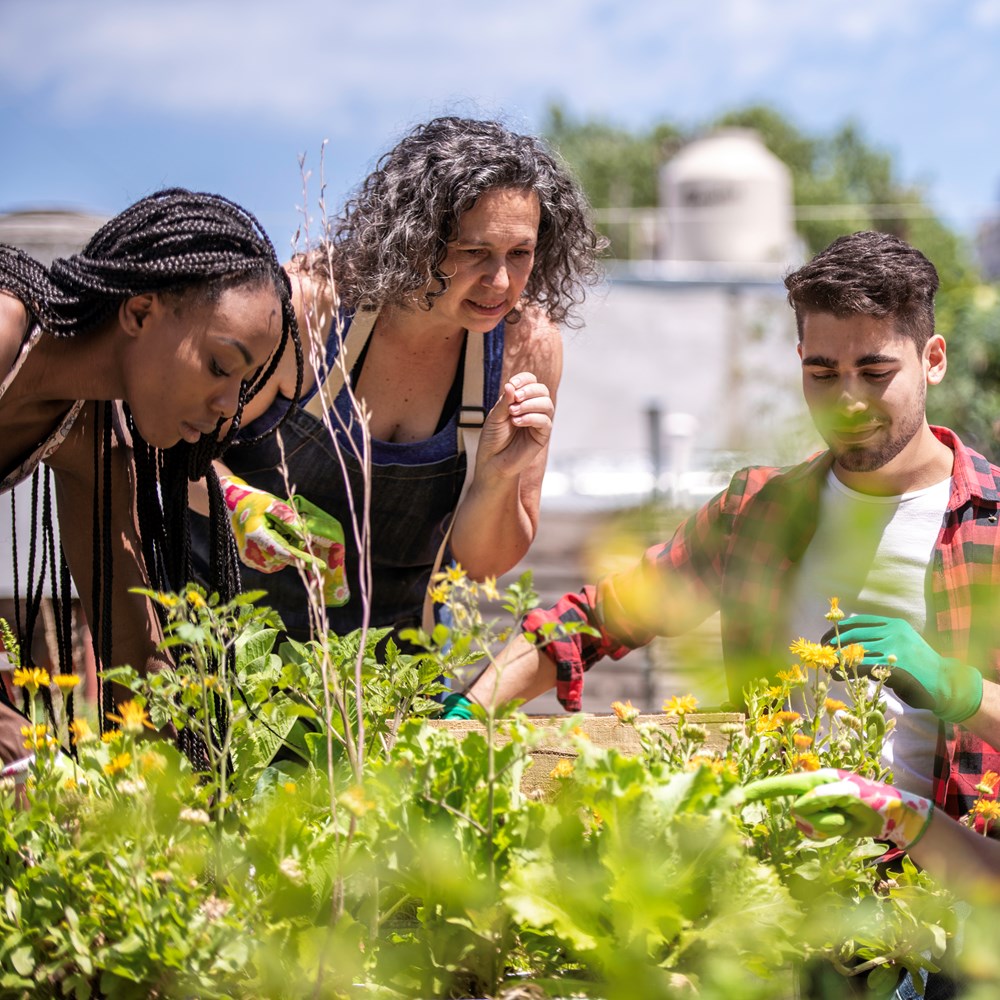 If you need a hand, be assured that help is readily available. We aim to provide a supportive service in an informal, flexible and, where appropriate, confidential way.
Find out more about our support options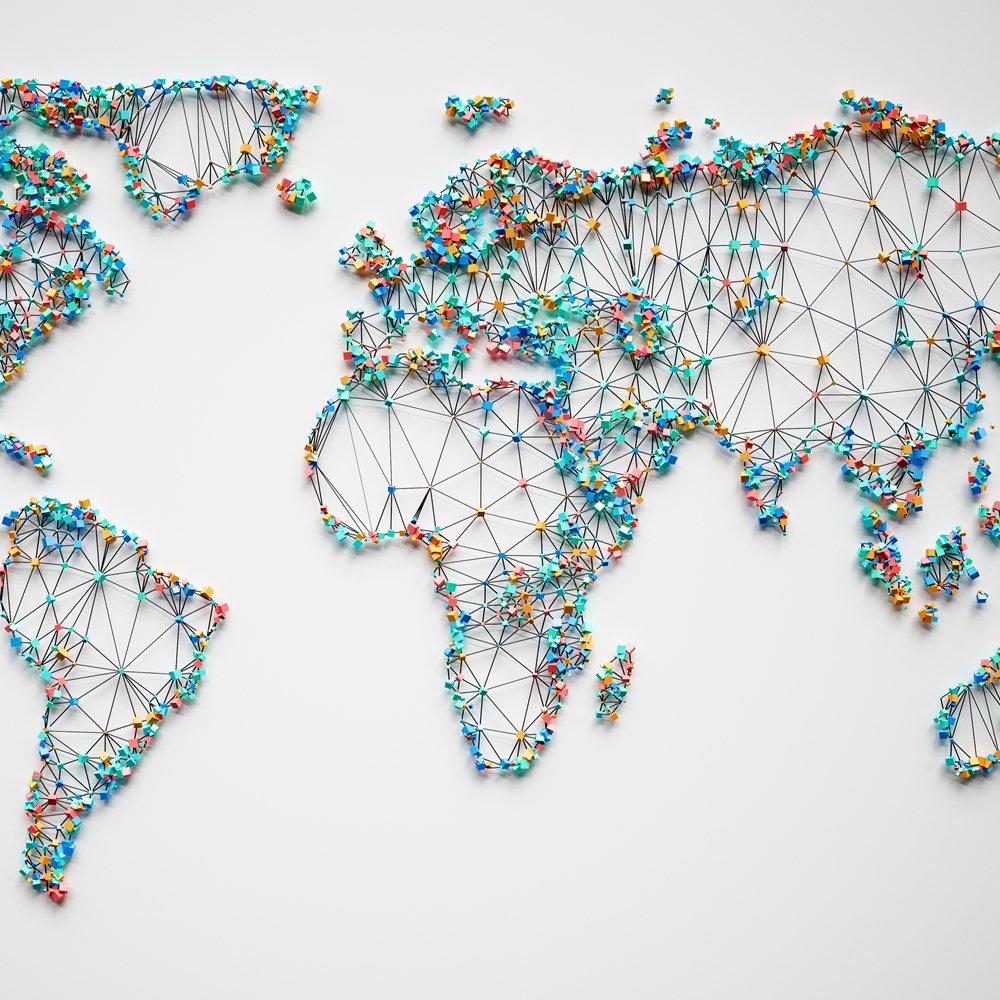 International students
Studying in a foreign country means there will be some different customs and culture; or even a lot.
With a little preparation and knowledge this can be an exciting opportunity to learn and grow and be part of something new!
Find out more
Educational and personal support FAQ
Need some advice or extra support? No problem.