Student support assessment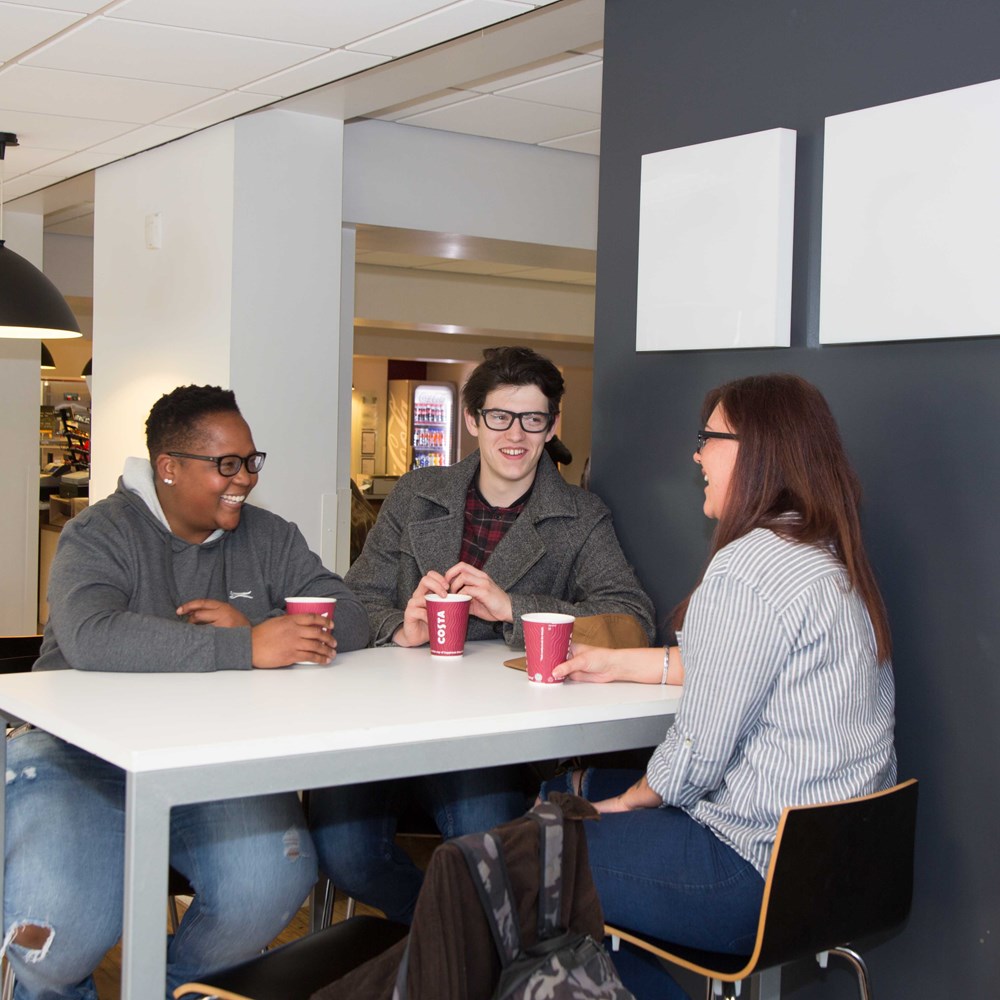 What is this form for?
It is very important that we make sure that all our students have relevant Student resources and support they need to take part in all aspects of teaching. This form is designed to help you think about your needs, and how we can support you to study. We can then contact you to discuss any support that you may need.
Who needs to fill in this form?
We would encourage all students to fill this in and return it to us, so that we can make sure that you have everything you need. We recommend, where relevant or appropriate, that students who have or think they might have additional support requirements complete this form and submit it to us. This helps us to make sure that you get the relevant support you need.
What will happen with the information in this form?
The form will help us understand what support and resources we need to put in place for you. All personal details given on this form will be treated with the appropriate level of confidentiality.
Who do I contact if I need help or have questions?
If you have any questions about any part of the form, please get in touch with your campus:
SRUC Craibstone, Aberdeen – Amy Ronald, Study Support Tutor 01224 711192 amy.ronald@sruc.ac.uk
SRUC Riverside, Ayr – Joy Kendall, Study Support Tutor 01292 525031 joy.kendall@sruc.ac.uk
SRUC Barony, Dumfries - Gillian Conley, Additional Support & Core Skills Lecturer 01387 860251 gillian.conley@sruc.ac.uk
SRUC Edinburgh and Glasgow – EdStudentSupport@sruc.ac.uk 
SRUC Elmwood, Fife – Nikki McIntosh, Elmwood Learning Support Lecturer 01334 658982 nikki.mcIntosh@sruc.ac.uk#
SRUC Oatridge, West Lothian – Janet Hiddleston, Learning Support Tutor 01506 864800 janet.hiddleston@sruc.ac.uk
Explore more: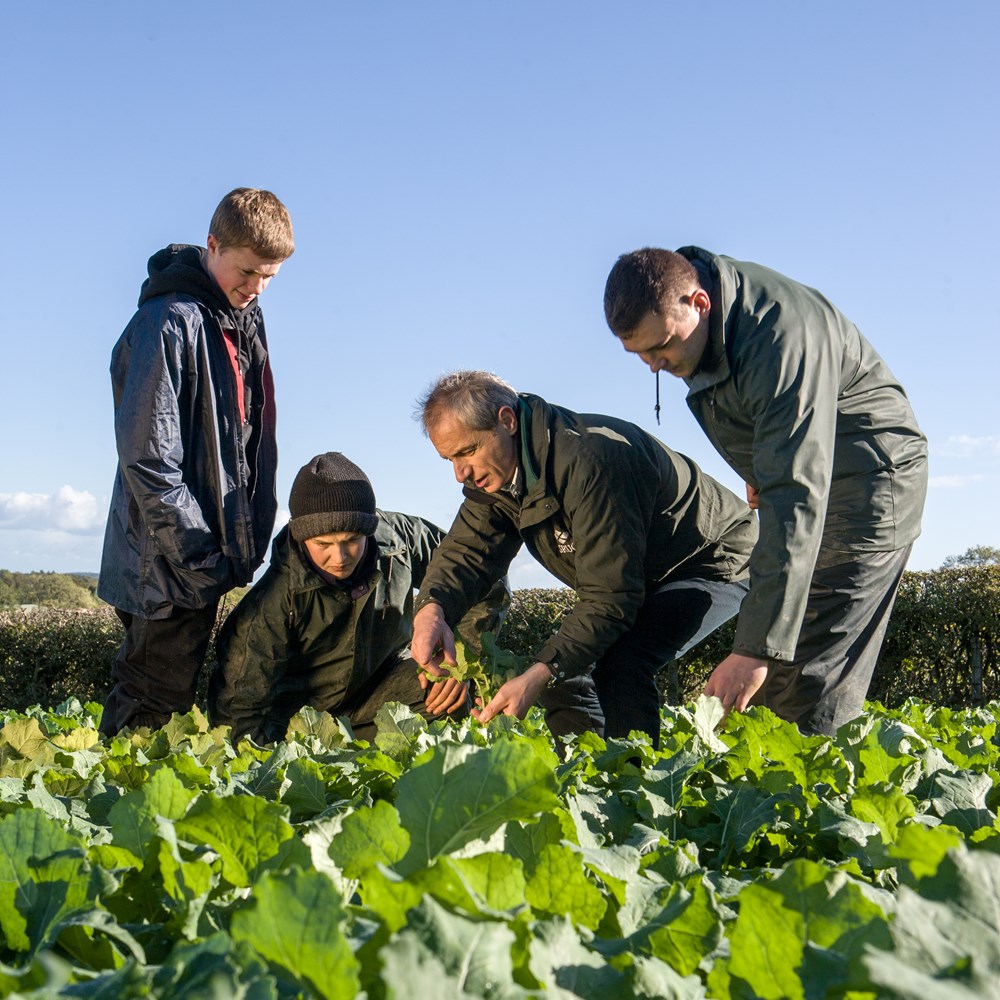 Find and apply for your course
Explore our academic and training course catalogues, check out our virtual experience, request a prospectus, find out how to apply to study with us, learn about fees and funding opportunities, and more.
Explore more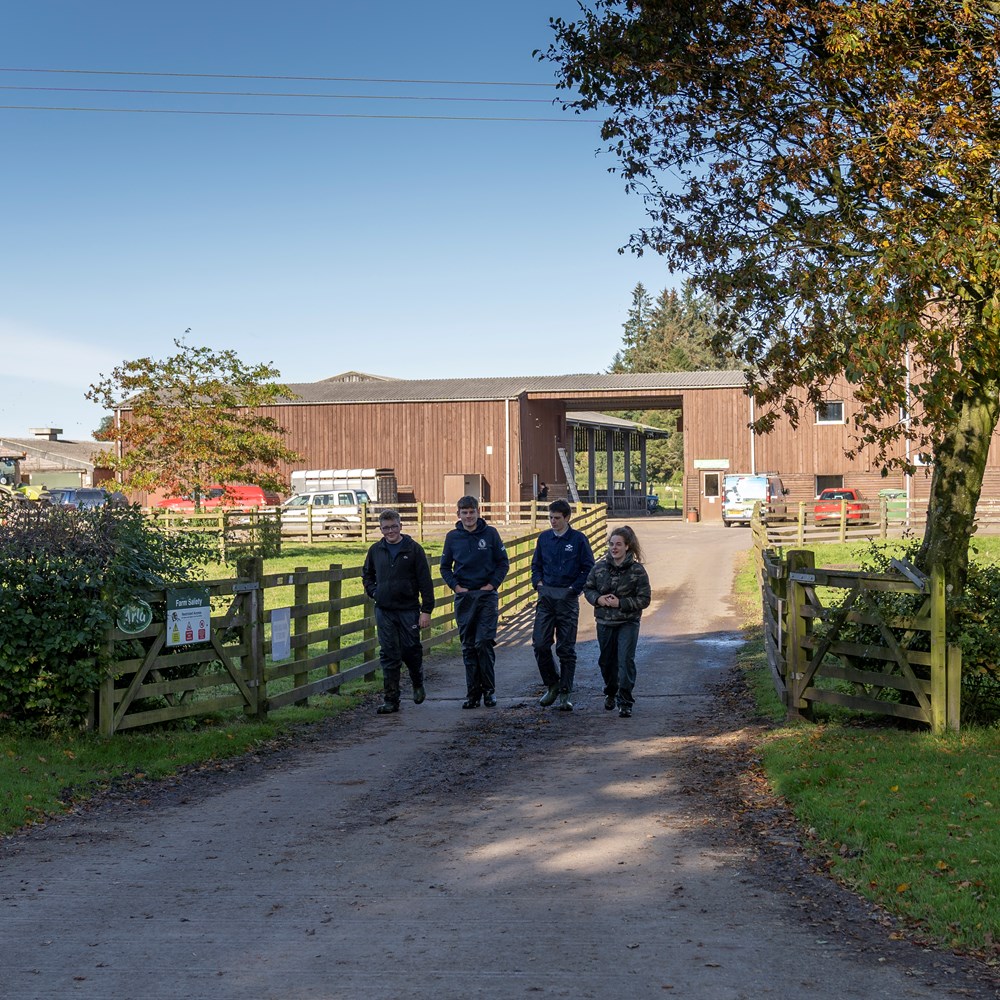 Pathways to Study
Explore all the ways you can learn at SRUC. From entry-level to Master's degree and beyond, full or part time study, distance learning, apprenticeships, mature students and courses for schools. We're here to help you and your business thrive.
Explore more