Daniel Hernández
Engaging community gardeners.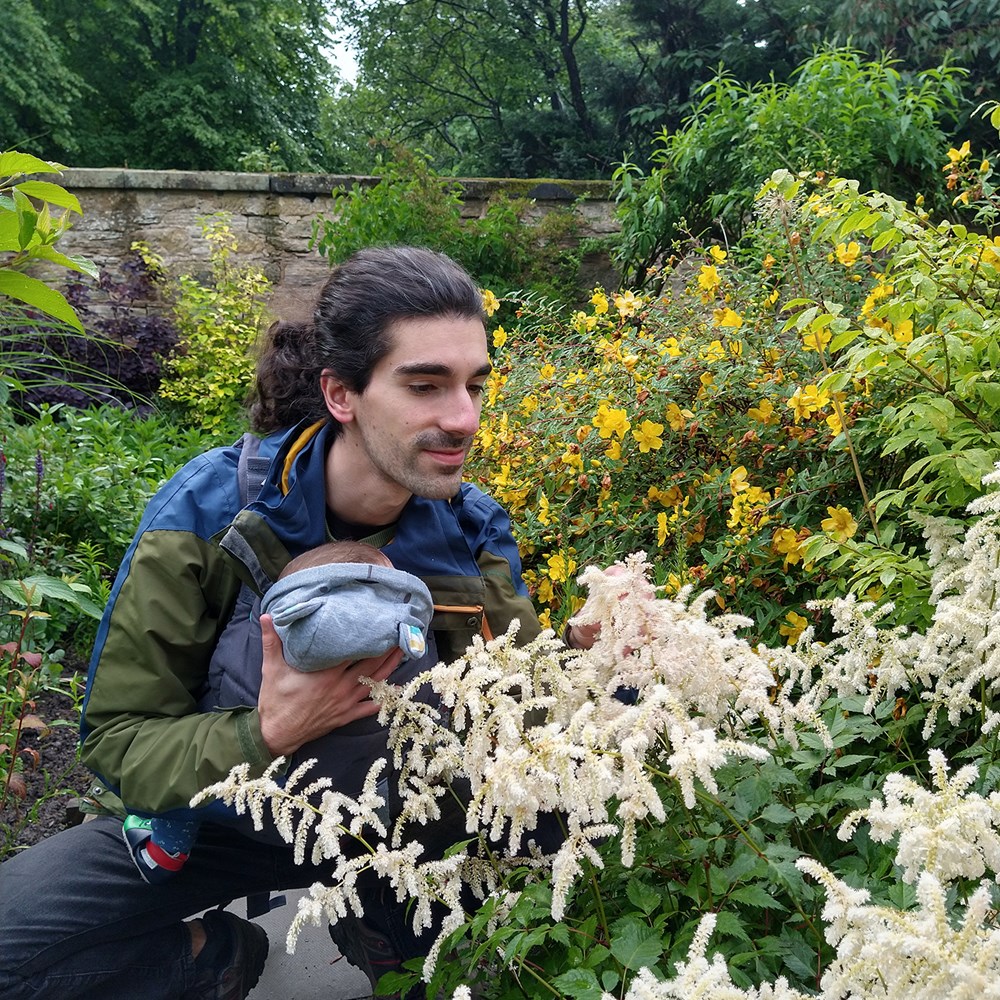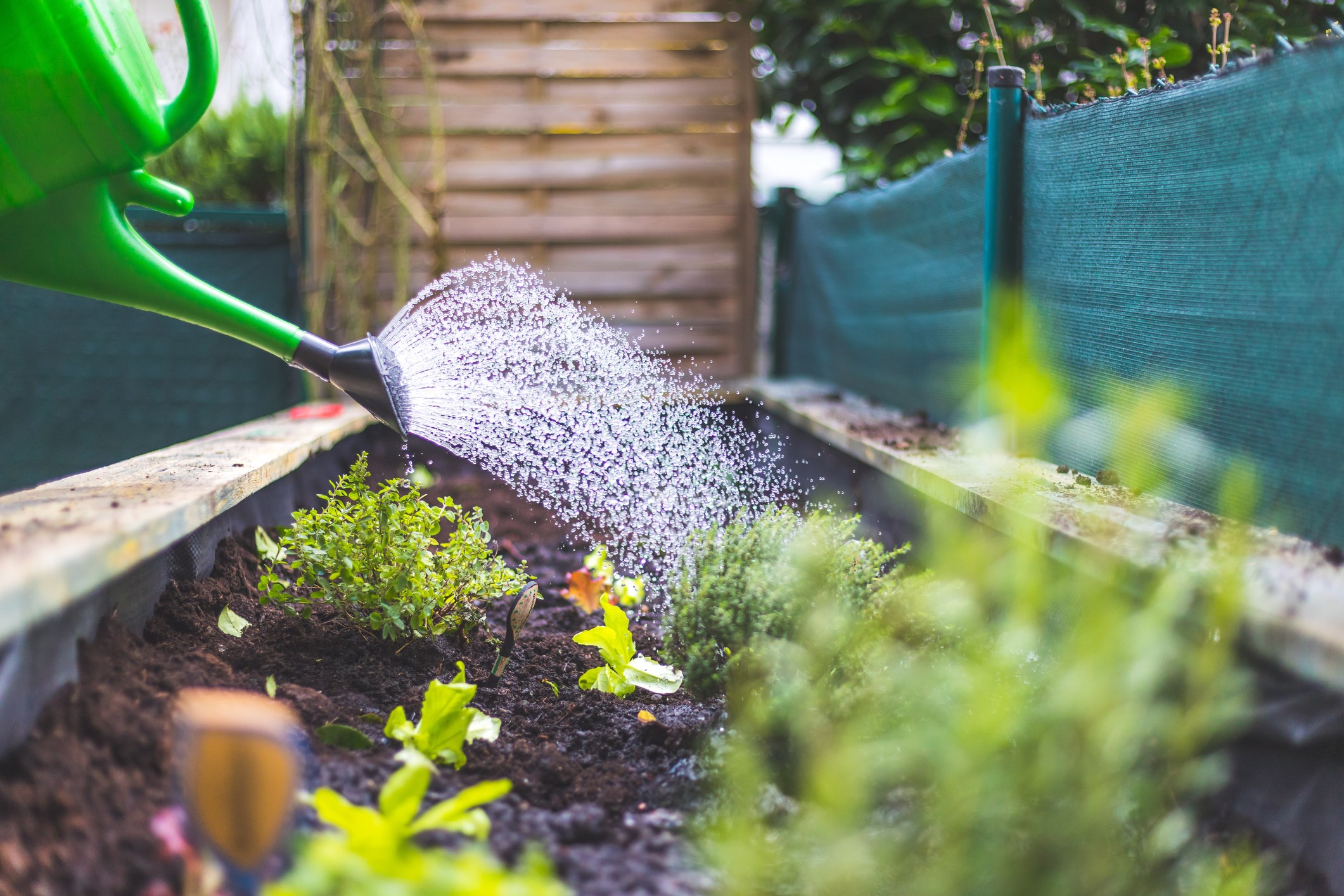 HNC Horticulture
Campus: SRUC - Glasgow Botanic Gardens
Class of 2020
"Growing your own vegetables makes them taste amazing. The whole experience is something very satisfying for the body, mind and soul."
After completing an HNC Horticulture course, with a young family to look after, all while in the middle of a pandemic, Daniel Hernándes has gotten his horticultural career off to a great start. He's even enlisted the support of fellow SRUC alumnus and gardener guru Gareth Austin, to co-present an online workshop about gardening in a time of climate change.
The first time Daniel had thought about a career in horticulture was when he saw a big poster at the Glasgow Botanic Gardens promoting SRUC's Horticulture and Garden Design courses taught in the same location.
"I was just a windowsill gardener, growing a few plants at home," said Daniel. "During my studies my interests in plants, horticulture and growing developed, and now I know precisely what I want to do and how – I've a very clear idea. I really enjoyed the plant physiology and the biology modules. I am planning progress onto the HND in the future, to go deeper into science."
After completing his HNC in summer 2020 Daniel began a new role with the Green Guardians, a project for East Renfrewshire funded by Scotland's Climate Challenge Fund. The Green Guardians operate from the Woodfarm Education Centre in Thornliebank, Glasgow.
"The main goal of the Green Guardians is to inform and educate about climate change. My role is as a Growing Advisor, I give people tools and means to grow at home. Some people grow in allotments, but many use their gardens. I'm helping them to grow their own produce – lettuces, radishes, tomatoes, everything that they can."
When Daniel joined the project Covid-19 lockdown restrictions were in place, but this has not stopped the team from serving their community.
"We've been working mostly online through social media, Zoom workshops, WhatsApp groups, email, phonecalls and so on. The education centre has remained closed for almost all this time."
Daniel got in touch with SRUC's Alumni Team who introduced him to Gareth Austin, to co-present a Green Guardians online workshop about climate change and food growing - how climate change poses a threat (with erratic weather, pests and diseases), and how growing food in a sustainable way can help fight climate change locally.
"It was a fantastic talk. I was very happy we were able to organise this together. Gareth was amazing, he was helpful from the very beginning, he prepared a brilliant talk. Gareth is so knowledgeable, with all his research and experience growing organically."
As well as online activities, the Green Guardians are making sure people have access to the practical things required to grow.
"We have started 'seed deliveries' in recent weeks we've posted seed growing kits to members of the community. It's been lots of work to prepare, plan and coordinate, so that all those people can start their growing season."
Daniel is looking forward to getting back to the garden and getting his hands dirty.
"It is hard working with the community when you can't meet the people face to face. I try and joke about it saying I'm engaging with communities from my kitchen – it's funny but we really are achieving things.
"We are all absolutely looking forward to getting back into the gardens and restoring the growing spaces for people and schools. I will then be able to do home visits for people, where we check the state of the soil, the plant beds, what types of plants are growing and see if there are any pests or diseases and offer advice and support."
Daniel is very enthusiastic about getting as many people as possible into gardening.
"It's a step to a healthier life. You are doing a physical activity, and you are growing something edible. I think everyone who has grown vegetables, no matter if it's a simple radish, a carrot, whatever – the fact that you've grown it makes it taste amazing. It's something very subjective and psychological, but the whole experience is something very satisfying for the body, mind and soul."
Related courses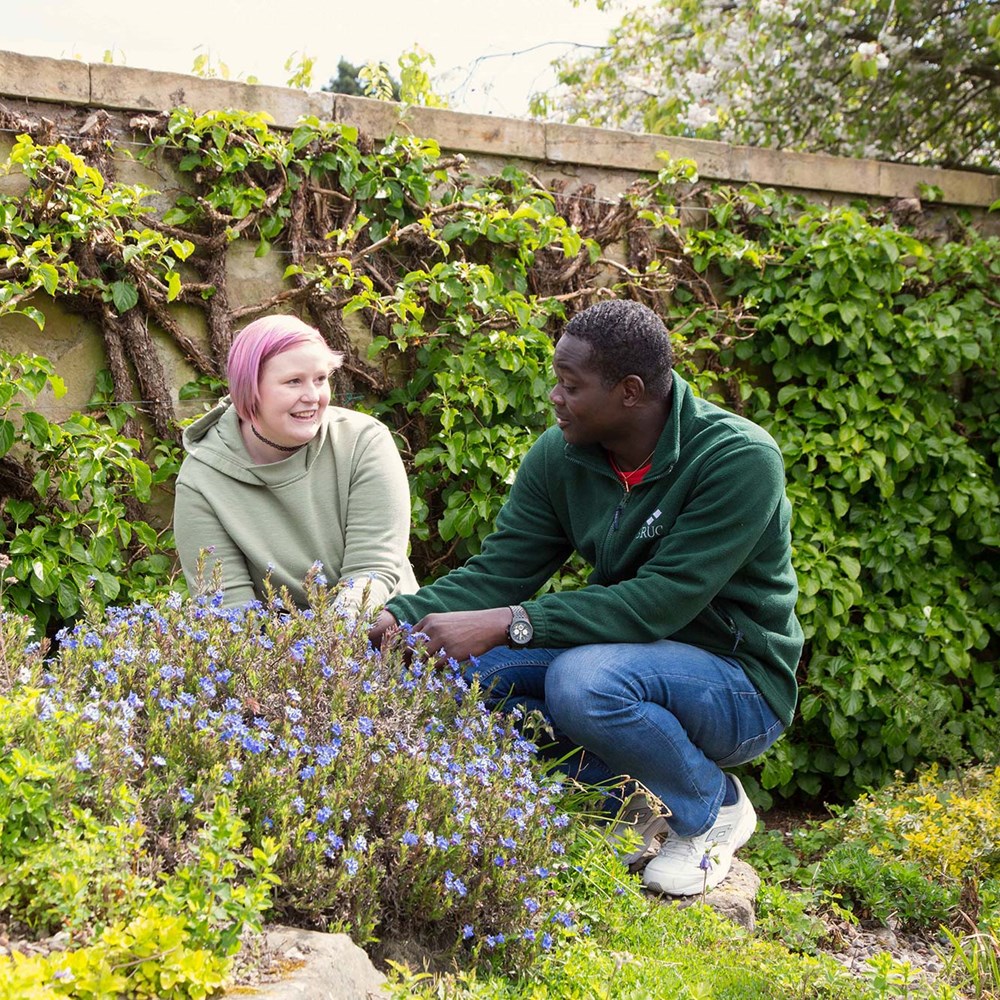 Horticulture
A qualification in Garden Design, Landscaping, Horticulture or Horticulture with Plantsmanship will allow you to enter one of the largest and fastest growing employment sectors in the UK and beyond.
BSc/BSc (Hons)
HNC
HND
MA at SCQF level 5
MA at SCQF level 6
NC Introduction
NC
SVQ level 5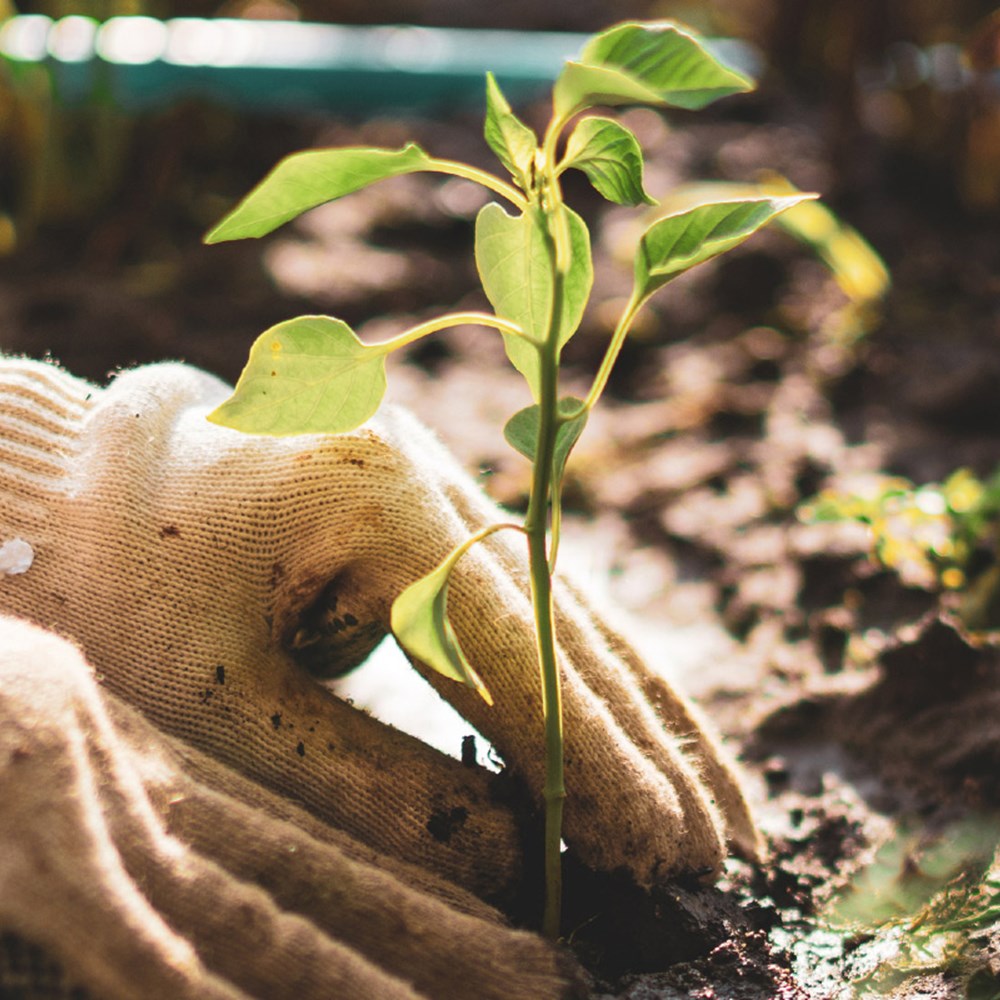 Horticulture with Plantsmanship
This course covers a wide range of horticultural skills, from botanical issues relevant to horticulture today to techniques for restoring historic gardens.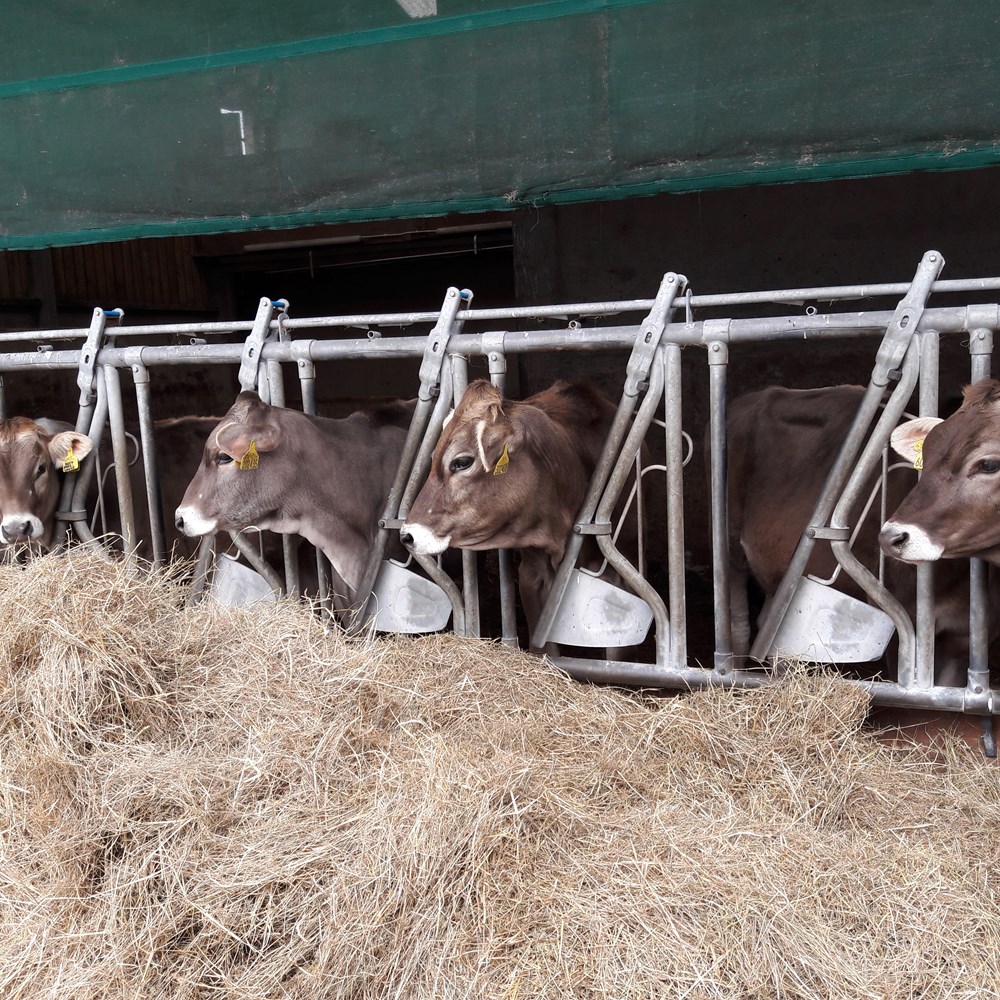 Organic Farming
This course is closed for applications. It is now a part of our new postgraduate distance learning course in Sustainability in Agriculture and Business.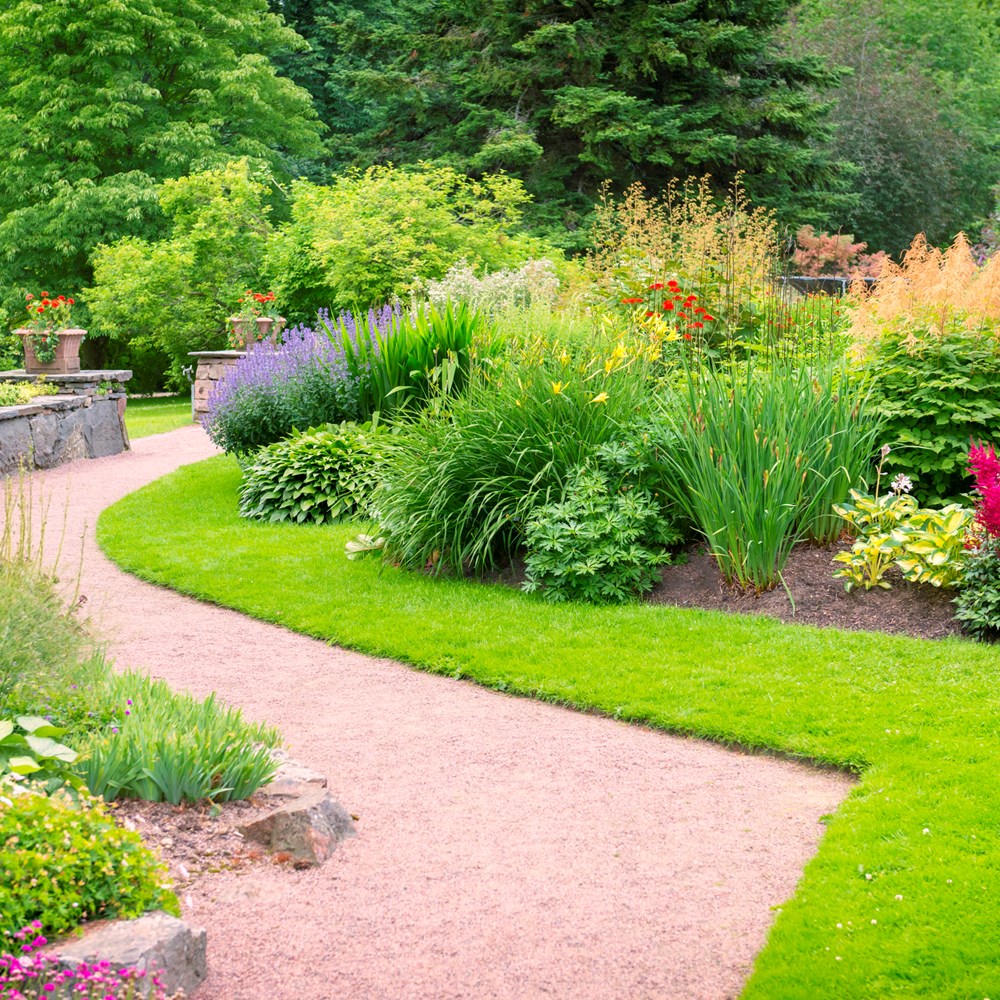 Garden Design
Highly practical and industry-approved, a qualification in Garden Design will allow you to enter one of the largest and fastest growing employment sectors in the UK and beyond.