Employers looking for SRUC alumni
Job advertisements from across the sector.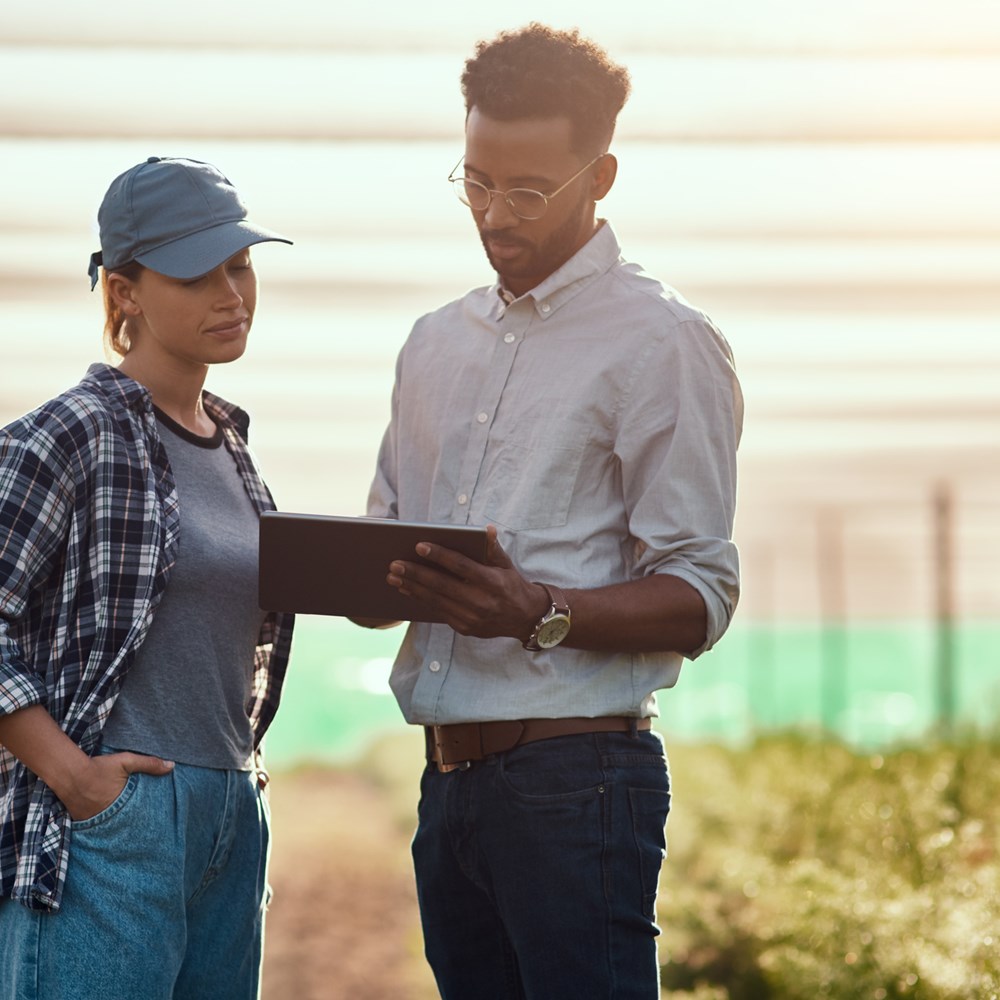 Employers have contacted SRUC about the following vacancies, to share with SRUC alumni. For further information about how to have a vacancy added, please contact us via the form below or email alumni@sruc.ac.uk.
You can find a list of current vacancies below. Listings will normally be advertised for around one month from posting date.