Premium Sheep & Goat Health Schemes
Sharing our passion for animal health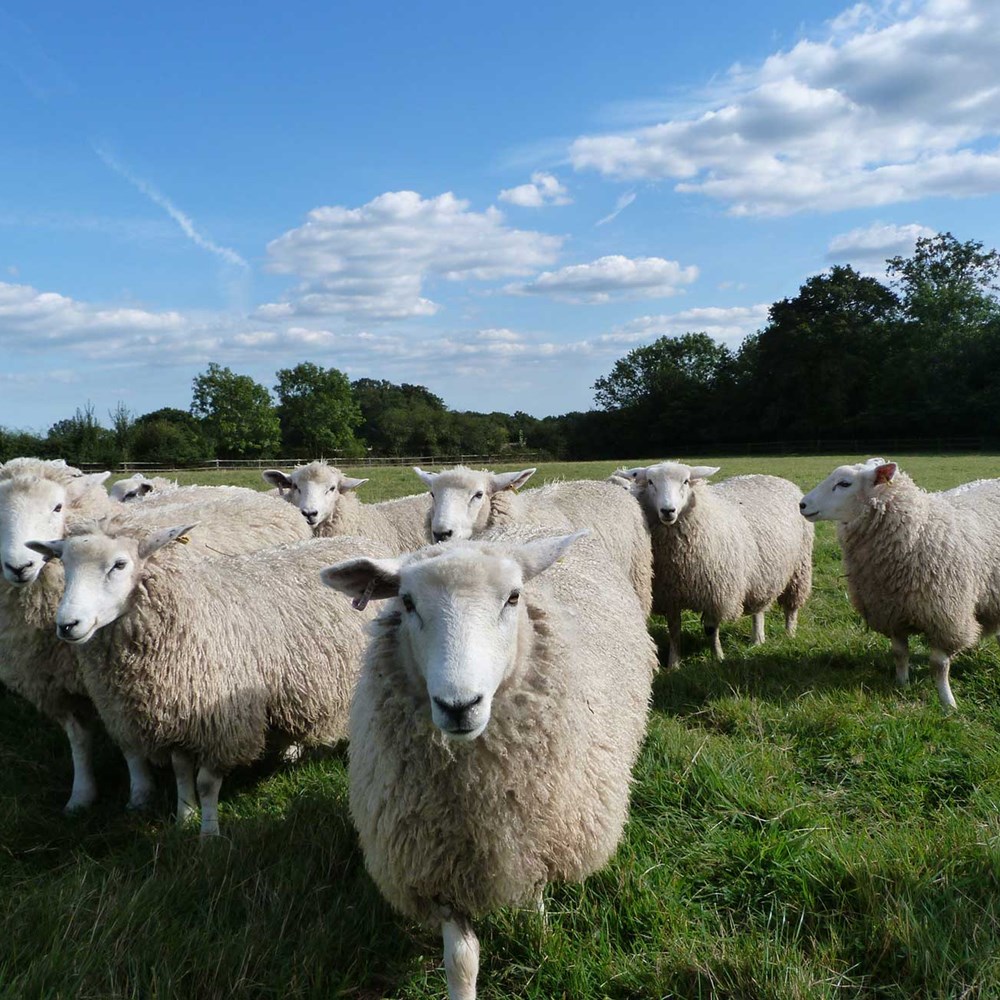 Already a member of the Premium Sheep and Goat Health Schemes?
About us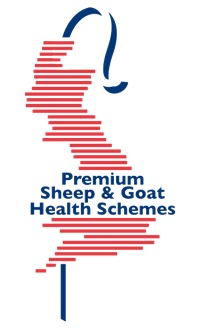 The Premium Sheep and Goat Health Schemes run by SRUC Veterinary Services provide an important framework for establishing the disease status of a flock as well as guidance for reduction, eradication, and certification of freedom from disease.
We work in close partnership with vet practices and our member farmers and offer a cost-effective national programme of proactive testing and management to control Maedi Visna (MV) for sheep / Caprine Arthritis Encephalitis (CAE) for goats, Enzootic Abortion of Ewes (EAE) and Johne's Disease. We also provide a Scrapie Monitoring Scheme for export and Scrapie Genotyping for selective breeding.
Buyers of breeding replacements and breed societies are increasingly demanding stock sold with Certified Accredited health status and it is a requirement for export to countries free of MV/CAE.
While PSGHS Accreditation is the gold standard, PSGHS Monitoring Schemes provide a level of assurance for buyers looking to reduce disease risk and will be of value to all flock owners wishing to minimise the impact of disease in their flocks. PSGHS Monitoring Schemes are offered for two important infectious sheep diseases: Maedi Visna (MV) and Johne's disease, with potential for other diseases to be added at a later date.
Sending samples
Please send PCHS and PSGHS samples to:
SRUC Veterinary Services, Greycrook, St Boswells, TD6 0EQ. Telephone: 01835 822 456 or visit the contact page.
About the diseases
find out more about the diseases covered by Premium Sheep and Goat Health Schemes.
About the diseases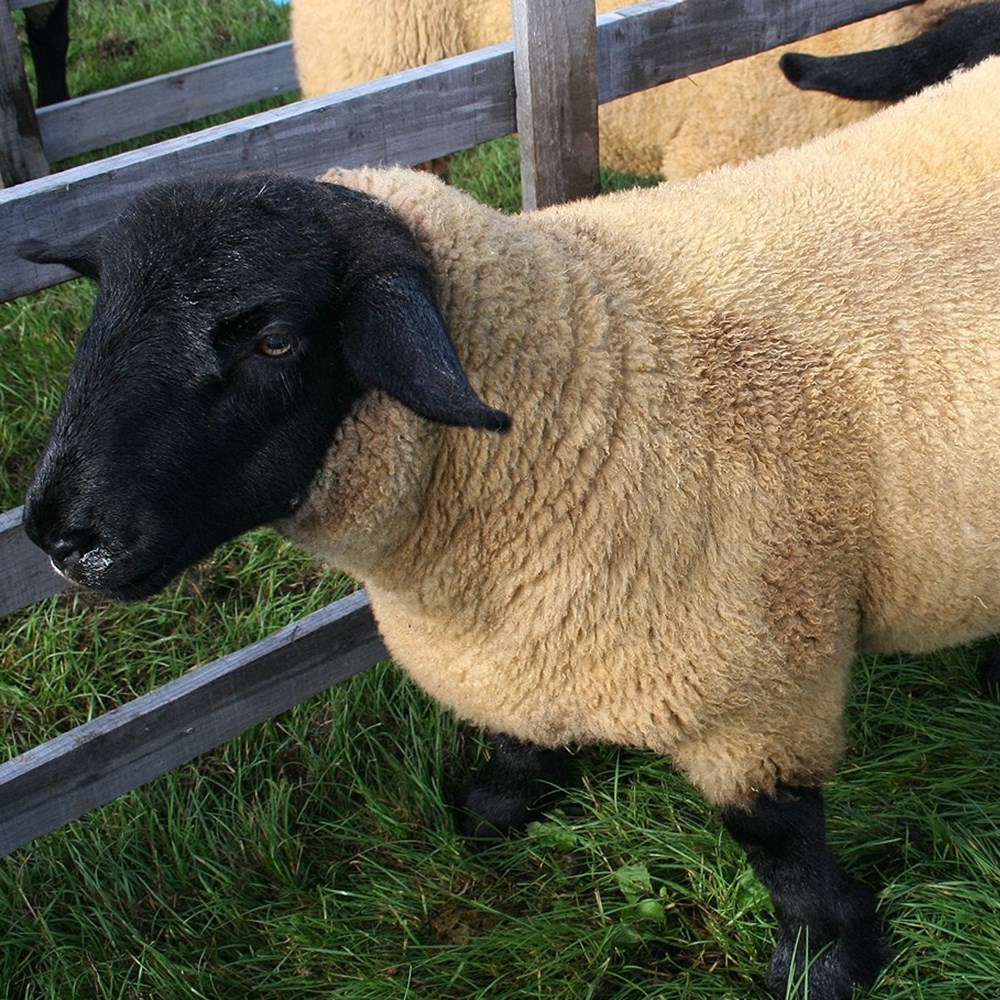 FAQs
Some questions asked by our PSGHS members.
Connect with us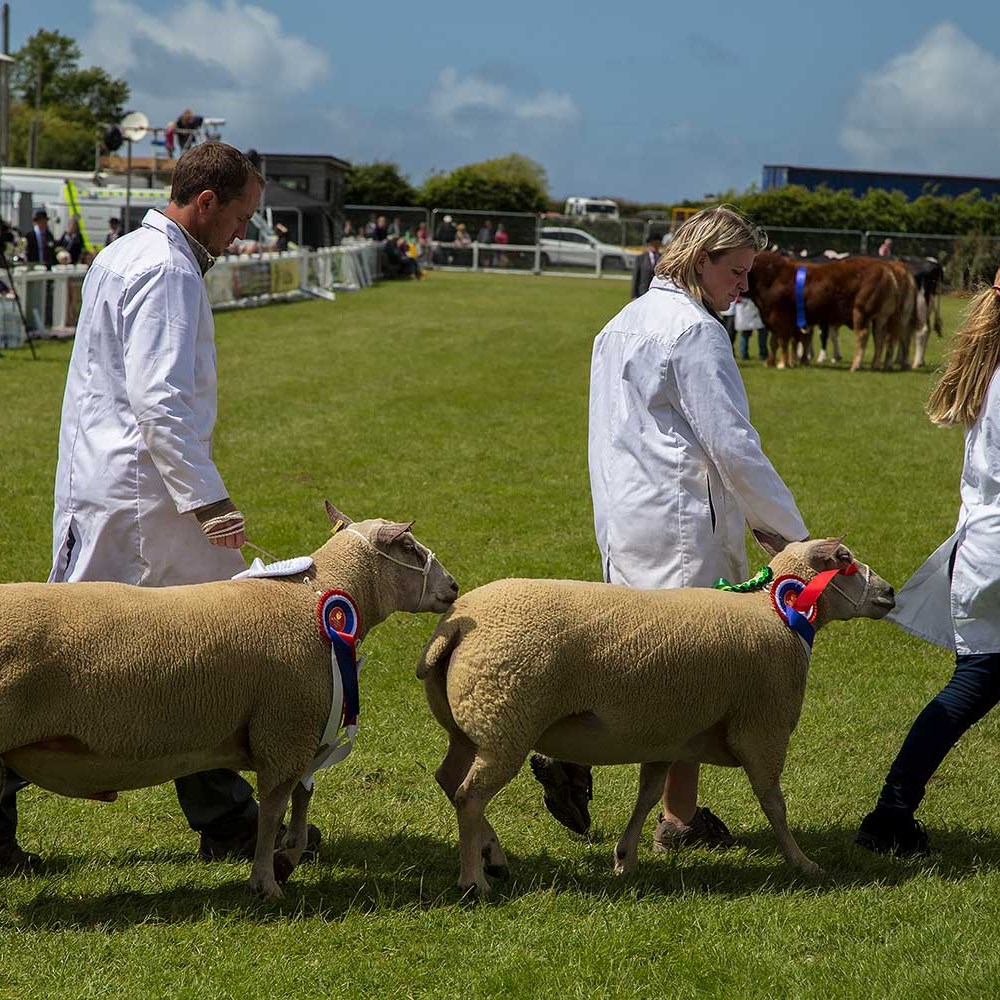 Join us on Facebook
Keep up to date with the latest from SRUC Veterinary Services on our Facebook page.
Like us on Facebook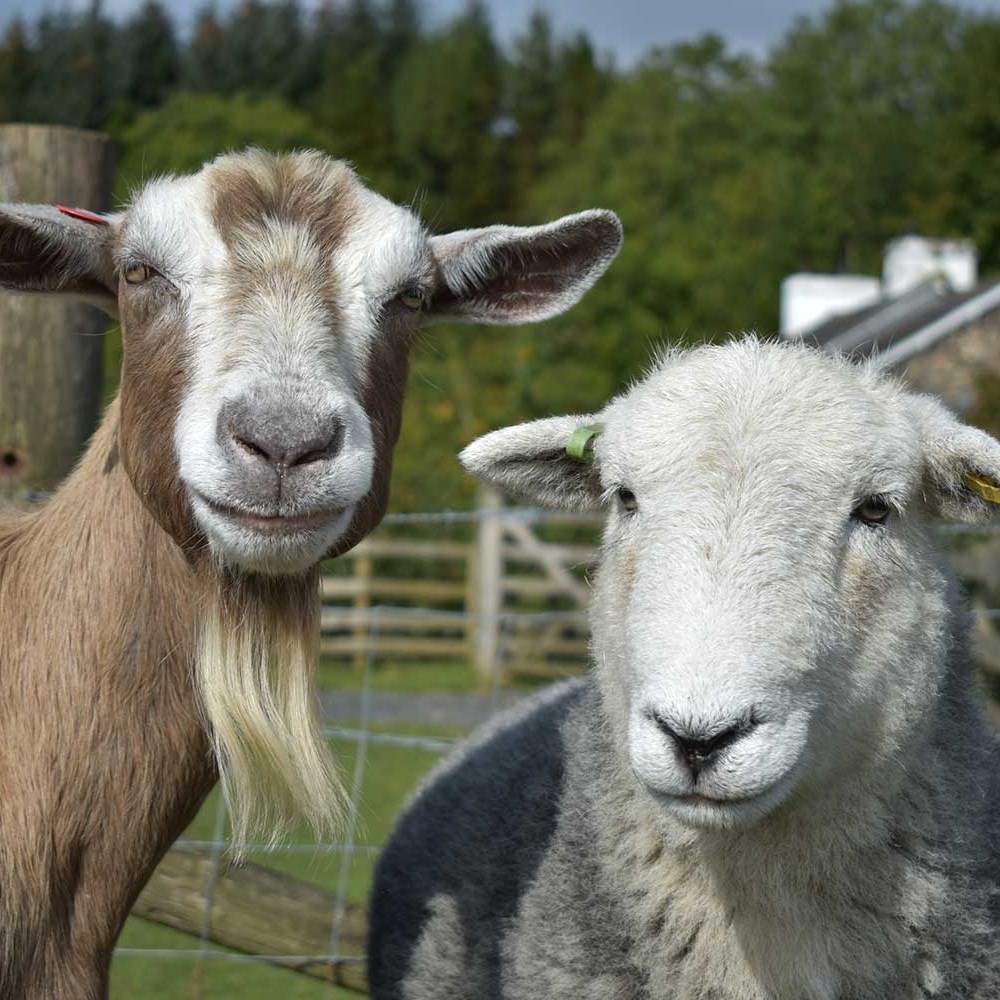 Health Scheme Members' Blog
Find out the latest news, events taking place, and what's happening with our health scheme members on the blog.
Health Scheme Members' Blog
Find out more about our services