Campus-specific careers advice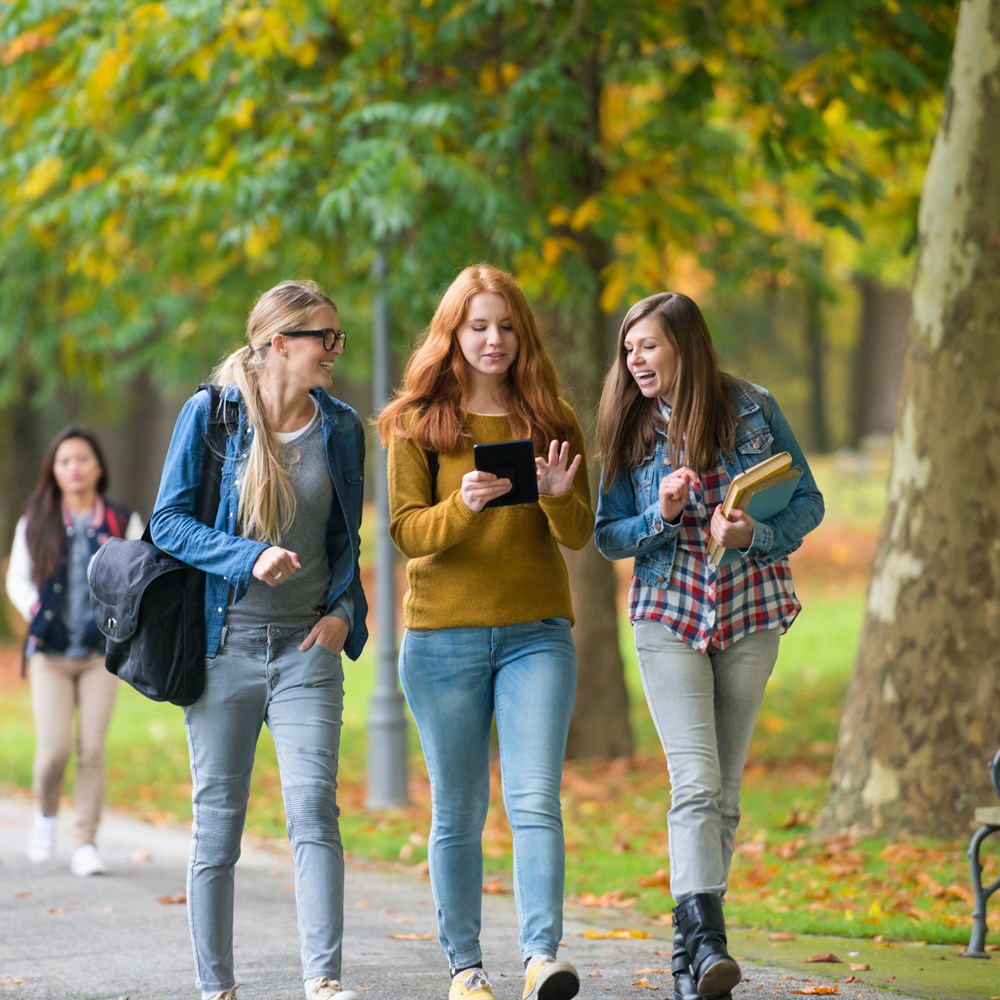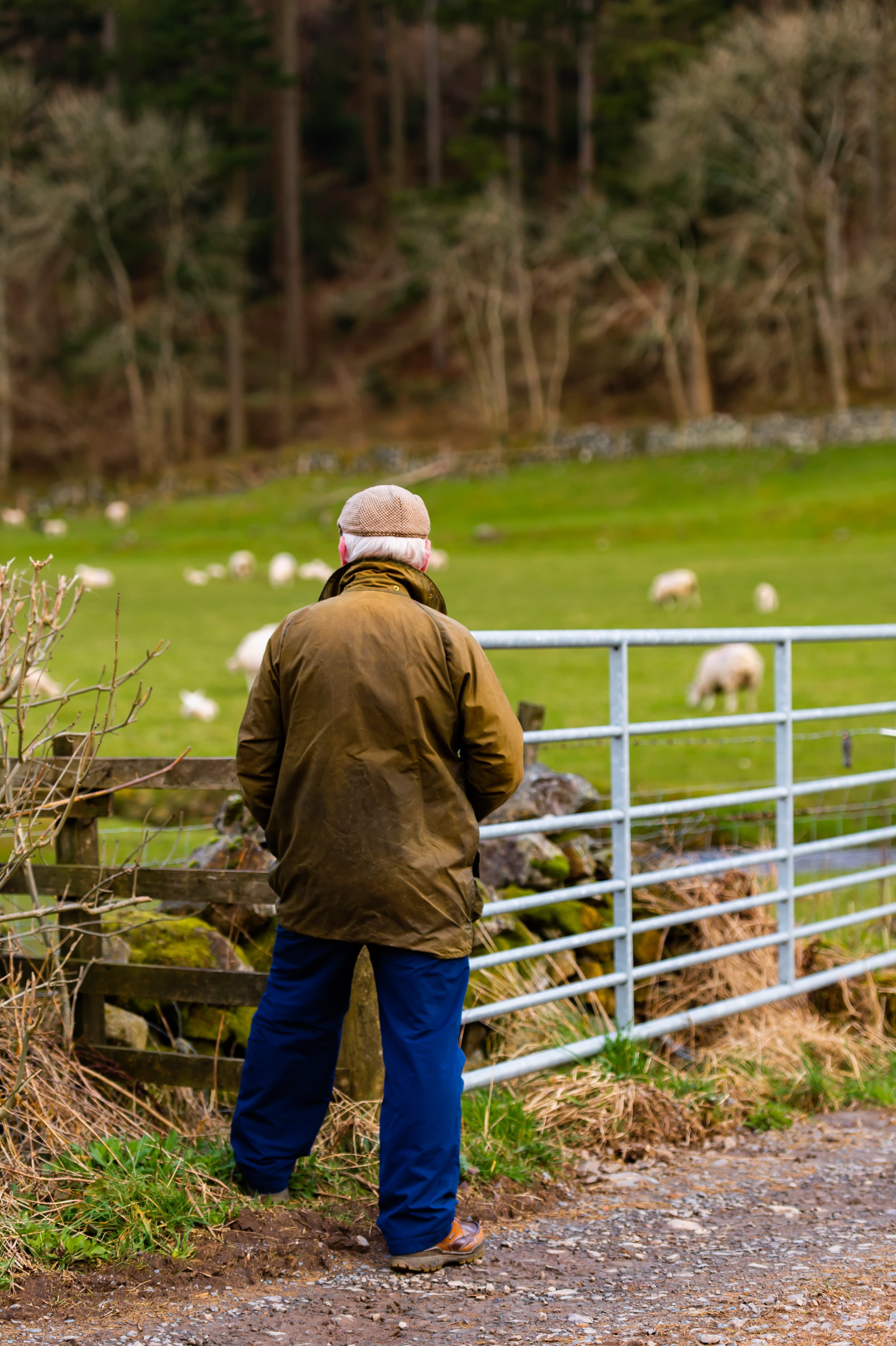 Welcome to SRUC Careers Service for Students
The Careers Service is here to help you with any of your career, employability or continuing education queries. 
SRUC Careers Advisors are available for one-to-one sessions both in person and online at each campus. We also organise careers events and group work sessions.
Each campus has a dedicated careers adviser to help research and plan your future career or next course choice. They can support you with writing your CV and gaining interview skills.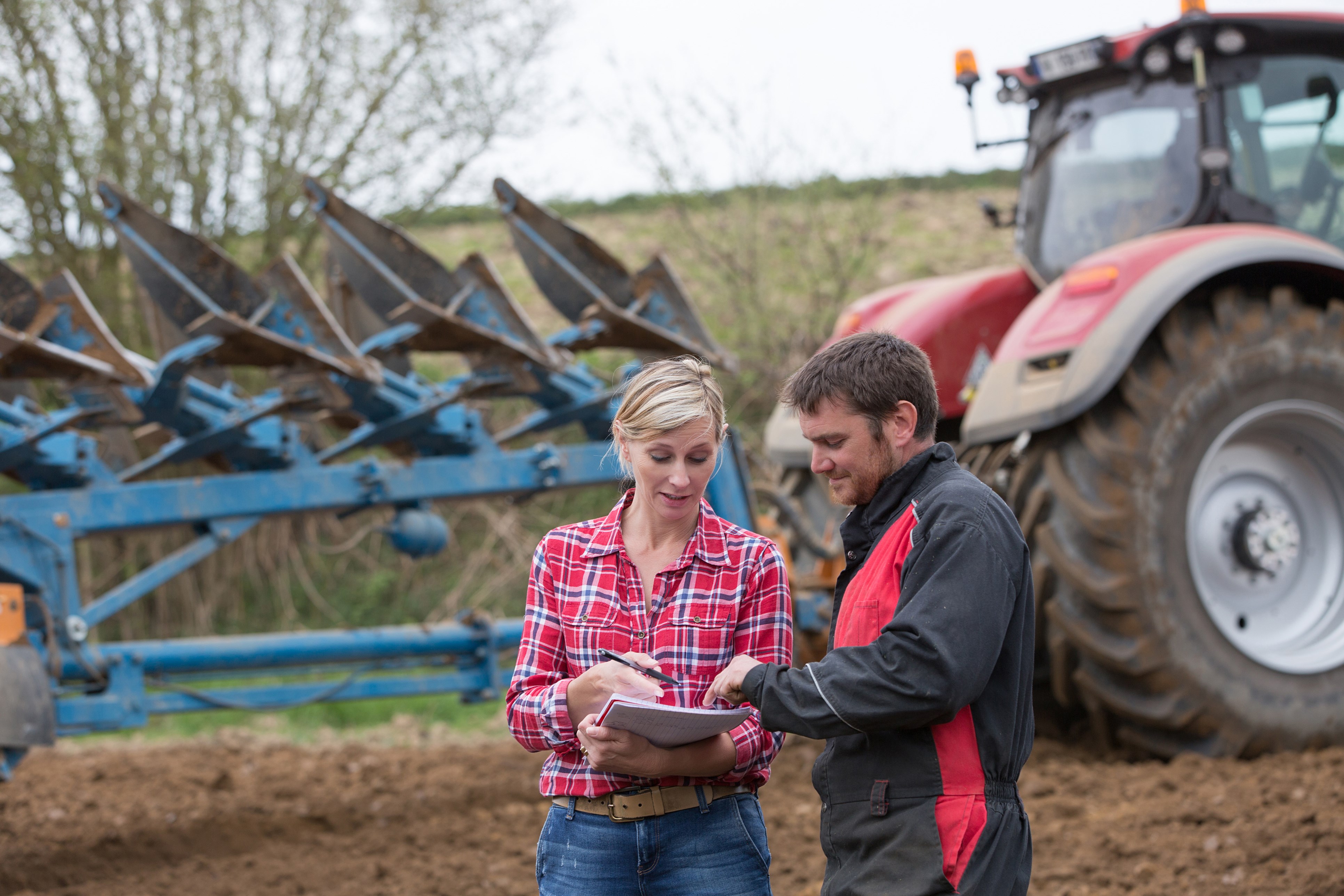 Career help on Moodle
Once you are a student with us, you can access our dedicated Moodle resource page within our Virtual Learning Environment (VLE) where you will be able to discover information and supports that can help you with:
Making a career plan and identifying your next steps after completing your course. 


Explore alternative course options if your current course or college isn't right for you. 


Discover what you're good at and uncover the range of jobs that could suit your interests, skills and strengths.


Explore information regarding further training/courses and progression routes. 


Develop your career management skills to positively manage your career as you grow throughout life.


Support with job searching, completing an application,  CV writing, covering letters, preparing for interviews, interview skills and techniques.
As we've all experienced the past few years, the world can change in an instant. Seeking support from a Careers Advisor can help you to consider your decisions, look at opportunities and help with your future planning. 
You might also be interested in:
Back to student support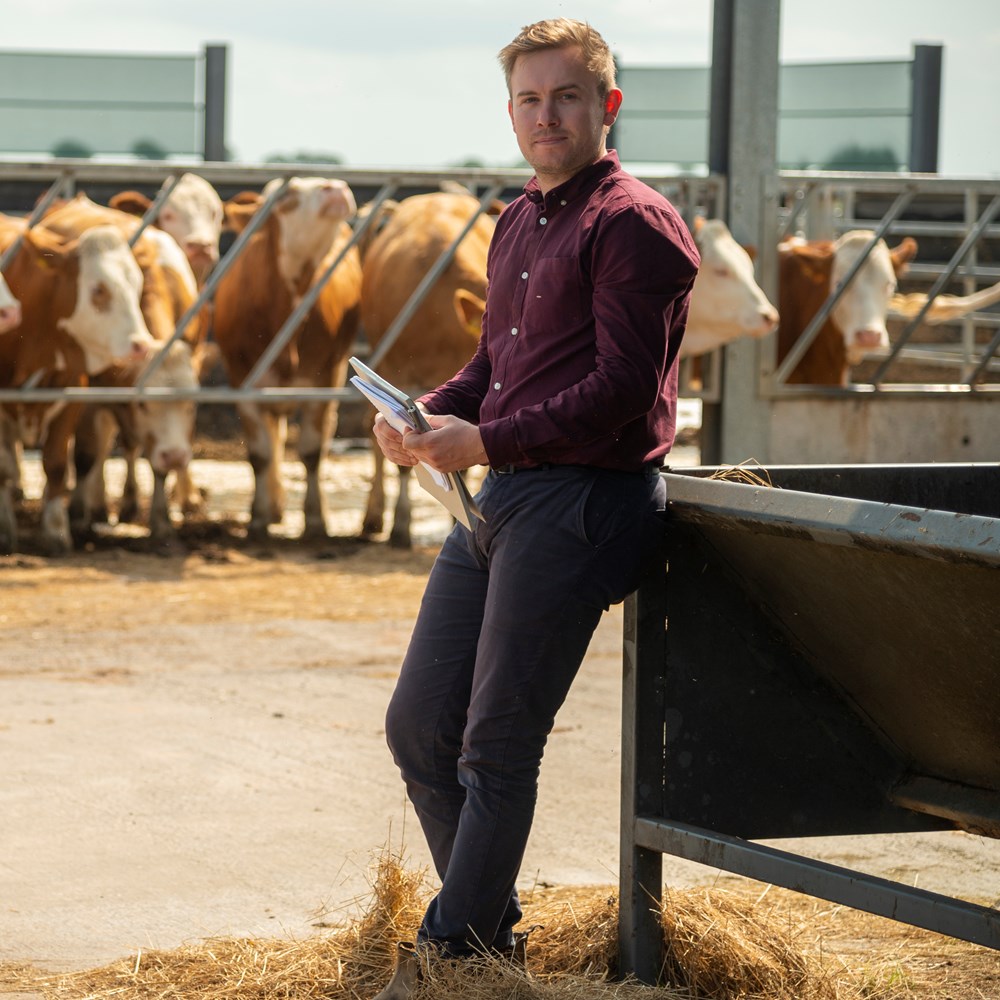 Student success stories
Studying at SRUC can be a great stepping stone to the career you've always dreamed about. Read about some of our former students and how their course has helped them achieve their goals.
Read more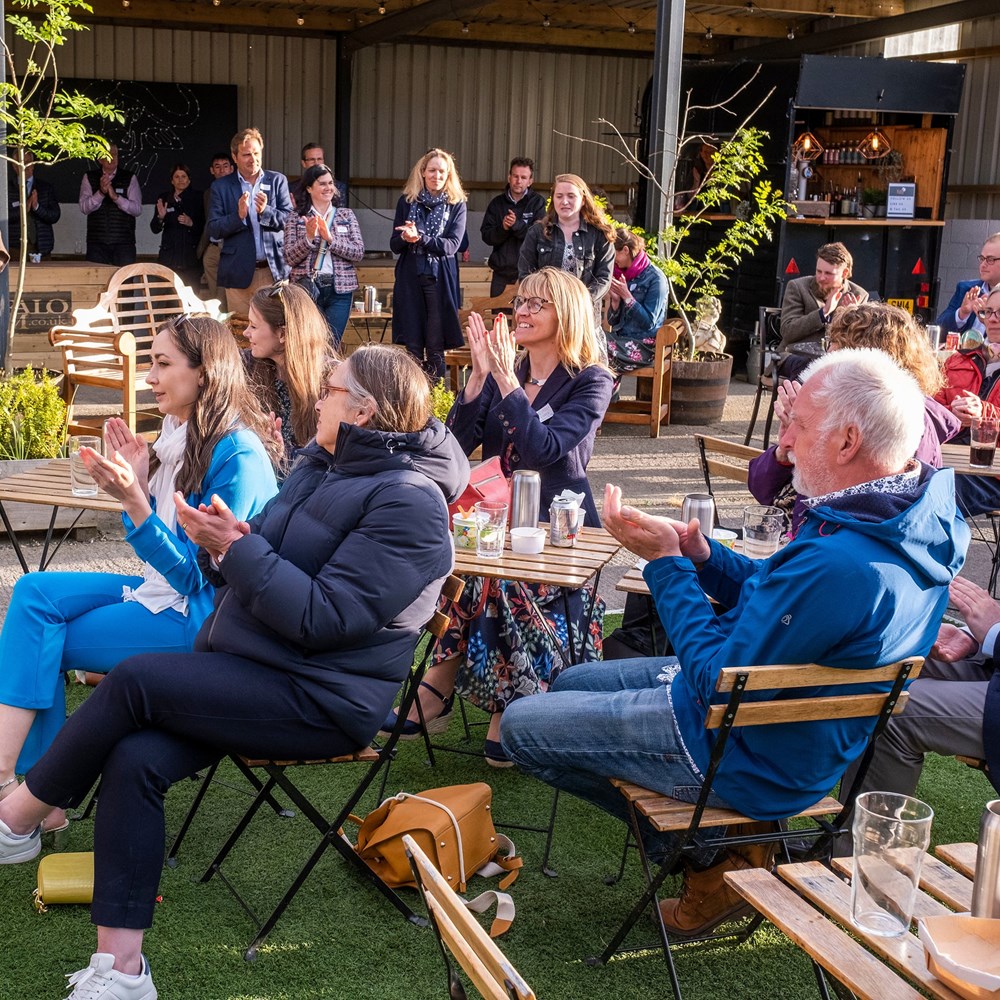 Enterprise Academy for the Rural & Natural Economy
We aim to inspire, support and research enterprise to drive a thriving natural economy.
Read more
Explore more: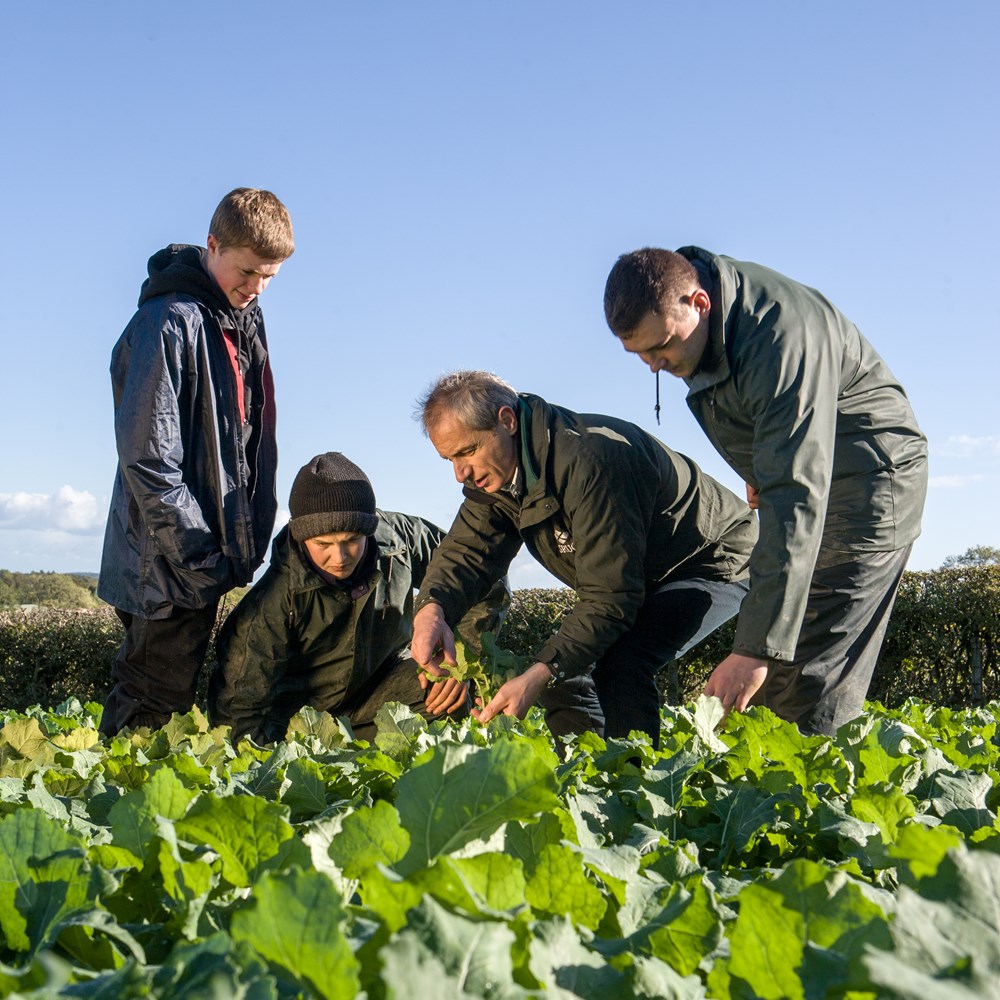 Find and apply for your course
Explore our academic and training course catalogues, check out our virtual experience, request a prospectus, find out how to apply to study with us, learn about fees and funding opportunities, and more.
Explore more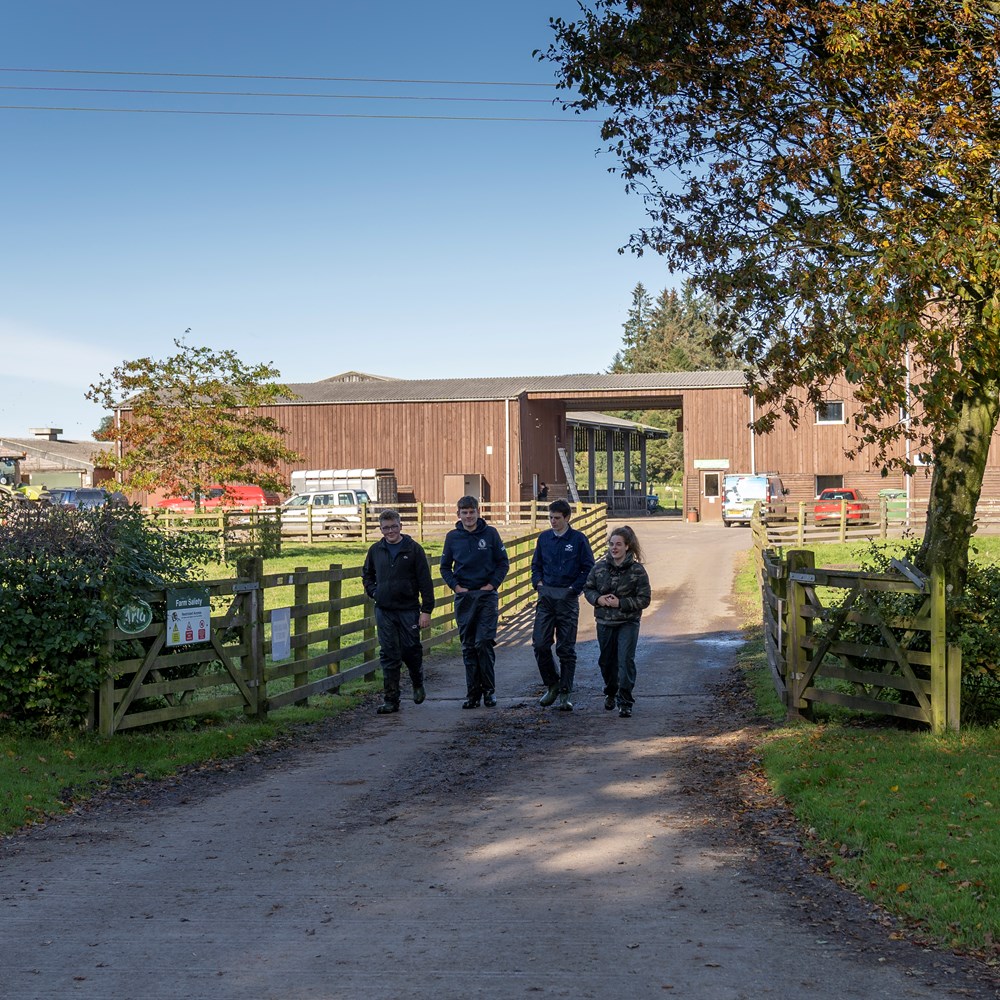 Pathways to Study
Explore all the ways you can learn at SRUC. From entry-level to Master's degree and beyond, full or part time study, distance learning, apprenticeships, mature students and courses for schools. We're here to help you and your business thrive.
Explore more