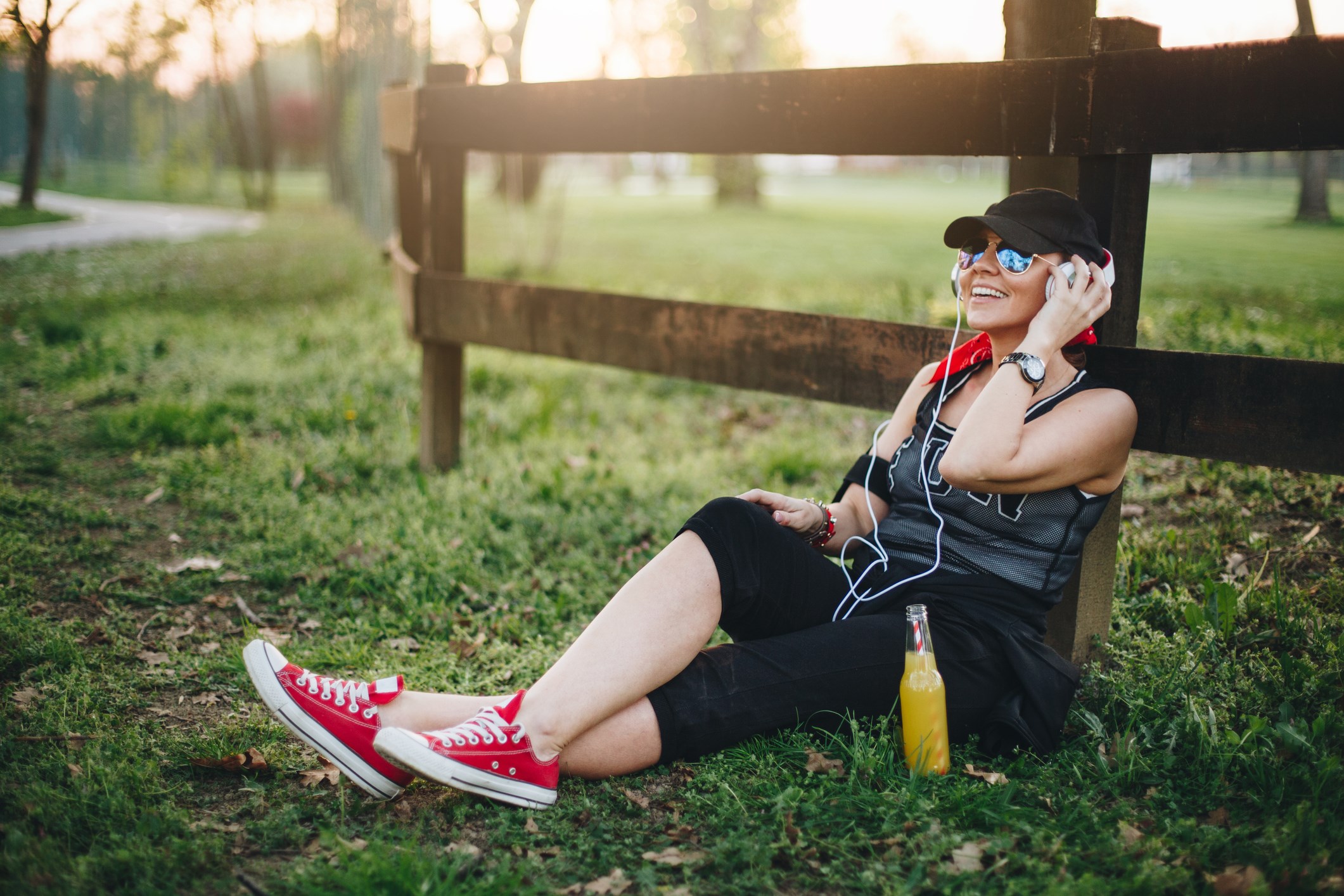 Returning student checklists
Returning to SRUC for another year? Here's your step-by-step guide to make the transition go more smooth. 
Remember that every student is different so not everything in these checklists apply to every student. There may also be other steps you will need to take before, during, or after studying at SRUC that aren't listed here.
If at any point you're not sure what you need to do, please ask us. We are always happy to help.
Getting yourself ready for another year of study
Welcome back! Here's what you may want to consider this year before you arrive.
While studying your SRUC course
We're dedicated to helping you succeed throughout your time as an SRUC student.
Graduating from SRUC
Congratulations on successfully completing your studies at SRUC!
Explore more: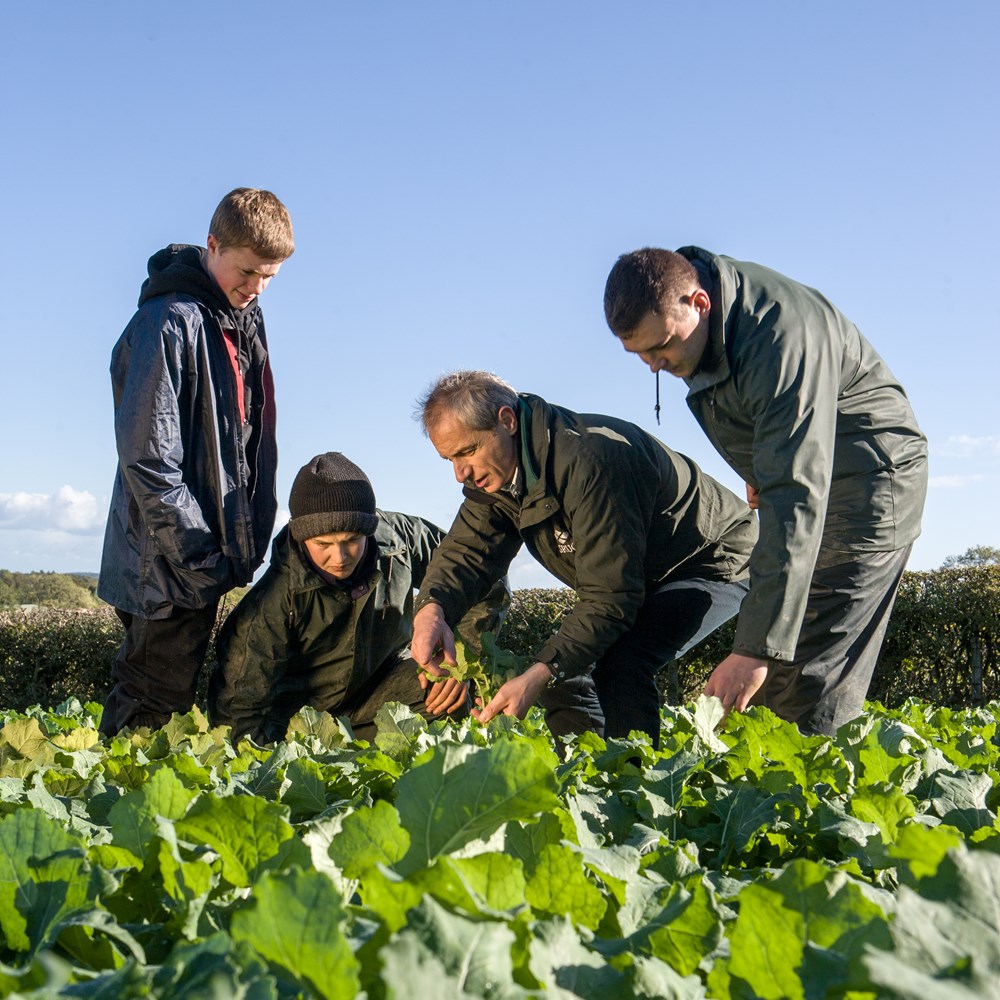 Find and apply for your course
Explore our academic and training course catalogues, check out our virtual experience, request a prospectus, find out how to apply to study with us, learn about fees and funding opportunities, and more.
Explore more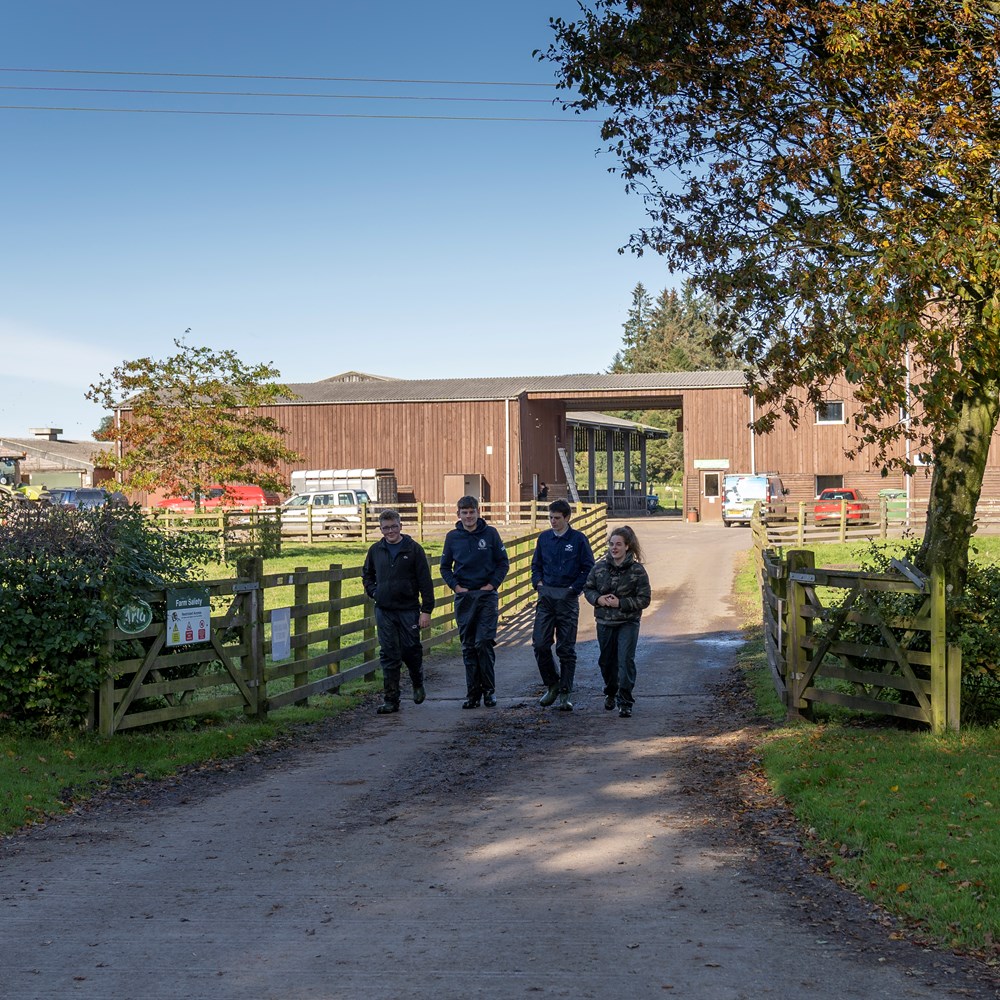 Pathways to Study
Explore all the ways you can learn at SRUC. From entry-level to Master's degree and beyond, full or part time study, distance learning, apprenticeships, mature students and courses for schools. We're here to help you and your business thrive.
Explore more