Part time study
Whether you have family commitments, a day job or just prefer to take things slow, education and training at SRUC is as flexible and diverse as our students.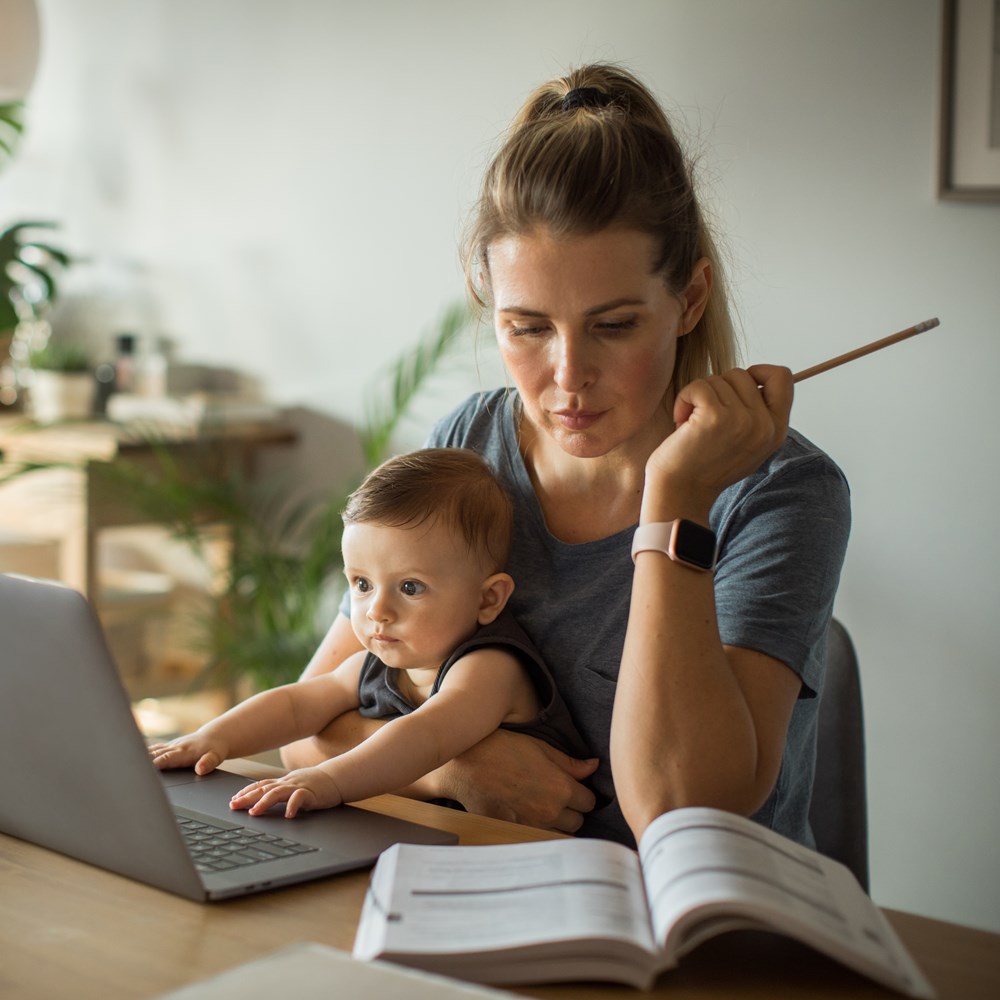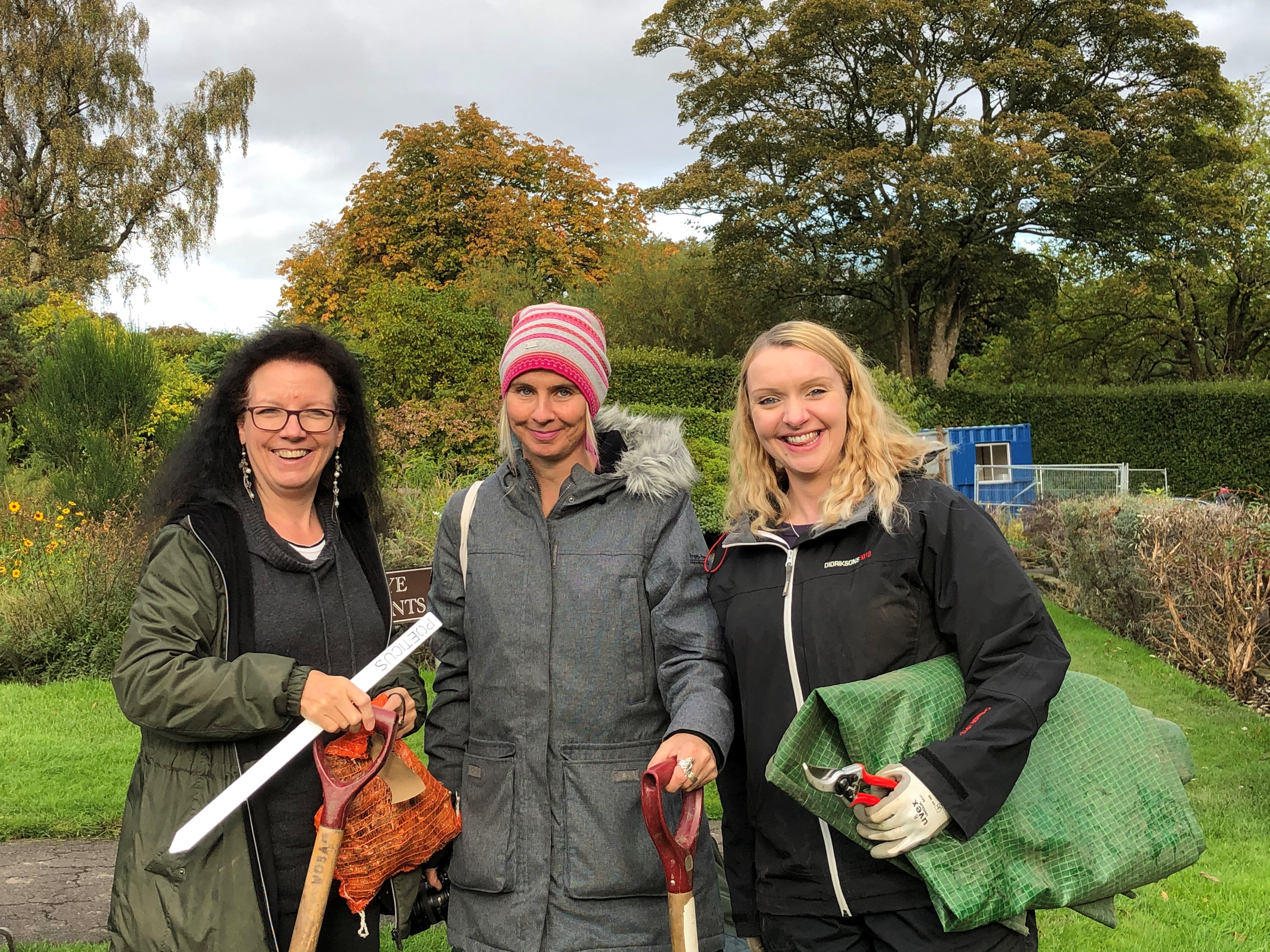 Learning is a lifelong process, developing knowledge and skills via education, training, work and general life experiences. We have adopted the broad concept where education and training is flexible and diverse and available at different times and places. Identifying gaps in knowledge and skills is an essential step for people of all ages and SRUC can help you to achieve your goals by providing alternative ways of accessing information.
Some of our academic courses are available on-line, supported by tutorials and study weekends, giving you control over when and where you study. Other learners join campus-based students, to study individual subjects (modules) on a part-time basis.
Short courses in both academic and non-academic subjects also give you the opportunity to further your existing knowledge or try something new. All these ways to learn are designed to enable you to study either for general interest, to build up modules which lead to a recognised award or for continued professional development.
Explore our part time courses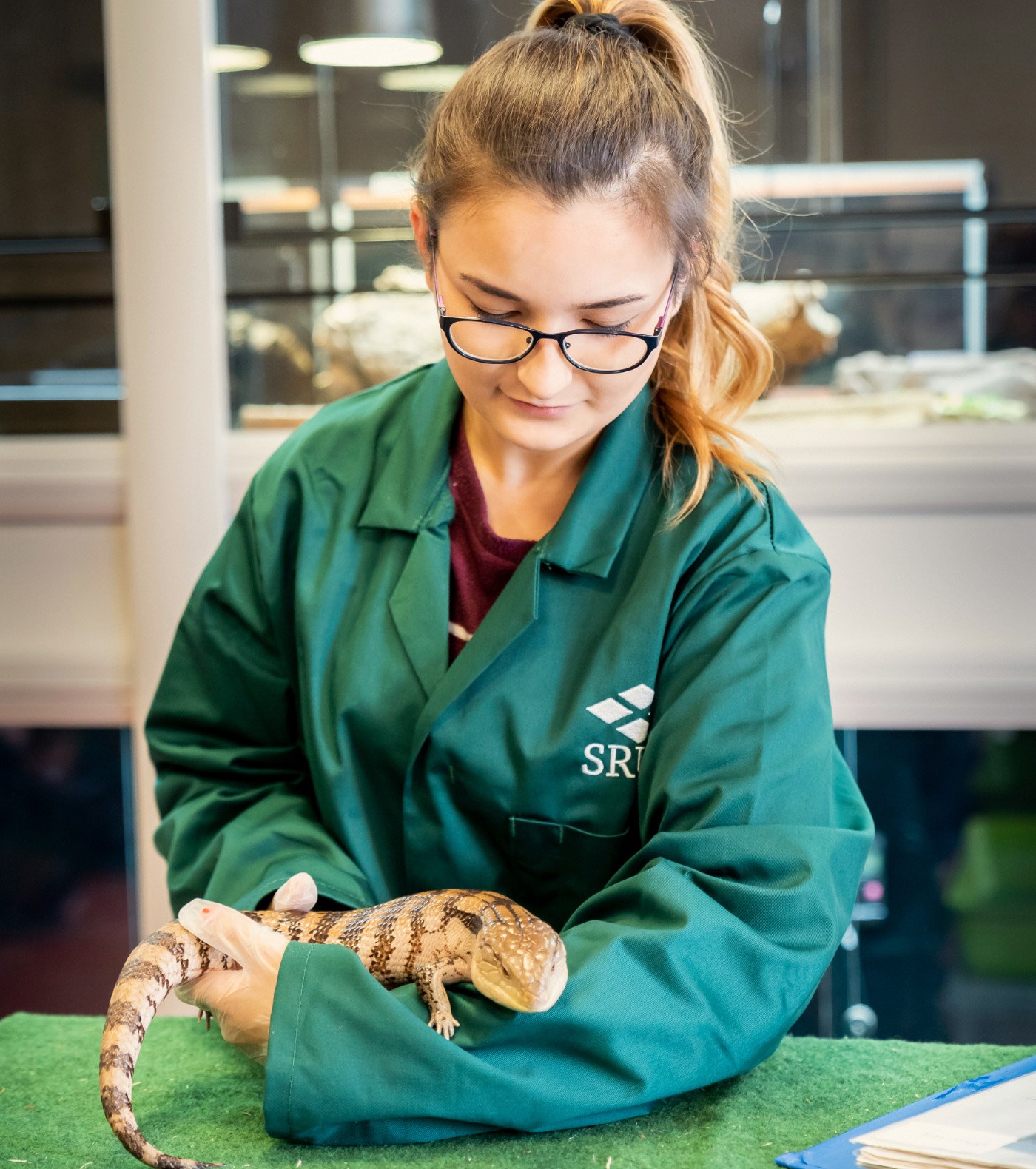 Flexible learning
Not everyone is able to study full-time - work, family commitments and financial pressures may lead you to think that Higher Education just isn't a practical option.
However with flexible or part-time study programmes available across our campuses there's really no reason why you can't study for a qualification.
Part-time learning with us allows you to fit studies in with your other commitments allowing you to develop new skills and gain qualifications for career or personal advancement.
To give as many people as possible the chance to access courses we have designed a modular format of course delivery. Some learning is also offered online providing you with even more choice for you when planning your studies.
We have an exciting and diverse range of part-time courses to choose from, from National Certificate level right through to postgraduate research degrees.
SRUC receives many enquiries about part-time study and where possible we tailor our teaching timetable to suit individuals' other commitments to create a flexible study programme.
This might be a short professional development course, independent supported learning with our award winning on-line packages or an academic course such as a degree or an HND.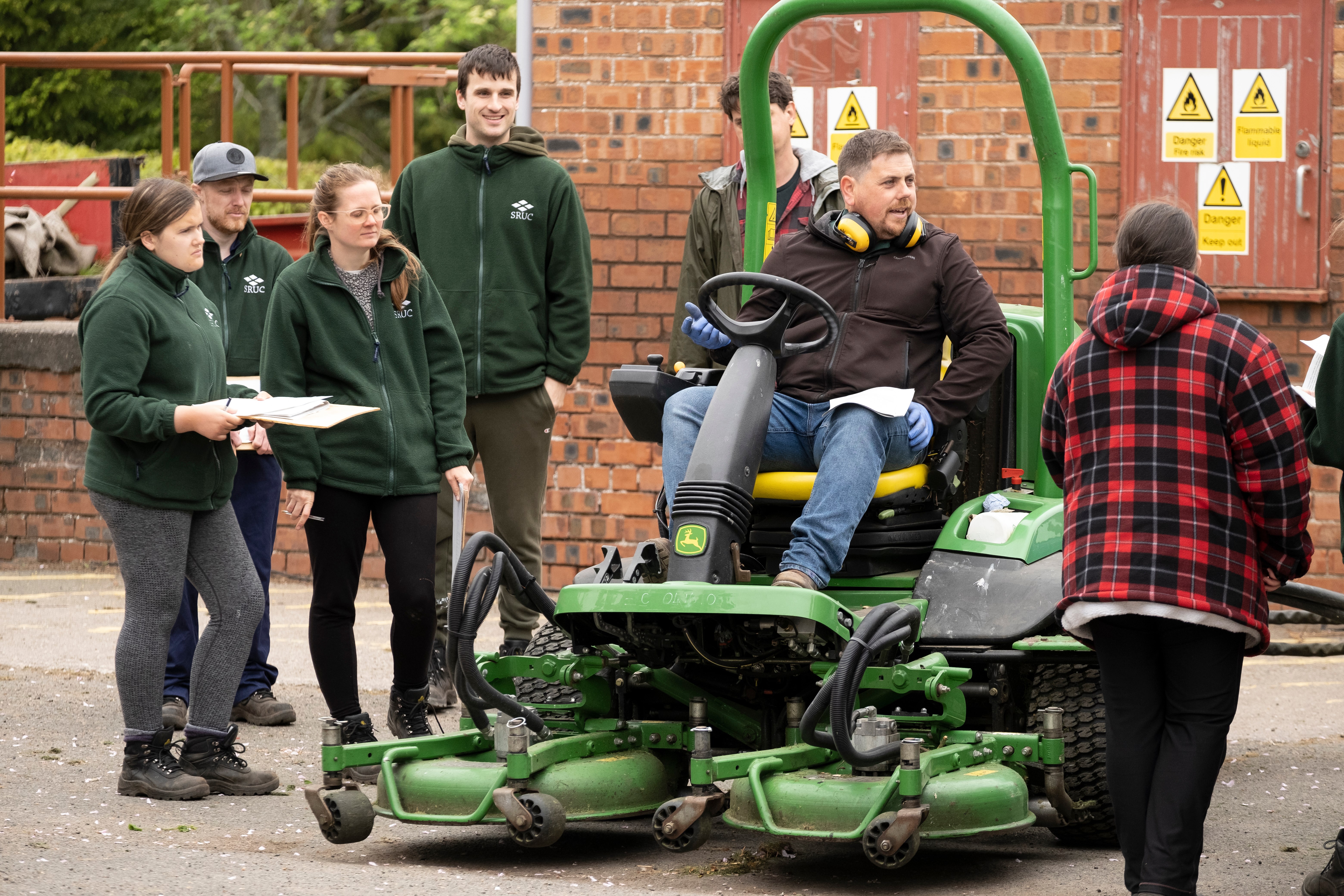 Studying part-time with modules
Most of our part-time students study alongside the full-time students but take a fewer number of modules each year thereby reducing their learning time.
Typically, part-time students study at half the rate. For example, an HND course may take four years instead of two.
However, we are as flexible as you need us to be and if your personal circumstances change and you want to study more or less, or even suspend your studies for a while, that is possible.
You gain credit for each successfully passed module as you go, helping you to chart your progress.  Each module consists of half a day per week of teaching time, and runs for 10 weeks.
Our modular timetable means that each subject (the module) within your course is taught either in a morning or afternoon block.
In addition to time spent in the lecture, you will need to spend approximately the same amount of time for each module studying and preparing for assessments.
Below is an example timetable from the first term of the HNC Countryside Management and Environmental Studies.
Those studying part-time would select 2 or 3 of these modules to take in term 1 and would take the remaining 2 or 3 in term 1 the following year.
Monday: /
Tuesday: 09:00 - 12:30 Environmental Awareness; 13:30 - 17:00 Chemistry and Physics for the Life Sciences
Wednesday: 09:00 - 12:30 Land Use Systems
Thursday: 09:00 - 12:30 Practical use of Software Application Packages
Friday: 09:00 - 12:30 Cells and the Fundamentals of Life
Explore more: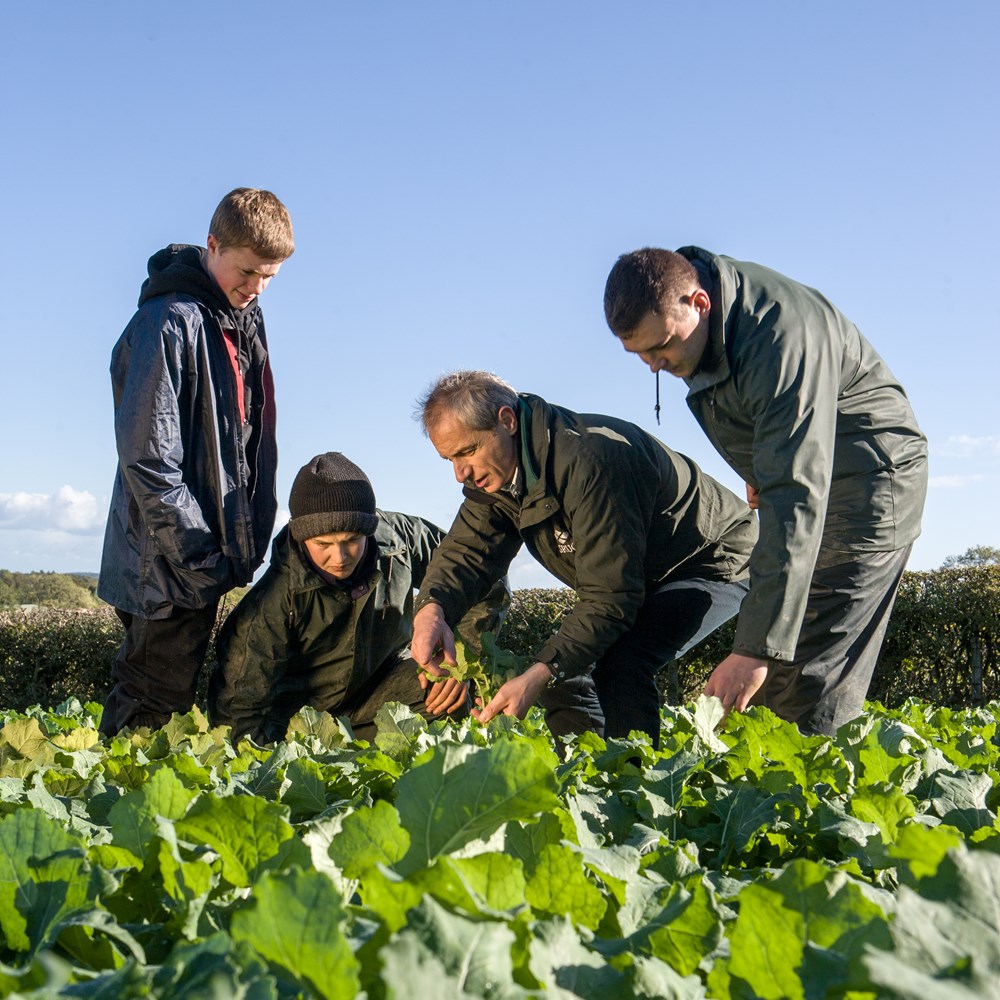 Find and apply for your course
Explore our academic and training course catalogues, check out our virtual experience, request a prospectus, find out how to apply to study with us, learn about fees and funding opportunities, and more.
Explore more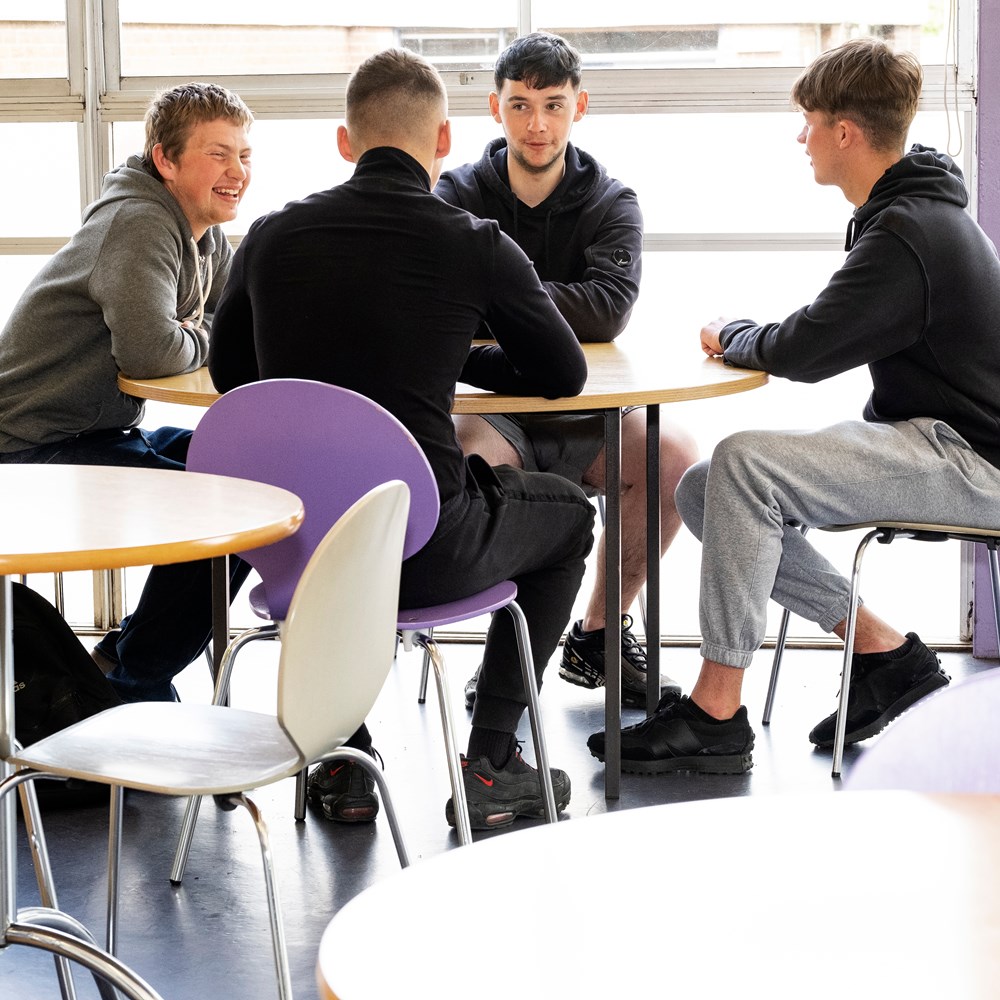 Student Life
Explore what life is like at SRUC from before your arrival all the way through to graduation. Find campus and accommodation information, tips, checklists and helpful information on getting started at SRUC, student support services before, during, and after you arrive, term dates and timetables, Moodle, and more.
Explore more