SRUC Matters magazine
The annual alumni magazine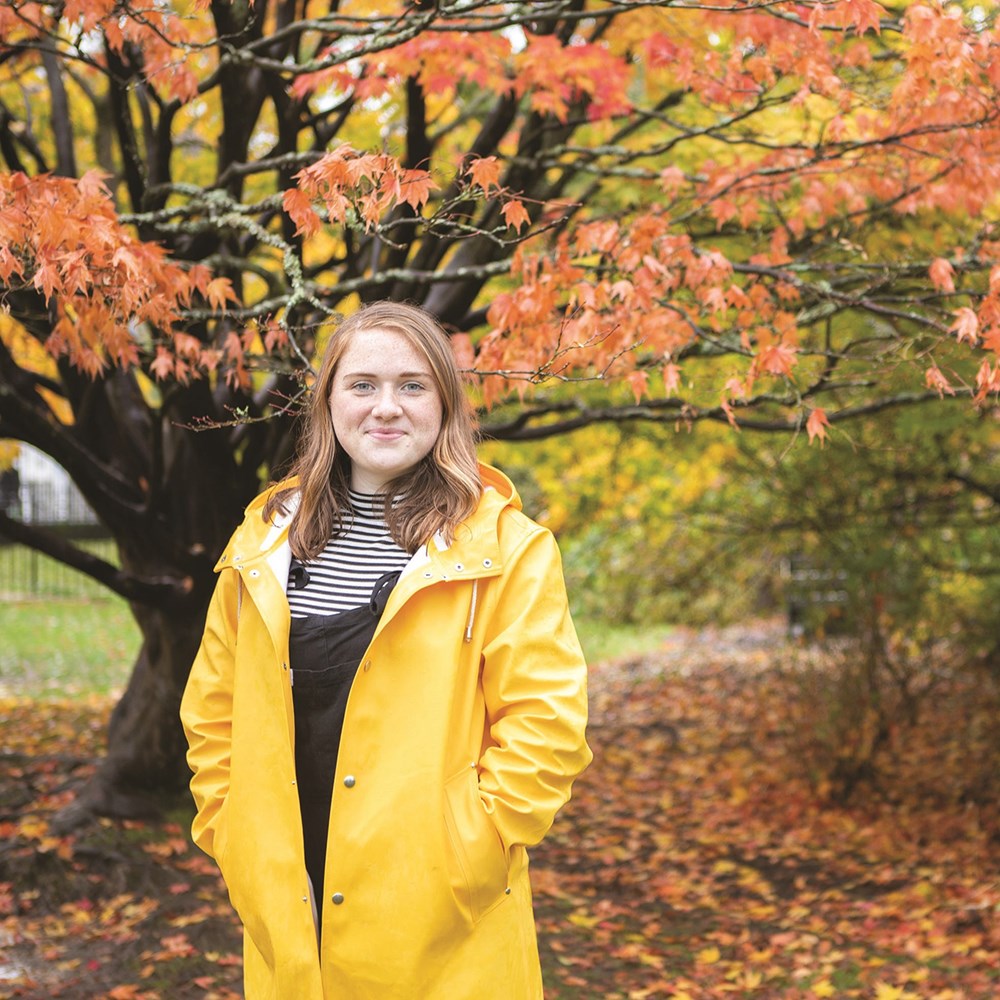 'SRUC Matters' is the new name of the Alumni and Friends magazine, reflecting not only the numerous stories and news from across the SRUC community, but highlighting the significant role many of SRUC's former students are playing on national and global stages.
Make sure your details are up to date to receive your annual magazine in the post.
Current issue
Issue 7
Issue 7 is a special Alumni Entrepreneur Network edition which also marks the tenth anniversary of SRUC.
Read now
Previous issues
Issue 6
In issue six has everything from a feature on renewable energy to an interview with an Olympic alumnus.
Read now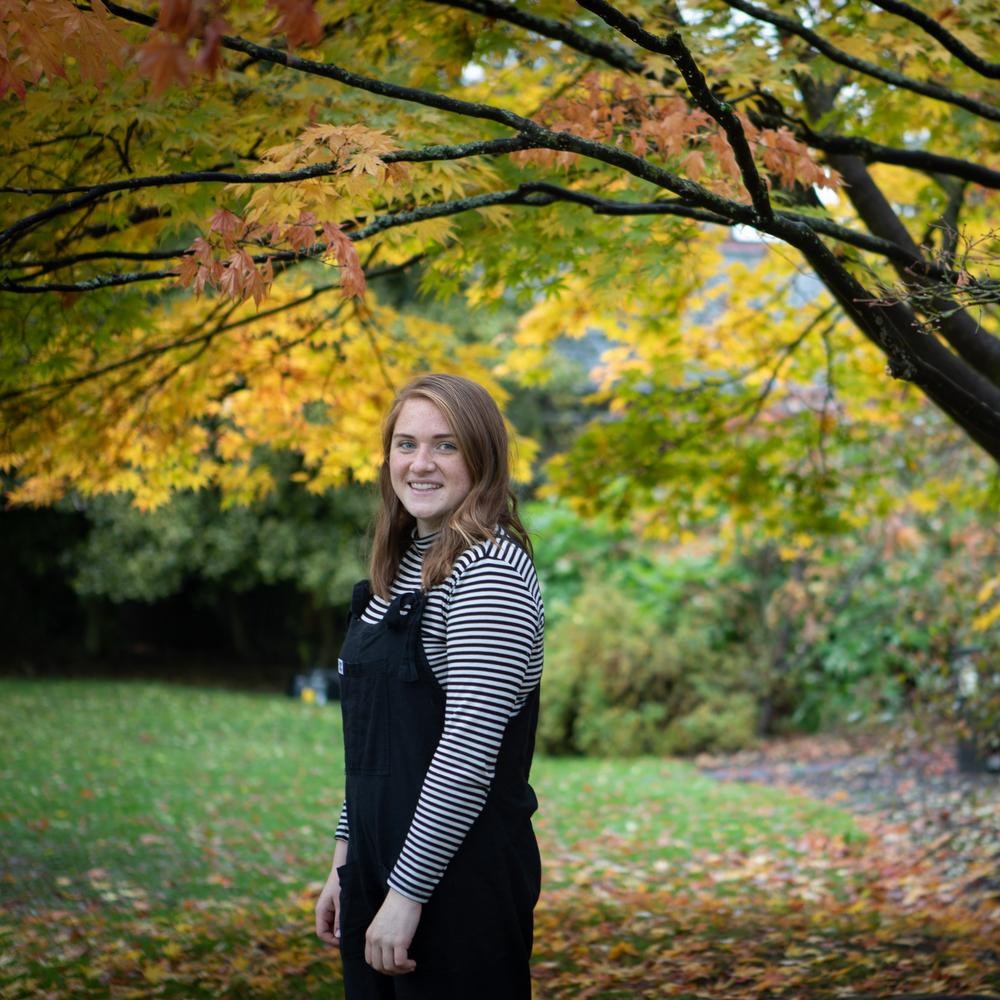 Issue 5
Issue five features an interview with alumnus Less Waste Laura, a feature on five alumni making a splash in the drinks industry, and much more.
Read now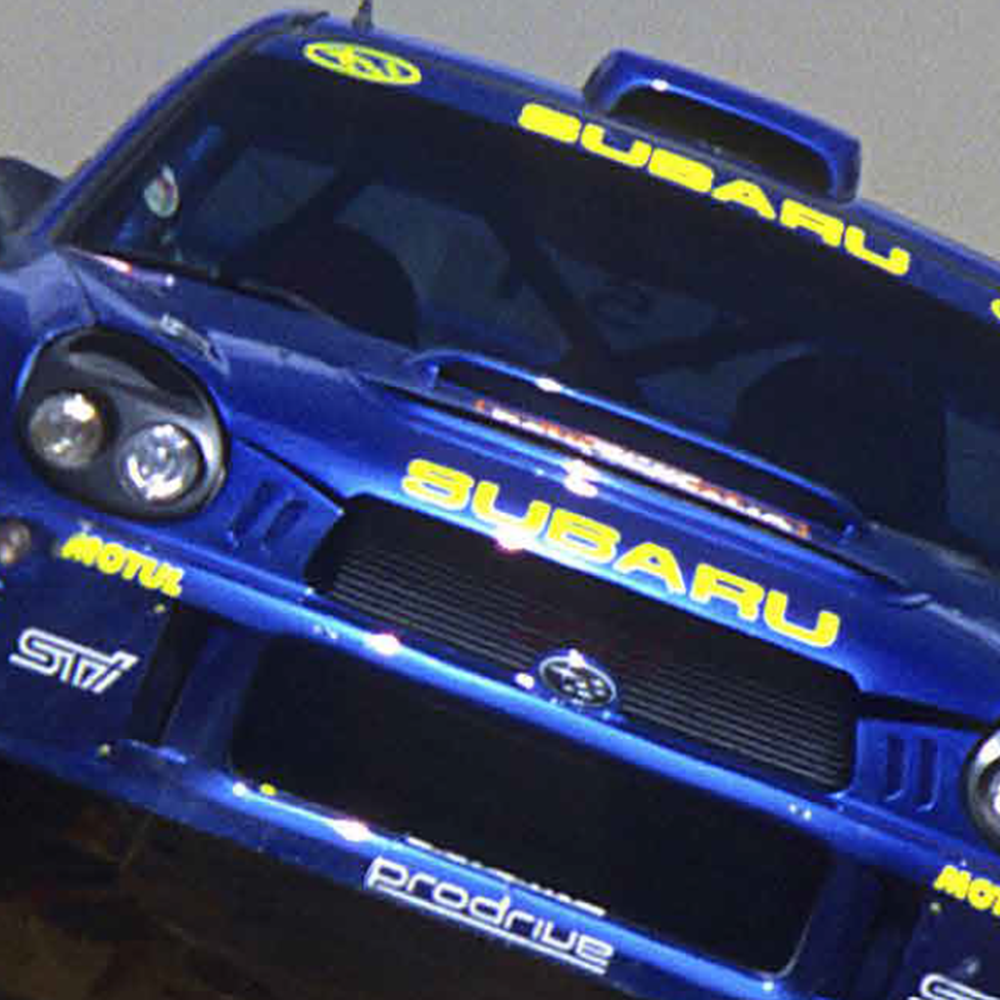 Issue 4
Graduation, an interview with a rally driving alumnus and a feature on two alumni who present TV's Beechgroove Garden and more are in issue four.
Read now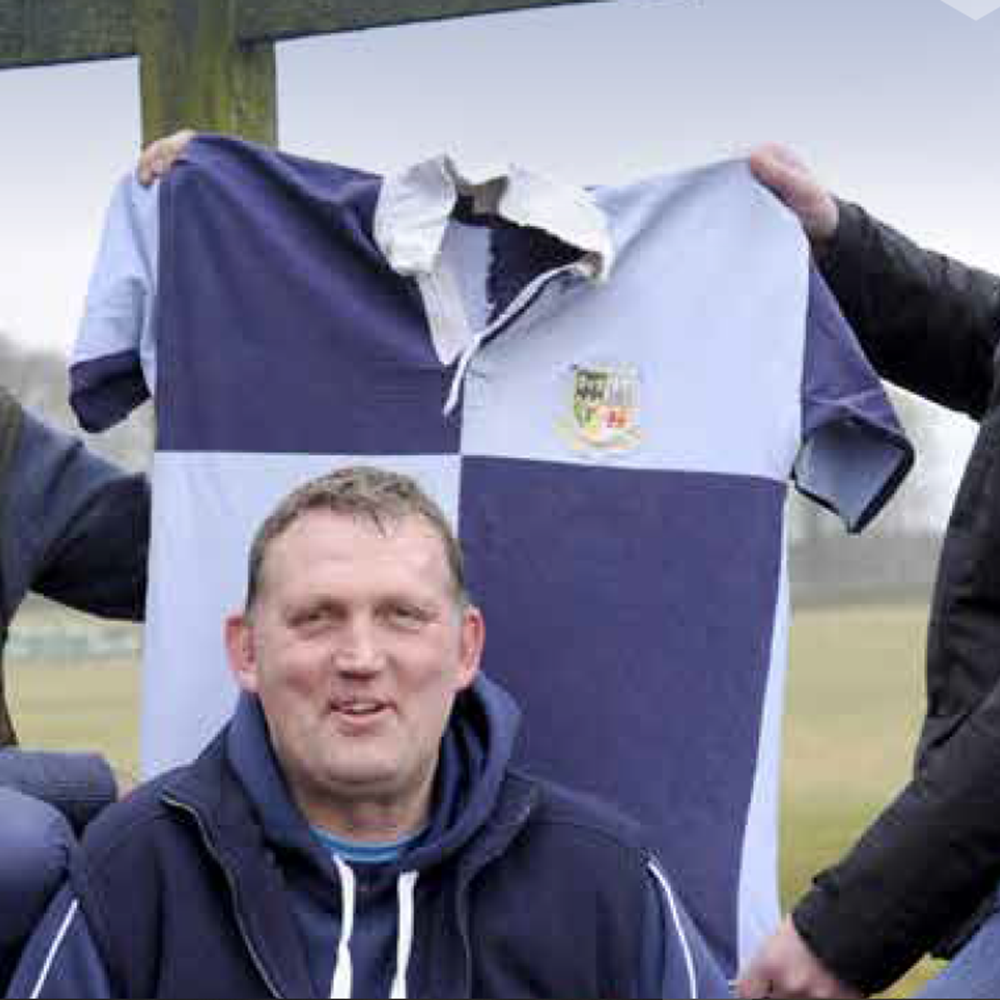 Issue 3
Our third issue has everything from curlers and rugby players to an interview with an alumnus who runs a big cat rescue.
Read now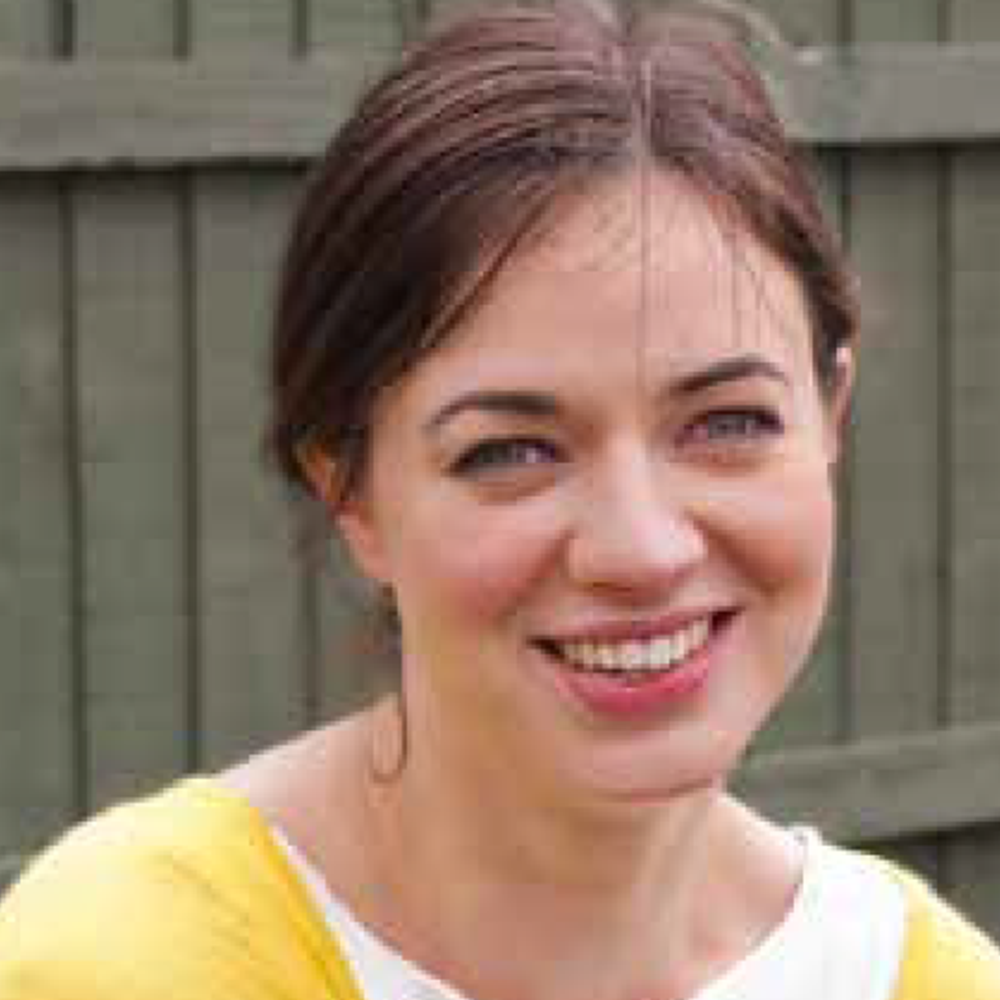 Issue 2
Issue two has TV personality Frances Tophill, our Olympic hopefuls and alumni who are cooking up a storm.
Read now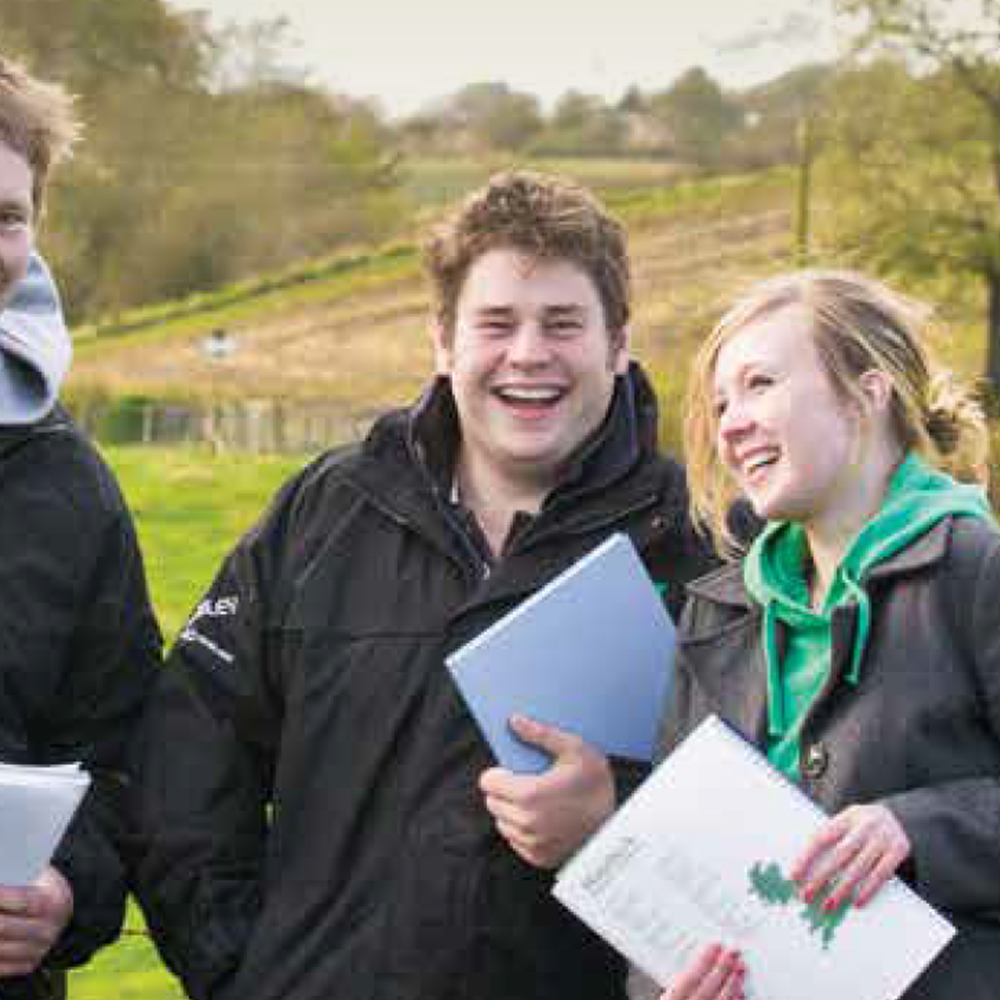 Issue 1
Our first issue features our summer graduation ceremony, a team who studied with SRUC and the global impact we are having as our graduates do their work all over the world.
Read now