Postgraduate studies
Continue work on a subject area you have become passionate about, embark on a change of direction, or further your career opportunities with a postgraduate course at SRUC.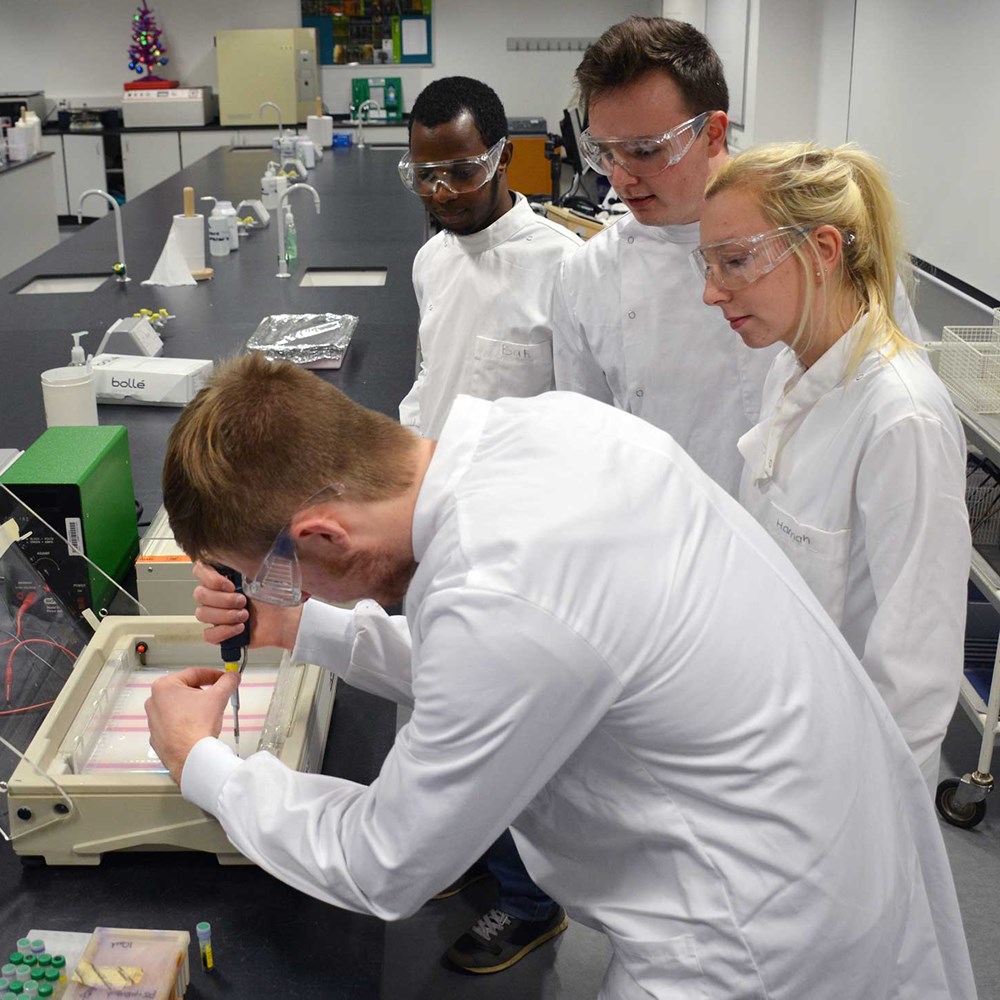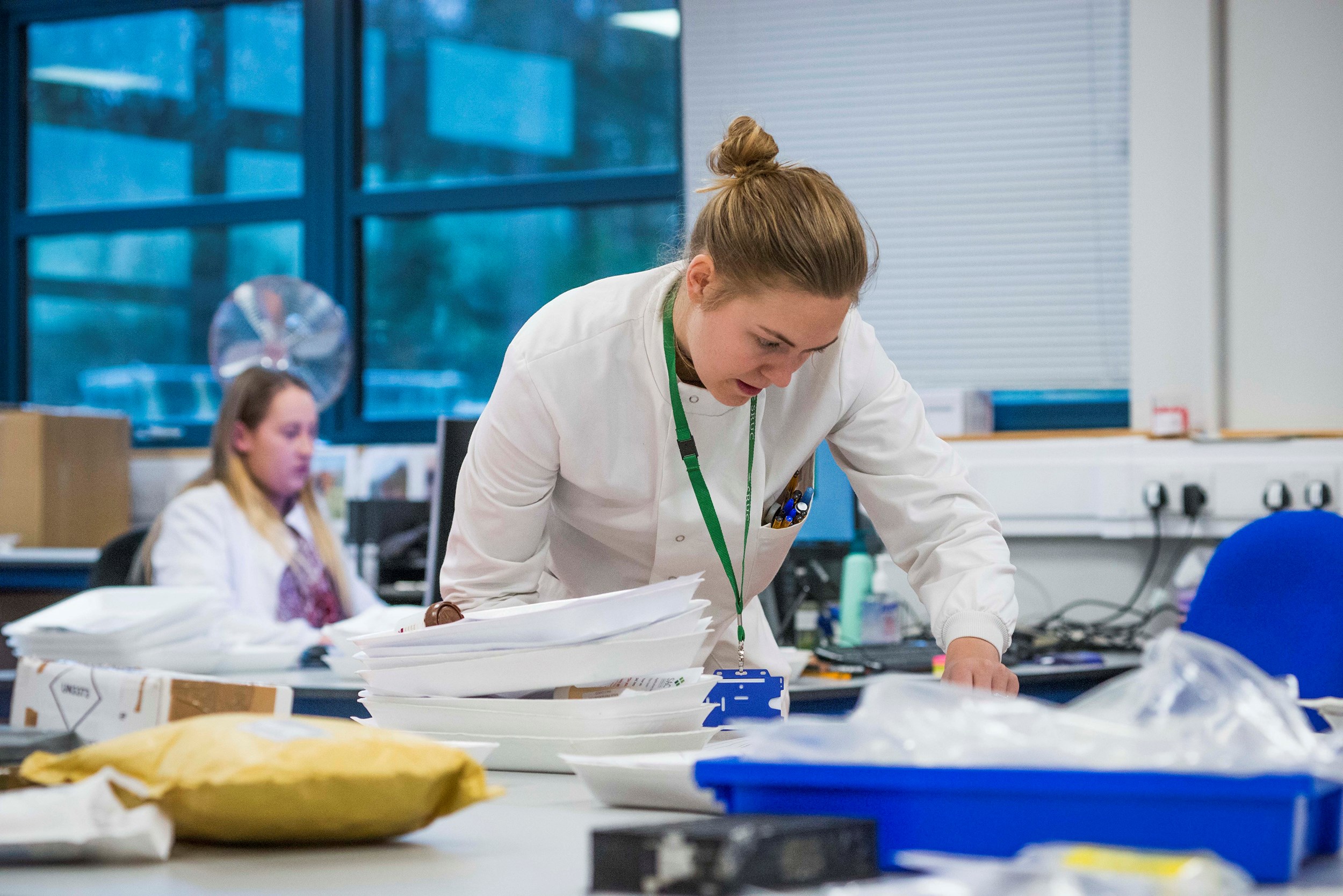 There are many reasons to undertake postgraduate study: whether to continue work on a subject area about which you have become passionate, to embark on a change of direction, or to further your career opportunities.
SRUC offers unique opportunities for postgraduate study. Our unbeatable links with industry, along with our own highly-respected consultancy and research divisions, gives us knowledge, expertise and facilities befitting a national institution.
SRUC is Scotland's specialist higher education institution for courses that relate to the existing and emerging land-based industries and pursuits, applied food, plant and animal sciences and sustainable land-use.
In addition to its role in education, we have an innovative and leading research and development programme and run an international advisory and consultancy service.
This all means that as a student at SRUC you are taught by a team of staff including lecturers, researchers, advisers and consultants. They will provide up-to-the-minute information and insight into the commercial world beyond the College environment.
We believe no other education institution can offer this combination of expertise and experience. All of our courses aim to provide you with the necessary science, business, research and personal knowledge and skills for your future success. Postgraduate course listings
Explore the complete range of taught postgraduate courses available at SRUC.
Learn more PhD & postgraduate by research opportunities
SRUC is a unique institution founded on world-class research. We offer excellent opportunities for research leading to a higher degree.
Explore more
Explore more: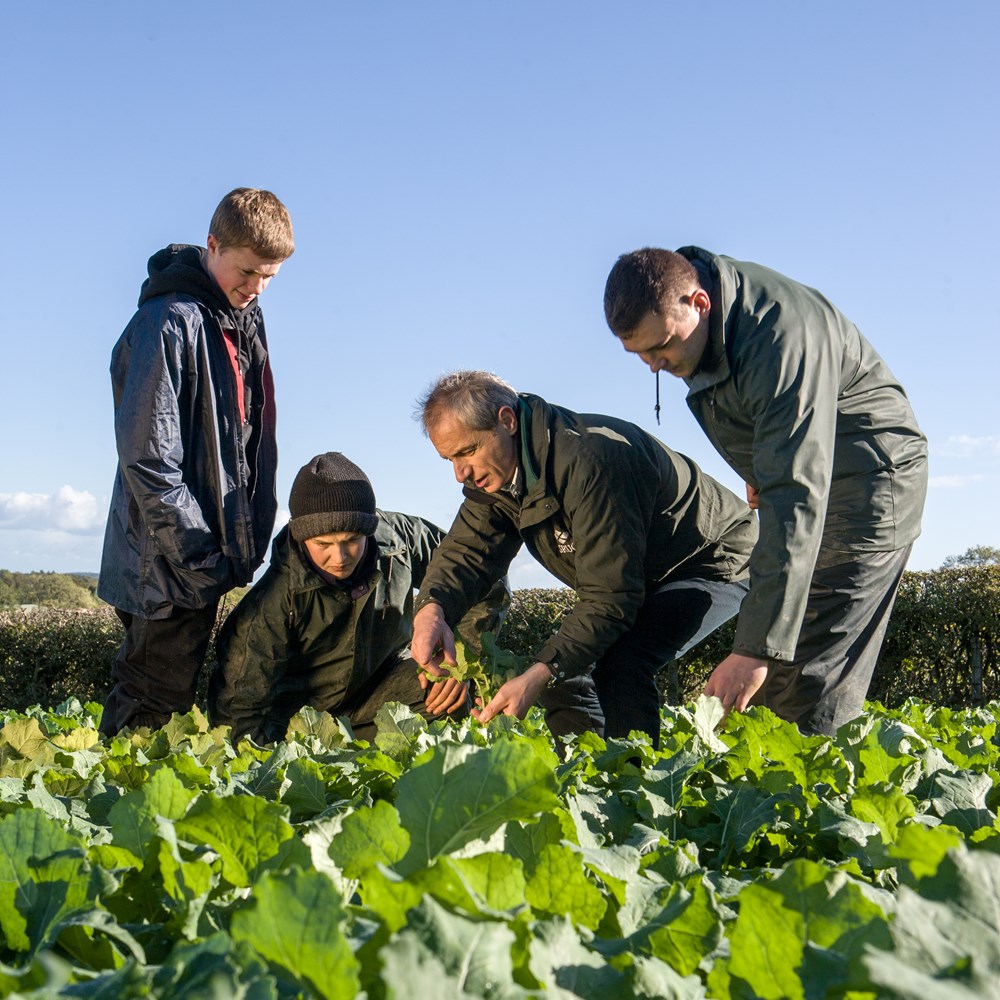 Find and apply for your course
Explore our academic and training course catalogues, check out our virtual experience, request a prospectus, find out how to apply to study with us, learn about fees and funding opportunities, and more.
Explore more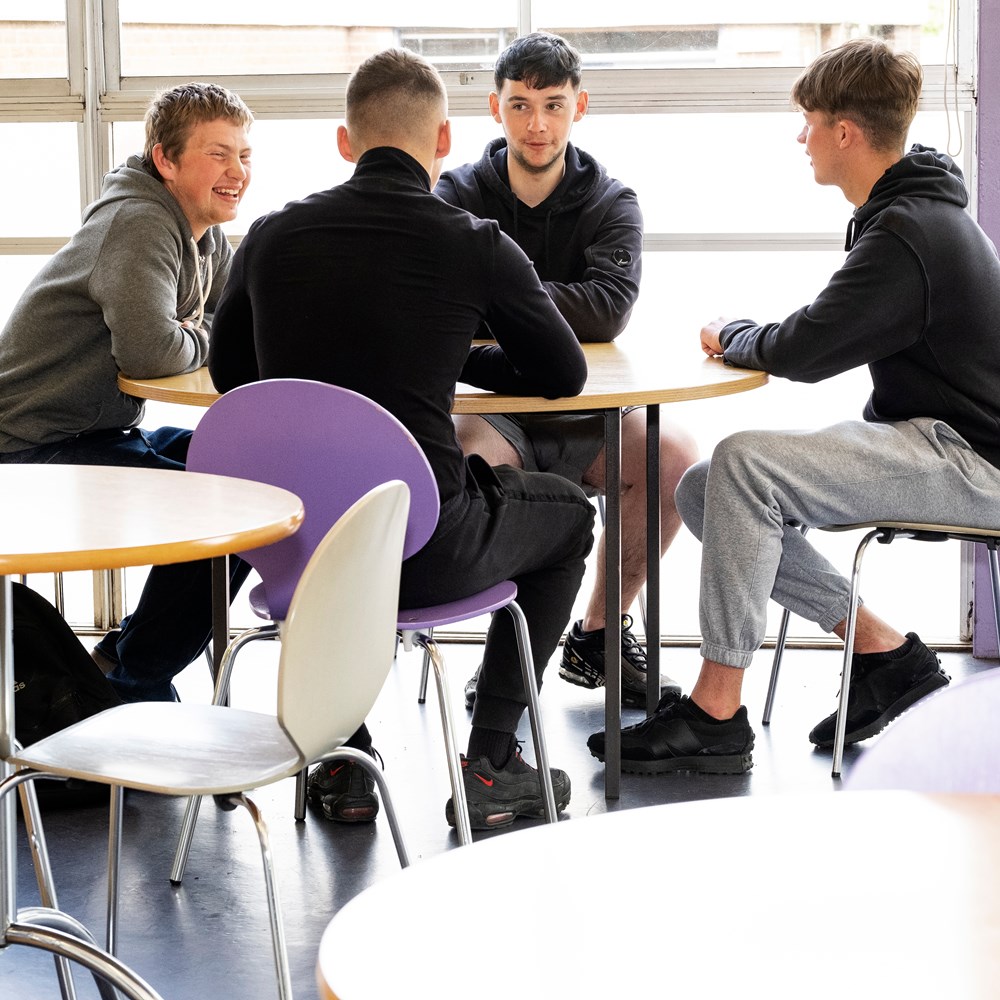 Student Life
Explore what life is like at SRUC from before your arrival all the way through to graduation. Find campus and accommodation information, tips, checklists and helpful information on getting started at SRUC, student support services before, during, and after you arrive, term dates and timetables, Moodle, and more.
Explore more