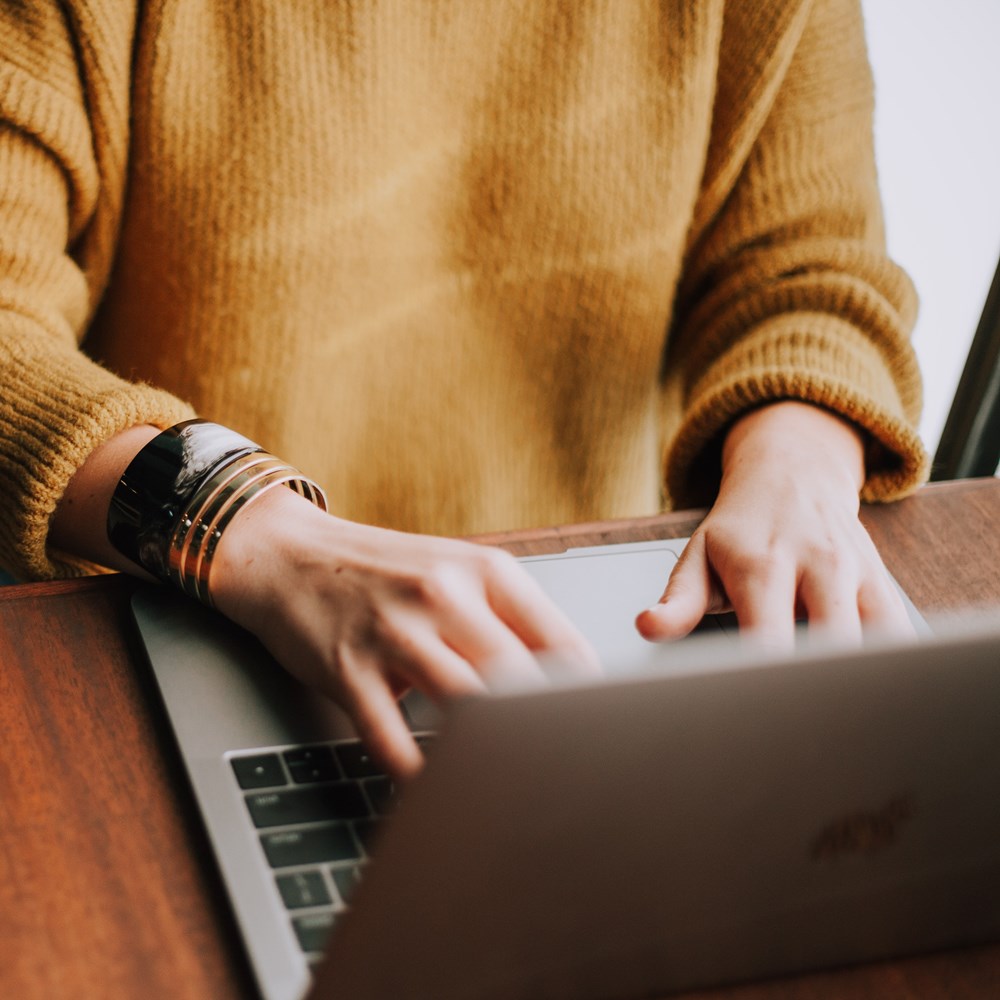 Covid-19 lockdown restrictions
At SRUC we take our responsibilities seriously in respect of reducing risk and protecting our employees and the general population from potential harm. We follow government guidelines closely and will continue to monitor changes. This means that, for most roles, interviews and assessments may be conducted online and some appointments made on the basis of initially working from home. Application process
Job profile
All jobs at SRUC have been evaluated using a formal job profile document which is the basis for creating the person specification used for selection/assessment criteria in job adverts.
Advertising
Jobs will be advertised to internal staff and externally on a range of trusted social and print media channels and online job boards relevant to the role. Most adverts will lead the candidates to our own online application system.
Occasionally, recruitment agencies may be engaged to support the applicant sourcing process.
Online application system
The online system helps us to gather job relevant application information in a consistent and fair manner. All applicants are asked to provide equal opportunities monitoring information. This is highly confidential and your information is not identifiable to you and will not be shared with anyone involved in the selection process. Selection and assessment
Selection methods
The assessment type will depend on the role. It will consist of a competency-based interview and may include some of the following:
Presentation assessment
Psychometric ability tests
Occupational psychological profiling
Practical tests
Interview expenses
Assistance may be given towards travel expenses for interview only if agreed in advance by the Recruitment Manager and subject to the rules of the expenses policy which will be provided if required. Applicants with a disability
SRUC believes in equality of opportunity and freedom from discrimination for all its current and potential employees. We strive to be a leader in the provision of this basic right and have made a commitment to improve employment opportunities for people with disabilities.
SRUC is an accredited member of the Department for Work and Pensions Disability Confident, in recognition of our commitment to meet the essential five criteria regarding the employment, retention, training and career development of disabled employees. SRUC undertakes to guarantee an interview to all applicants with a disability who meet the essential requirements of the job as contained in the person specification and will take all reasonable steps to meet any special requirements individuals invited to interview may have.
Please let Human Resources know if any adjustments or support are required for interview, or whether any adjustments or adaptations may help you overcome operational difficulties presented by the job.
Pre-employment checks
If you are offered a role, employment with SRUC will be conditional upon you satisfying some or all the following requirements as applicable to the post:
Proof of right to work in UK
For all roles, irrespective of nationality, you must bring your passport and address details (a bill or similar) to the interview to allow your eligibility to work in the UK to be formally checked.
Identity
You will be required to provide:
Proof of identity - in the form of a passport, birth certificate, or other acceptable document; and
Proof of address - in the form of a recent utility bill or bank statement. Please contact the recruiting department offering you the post for advice on what to do if you have only recently moved or have not got established accommodation.
Qualifications
You will be required to provide proof of any qualifications required for the post - in the form of original certificates or transcripts.
References
Offers of employment are made subject to receipt of satisfactory references. These are usually from your most recent employer and/or academic institution.
Professional registration
If required for the post, your professional registration status will be validated.
Health and disability
SRUC is committed to promoting an inclusive working environment for all staff, including those with disabilities or long-term health conditions. We have an Occupational Health service provider who can provide advice and support to employees and their departments on aids, adaptations and adjustments to working arrangements. Once a conditional job offer has been made, you will be sent a Health Declaration form. This will allow you to tell us about any health conditions or disabilities that may impact on your capability to perform the proposed role so that appropriate advice and support can be sought.
Criminal records checks
SRUC does not discriminate unfairly against applicants who might have a criminal history. Employment of individuals with a criminal record will depend on the nature of the position for which they have applied and the circumstances of their offences. For most roles, SRUC will conduct a Disclosure Scotland – Basic Disclosure check.
In order to protect certain vulnerable groups within society, for some posts, such as those involving 'regulated activities' with children and other vulnerable groups in the course of normal duties, a Disclosure Scotland Protecting Vulnerable Groups (PVG) check will be required.
Any offer of employment for such posts will be conditional on a satisfactory disclosure certificate from the Disclosure Scotland.
Disclosures are handled in the strictest of confidence and only by staff who have been designated and trained in handling such information. Eligibility to work in the UK
Successful applicants will be required to provide proof of their entitlement to work in the UK, or be able to provide sufficient information to SRUC to demonstrate that they will be able to get the required immigration status before commencing employment.
If you are offered employment in a post that qualifies for a Skilled Worker visa, SRUC will apply for a Certificate of Sponsorship to facilitate the visa application and can assist in identifying where to find information on the appropriate visa route for your dependants, if required.
Detailed information about the UK's points based immigration system and other immigration categories can be found on the Home Office's website. You may find the following links helpful:
Visas and immigration  – features: an online tool to help decide whether or not you require a UK visa, visa application guidance and visa fees.
Work visas  – detailed guidance on the different types of work visas available to foreign nationals. Please read the eligibility requirements for your chosen work visa type before making an application.
Skilled Worker
SRUC offers guidance in relation to the process and requirements when applying for a Skilled Worker Certificate of Sponsorship and Skilled Worker visa. See our Skilled Worker visa page for more information. After you start
Probationary period / salary progression
Most roles at SRUC include a probationary period of 9 months. On completion of probation, new members of staff will receive a salary rise up the point equivalent to half way between their starting salary and the top of the published scale for the role. If appropriate, after a further 12 months they will move to the top of the scale.
Documentation
All documentation related to recruitment activity will be kept for a period of not less than 6 months after the completion of the recruitment process, at which point it will be destroyed.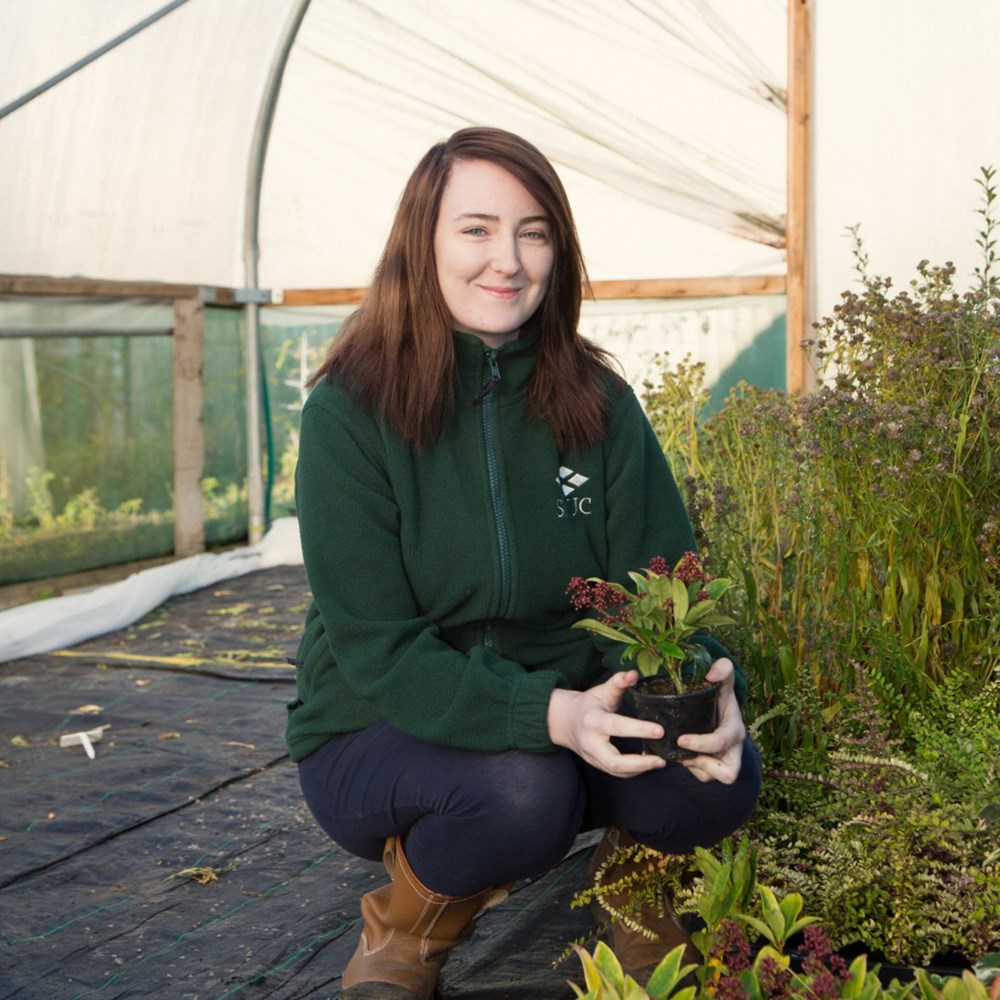 List of vacancies
Throughout the year, you will find a range of different roles at SRUC ranging from entry level professional, academic and scientific roles through to complex technical roles.
Whether you're experienced or just starting out, please visit this page regularly to explore the options available.
Browse our vacancies
Find out more about working for SRUC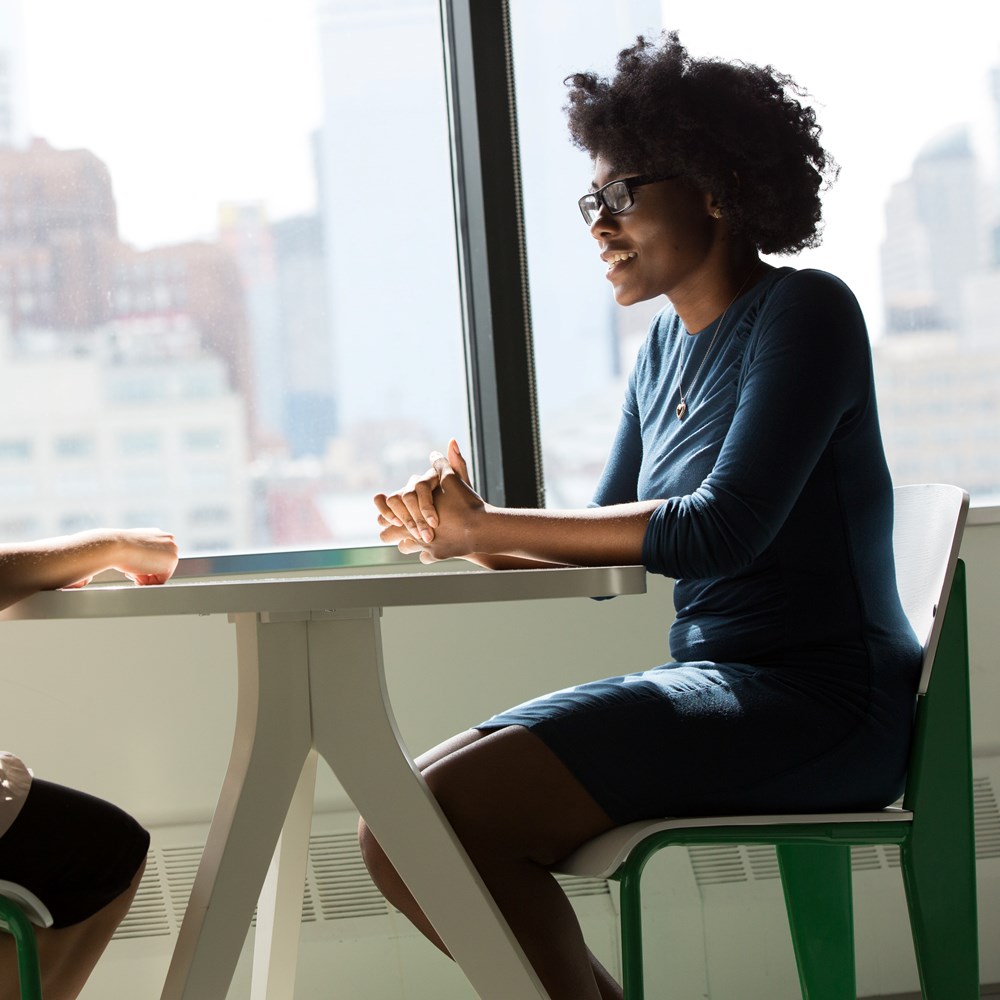 Application & interview advice
This section provides some useful advice for achieving your goal of a securing a job with SRUC.
Learn more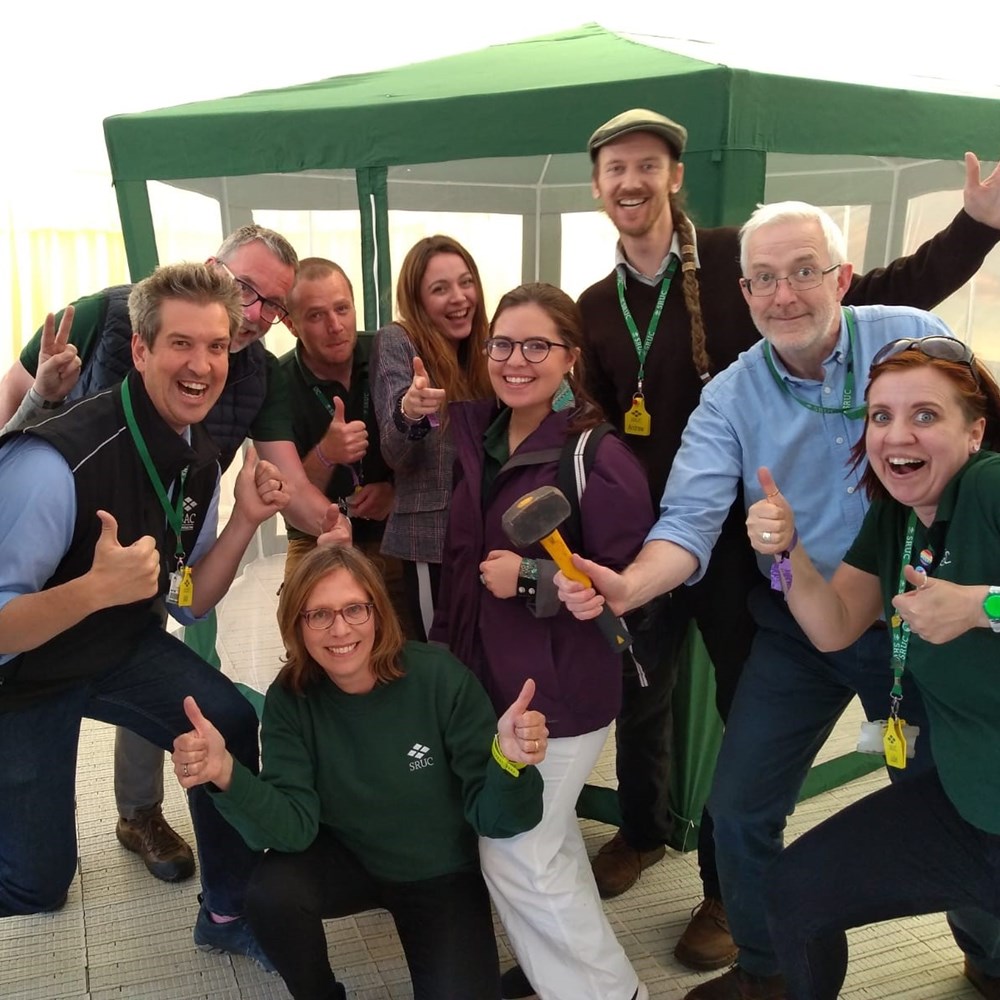 Working for SRUC
People are our most valuable asset and we believe in creating rewarding careers. Find out more about working for SRUC
Learn more