Equine Studies
The National Progression Award (NPA) Equine Studies course offers students in S4, S5 and S6 the opportunity to complete a vocational course in equine studies through blended learning, ensuring that the qualification can be studied alongside other courses already set within the school timetable.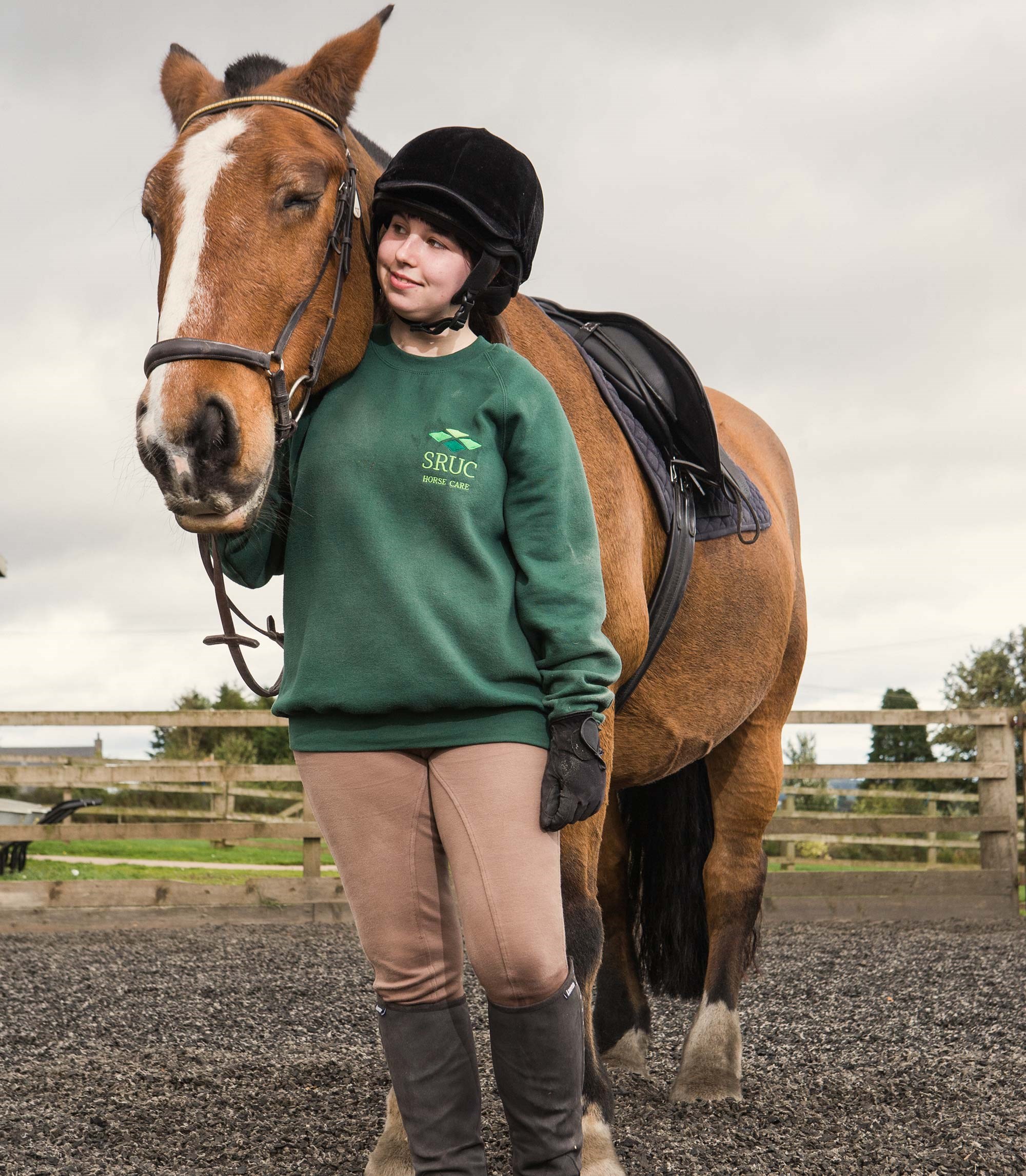 SRUC would like to introduce an exciting new Equine Studies course available to senior phase pupils in Aberdeen and Aberdeenshire.
This is an introductory course and is suitable for those working or expected to be working at SCQF Level 5 with an interest in equine studies, working with animals or those with a keen interest in horses. The course will run from 4 September to 28 March, 2023.
The course comprises of three units:
Rural Business Investigation: An opportunity for candidates to focus on a specific enterprise of a local land-based business as well as giving consideration to the sustainability of the business and alternative enterprises available to it.
Equine Housing and Handling: Students will develop some of the basic knowledge and skills in relation to handling and housing equine animals through undertaking stable routines and carrying outhandling of horses and/or ponies in a realistic work setting environment.
Feeding Horses and Ponies: How to feed horses and/or ponies in a realistic work setting and gain an understanding of their dietary requirements.
The course is delivered predominantly online with the addition of 4 compulsory practical days held at our Craibstone Campus on the edge of Bucksburn, where students will get hands on with practical activities at our purpose built equine facility. The online element can be accessed at any time allowing the school and the pupil the flexibility to fit their studies around existing courses. The course is also run by a dedicated tutor who will be available to support you with the course.

This qualification can lead on to further study as part of an apprenticeship programme or further and higher education qualifications in areas such as equine studies, animal care, vet nursing or even an additional qualification to include on an application to veterinary medicine (subject to meeting any other course specific entry requirements).
Download the course leaflet
Other course offerings for schools:
Learn more about studying at SRUC: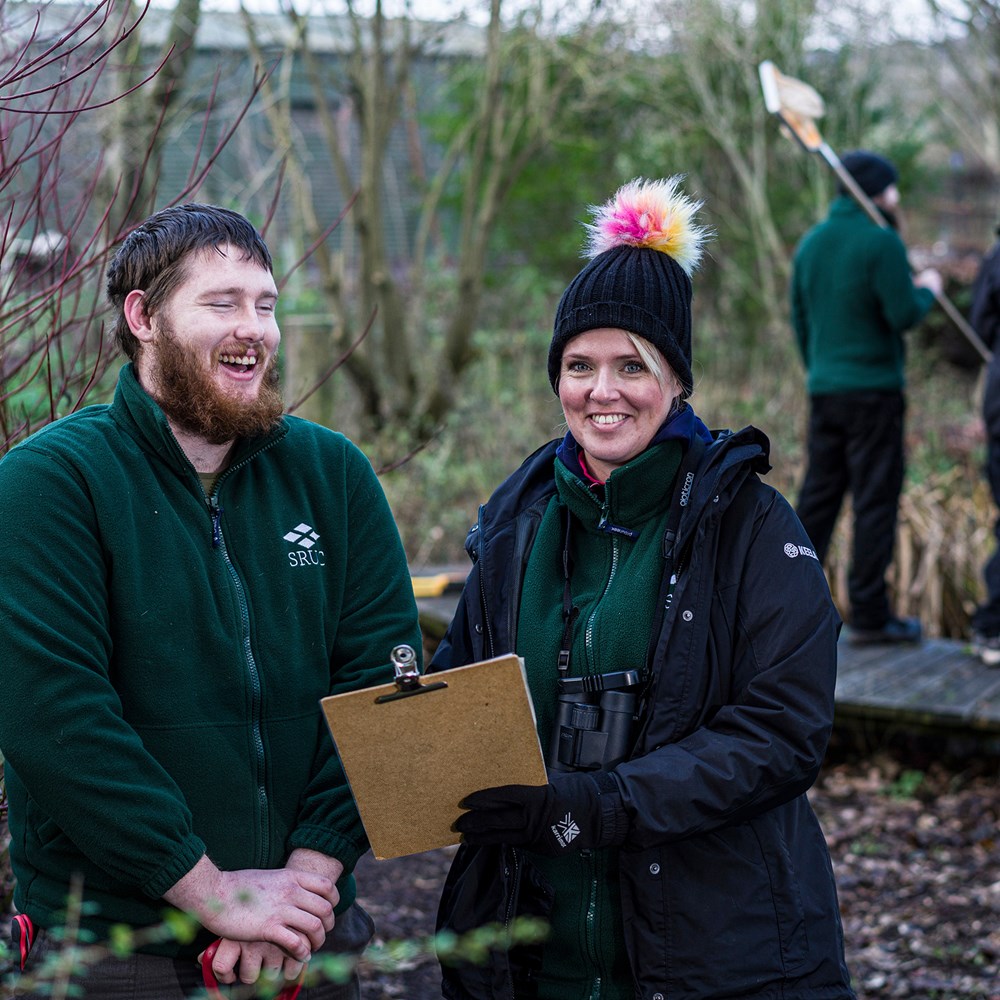 Open days
During our Open days you can talk to course tutors and students and find out why studying at SRUC is such a unique experience.
Learn more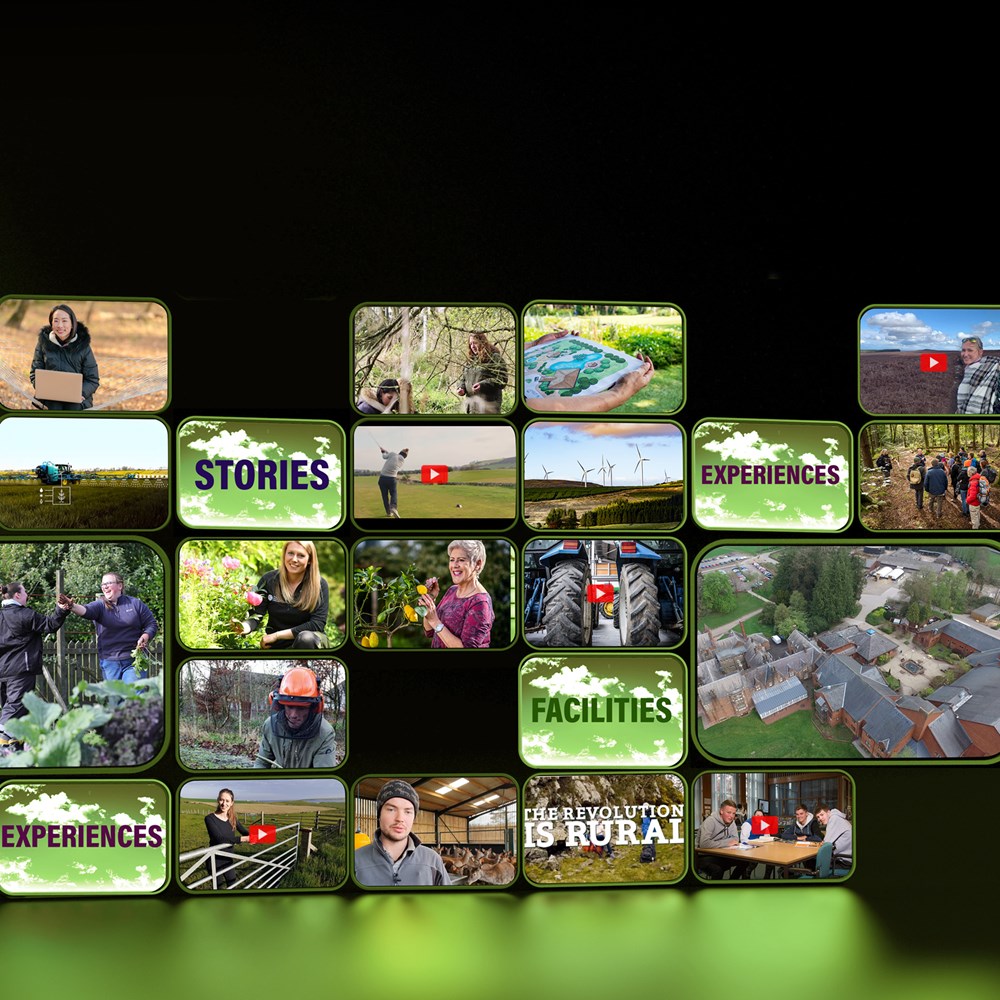 Virtual Experience
Explore our Virtual Experience platform where you can find great videos and examples of what it's like to study our courses, watch campus and facility tours, hear from other SRUC students, and discover lots of useful information about applying and learning at SRUC.
Start your experience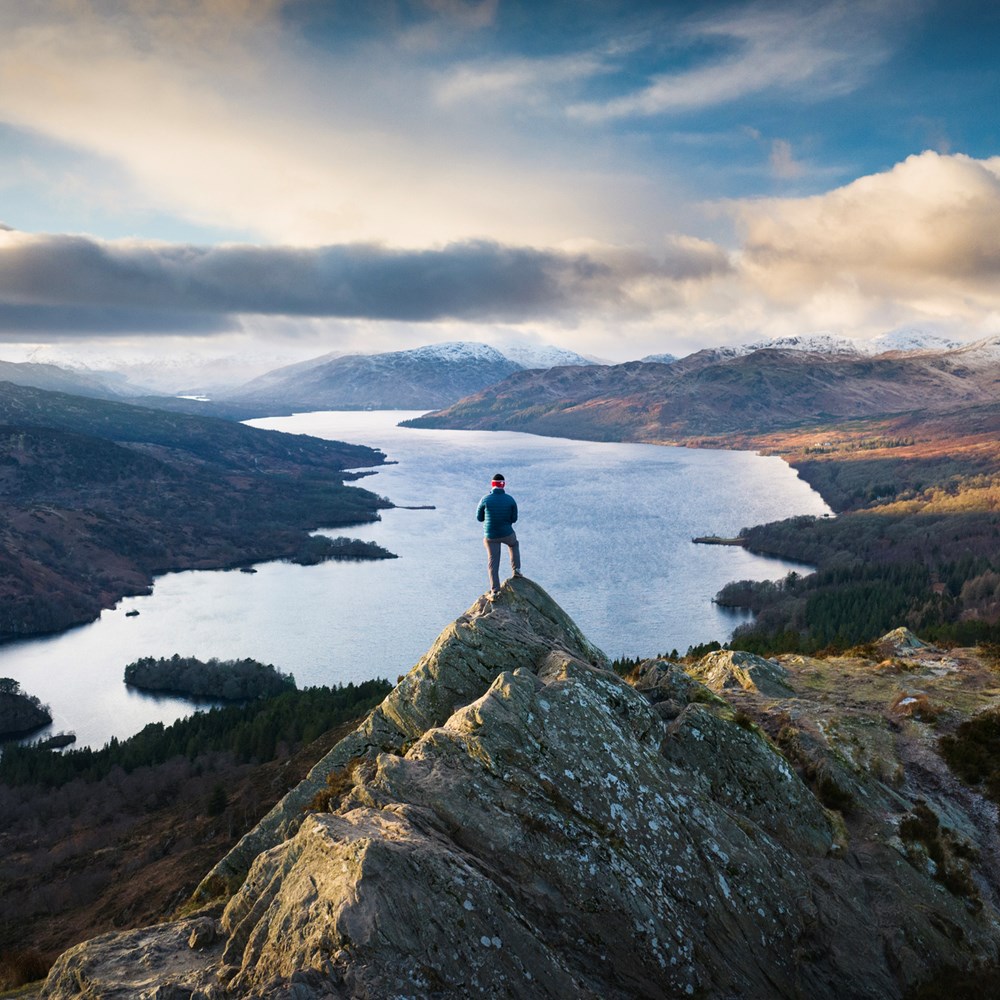 Request a prospectus
Find out more about all of the courses on offer as well as career opportunities and student success stories at SRUC.
Request a prospectus
Explore more: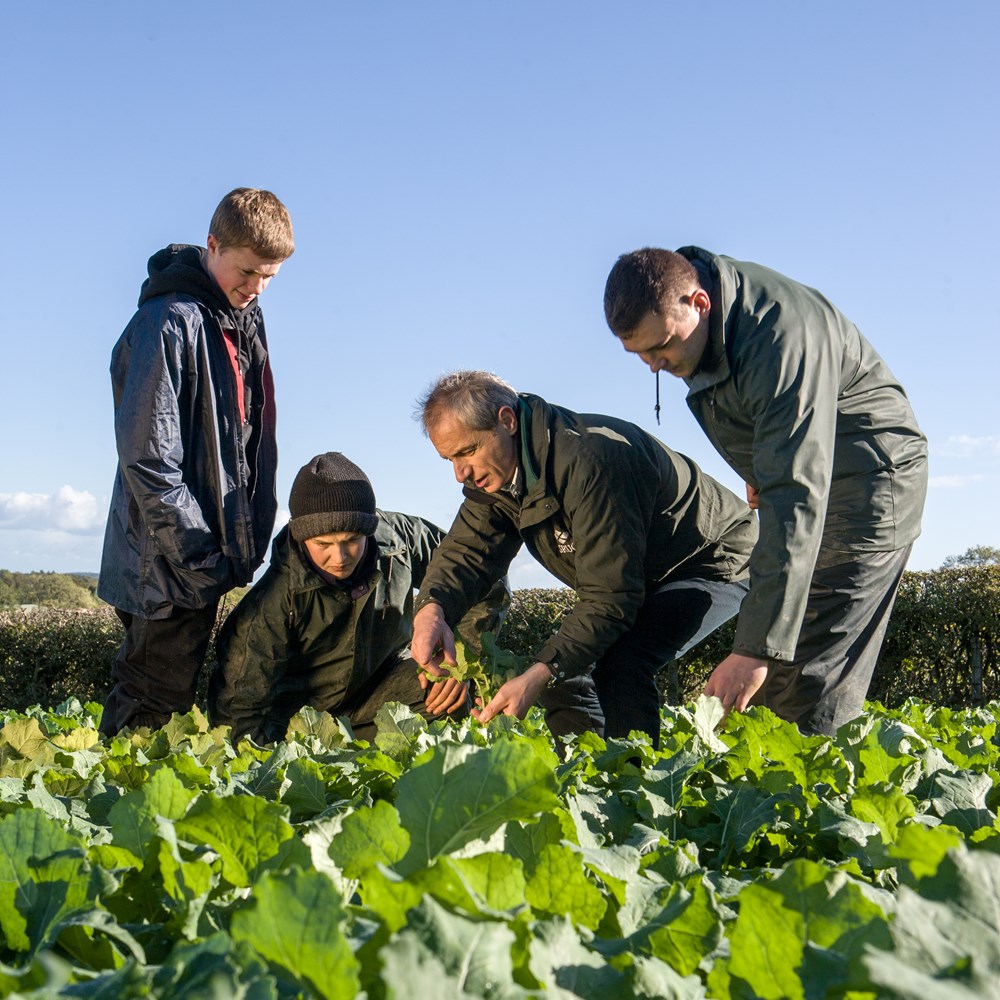 Find and apply for your course
Explore our academic and training course catalogues, check out our virtual experience, request a prospectus, find out how to apply to study with us, learn about fees and funding opportunities, and more.
Explore more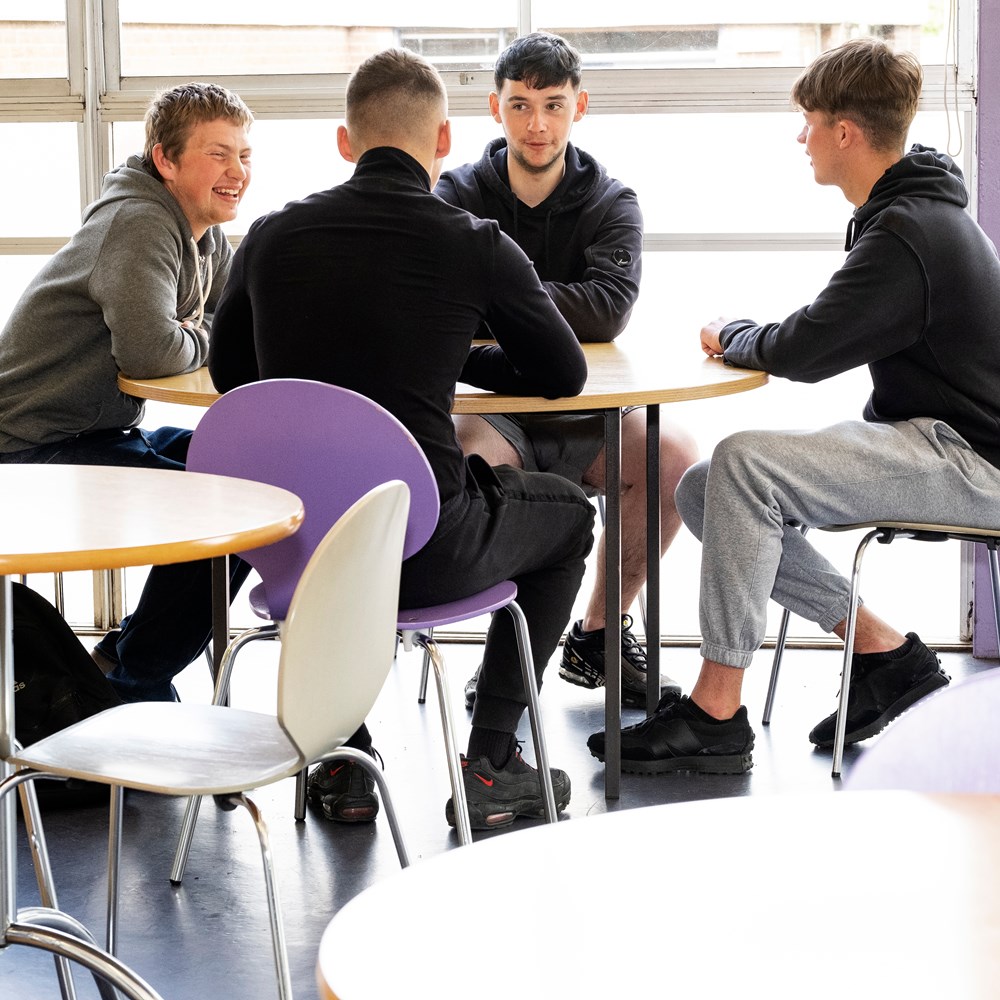 Student Life
Explore what life is like at SRUC from before your arrival all the way through to graduation. Find campus and accommodation information, tips, checklists and helpful information on getting started at SRUC, student support services before, during, and after you arrive, term dates and timetables, Moodle, and more.
Explore more