Recruitment agencies & sector specialists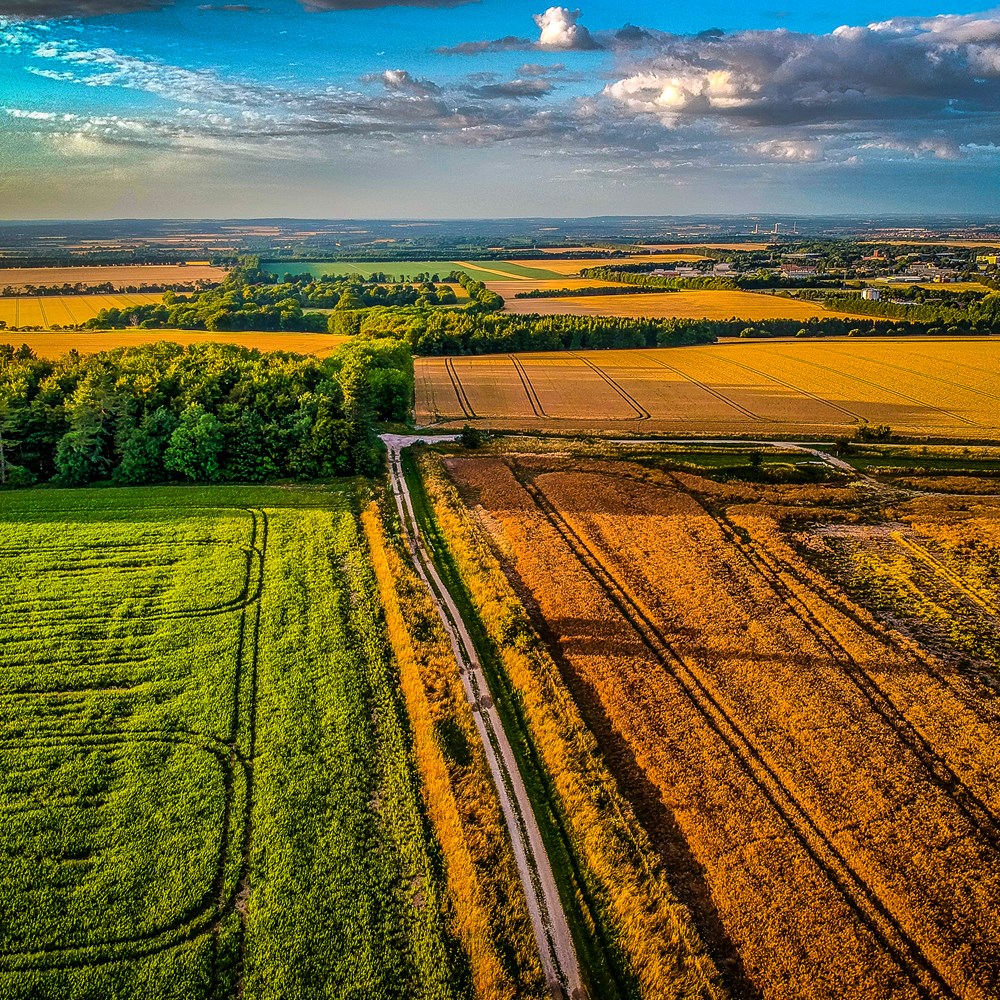 Recruitment agencies and sector specialists contact SRUC to share their services with SRUC alumni. There may be a career opportunity waiting for you with one of these organisations listed below.
To list your company here, please contact us via the form below or call Julie van den Driesche on 0131 535 4488.
Agricultural & Farming Jobs
Agricultural & Farming Jobs advertise hundreds of jobs in the rural sector each month. Many are specifically for trainees, students and graduates to apply for. You can sign up online to get job alerts by email.
---
Countryside jobs specialists
If you're looking to begin your career in countryside management, ecology, landscape conservation, environmental education, animal care, horticulture or wildlife sectors CJS is a good choice. They are an ethical business providing a one-stop shop for the profession. You'll find adverts for jobs and volunteer placements, there is a daily news service, a full training directory of courses and professional events and a large library of in depth information covering the whole industry. To see sector specific information and guidance, as well as current jobs visit their website.
---
DeLacy Executive
DeLacy Executive is an online employment website for the agriculture, food, natural resources, and biotechnology industry. Several new jobs are posted each month and you can register for emailed job alerts.
---
Edwards Engineering
Edwards Engineering is a Perth-based specialist mechanical, electrical and structural engineering business with a rich history of serving the Grain Industry. Clients include primary producers and cooperatives, grain traders and processors, maltsters, millers and feed producers.
They provide opportunities for satisfying and challenging careers across various sectors in Scotland and Northern England, such as:
Major project design, procurement and installation
Annual process plant servicing
Breakdown support
If you are attracted to a career in the Grain Industry with Edwards, they are looking for motivated, practical problem solvers who are ready to take responsibility.
Please contact sandy.knight@edwardsengineering.co.uk.
---
MDS Ltd
Not sure what career path is right for you? Like the sound of a fast-paced and innovative industry? Dead set on a career in food or fresh produce? If you can answer "yes" to any of the above questions then MDS is a great place to start your career. The offer a graduate scheme with a difference in the Food and Fresh Produce industry.
You won't be stuck in one job, or even one company for the duration of the scheme; you'll be moved around different roles in various business over two years gaining much sought after experience. At the end of the programme you will have built up the skills, knowledge, confidence and contacts to secure yourself a challenging role within the industry.
---
Noble Futures
Noble Futures is a recruitment company in the UK and Ireland operating specifically within the animal health, agricultural and equestrian sectors. They focus on executive, management, sales, marketing, purchasing, nutritional, technical and clerical positions within the industries.
Working with animal health and veterinary companies, feed companies, supplement/additive companies, biotech, pharmaceutical and clothing companies, as well as others involved with all aspects of the industry, Noble Futures offers a highly specialised service to both clients and candidates.
---
Project Scotland
Why not volunteer?! You get to try out new things, learn valuable lessons, make useful contacts, and meet new people. Also, some people just get a kick out of helping others. Most of all you gain real skills and experience in something you enjoy that could help you get a great job in the end. From IT experience to gamekeeping, whatever floats your boat. There are volunteer opportunities for everyone. www.projectscotland.co.uk
---
Rural Enterprises Australia
Rural Enterprises are specialists in recruiting for the rural sector. They are a great choice for permanent and seasonal jobs in Australia. Rural Enterprises has been operating in Western Australia for more than 60 years and they have a large and loyal client base of farmers and contractors which rely on us to fulfil their seasonal and permanent staffing requirements.
---
Salesroles – niche job board for sales and marketing roles
www.salesroles.com has sales and marketing roles within the agriculture and other sectors that may be of interest to graduates, jobseekers, and existing sales professionals to help them find the right role for them.
---
Scottish Dairy Hub
The Dairy Hub acts as a signposting service connecting the dairy sector throughout Scotland. It identifies the best sources of advice and training to improve dairy farm competitiveness, technical efficiency, sustainability and growth. They also advertise career opportunities in the dairy sector on their noticeboard.
---
SIRE Life Sciences Recruitment
SIRE Life Sciences is a recruitment and executive search company dedicated exclusively to the life sciences industry. Search for vacancies across Europe (e.g. UK, Netherlands, Belgium, Germany, Switzerland, France, Spain) or by Sector (e.g. agriculture and crop science, food and beverage).
---
TPPL Global
TTPL Global have a range of work placements and countries available depending on skills and experience. These are paid programmes and TTPL will support you through the whole process from application and visas to securing your job placement and arranging your accommodation.
---
Work for Scotland
The Scottish Government plays a part in every issue that matters to people in Scotland – from health, education, housing and crime to transport, agriculture, culture and the economy, plus many more.
They employ people from all walks of life, people with all sorts of skills, strengths and talents. What they all have in common is that they're all working to create a more successful country: creating opportunities for Scotland to flourish through sustainable economic growth.
More opportunities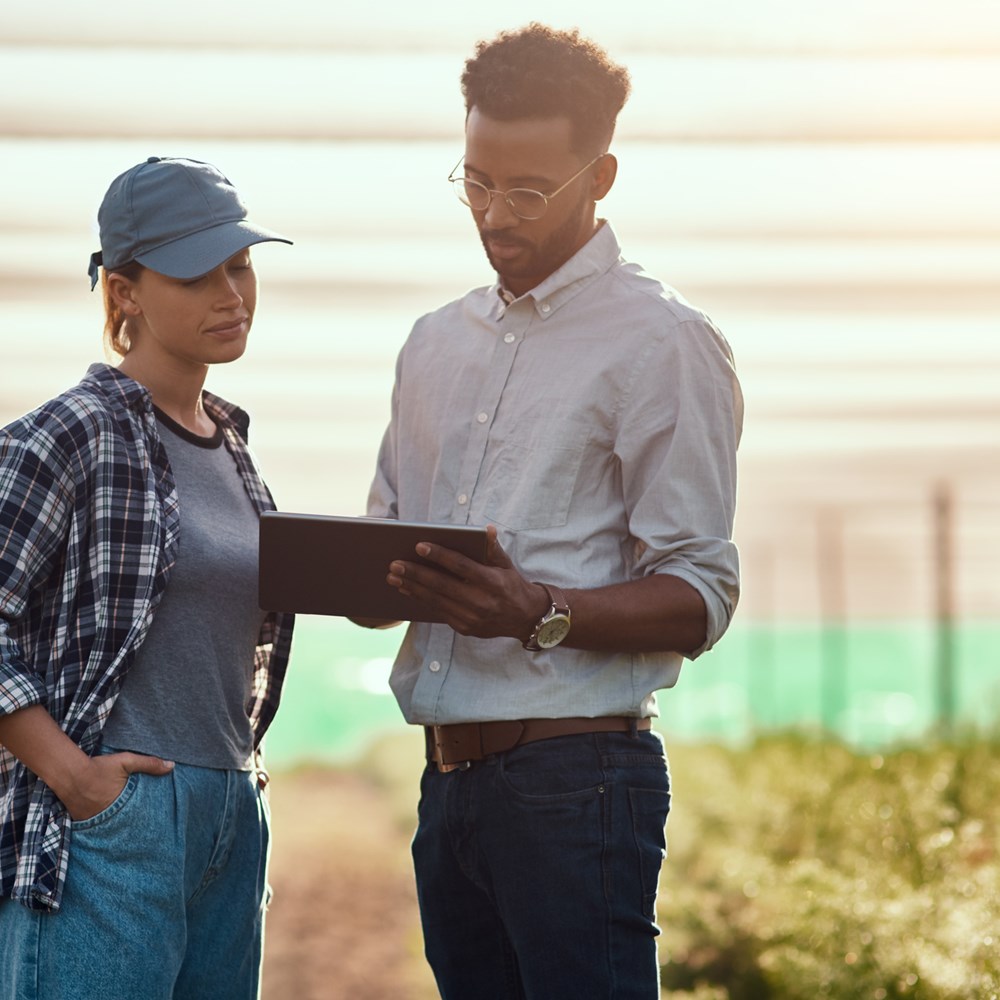 Employers looking for SRUC alumni
Looking for a job? Check our alumni jobs board with vacancies from across the sector
Find out more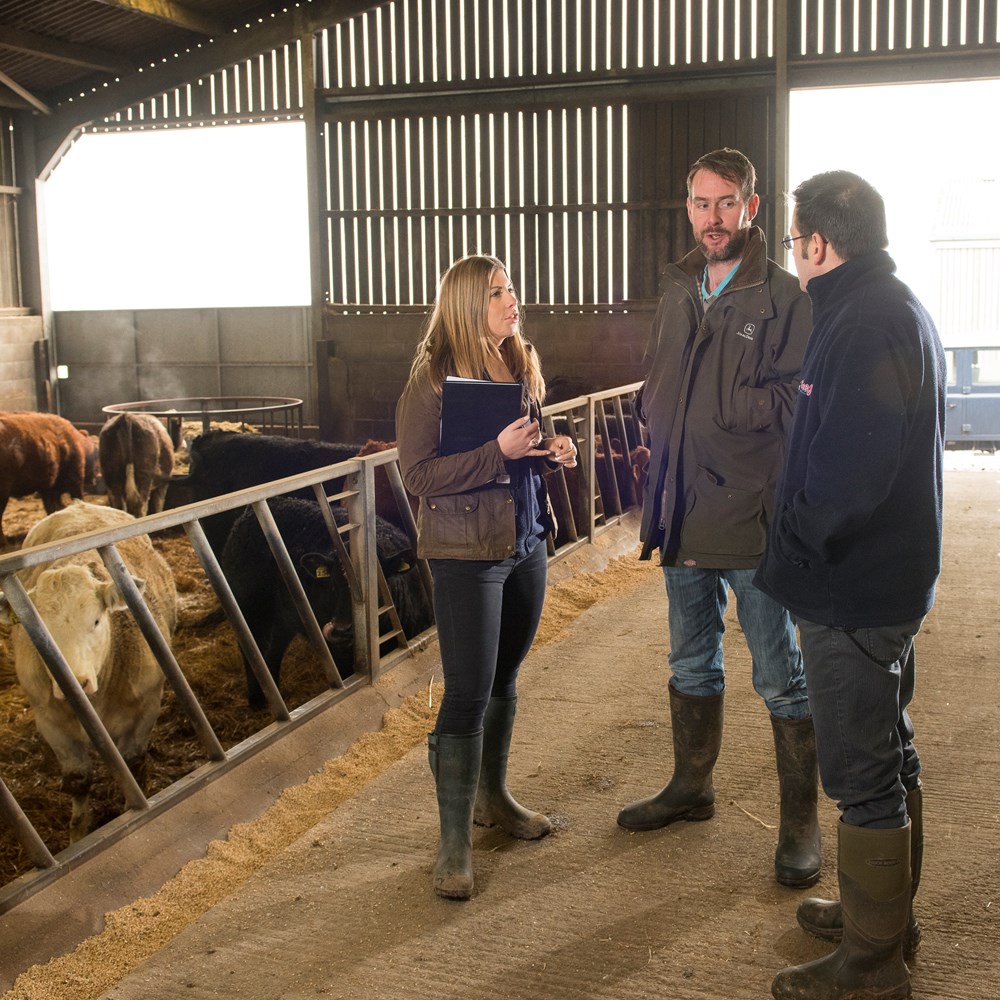 Alumni jobs & careers
Find out what it's like to work for SRUC, discover the latest career opportunities, skills and training, plus more!
Find out more