Jobs
With a range of research, consultancy and education services, SRUC is not just here to pass on vital skills today, but also to bring innovation to Scotland's land-based industries for tomorrow.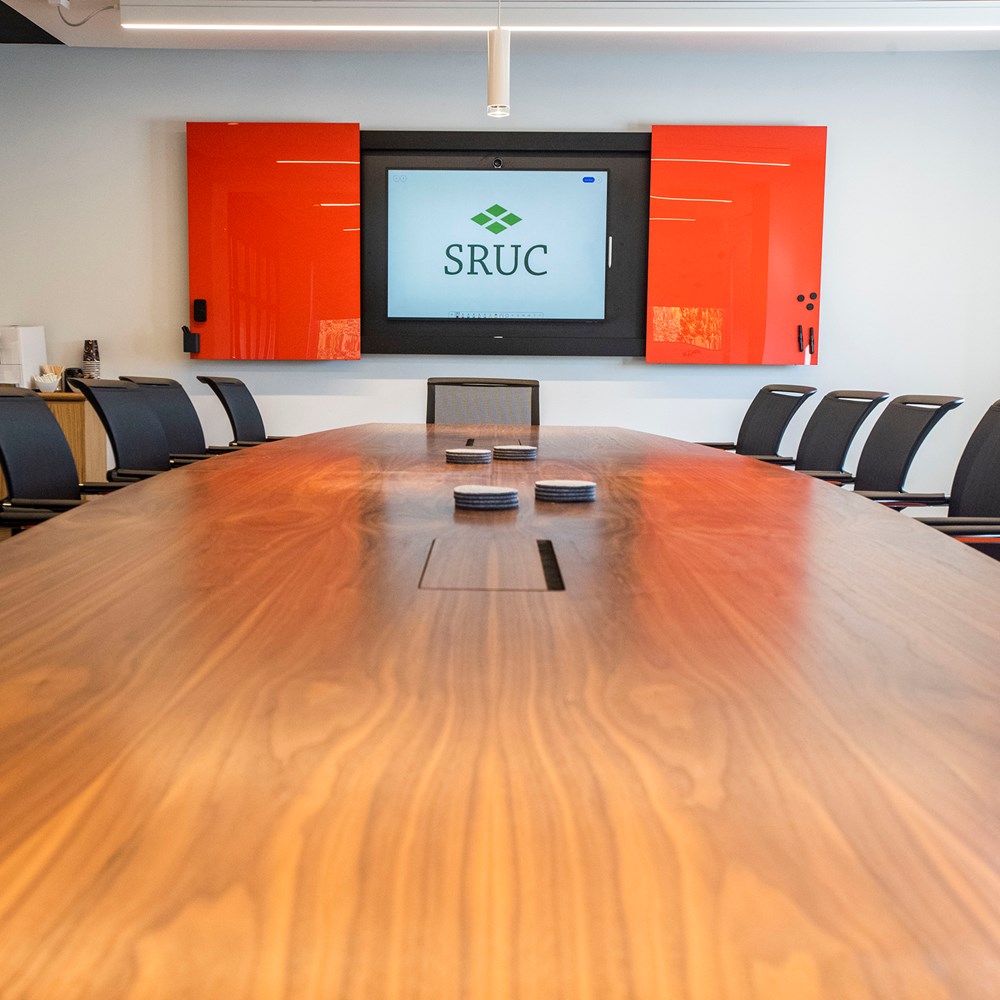 At SRUC, we take huge pride in our agricultural heritage – but we're looking to the future as an organisation that loves embracing the best of modern technology to support our development.
People are our most valuable asset and we welcome practical and diverse thinkers and doers to contribute to continuously evolving our research, education and business services to address real world demand both now and in the future.
Innovation is inspired by a shared commitment to excellence and to supporting each other to continually achieve success.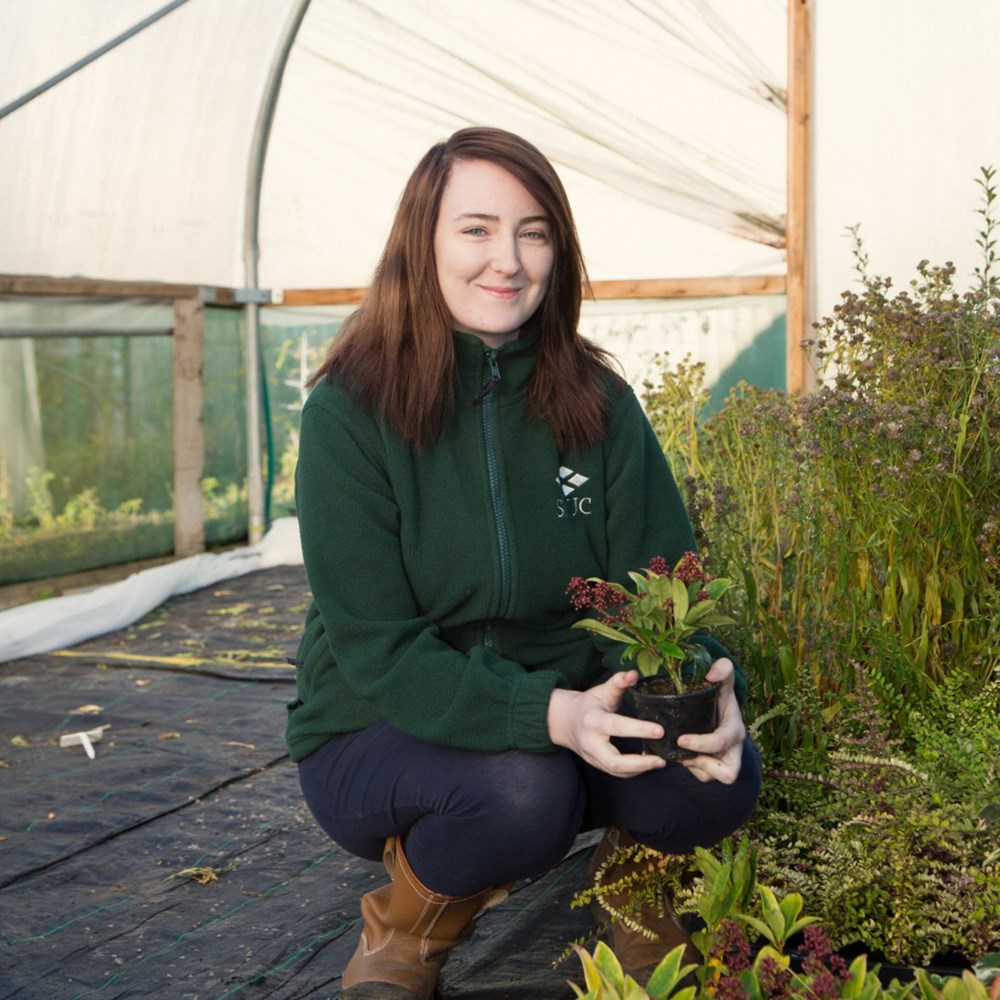 List of vacancies
Throughout the year, you will find a range of different roles at SRUC ranging from entry level professional, academic and scientific roles through to complex technical roles.
Whether you're experienced or just starting out, please visit this page regularly to explore the options available.
Browse our vacancies
Find out more about working for SRUC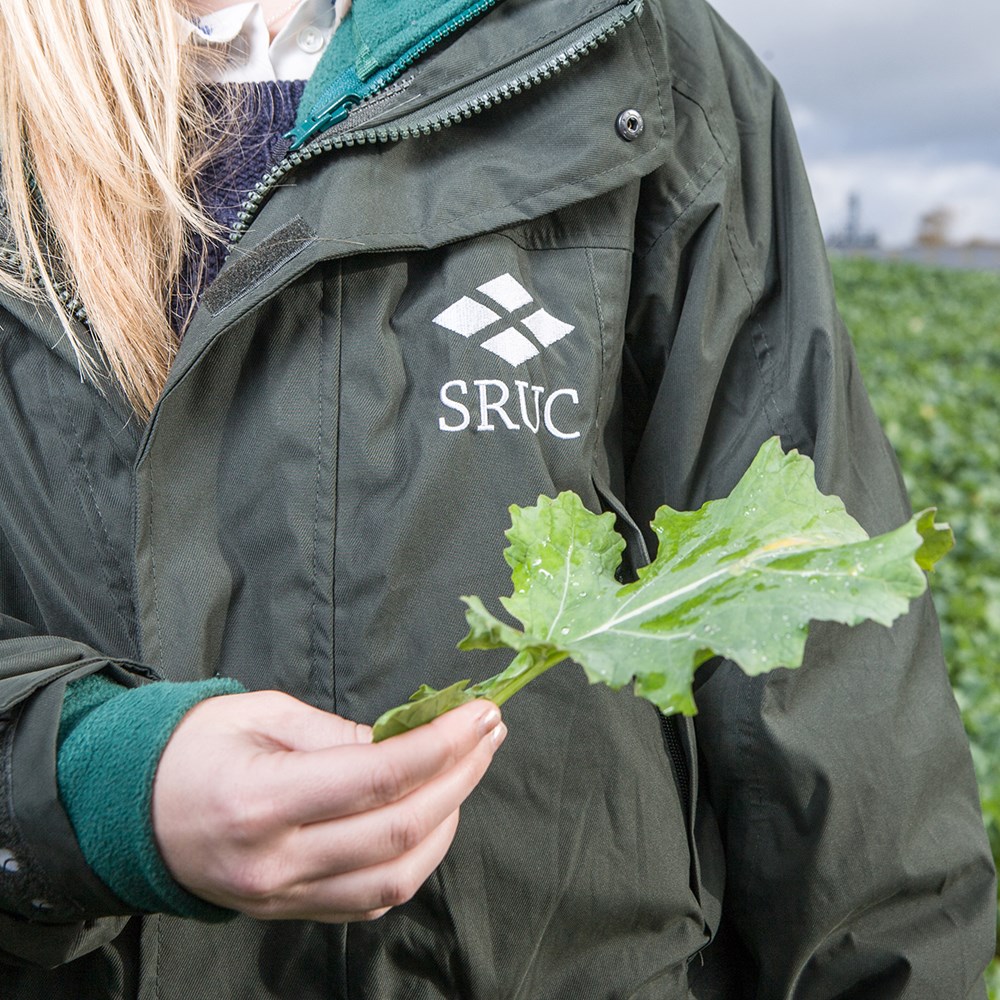 About SRUC
Learn more about our heritage, values, policies and what makes us strong.
Find out more
Explore our other services
SRUC isn't just home to a first-class land-based education. It also delivers world-class research and expert, tailored business advice.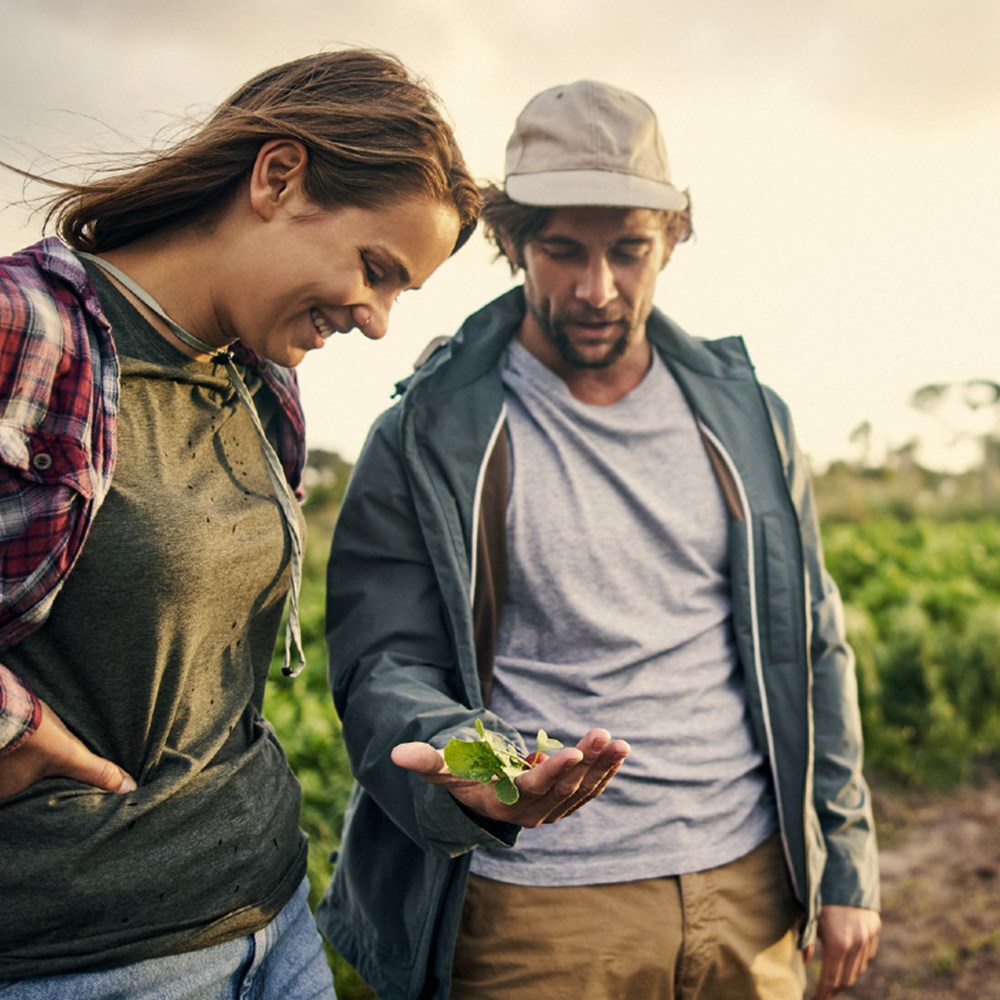 SAC Consulting
Cost-effective advice and support for land-based businesses and the rural economy.
Business Services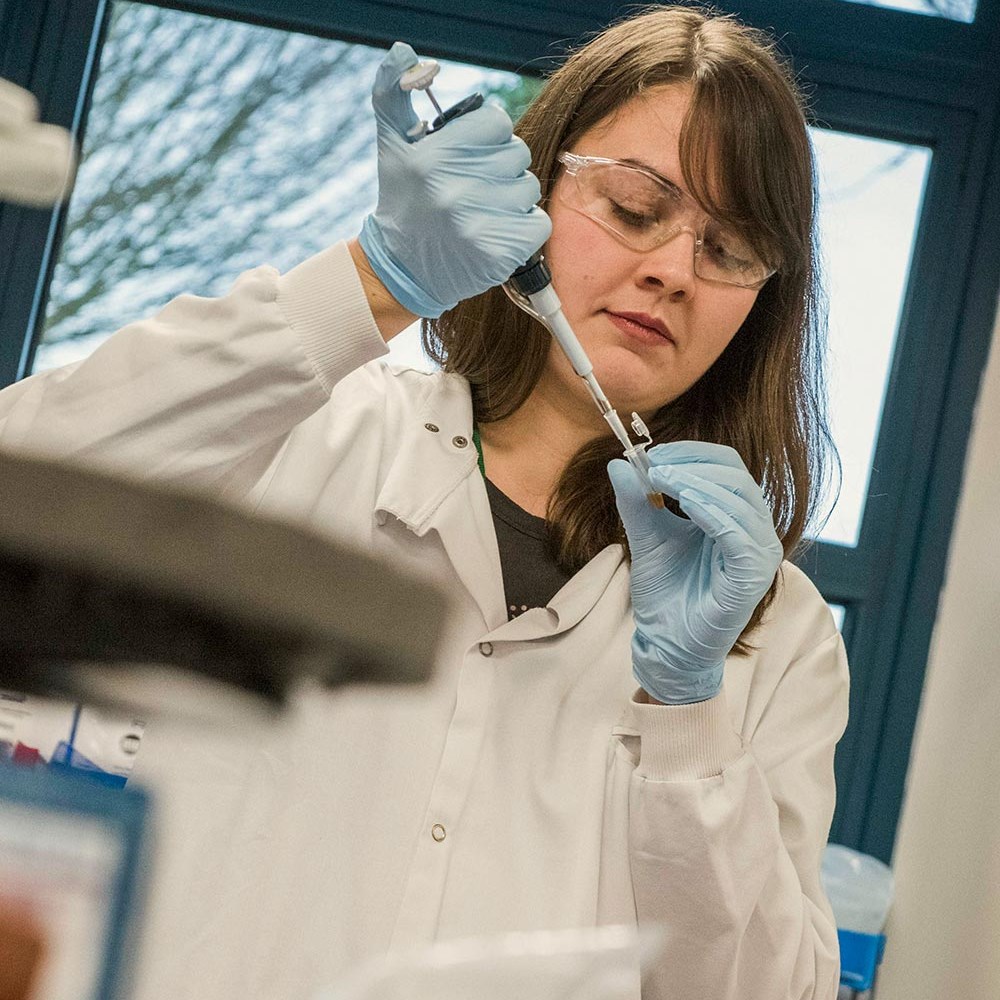 Research at SRUC
Innovative research teams supporting the rural economy, communities and environment.
Research services