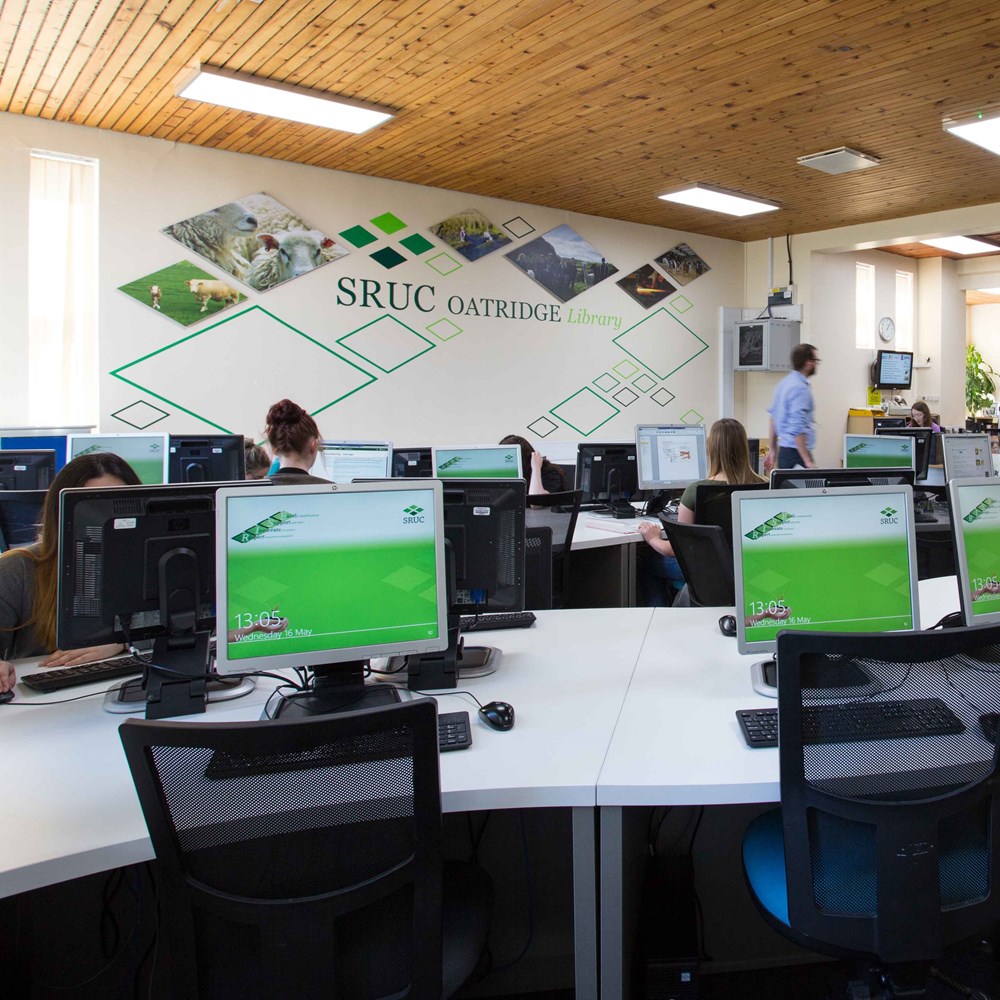 SRUC rewards staff generously for their valuable input to making the organisation the success that it is and ensuring it continues to develop for the future.
Full details are contained in the contract of employment which you will receive with your offer of employment letter. Key benefits and terms and conditions are detailed below: Salary
The grade and full-time salary range for the role will be detailed in the advertisement and the job description/selection criteria document. If the post you are applying for is part-time, the salary will be pro-rated to the number of hours you work.
Your starting salary will reflect your qualifications and experience.
Probationary period/salary progression
Most roles at SRUC include a probationary period of nine months. On completion of probation, new members of staff will receive a salary rise up the point equivalent to halfway between their starting salary and the top of the published scale for the role. If appropriate, after a further 12 months they will move to the top of the scale.
Hours of work
Hours of work may vary depending on the role and the campus or location of the role. Hours will be detailed in the Job Particulars document available for each advertised role.
Holiday entitlement
Holiday entitlement may vary depending on the role and the campus or location of the role. Entitlement will be detailed in the Job Particulars document available for each  advertised role. For part-time posts the holiday entitlement is pro-rata. Pension Schemes
Employees may be eligible to join one of two employer pension schemes depending on staff category.
Teaching staff
Subject to eligibility criteria, the default pension for teaching staff at SRUC is the Scottish Teachers Pension Scheme (STPS). Further details can be provided on request. Minimum employee contributions are salary linked (between 7.2% to 11.9%).
All other staff
Non-teaching staff may choose to become a member of the SRUC Group Personal Pension Scheme. Employee contribution is a minimum of 5% of salary and employer contribution is set at 10%. This scheme offers the option of contributions being paid through salary sacrifice which attracts income tax and NI savings for employees.
Other benefits
Cycle to work
SRUC can provide you with a new bicycle and the appropriate cycling safety equipment through a salary sacrifice scheme, providing the main use of the bike is for commuting to work. You will incur no tax and National Insurance on the benefit.
RAC membership
All employees are eligible to join the RAC's discounted Membership Scheme which offers significant savings on normal subscription rates. Members can have more than one car covered. The number of call-outs is unlimited, although RAC reserves the right to review memberships and refuse renewals of memberships.
Mobile phones
SRUC may provide a mobile phone to employees required to travel in the course of their duties. 
Family/lifestyle-friendly
SRUC is committed to assisting employees in achieving a work/life balance and has several supporting family/lifestyle-friendly policies to reflect this. A brief outline of what is available to all employees is as detailed below:
Maternity pay and leave
26 weeks full pay + 13 weeks statutory maternity pay + 13 weeks unpaid (after qualifying period)
Adoption pay and leave
26 weeks full pay + 13 weeks statutory adoption pay + 13 weeks unpaid (after qualifying period).
Paternity pay and leave
Two weeks full pay (after qualifying period).
Parental leave
Up to 18 weeks unpaid leave to a maximum of four weeks per year (pro rata for part-time staff) to spend with a child up to the age of 18 (subject to eligibility criteria).
Flexible working
SRUC is willing to consider requests for flexible working arrangements, such as part time and home working, for all groups of staff, regardless of their family situations (subject to eligibility criteria).
Childcare vouchers
The scheme allows all parents or carers to receive a proportion of their salary in childcare vouchers, which are exempt from tax and National Insurance. The vouchers are redeemable in whole or part for childcare services and can be used in a variety of places including nurseries, after school clubs and holiday play schemes. 
Give as You Earn
Employees can make donations to a chosen charity directly from pay, up to an annual limit and receive tax relief.
Staff development
SRUC is committed to providing the development and training necessary to ensure that all employees have the knowledge and skills required to fulfil their job roles effectively. Staff development is of major importance to SRUC and accordingly, we try to provide every opportunity for future career development. This includes thorough induction into the organisation and regular reviews of learning and development needs. 
Sponsored education
As a learning organisation, SRUC is committed to investing in its employees and accordingly may fund courses that will lead to an externally recognised qualification such as an HNC, HND or equivalent, undergraduate/postgraduate degree qualification, where such a qualification will demonstrate benefits to both the organisation and the individual. 
Find out more about applying with SRUC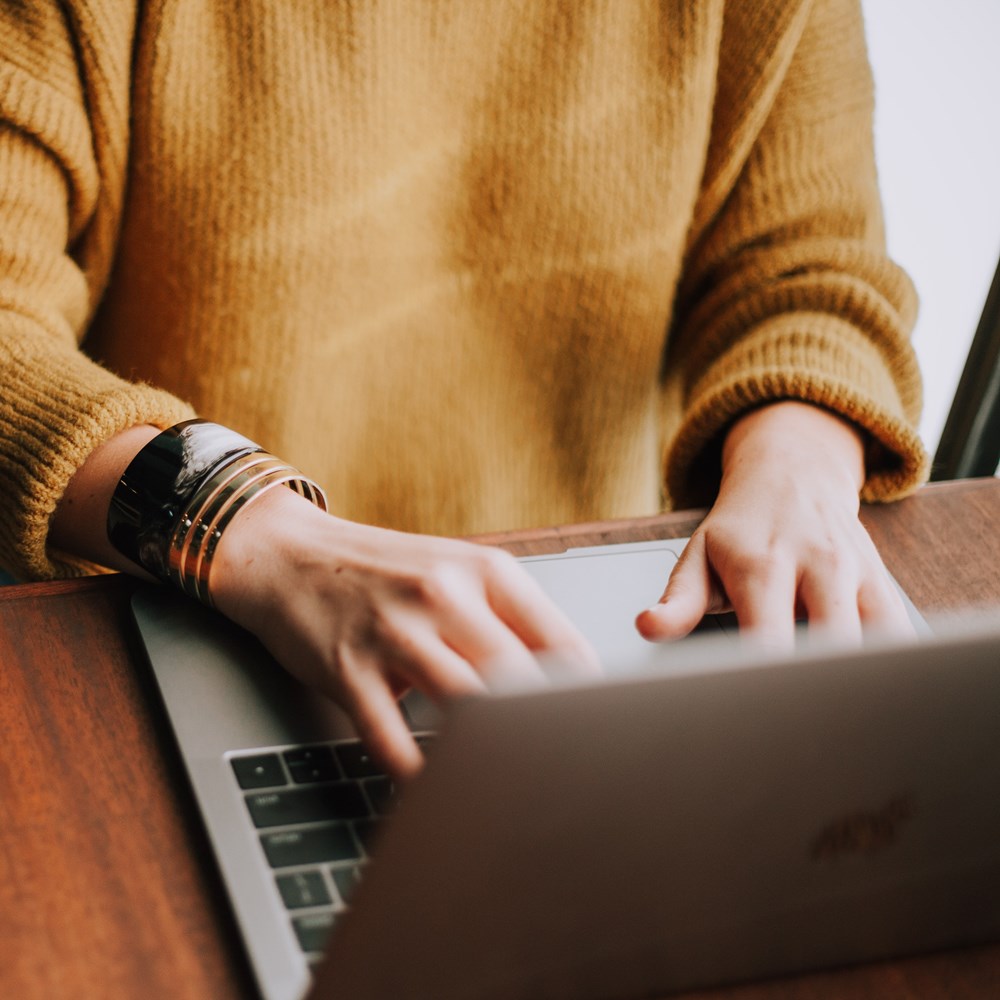 Recruitment process
Learn about our application and selection process, pre-employment checks, eligibility and more.
Learn more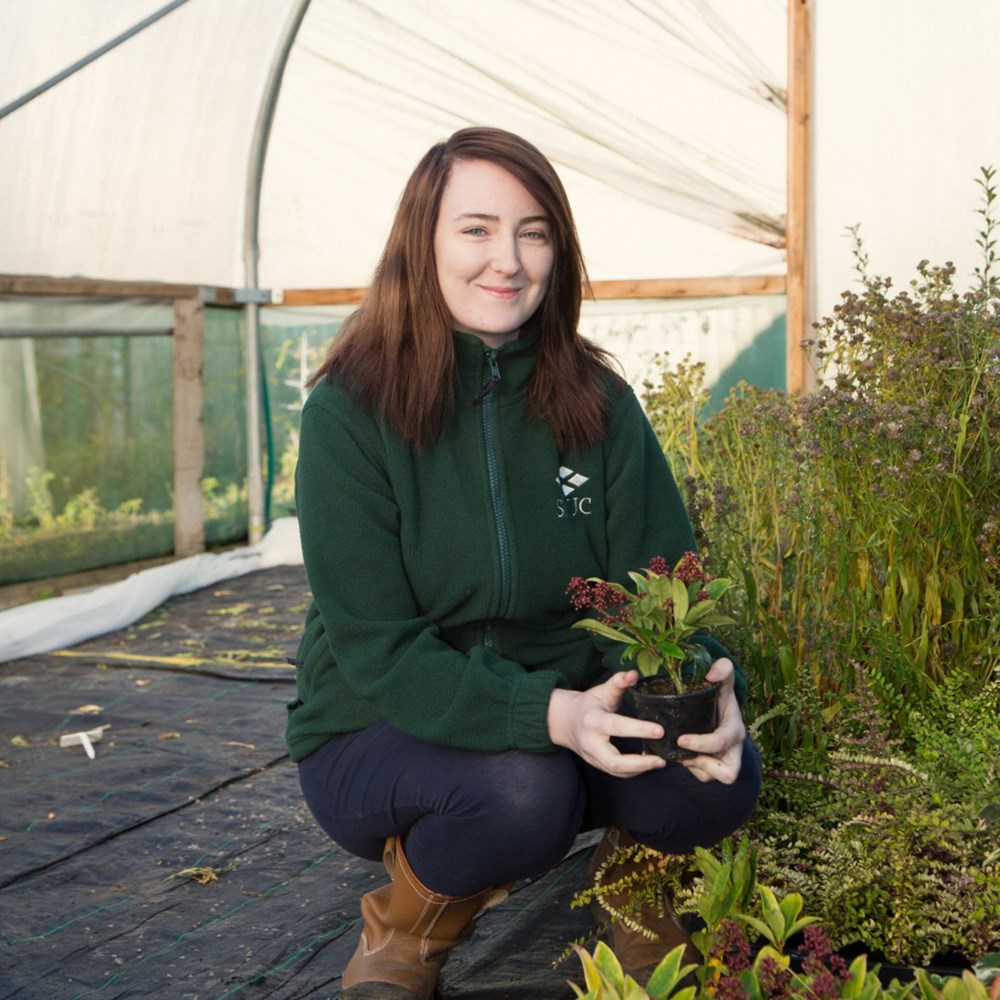 List of vacancies
Throughout the year, you will find a range of different roles at SRUC ranging from entry level professional, academic and scientific roles through to complex technical roles.
Browse the vacancies