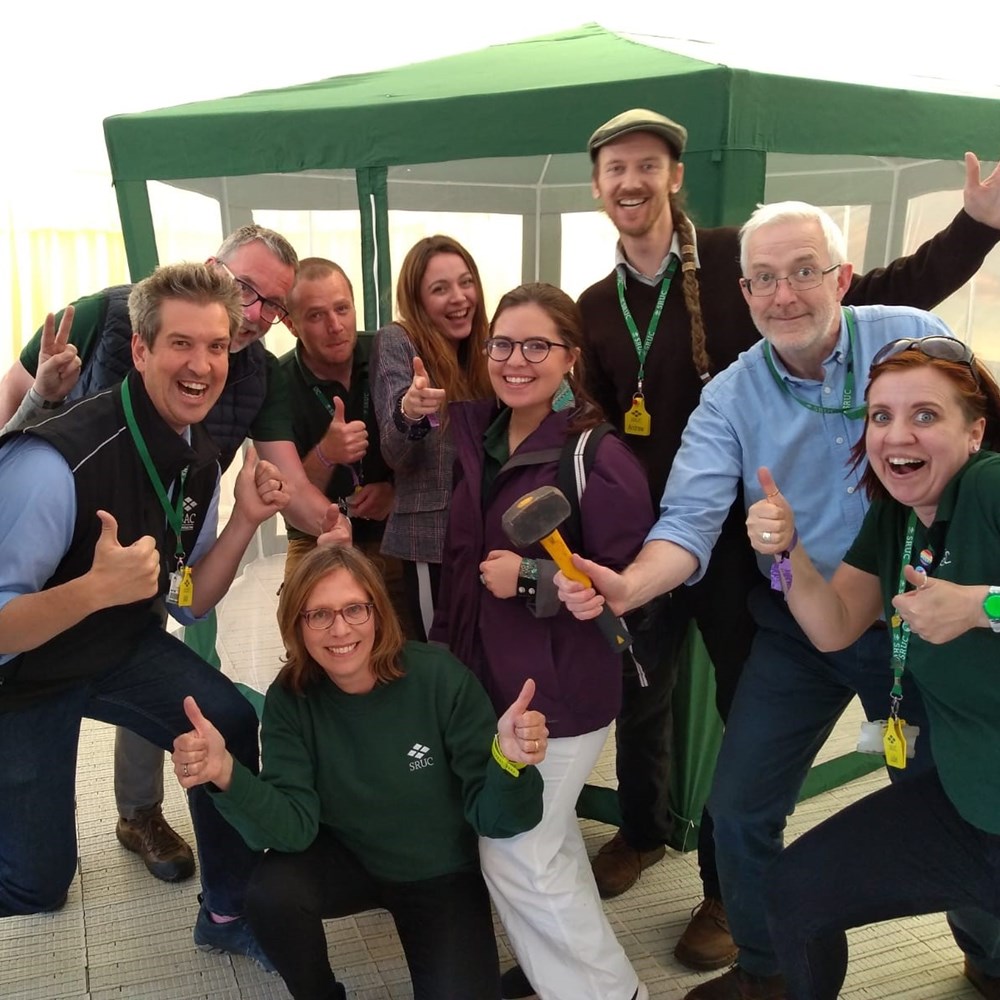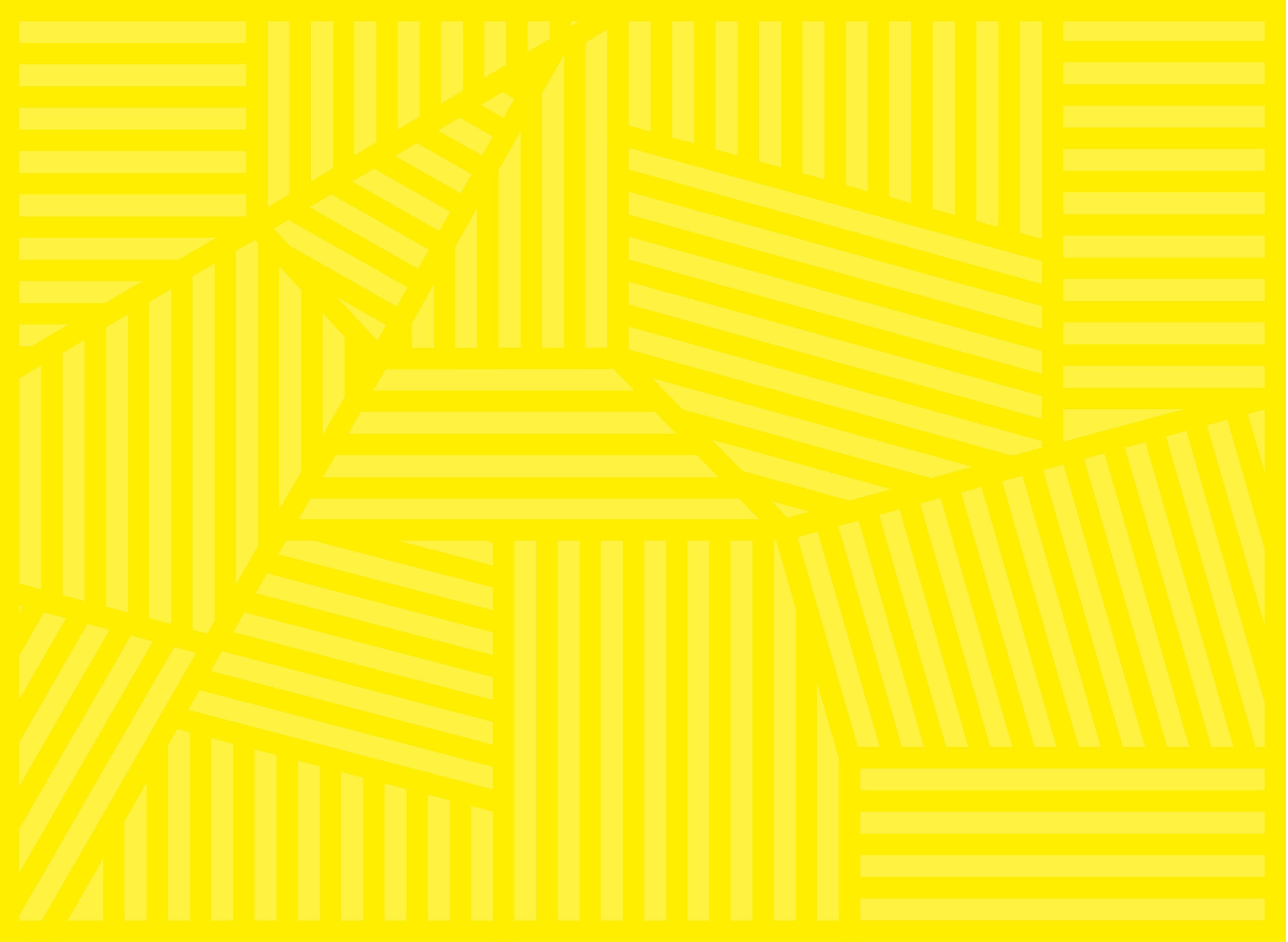 A world of opportunities
SRUC is an integrated institution delivering tertiary education, research and consultancy to serve a wide range of stakeholders in agriculture, land and the rural sector.
We are a designated higher education institution and are recognised by the Scottish Funding Council as a Small Specialist Institution.
Our main education and research activities are delivered from six campuses, including four education farms: Aberdeen, Ayr, Barony (nine miles from Dumfries), Edinburgh (including sites just south of Edinburgh), Elmwood (in Cupar, Fife) and Oatridge (in Ecclesmachan, West Lothian).
Consultancy activity is delivered through a network of 26 consultancy offices spread across Scotland and northern England and we have eight veterinary disease surveillance centres in Scotland. Careers as varied as our staff
As a progressive, globally facing institution, we are home to world class academics and researchers working on leading edge research and education that will have a positive impact way beyond our shores.
And our specialist consulting teams work with industry the length and breadth of the country helping to improve the day-to-day and longer-term sustainability of agricultural related businesses from crop and animal management advice to developing understanding of renewables and food chain management. A place of work where your day makes a difference
SRUC employees are a friendly bunch that thrive in our demanding yet fun working environment. No day is like the other when your job is so connected to the countryside, nature and the challenges our modern society poses.
SRUC staff are not in it for their own benefit, our main goal is to support and encourage Britain's natural economy and help it grow and flourish.
Make a real world difference with a career at SRUC where achievement is encouraged, recognised and rewarded.
At SRUC, boundaries are not barriers. Equal opportunities for all SRUC staff
It is the policy of SRUC to provide equality of opportunity for all applicants for employment and for all its employees.
This policy of equal opportunity will apply regardless of a person's gender, age, marital status, parental status, race, colour, nationality, ethnic origin, religious beliefs, HIV status, sexual orientation, gender identity, gender reassignment, transsexualism or physical or mental disability, or any other protected characteristic.
SRUC is committed to the development and use of employment procedures and practices, which do not discriminate and which will provide genuine equality of opportunity for all employees.
See our policies section for more information.