Distance learning
We'll give you all the freedom you need to get where you want to be.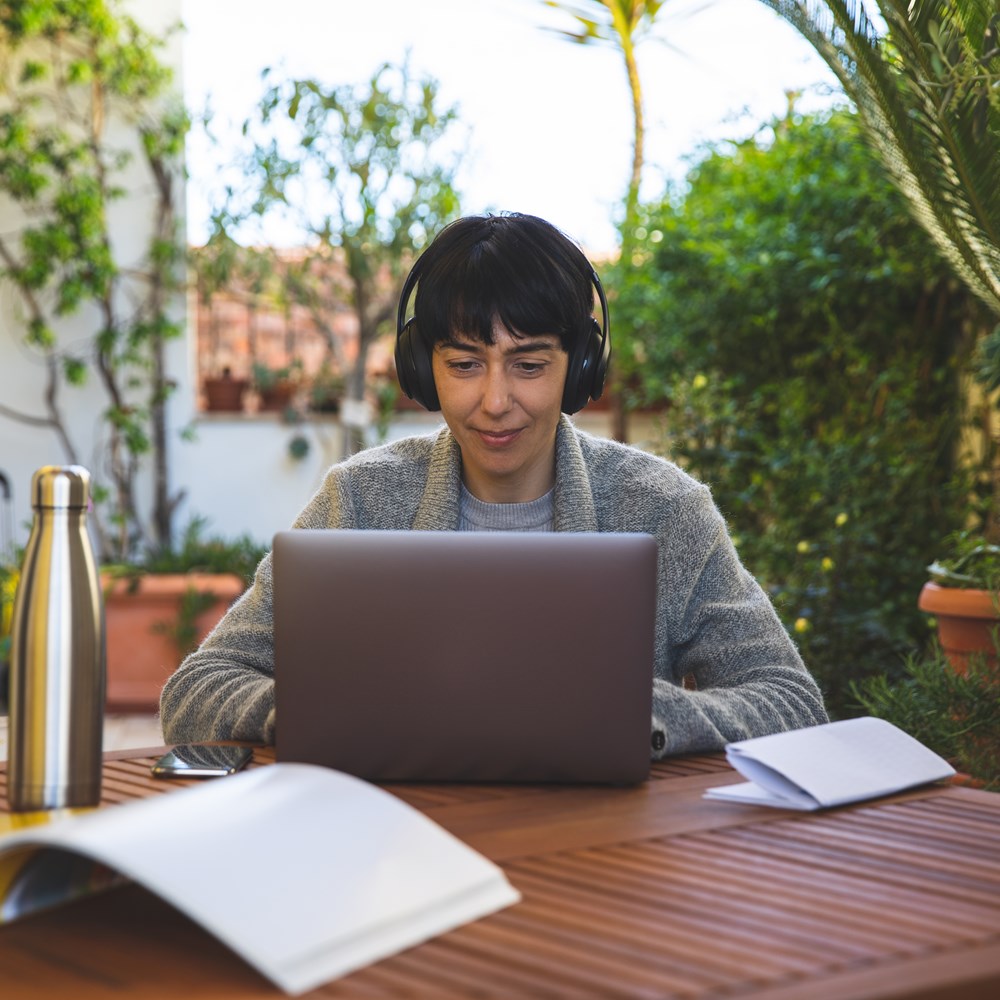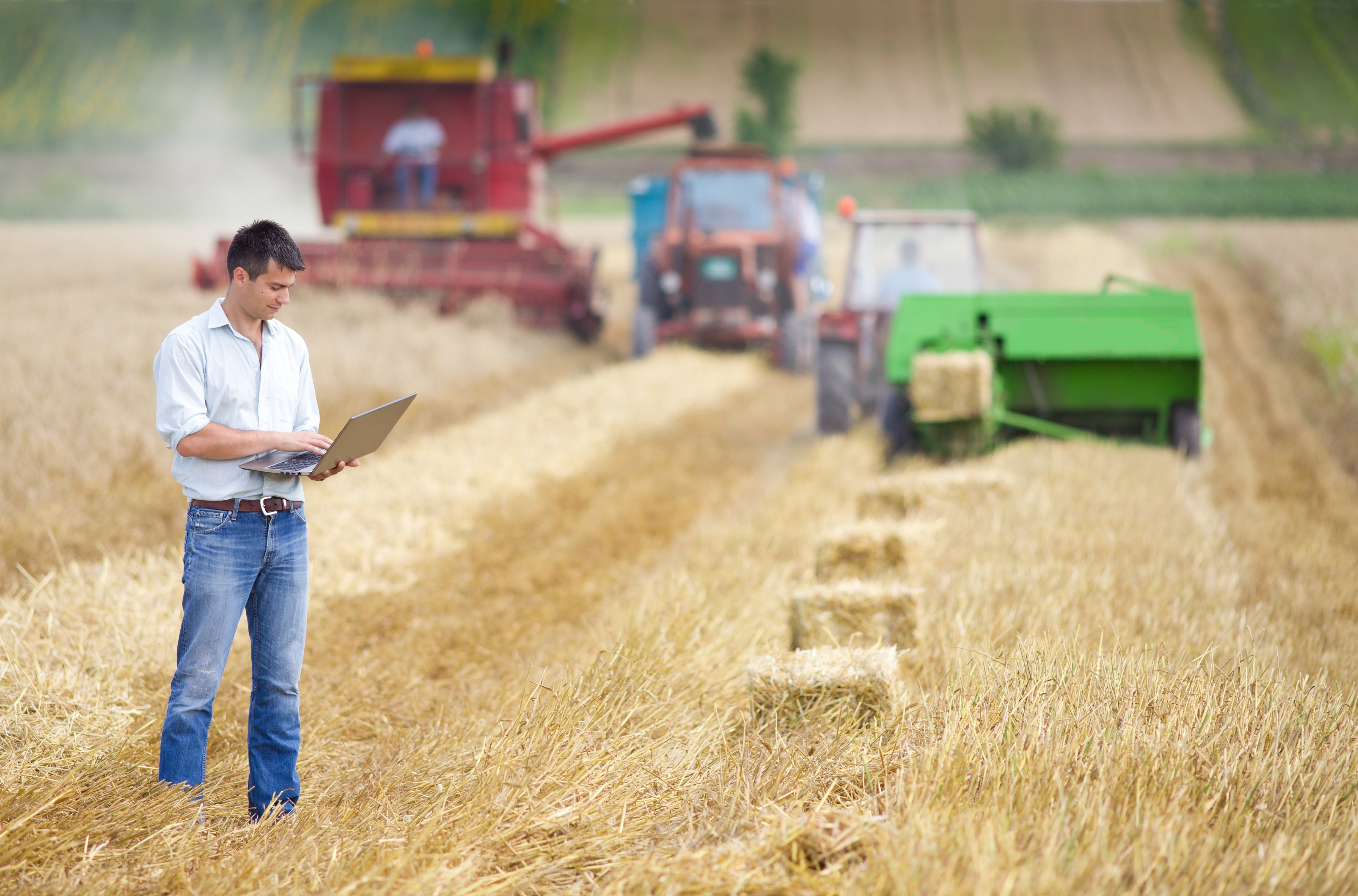 We realise that not everyone lives close to our campuses or can attend class at specific times of day. No matter, we'll give you all the freedom you need to get where you want to be.
If location or personal commitments make attending a campus-based course difficult, then online distance learning may be an ideal opportunity for gaining qualifications in a manner better suited to you.
We have a growing number of online courses which can be taken for general interest or to gain a recognised qualification.
The courses are studied from the comfort of your own home or workplace and you are supported throughout your course by direct communication with experienced and knowledgeable staff.
We also have some very useful library services for distance learning students.
We are continually developing additional online courses, so if the course you are looking for is not listed, please contact us to discuss your requirements.
Explore our distance learning courses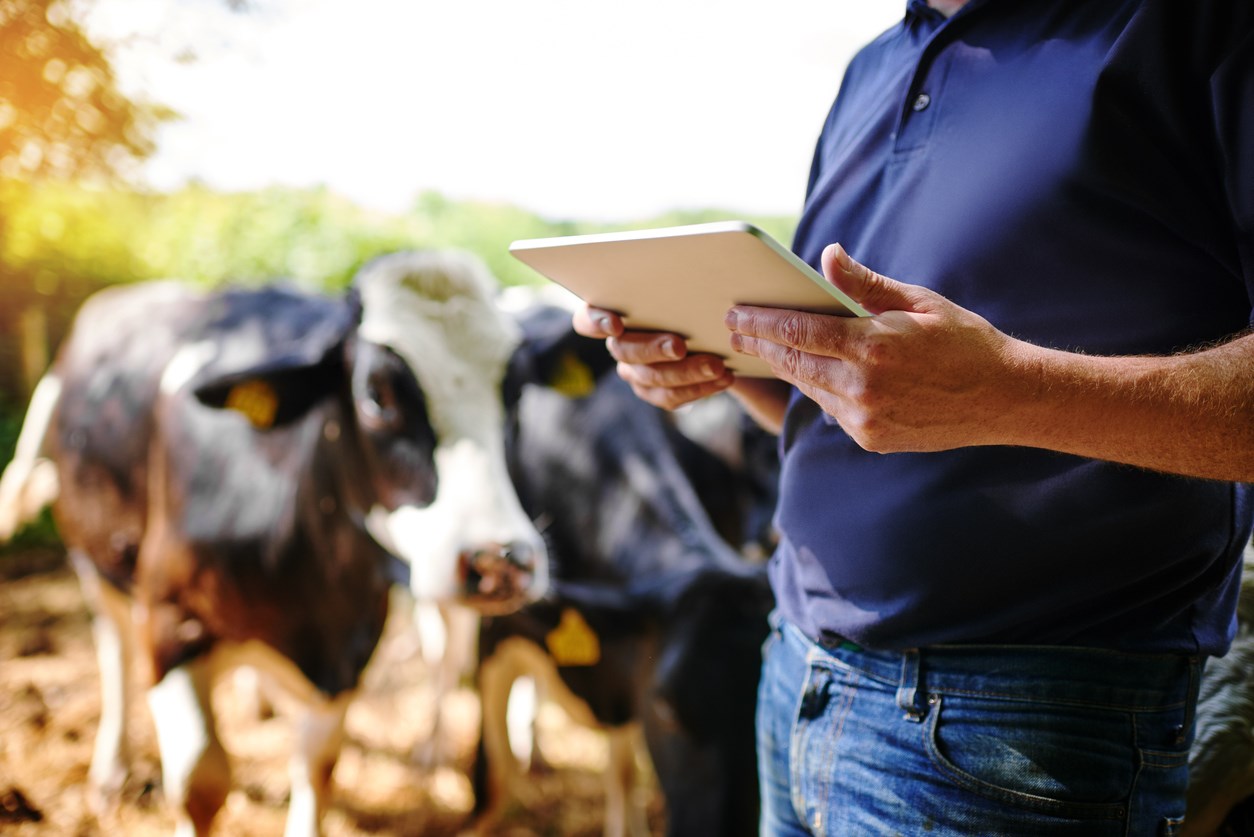 Technology
As part of our distance learning courses you may be dealing with online course materials, including videos, as well as skype-type conferencing, and file uploading and downloading. You will need a PC or MAC with appropriate software (an up-to-date web browser, and office-type applications for preparing assignments) and internet connection.
If you don't have any problems using commonly-used sites such as YouTube, Amazon or Facebook, then your internet connection is likely to be adequate for this purpose – no special "high speed" connection is required. If you have any concerns about the technological aspects of your course, please contact us prior to application.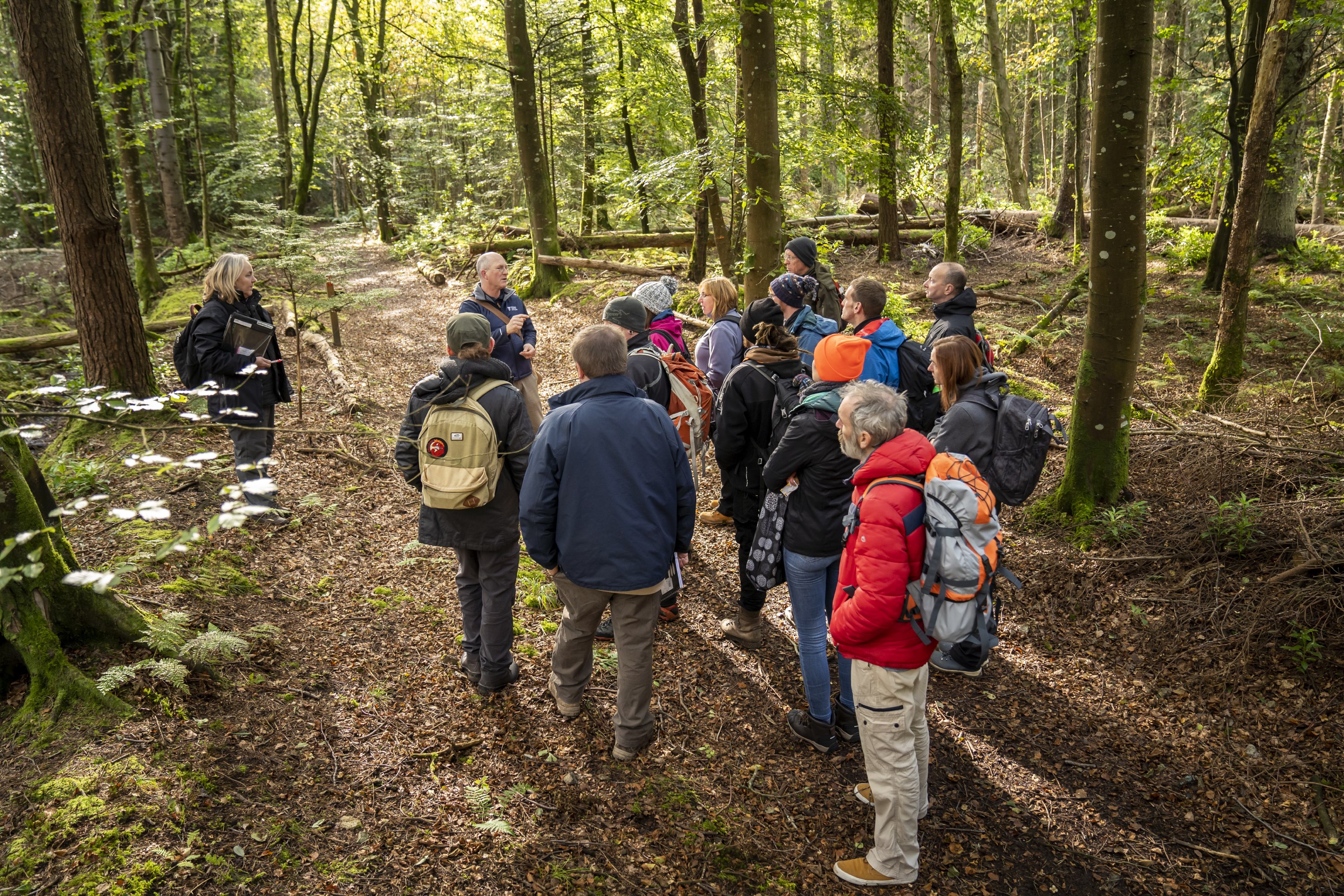 Study weekends
They can form an essential part for some of the courses studied through online distance learning, so please check your specific courses details to see if study weekends are required or not.
For those that do require them, they will typically have three study weekends during the course of the academic year, and they will take place at one of our six campuses, so please check which campus you will be required to attend (which will also be seen in the courses details).
The weekends can take various forms, but the first always provides an introduction to the course and the teaching staff, along with giving you a chance to meet up with other students on the course.
Some study weekends encompass field trips and visits, whilst others may also include course assessments as part of the weekend.
Explore more: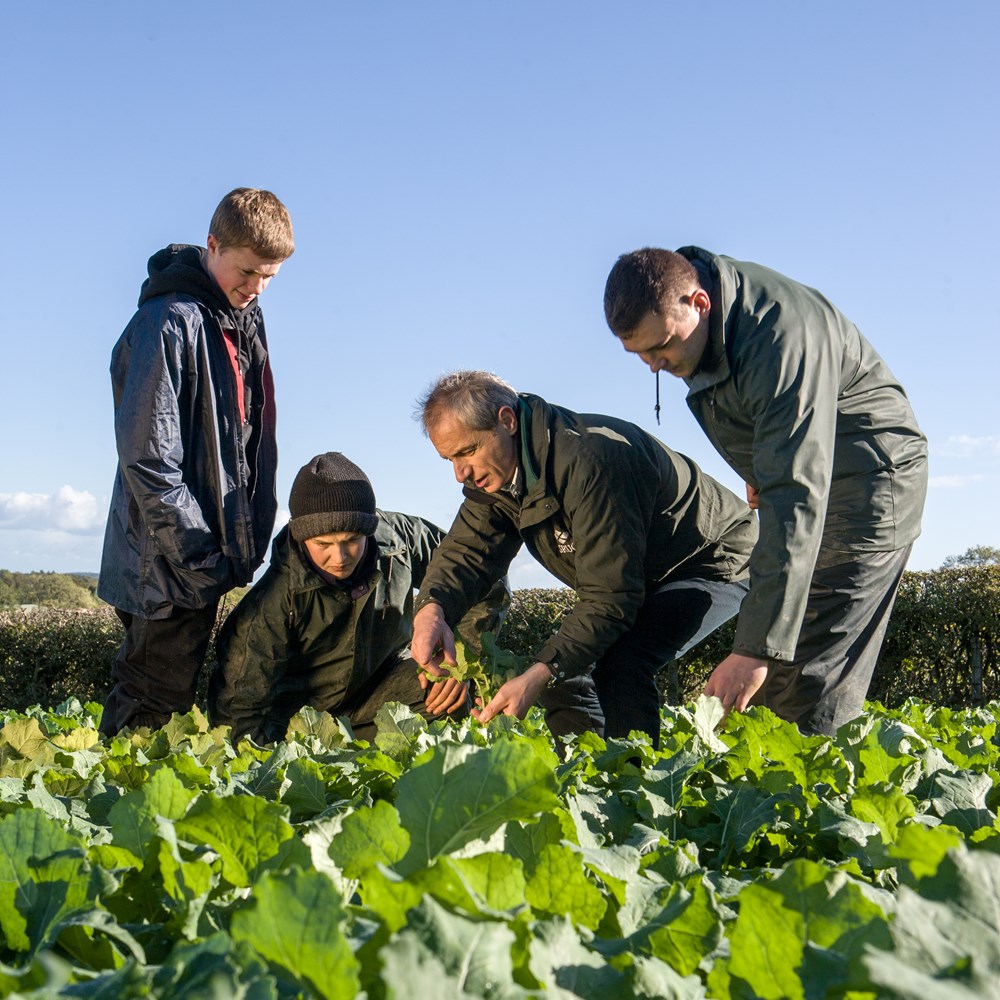 Find and apply for your course
Explore our academic and training course catalogues, check out our virtual experience, request a prospectus, find out how to apply to study with us, learn about fees and funding opportunities, and more.
Explore more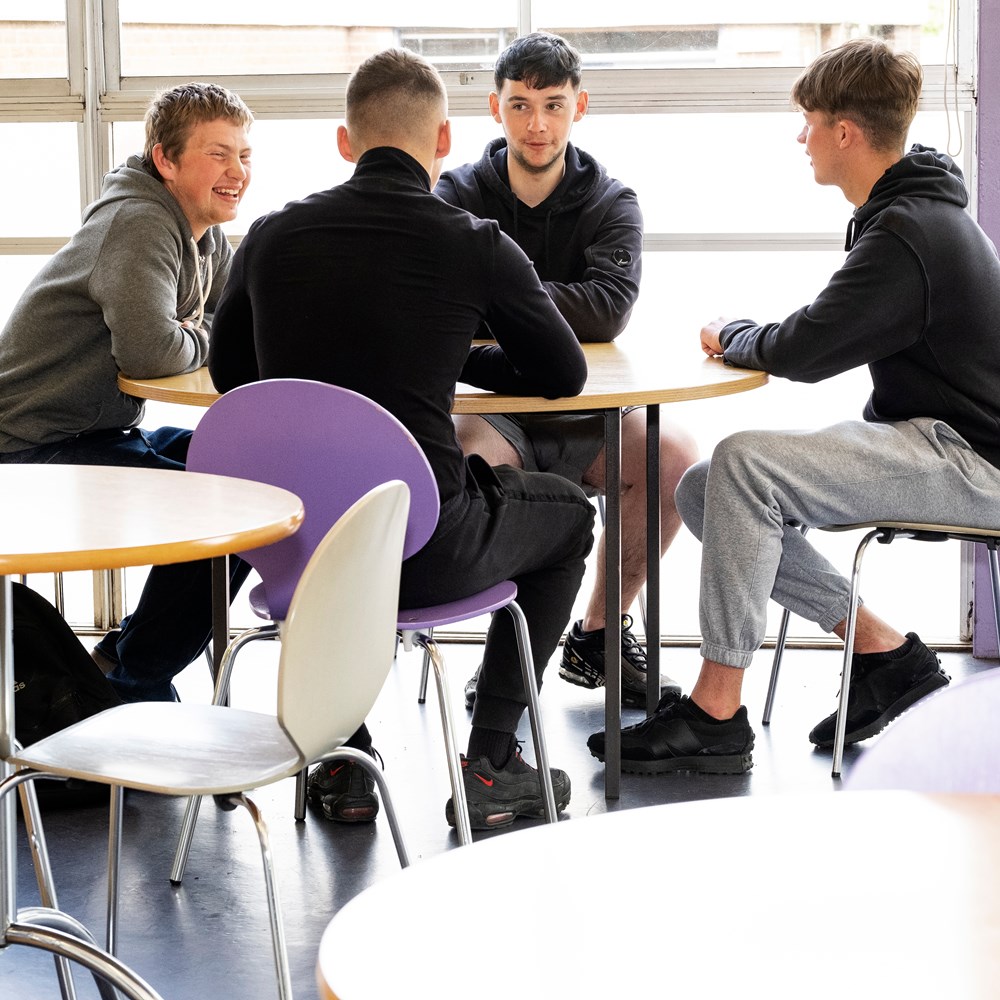 Student Life
Explore what life is like at SRUC from before your arrival all the way through to graduation. Find campus and accommodation information, tips, checklists and helpful information on getting started at SRUC, student support services before, during, and after you arrive, term dates and timetables, Moodle, and more.
Explore more