Apprenticeships
Skills Development Scotland Modern Apprenticeship (MA) and Technical Apprenticeship (TA) programmes offer individuals and employers a package of Vocational Training designed to meet the demands of today's land-based industries as well as nationally recognised qualifications, equivalent to NC up to HND/Degree level.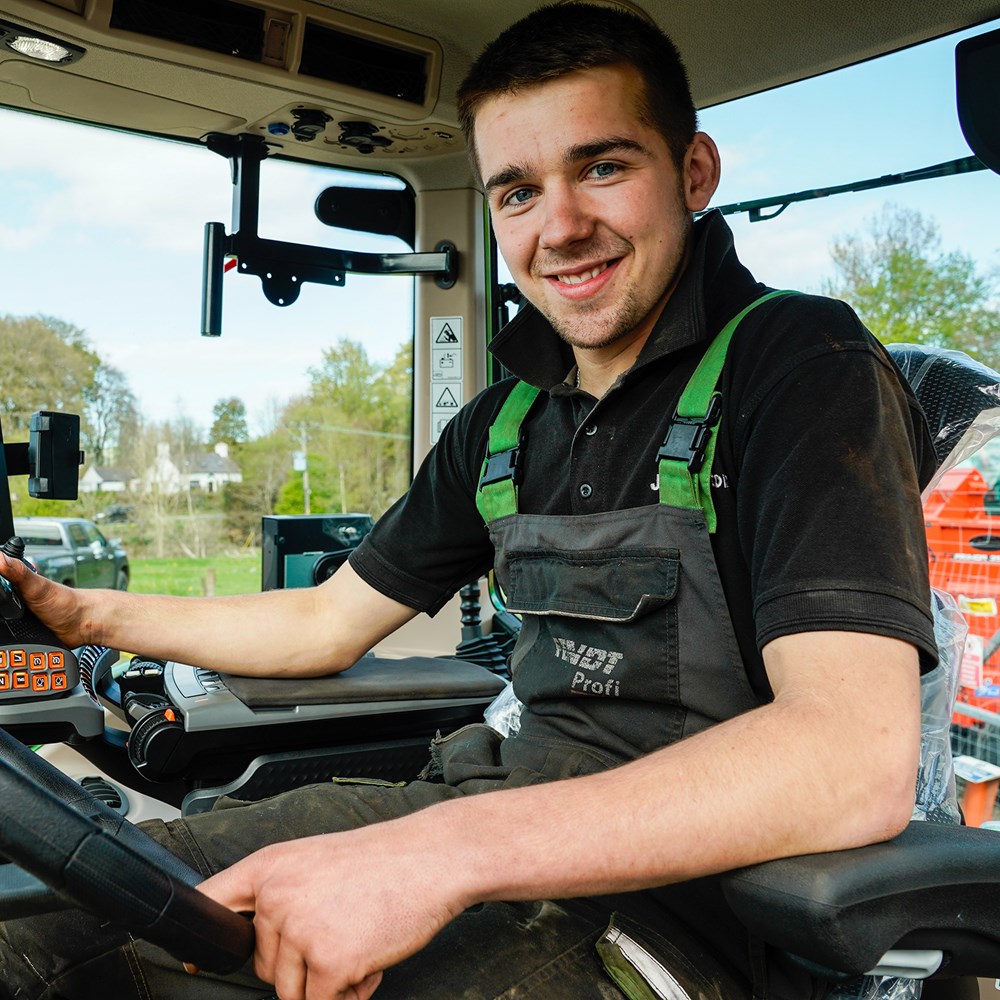 Apprenticeships at SRUC
Run as a partnership between the apprentice, the employer and SRUC, our apprenticeship programmes offer individuals and employers a package of vocational training designed to meet the demands of today's land-based industries with a combination of the specialist 'on the job' training and high quality college-based learning you need to succeed.

They are an exciting and practical way for apprentices to gain hands-on industry skills and qualifications while at the same time offering employers a cost effective package of training to meet the demand for a skilled and motivated workforce.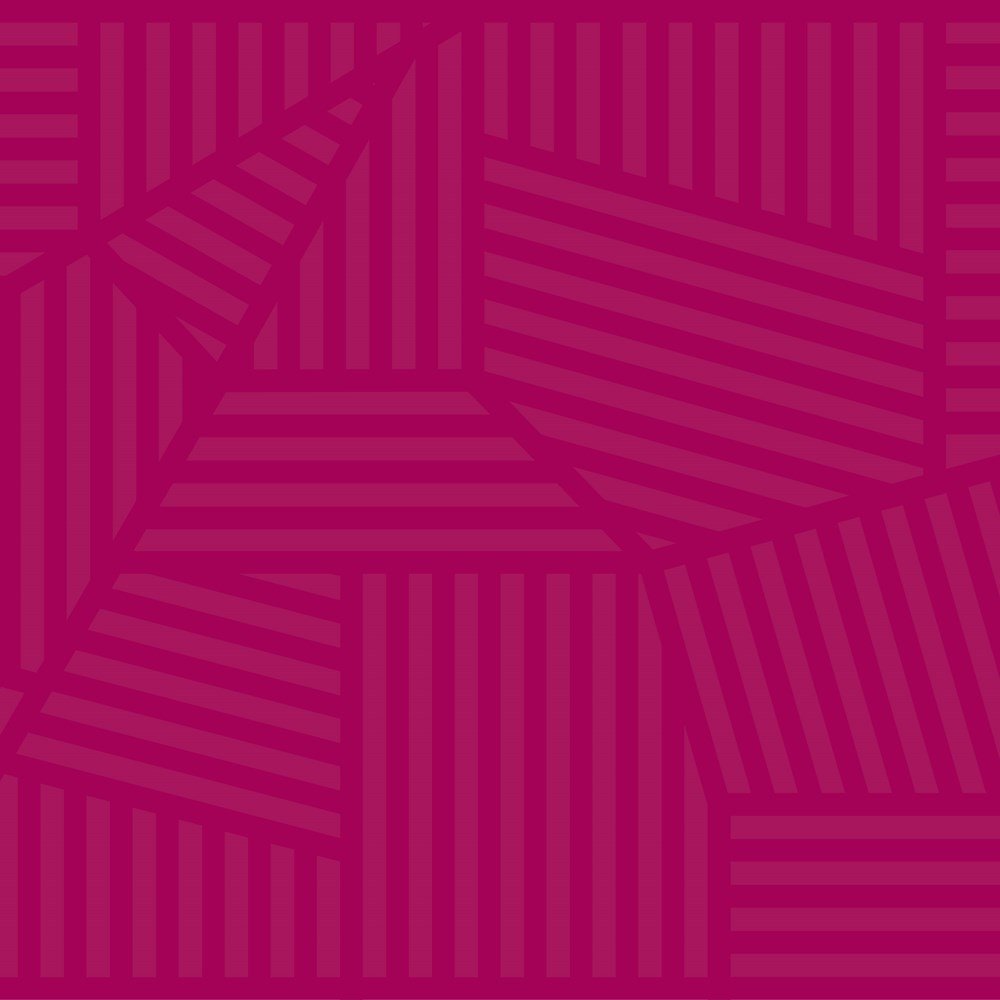 Information for students
Our SVQs and Modern Apprenticeships allow people to gain a qualification while working full-time in a wide variety of industries, from agriculture through to food and drink production, from SCQF Level 5 to Level 8.
Learn more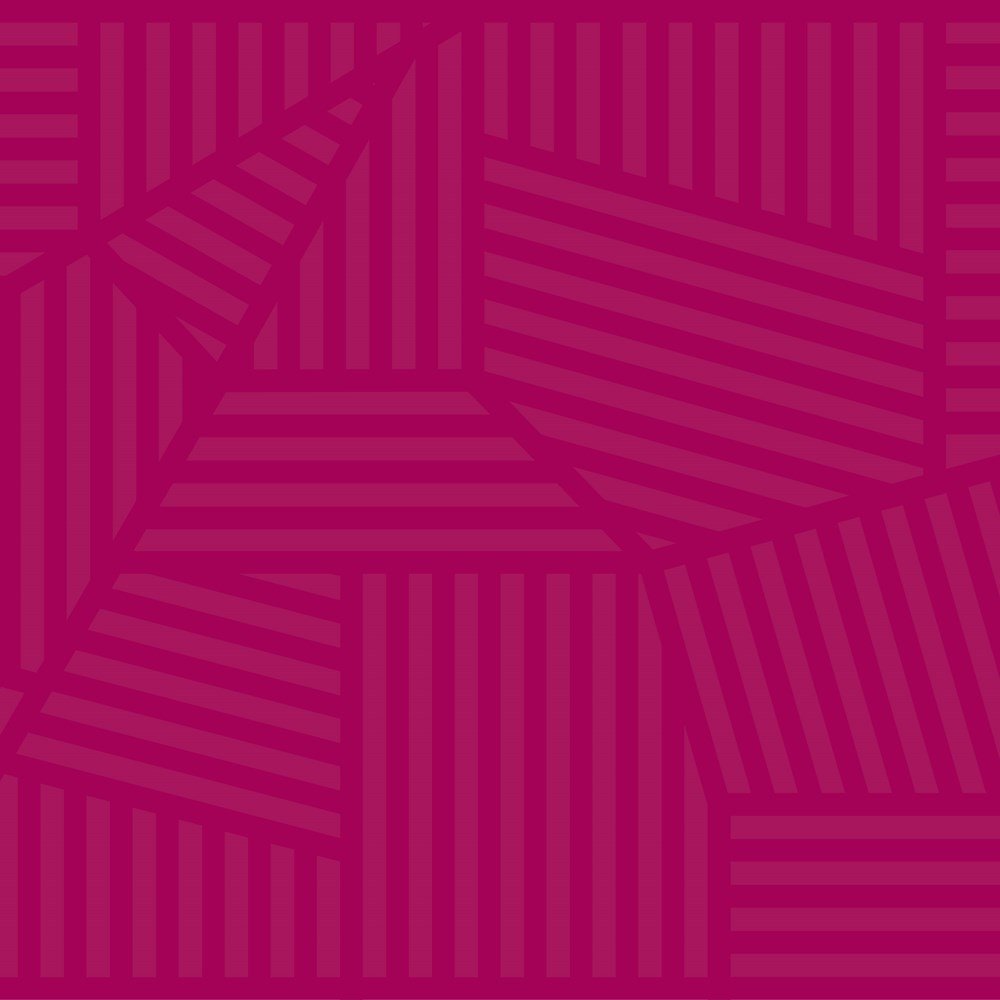 Information for employers
Training and skills development are vital to the success of any business, especially one that hopes to attract and keep skilled workers. Scotland's Rural College have the expertise and experience to keep you ahead of the field.
Learn more
Explore more: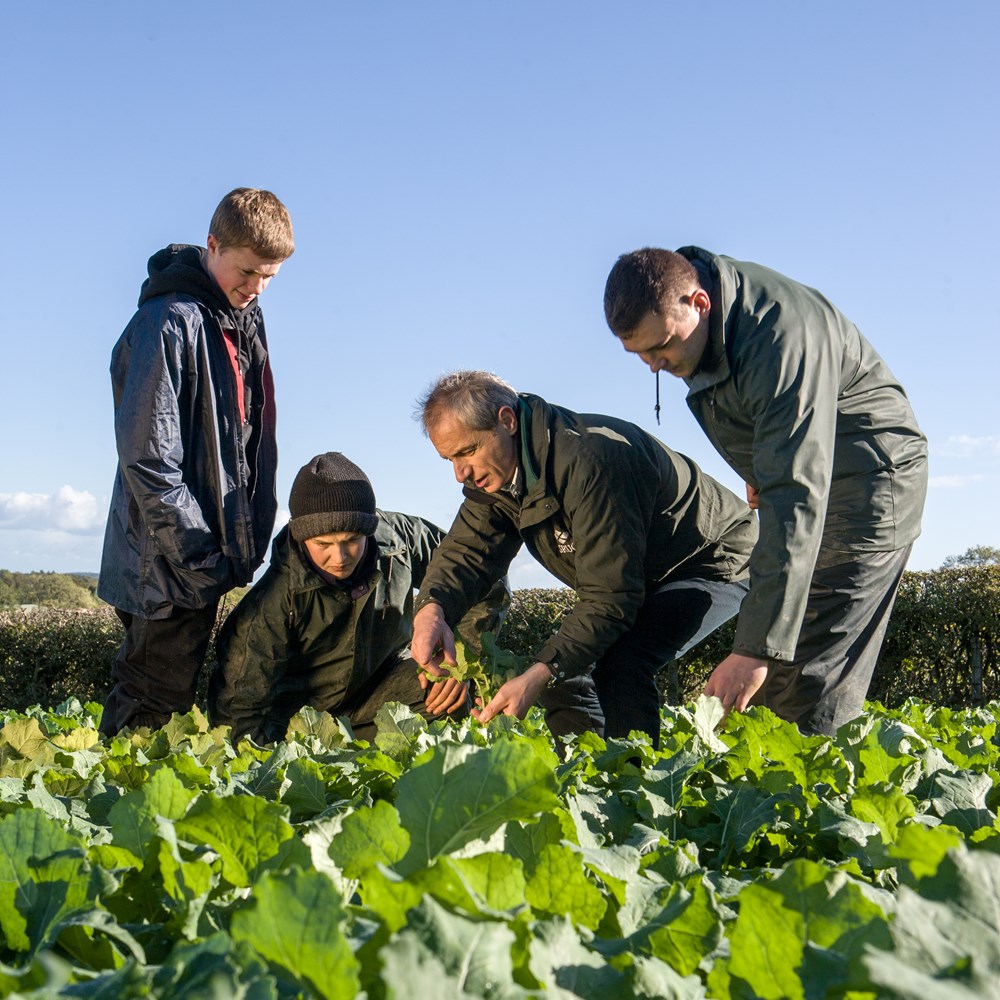 Find and apply for your course
Explore our academic and training course catalogues, check out our virtual experience, request a prospectus, find out how to apply to study with us, learn about fees and funding opportunities, and more.
Explore more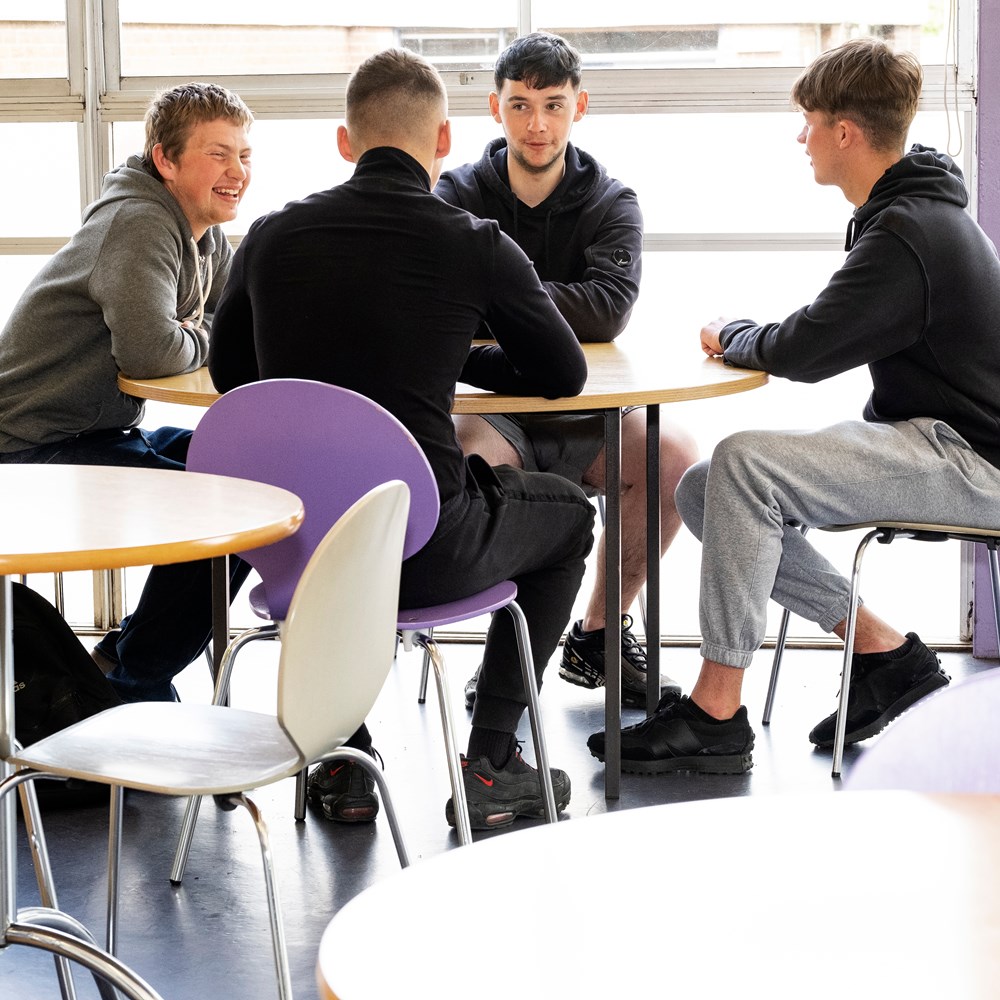 Student Life
Explore what life is like at SRUC from before your arrival all the way through to graduation. Find campus and accommodation information, tips, checklists and helpful information on getting started at SRUC, student support services before, during, and after you arrive, term dates and timetables, Moodle, and more.
Explore more