Courses for schools
Your journey starts here.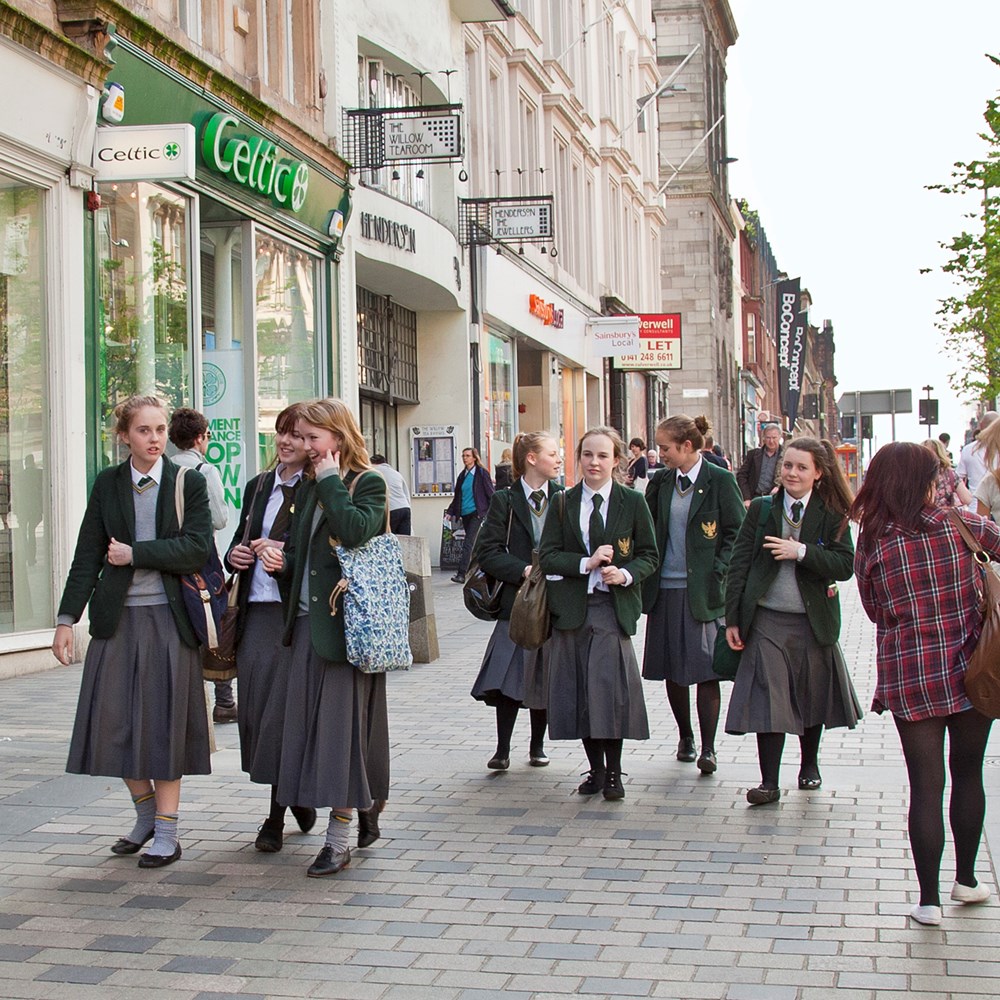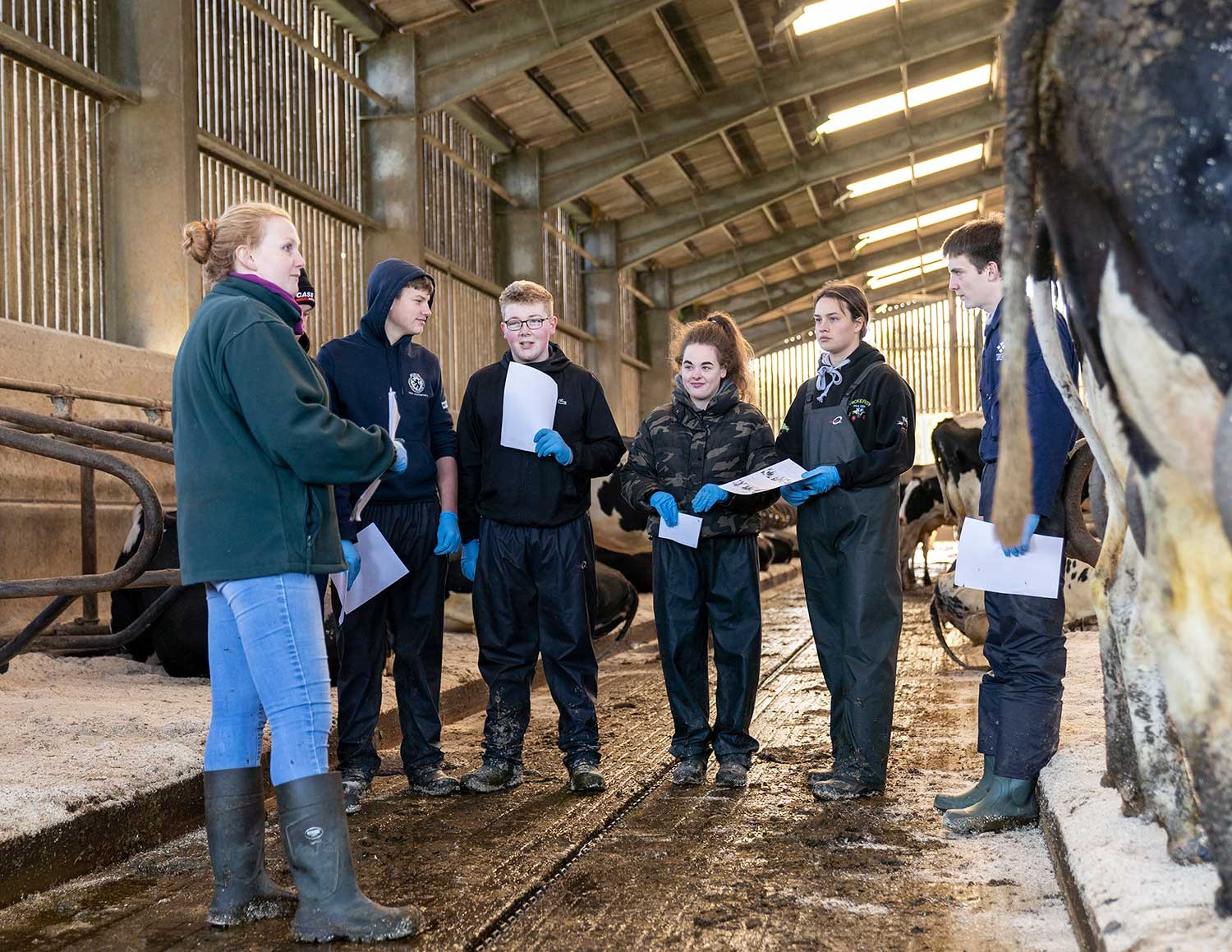 SRUC offers a suite of courses designed for an easy transition between school and college/university, available to pupils in S4, S5 and S6. These courses have flexible delivery methods and a clear progression route for pupils, parents and teaching professionals.
A list of courses for schools we offer is below. For more information on any of them, please contact us.
Contact us