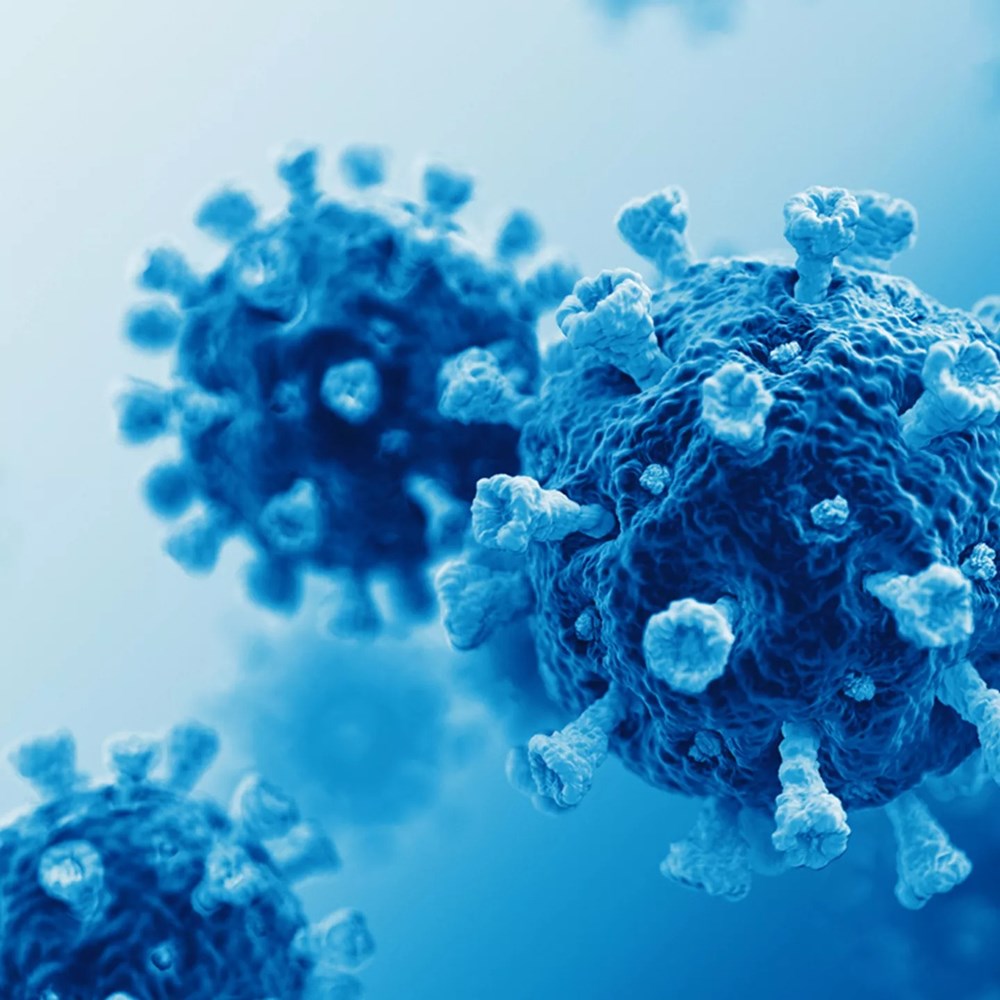 Latest announcements
Update 27th August 2021
Dear students,
 
I hope that you are looking forward to the start of the new term, which is now just a few weeks away.
 
Please see below some important updates.
 
Induction
I am pleased to say that those of you who have not yet enrolled can now access pre-induction material, which gives you an introduction to SRUC and online learning.  
 
For those of you who have already registered and have your username and password, you can now access material on Moodle. This is where the student guide and induction material will be held for Welcome week, beginning on 13 September. This material is still in being updated and I will provide a further update next week.
 
As mentioned in my previous message, all of you can now access an online tool which shows you when you can expect to be on campus. This is set out on a course-by-course and campus-by-campus basis.
 
If your course information is not yet available, this is being updated regularly so please check again soon.
 
Accommodation
Once you have details of your course, many of you will be looking to organise accommodation.
 
For those looking to stay on our campuses at Barony, Elmwood or Oatridge, I am delighted to say that, in addition to full-year contracts, we are continuing to offer highly flexible bed and breakfast-style accommodation.
 
This means that you have the chance to stay on campus for short periods (with a two-night stay minimum), which allows you to plan around your timetable.
 
You can find details of accommodation for each of our campuses as well as useful contacts on our website.
 
Testing and vaccinations
You will no doubt have seen the recent news about rising Covid-19 cases in Scotland. This is obviously something we will keep a close eye on but you can rest assured that, if there are any changes to Scottish Government guidance, we will act quickly to make any necessary alternative arrangements to your learning in order to keep you and the wider SRUC community safe.
 
Students living or studying on campus at SRUC will have easy access to asymptomatic lateral flow testing kits. These tests can provide an initial result within 30 minutes. They are also available at community testing sites and to order online.
 
While voluntary, we strongly advise you to participate so you can help protect your classmates and the wider SRUC community.
 
We also fully support the Scottish Government's vaccination programme, which is open to everyone over the age of 16.
 
Being vaccinated is hugely important to protect yourself, family, friends and colleagues and you do not need to wait to get vaccinated. If you haven't already done so, you can register for your first dose today.
 
Overseas students
If you are joining us from overseas,  please get in touch as we may be able to help you with costs associated with testing in the case of amber countries or, in the case of red countries, providing online learning so you do not need to travel or help with isolation costs if you do travel.
 
Like you, we are very much looking forward to the new term. We will continue to update you but, if you have any questions in the meantime, please contact academicdirector@sruc.ac.uk
 
Best wishes,
Jamie Newbold
Academic Director
Information for students
Below you can find a collection of pages we have created to keep you up to date with the latest Covid information and guidance.
Covid-19 information for students
Application FAQ
Mental health advice for students affected by Coronavirus
If you develop symptoms, please email public.health@sruc.ac.uk for advice and we will of course do our best to support you.
---
SAC Consulting
SAC Consulting offices are open and operating, however we ask our customers to continue contacting us by phone or email. Whilst some staff are in the office, most are working from home and some are out on farms. We continue to have unreliable access to post so if you need to share information with us, please do so by e-mail or other digital tools rather than by post.
We recognise this is a critical period for our customers and we have been able to, and continue to, deliver our full ranges of services. SAC Consulting values the support and understanding of its customers at this difficult time.
---
Veterinary and Analytical Services
Check the latest updates from SRUC Veterinary Services
---
Further information