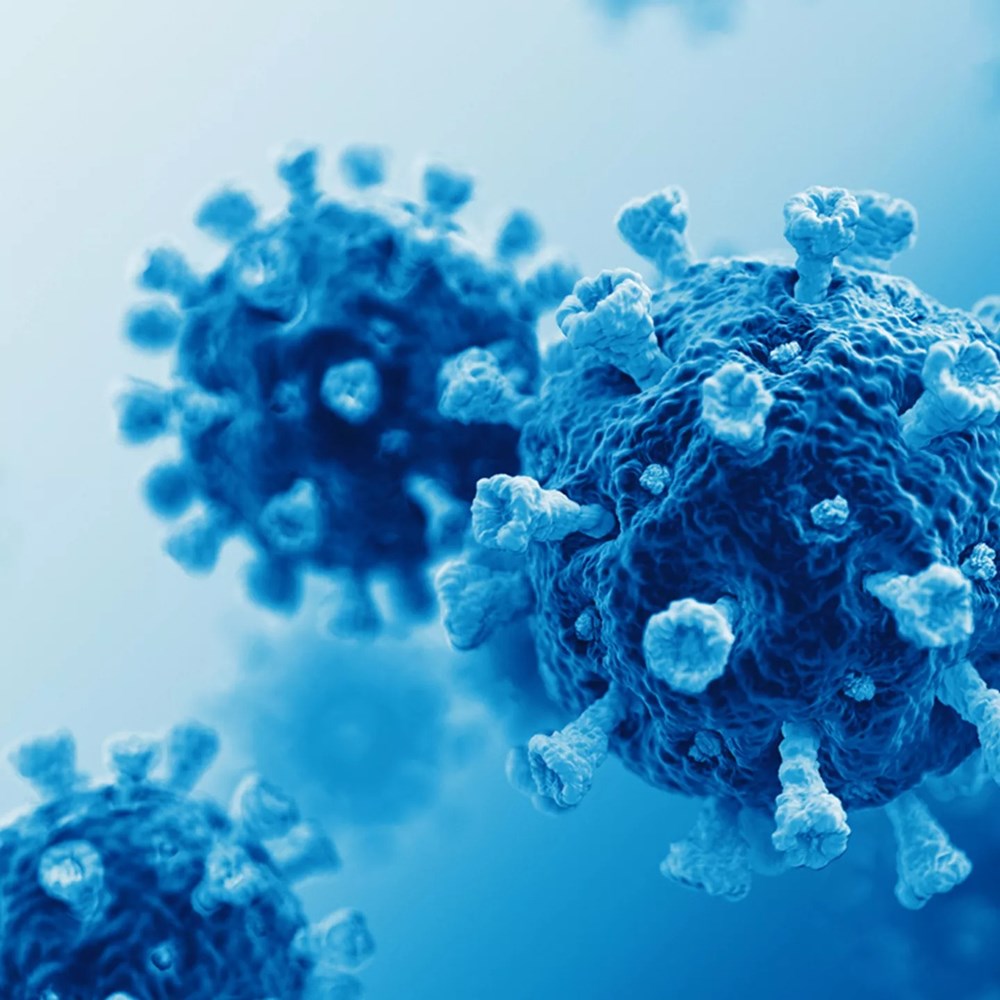 Safety during COVID-19 from 18 April 2022
Following the changes in legislation and guidance for COVID-19 planned by the Scottish Government from 18 April 2022, the following guidance will be implemented, and all previous guidance not identified in this document will be withdrawn. If the COVID-19 situation worsens the previous controls and restrictions will be reinstated, in a proportionate manner.
We must continue to take all reasonable steps to protect staff, students, and stakeholders from COVID-19, this includes engaging in COVID-19 risk assessment work, involving trade unions and SRUCSA.
COVID-19 testing
As part of the Scottish Government's Test and Protect Transition Plan:
From 18 April 2022:
People without COVID-19 symptoms will no longer be asked to take regular lateral flow tests. Free lateral flow devices (LFDs) will no longer be available for the general population, including the education sector.
Until 30 April 2022:
People with symptoms should still isolate and get a PCR test.
Fully vaccinated close contacts of someone with COVID-19 should continue to test daily for seven days with LFDs. If you're a close contact who is not fully vaccinated, you should self-isolate for ten days and book a PCR test. Even if your test result is negative, you should complete the ten-day self-isolation.
After 30 April 2022:
People with COVID-19 symptoms will no longer be advised that they need to seek a PCR test. The public health advice for people who feel unwell will be to stay at home until they feel better, to reduce the risk of infecting other people. Test sites will close.
COVID-19 vaccination and boosters
SRUC strongly encourages all staff and students who are eligible to receive the COVID-19 vaccine or booster. See the NHS Scotland website to find out how to arrange a vaccine appointment.
Students can get further information and support on the Student Information Scotland website.
Moving around sites
We strongly encourage all staff, students and stakeholders to keep 1 metre physical distancing when transiting inside buildings, such as through corridors, communal areas, libraries and canteens. Please keep to the left when moving down corridors.
Teaching spaces should not be occupied to levels where the CO2 levels exceed that stated in the Ventilation of the Workplace during COVID-19 guidance note (available via the staff Intranet). It is advised, where possible to keep 1 metre distancing between seats. Revised room occupancy number posters will be placed on room entrances. These must be adhered to.
Staggering breaktimes should be considered to reduce the need for staff and students to use break rooms, canteens, rest areas or changing facilities at the same time. Use outside areas (weather permitting) for breaks if the locations are suitable and it is safe to do so.
Face coverings
Staff, students and stakeholders are strongly encouraged to still wear face coverings after 18 April 2022 whilst transiting inside SRUC buildings, such as corridors, communal areas, libraries and canteens.
Hygiene and cleaning
Staff, students and stakeholders must continue to follow good hand hygiene procedures on arrival and leaving the work/study area, as well as before eating, drinking or smoking. They must wash their hands for 20 seconds with soap and water and dry them thoroughly, or use alcohol-based sanitiser.
Shared equipment and frequently touched surfaces must be disinfected at the end of each use and again before the next use.
The cleaning of buildings has returned to normal contracted levels. If there are any issues please liaise with the local FM Business Partner or local cleaning contractor.
Ventilation
Buildings must continue to be ventilated, by the opening of doors and windows, to help reduce the spread of COVID-19.
Student Accommodation
Students in SRUC accommodation have a personal responsibility to comply with this guidance and adopt and maintain safe behaviours to protect themselves and other people.
Where support is needed as part of these measures, students should communicate this to their local residential staff contact: