Further education funding
Further education (FE) includes any study after secondary education that's not taken as part of an undergraduate or graduate degree.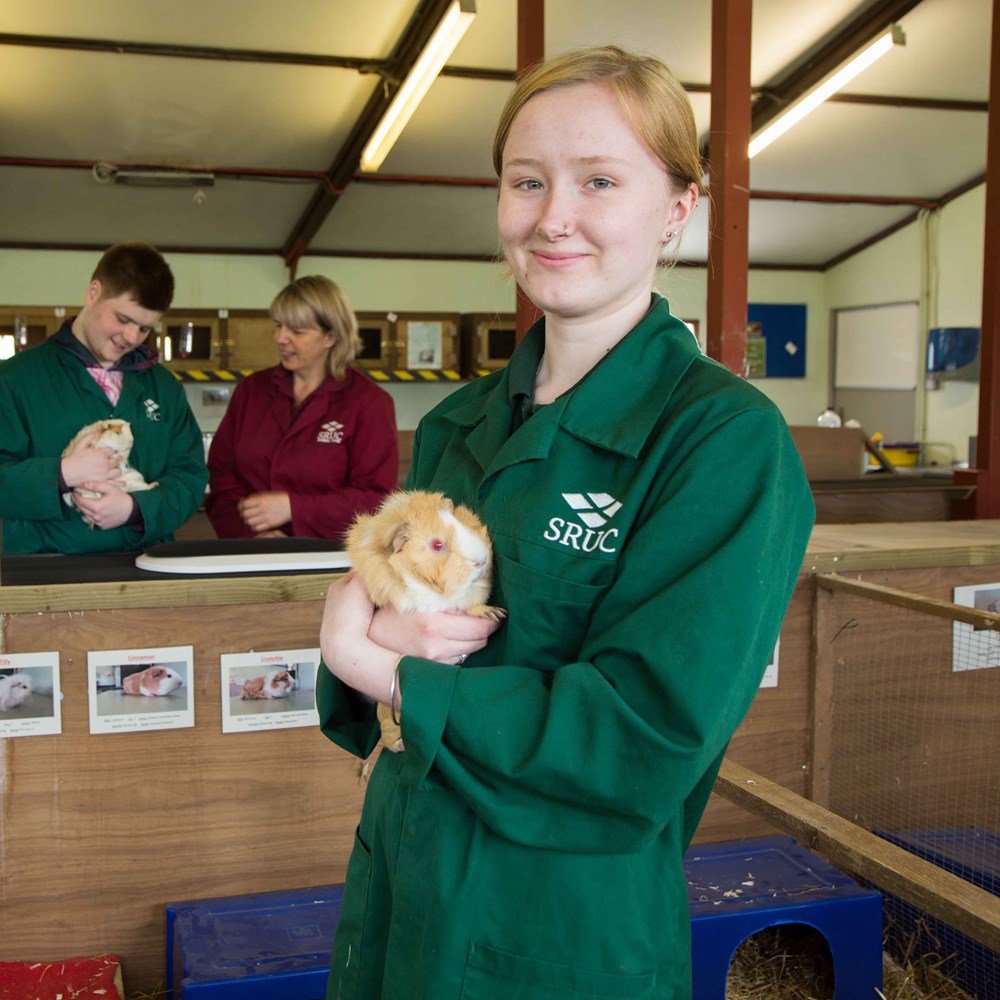 Further education (FE) qualifications at SRUC include: Skills for Work, ABC Level 2, Certificate, Advanced Certificate, NC, NC Introduction, Level 2 Diploma, Level 3 Diploma, SVQ Level 5, City & Guilds Level 2, and College Certificate. Education Maintenance Allowance (EMA)
If you are under 18 years old at the start date of your course, then an EMA is available based on your household income. You will also receive help with travel expenses and essential course materials. If your household income is below £24,421 (£26,884 if there is more than one child in full time education) you could receive £30 per week to help with your living costs. You do not need to pay an EMA back. If you turn 18 years old during your course, you will remain on EMA. Further Education Bursary Fund
The bursary, for students 18 years or older, is made up of tuition fees, protective clothing for your course, maintenance and travel expenses. Bursary rates depend on student age, household income and personal circumstances, which will need to be proven with evidence.
You might also be interested in:
Explore more: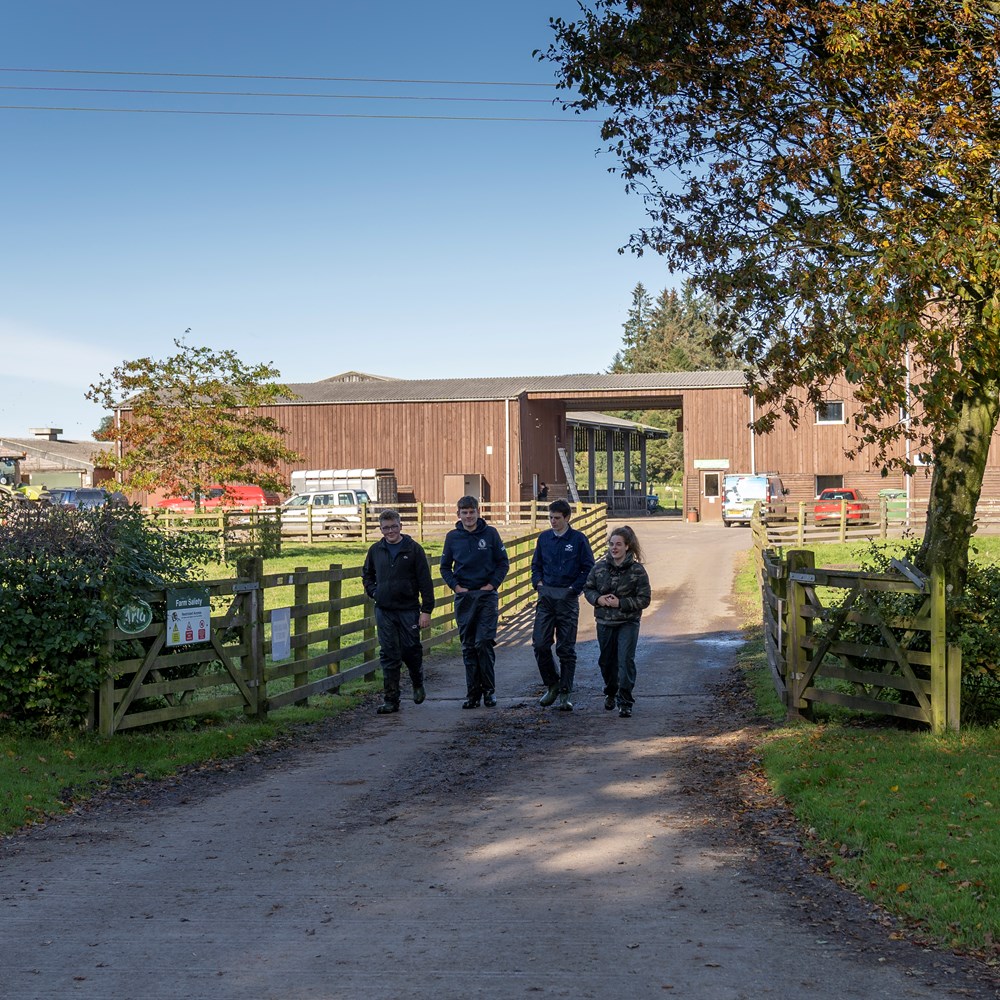 Pathways to Study
Explore all the ways you can learn at SRUC. From entry-level to Master's degree and beyond, full or part time study, distance learning, apprenticeships, mature students and courses for schools. We're here to help you and your business thrive.
Pathways to study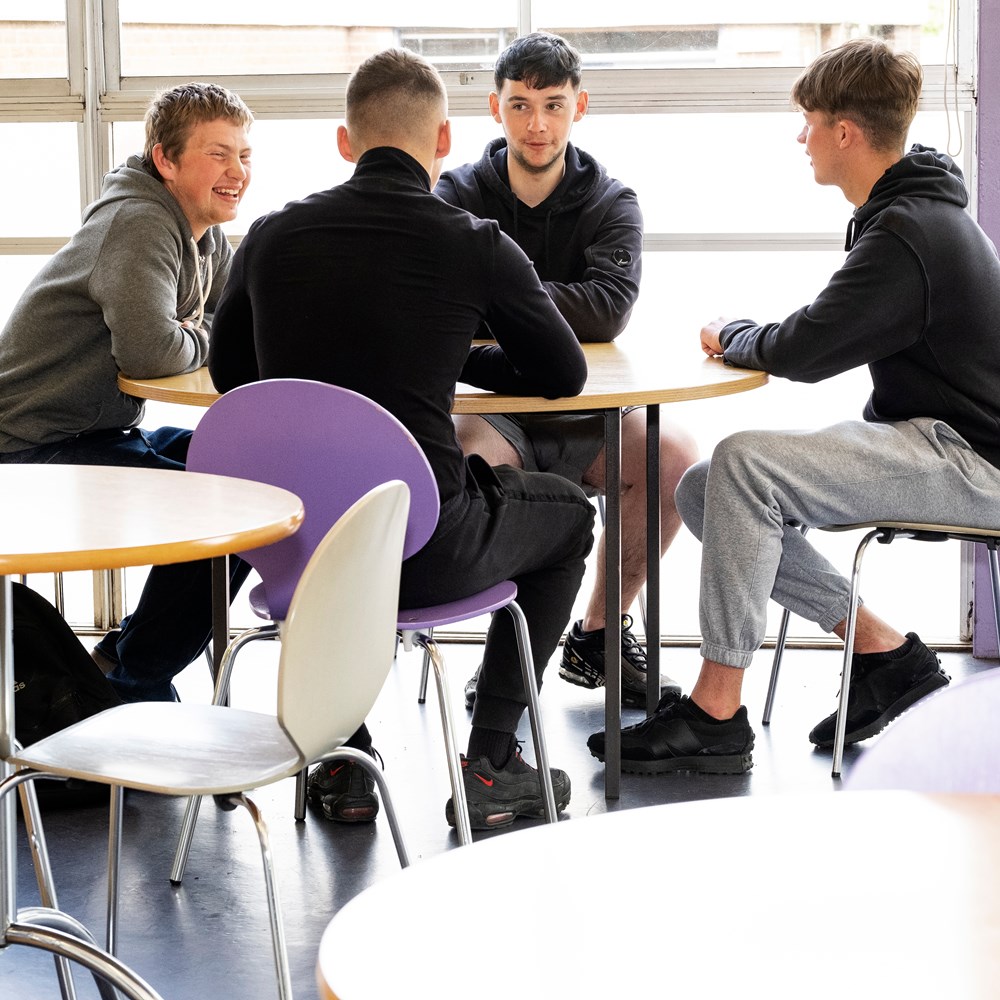 Student Life
Explore what life is like at SRUC from before your arrival all the way through to graduation. Find campus and accommodation information, tips, checklists and helpful information on getting started at SRUC, student support services before, during, and after you arrive, term dates and timetables, Moodle, and more.
Student life