Gareth Austin
Horticulturalist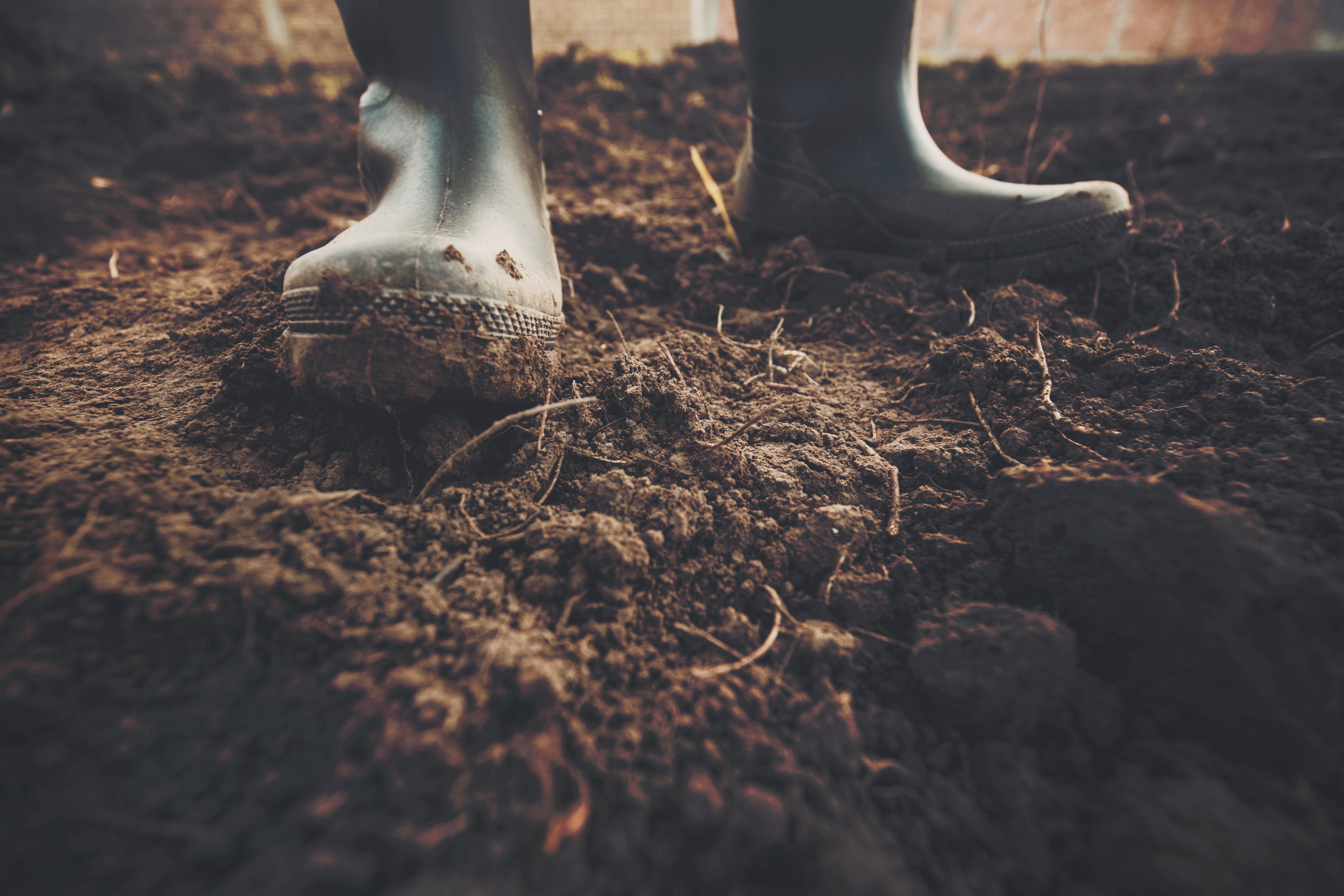 HNC Landscape Management and Masters in Organic Farming
Campus: SRUC Oatridge, West Lothian and SRUC Craibstone, Aberdeen
Class of 2000 and 2017
"As Alumni we carry responsibilities to help others up the ladder, don't lift the ladder away to stop others reaching your heights."
Gareth was already employed in a full-time job in a garden centre when he heard about an Open Day at SRUC Oatridge, West Lothian. "I initially dismissed the idea," says Gareth. "After all, here I was a young guy, money in my pocket, stable employment. Why would I want to give this up to go college?" However, a qualification to validate his skills sparked an interest.
Gareth went along to the Oatridge Open Day and found the lecturer's enthusiasm for the subject infectious. "I thought to myself, 'I need to listen to this man!' So I finished up my job, sold my car and joined the HNC Landscape Management course that Autumn."
After completing his HNC Gareth went to work in Ireland, continuing his career in garden centres, moving from plant area manager to garden centre manager and then owner over the next eight years. Alongside this, Gareth was also growing a career in local radio and press as a gardening columnist.
"Through my career I had developed a keen interest in Grow Your Own and food security, having fallen in love with the show River Cottage. This had led me to stock an ever-increasing range of seeds, plants and organic products in every garden centre I worked in, and indeed transforming every garden into some kind of urban farm!"
After the great recession of 2008 Gareth closed his garden centre and went into teaching, delivering City & Guilds Horticulture courses in the local technical college. "I worked with many community groups building and maintaining community gardens and with schools on building school gardens.
"During this time I had also started to research the history of Scots who came to Ireland, referred to as Ulster Scots. My interest was always about their estates and specifically their walled gardens – what they grew, how much they grew and how they grew it. Back in the period of 1600-1900 it was all what we would now call organic growing."
This interest led Gareth to look for a course to explore the science behind organic agriculture, which allowed him to keep working now that he had a family. "SRUC's PgDip/MSc in Organic Farming seemed attractive. I enquired and had some inspiring phone calls with Dr Lou Ralph. I knew this was the course for me!"
For Gareth the fusion of different people coming together from different backgrounds was vital to his enjoyment of the course. "On the Organic Farming course there were students from the Middle East, South Africa, the Netherlands, England, Scotland and Ireland coming together, sharing stories, ambitions, techniques and more.
"As a result of undertaking both of the courses I have 100% become more confident in my own abilities and developed greater awareness of farming and social issues affecting the food delivery system worldwide."
Related courses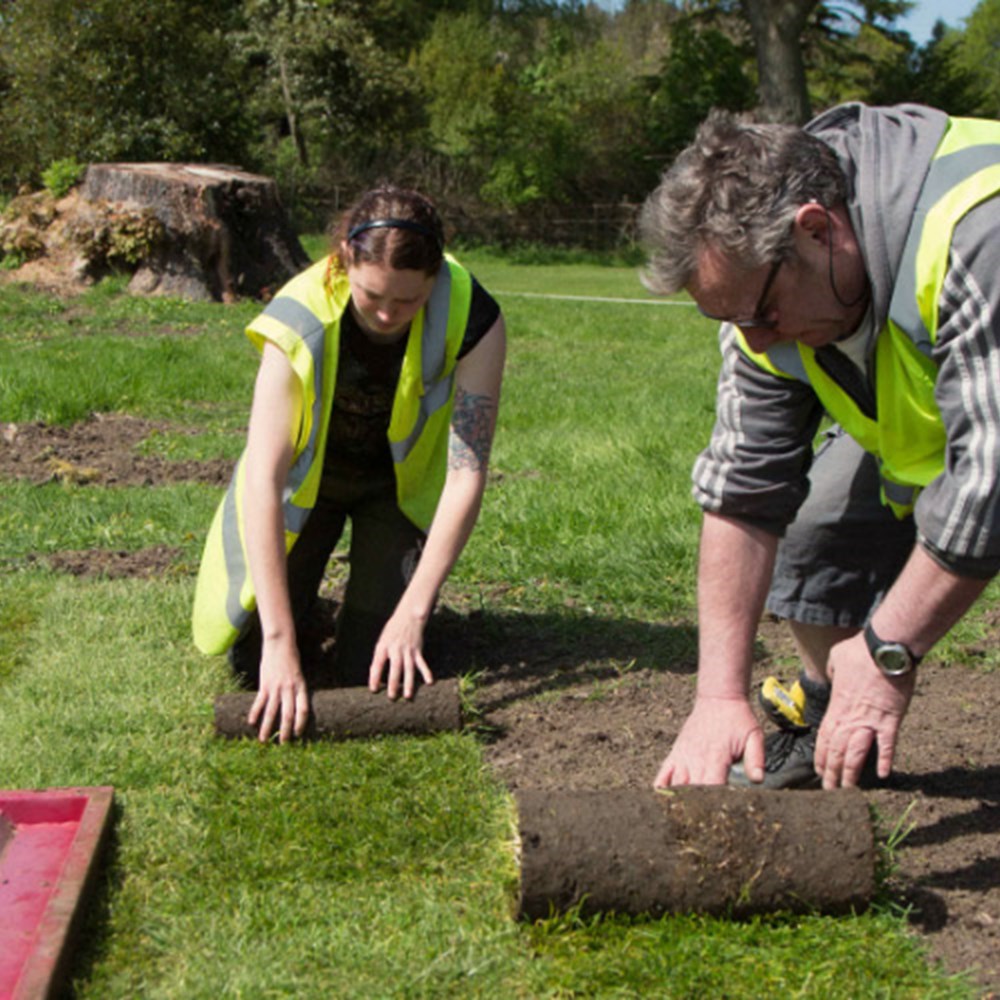 Landscape Management
Develop your landscaping, construction or horticultural experience and increase your practical, design and scientific skills.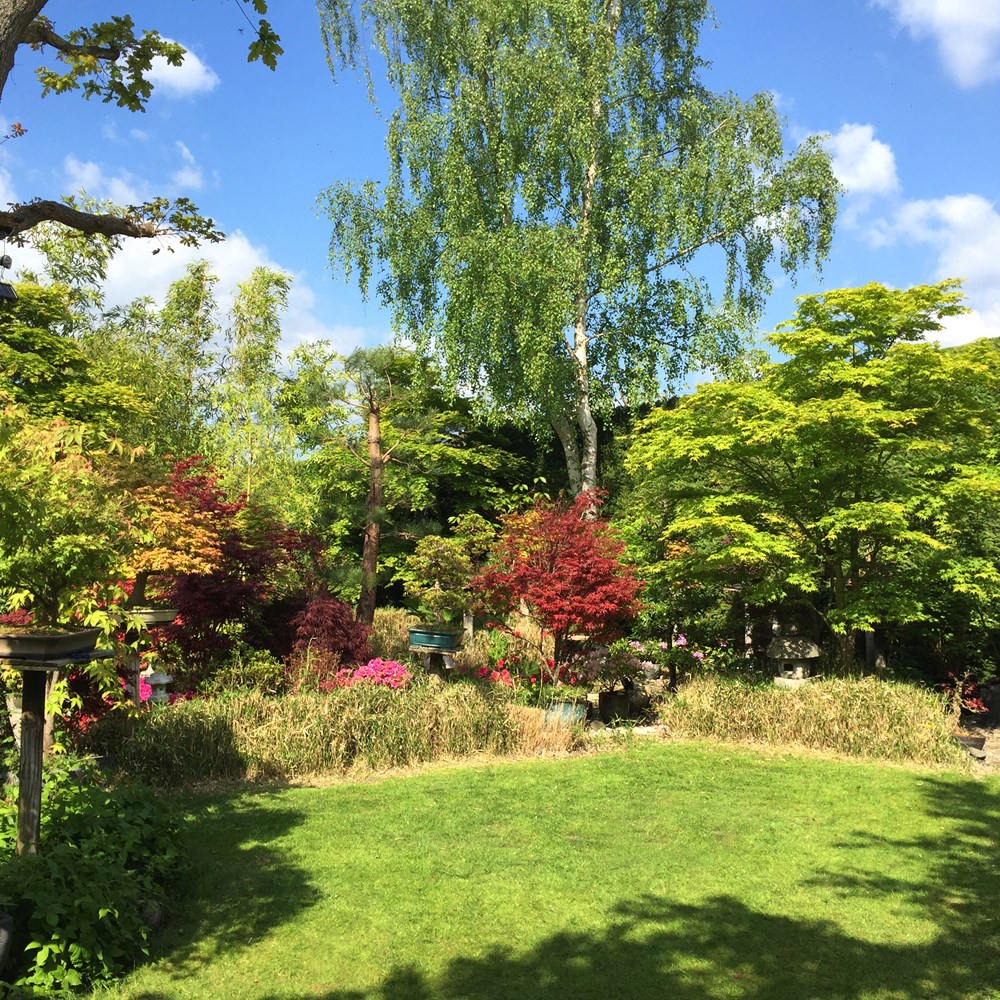 Horticulture with Landscape Construction
The course provides sound practical experience in a wide range of landscaping skills with the knowledge of construction principles and their application.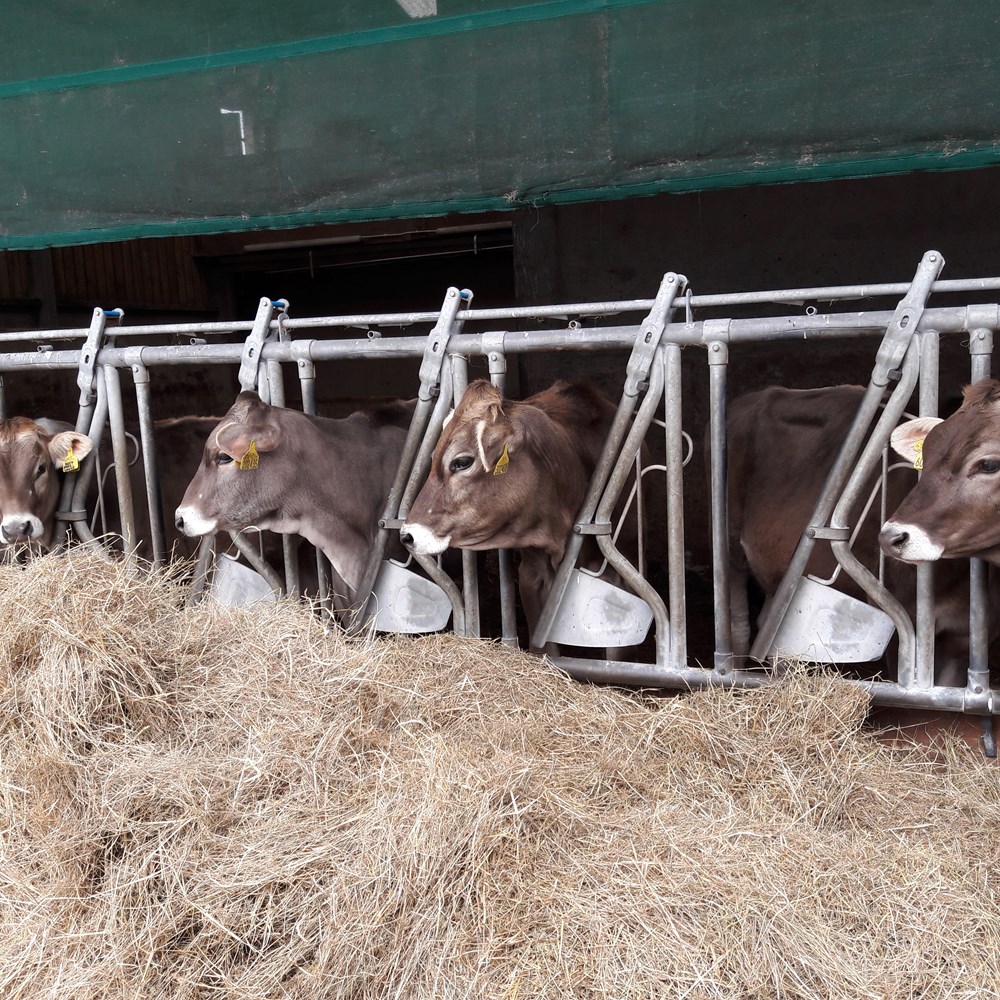 Organic Farming
This course is closed for applications. It is now a part of our new postgraduate distance learning course in Sustainability in Agriculture and Business.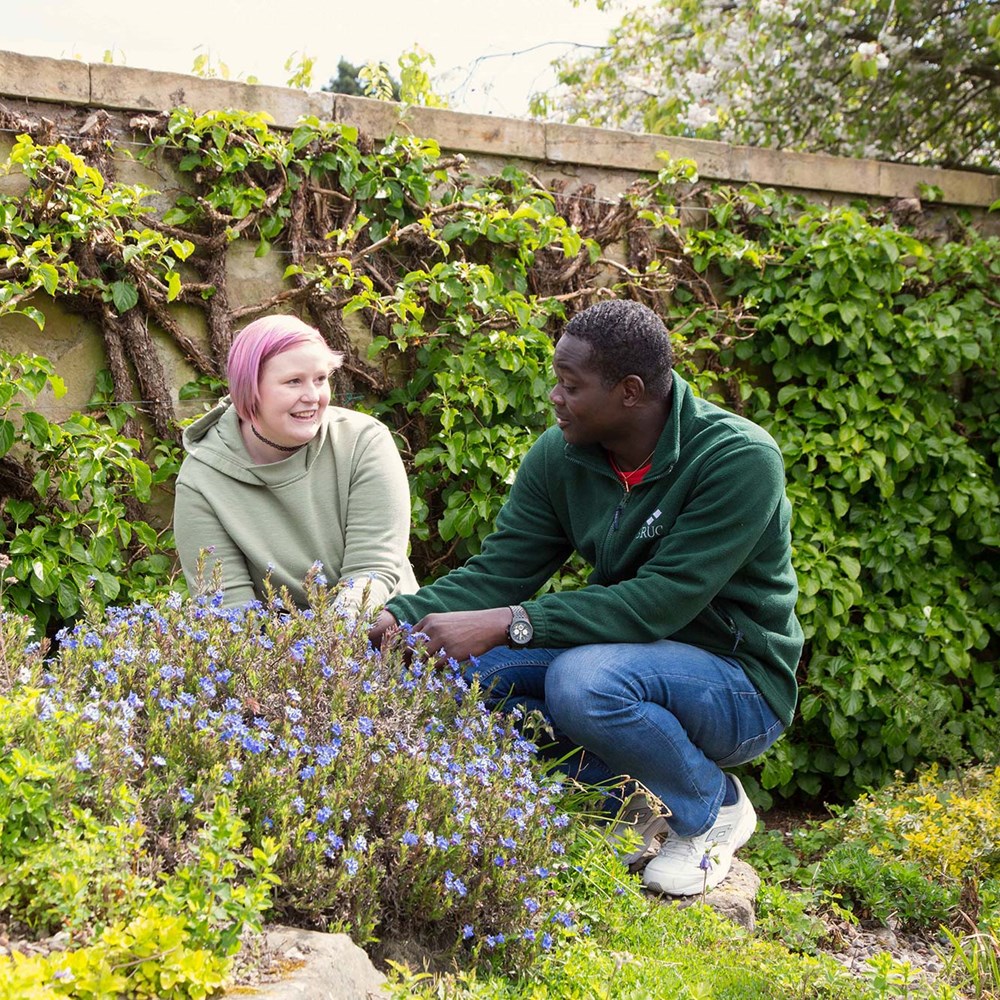 Horticulture
A qualification in Garden Design, Landscaping, Horticulture or Horticulture with Plantsmanship will allow you to enter one of the largest and fastest growing employment sectors in the UK and beyond.
BSc/BSc (Hons)
HNC
HND
MA at SCQF level 5
MA at SCQF level 6
NC Introduction
NC
SVQ level 5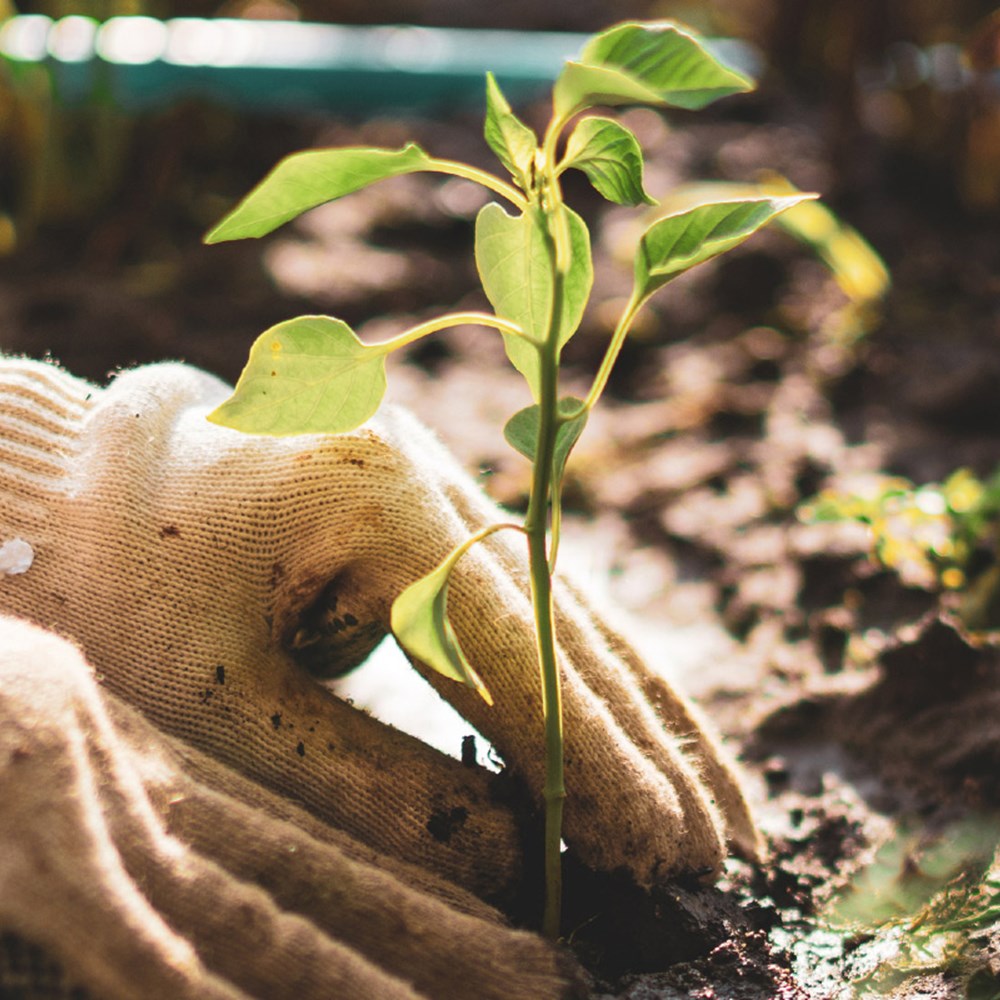 Horticulture with Plantsmanship
This course covers a wide range of horticultural skills, from botanical issues relevant to horticulture today to techniques for restoring historic gardens.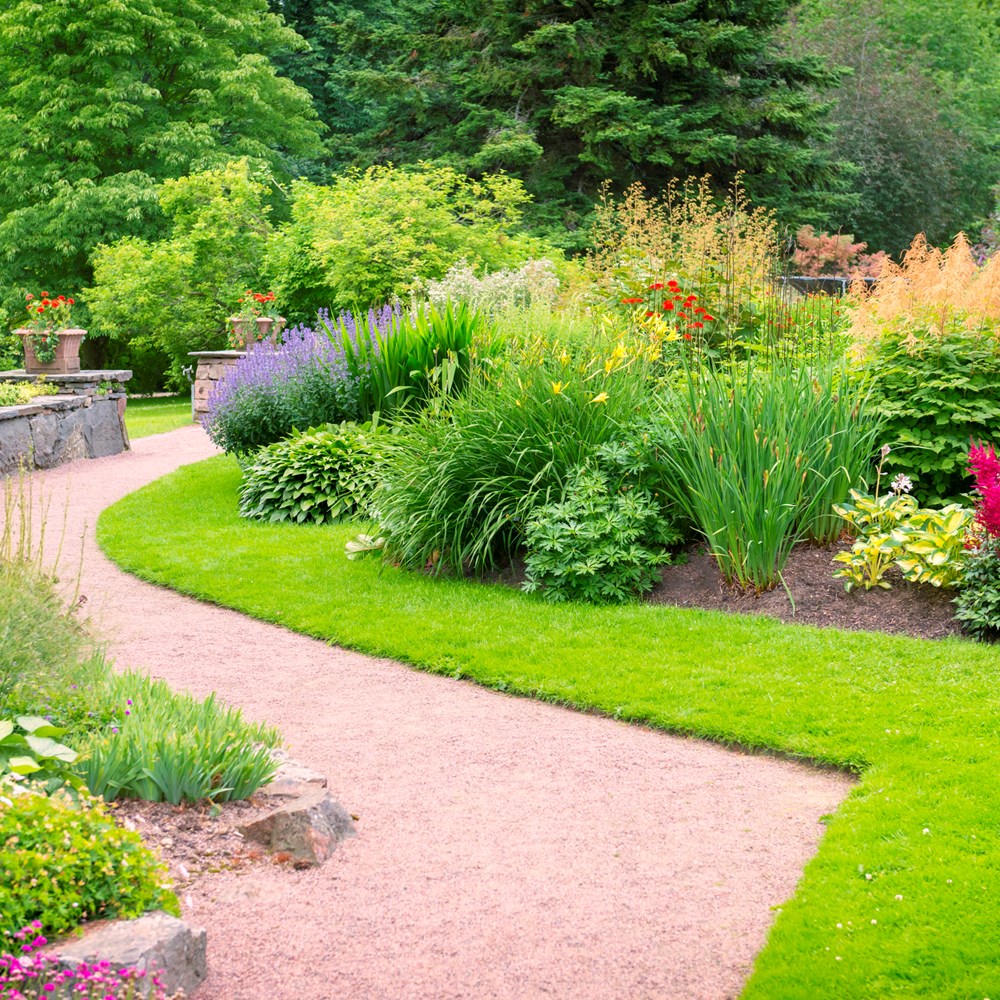 Garden Design
Highly practical and industry-approved, a qualification in Garden Design will allow you to enter one of the largest and fastest growing employment sectors in the UK and beyond.