Finlay McIntyre
Estate Farm Manager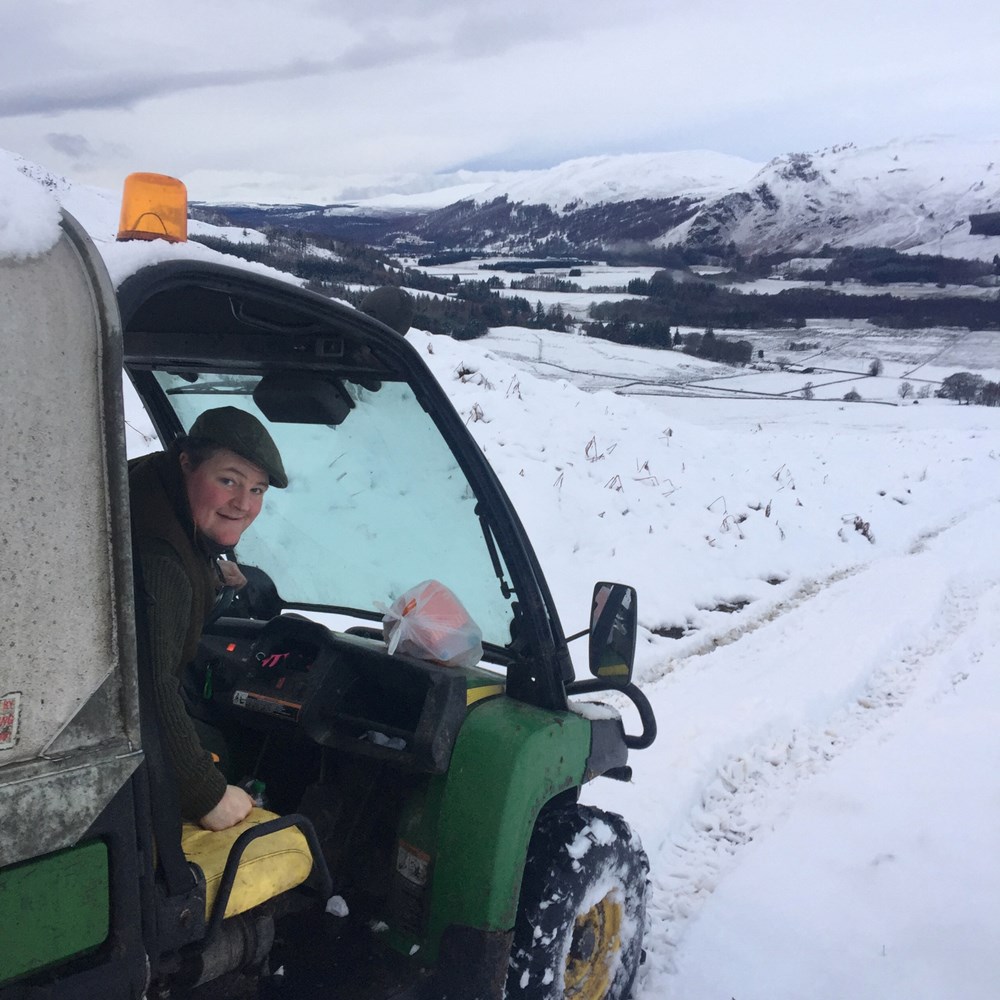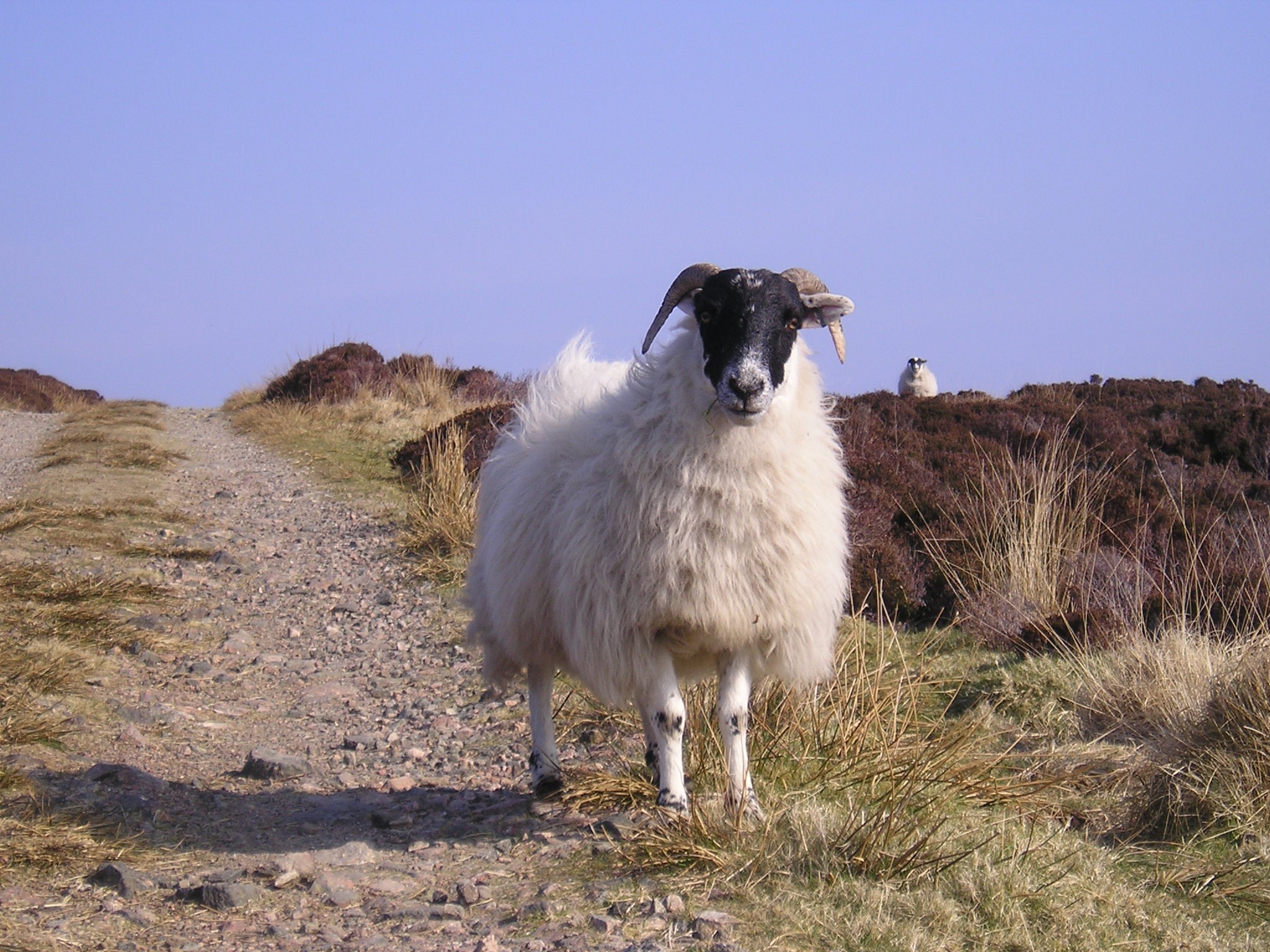 BSc (Hons) Agriculture
Campus: SRUC Craibstone, Aberdeen
Class of 2006
"Stay for as long as you possibly can at SRUC - don't think you'll not need your degree because you're just going to go home and sit on the tractor, and that you'll be happy enough with your HND. Stay."
Finlay McIntyre has a real passion for farming, which comes from his family background "I was born and raised in Kinloch Rannoch. I was lucky enough my father was shepherding when I was young. He came away from farming, but always gave people a hand. My grandfather had sheep, and my aunty and uncle were also in sheep farming."
"I was always going to be involved in farming one way or another- I didn't know how - but knew that's what I wanted. I've never really been interested in arable farming. To me, a tractor is a great work of engineering, but a good Blackie or a good Hills - is a great feat of genetics. That's why I prefer the livestock side of farming."
Finlay initially enrolled for the HND Agriculture at SRUC Aberdeen and then stayed on to graduate with an Honours degree. "I enrolled on the HND to begin with, and I always thought - I'll get a job, perhaps even after I get my HNC, I'll just get a job and not go back to College - but then, August/September-time every year, I thought I had better get back there.
"Some of the best years of my life were at College, I met some very dear and long-term friends. I met my wife Gillian there too - she was studying at SRUC in Edinburgh – so I owe a great deal to it. I'm glad I kept going back.
"Stay for as long as you possibly can at SRUC - don't think you'll not need your degree because you're just going to go home and sit on the tractor, and that you'll be happy enough with your HND. Stay. You've got all the rest of your life to work and sit on a tractor. Even if you never use any of what you learn, it's the experience that you'll miss out on, and if you don't go you'll never get that experience. So that would be my advice, just to go and enjoy it and stick with it.
"There was a very dedicated team of lecturers, and you got the impression they really cared what they were speaking about. The practical side of things that we did on Craibstone farms was enjoyable too. Then of course there was the social life. Well, I made full use of it while I was there. I think that's what it's all about!
"It wasn't just what I learned in the classroom, but what I learned from the lecturers just speaking to them casually, that was really valuable. It's also amazing what you learn from your peers, I think that was one of the most important things from College.
"I was going to College with guys from Ullapool, Caithness, Shetland, Orkneys right down to the Borders- the whole of Scotland went there, and it was so interesting to see how folk had a range of ideas about how they approached different things. So, what you learned from your peers was so important, but what we learned from our lecturers was invaluable. Now that I'm back to practical farming again, I'm using it a lot more."
Finlay is now an estate farm manager but previously was an auctioneer at Thainstone Mart, one of Scotland's biggest livestock marts, where he featured in the BBC Scotland TV series 'The Mart', shown in 2016. Despite his brush with 'celebrity' Finlay has followed his heart to be back in the world of farming which he loves so much!
Related courses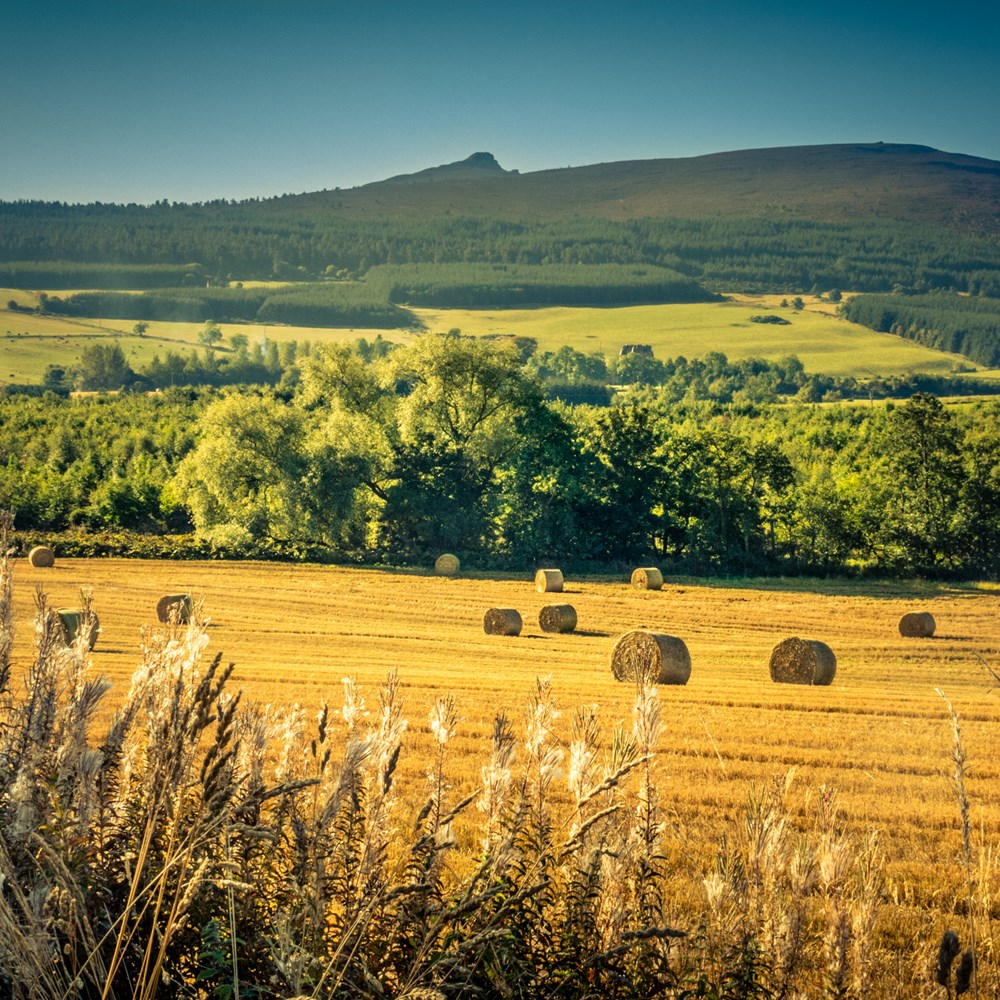 Agriculture
You will develop independent learning skills and team working skills which will provide a strong foundation for future study and/or employment in the industry.
BSc/BSc (Hons)
HND
HNC
NC
MA at SCQF level 5
MA at SCQF level 6
TA at SCQF Level 8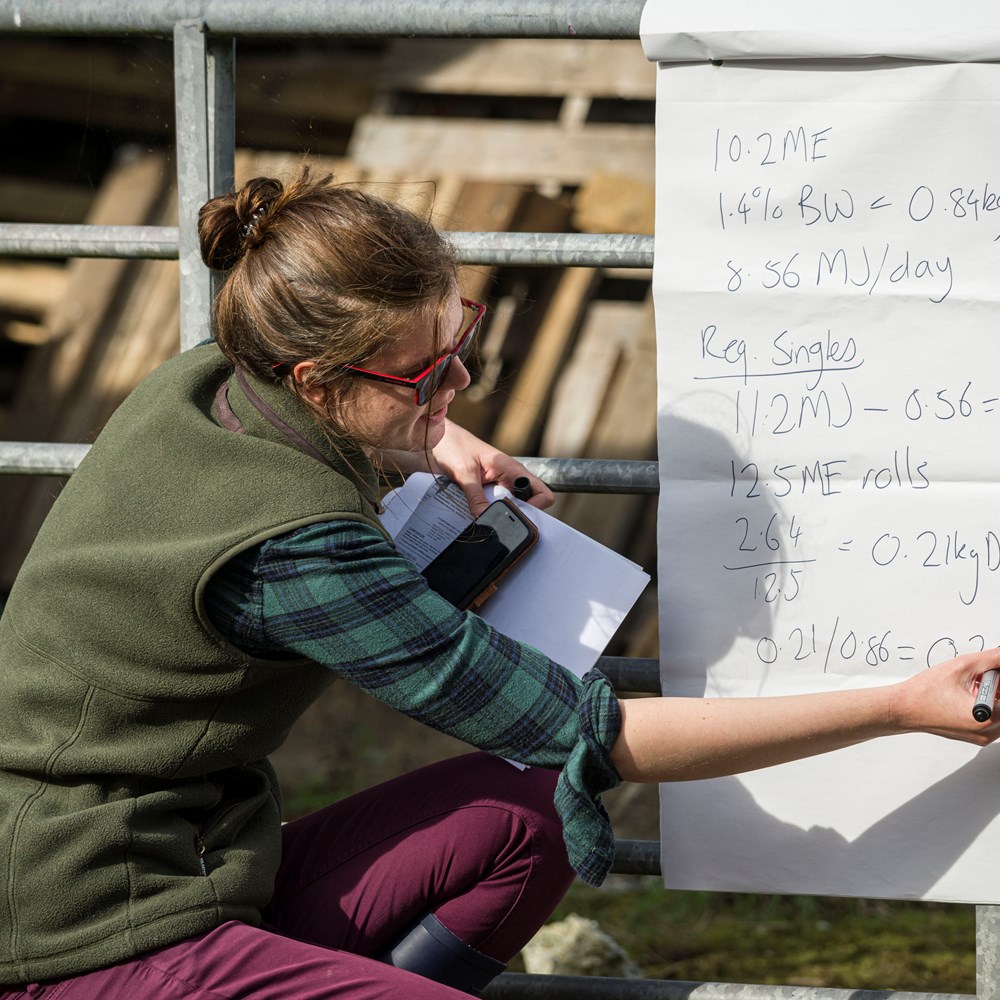 Rural Business Management
Develop the business skills you need to make a valuable contribution to the rural industries or smaller enterprises.
Top-up degree
BA/BA (Hons)
HNC
HND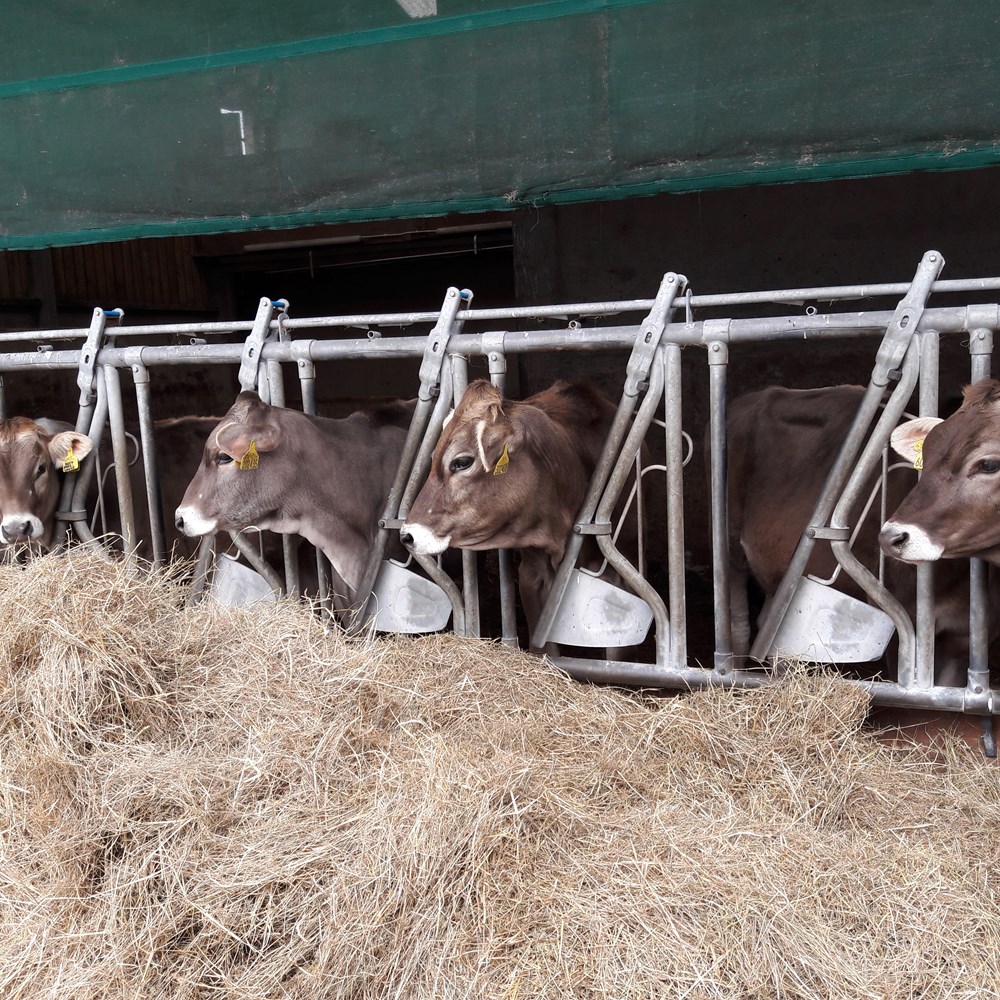 Organic Farming
Gain a deeper understanding of the production, marketing and management of organic farming and food. This postgraduate course is delivered part time via distance learning with study weekends on campus.