Ely Blyth
Passionate about outdoor education for all.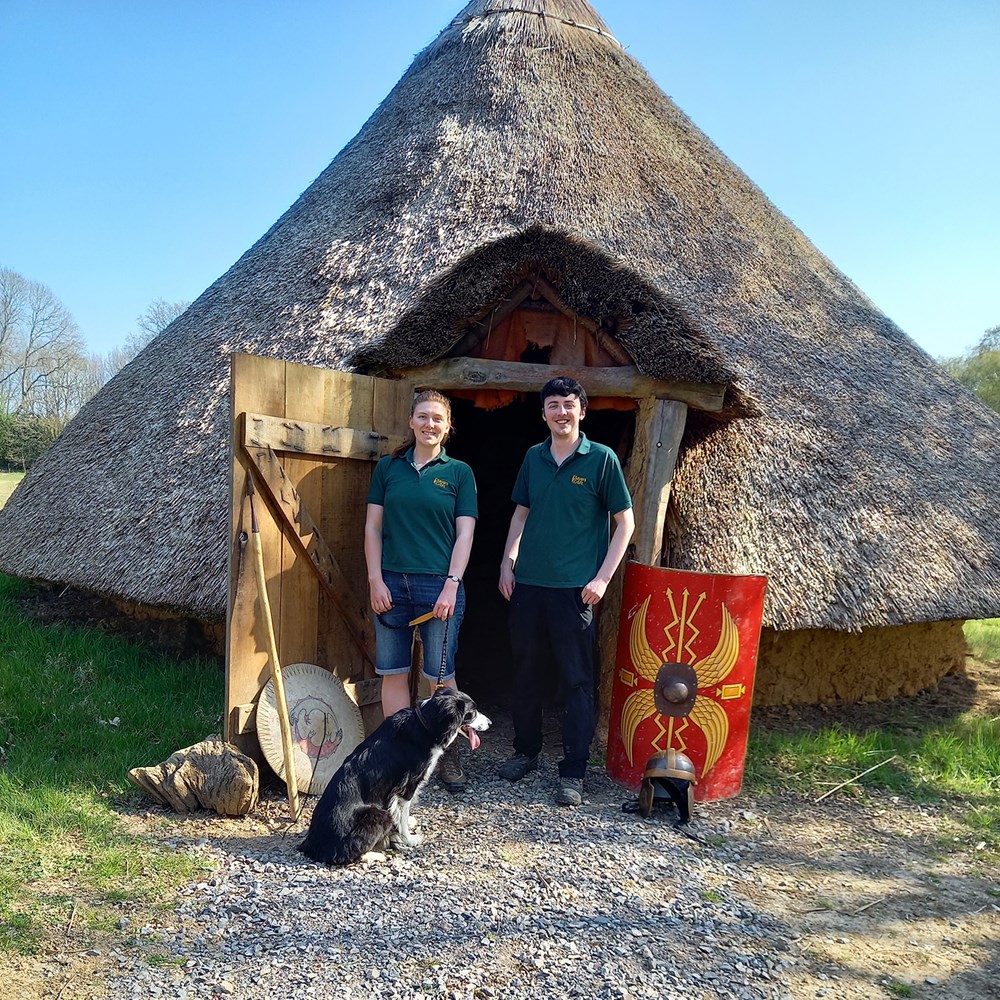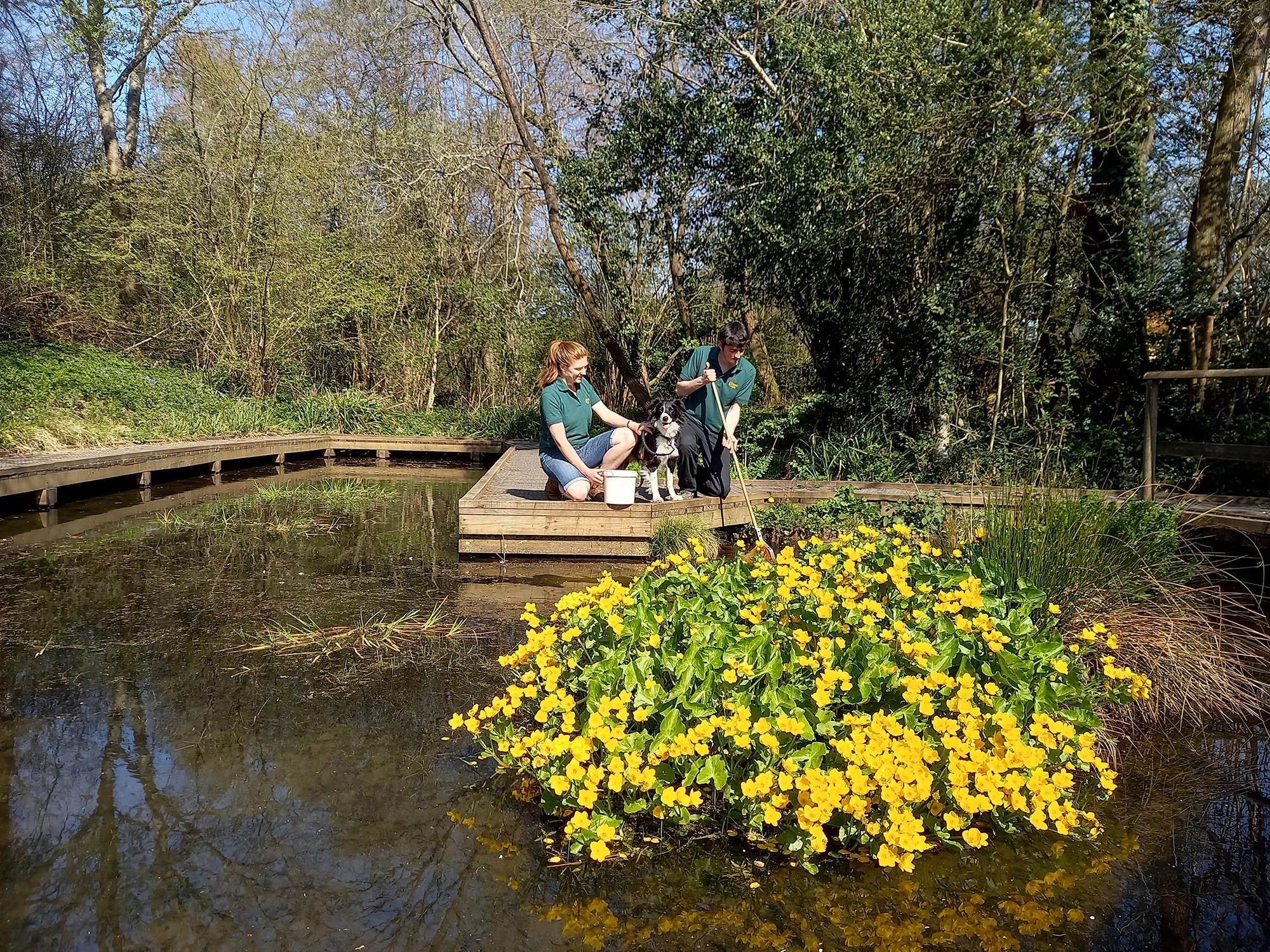 BSc Countryside Management
Campus: SRUC Riverside, Ayr
Class of 2018
"Find the thing you're passionate about, because if you're passionate about it you're really going to want to learn about it and do the volunteering."
Ely Blyth began her new role as an apprentice Assistant Instructor at Sayers Croft Field Centre, based in Surrey in September 2020, right before the second national lockdown.
"I'm an Assistant Instructor. When we're running at full capacity, we have about 400 children on site from various schools within the Westminster catchment area. They come and do everything from rock-climbing, archery and high ropes to pond dipping and history sessions in our roundhouse.
"My role involves getting additional training in outdoor education and running these sessions for schools and groups, which is really cool."
It would be a strange time for anyone to begin a new role during a pandemic with social distancing guidelines in place, but Ely is making the most of the situation and enjoying living with her workmates in their onsite community.
"There haven't been any pupil groups coming for week-long stays since March 2020, but we have had day groups come when restrictions were eased over last summer. Currently we are open for special educational needs and vulnerable families, running Covid-secure outdoor education sessions. It has been very popular with families, particularly with those who have really struggled with the online learning."
Ely's passion with outdoor learning is linked to her own learning difficulties and learning style.
"The most powerful thing about outdoor education to me is its accessibility. One of the really great things about SRUC is because it's so vocational based, it's accessible to people with learning difficulties. I would have really struggled with a traditional university. Whereas at SRUC you're outside so often, I got so much more out of it. You see that with kids who come here. The teachers say 'oh, they're a nightmare in the classroom!'. But because they are outside and we're teaching them in a different way, using kinetic learning styles and so on, it works better for a lot of them, which is really good to see."
It was SRUC's positive approach to accessibility that helped Ely decide it was where she wanted to undertake her undergraduate studies.
"One of the reasons I chose SRUC was because of the impact of the Open Day. I went to a bunch of Open Days for universities, and asked them 'What are your provisions for dyslexia, dyspraxia...' and they'd reply with: 'Well you need to put in an application...' It was very formal and very scary and very 'nah, we're not really interested in you.' Whereas I went to the SRUC Open Day and I think it was Sally Gray who said, 'Oh yeah, you want it printed on different coloured paper? That's fine. You want the slides in advance? No problem.'"
During her time at SRUC, Ely was the Disability Officer for the SRUC Student Association (SRUCSA). She also ran the Disabled Mental Health Society at SRUC's Ayr campus.
"I was on the National Union of Students for Scotland Disabled Committee, I used to go represent SRUC at Disabled Conferences. Going there I realised how far ahead of the curve, in so many respects, SRUC was. I met other delegates from bigger universities who would be fighting for things that SRUC lecturers were doing as standard. Providing lecture notes ahead of time; available downloads you could use in class; providing print-offs on different coloured paper – just making the reasonable adjustments required – meant SRUC was so far ahead.
"That was really nice to be able to represent SRUC and see the difference SRUC was making. I think it had the freedom to be different as a college - partly because we had smaller classes.
"I don't think I'd have got through my degree without the disability support SRUC gave me."
Ely's advice to students and those thinking about studying at SRUC is to know what motivates you.
"I'd give out the same advice that Cath Seeds gave us in first year: your degree will get you in the door, but it's the volunteering and things you do to further your own interests that will make a difference. So, find the thing you're passionate about, because if you're passionate about it you're really going to want to learn about it and do the volunteering. I've done so many years of education volunteering because it's the thing I'm passionate about and I think I would struggle if I wasn't!"
Related courses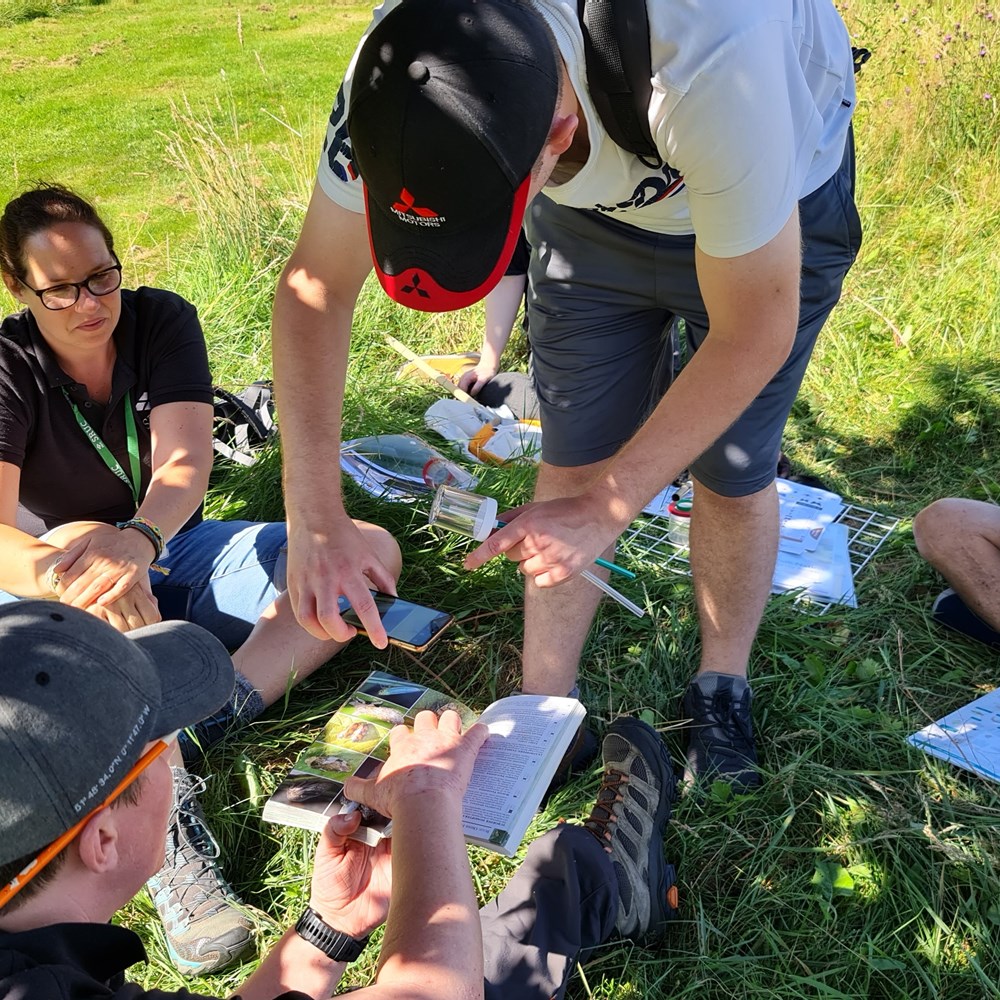 Countryside Management
This course offers the skills you need for a career in countryside services, eg estate maintenance, environmental projects or working with wildlife organisations.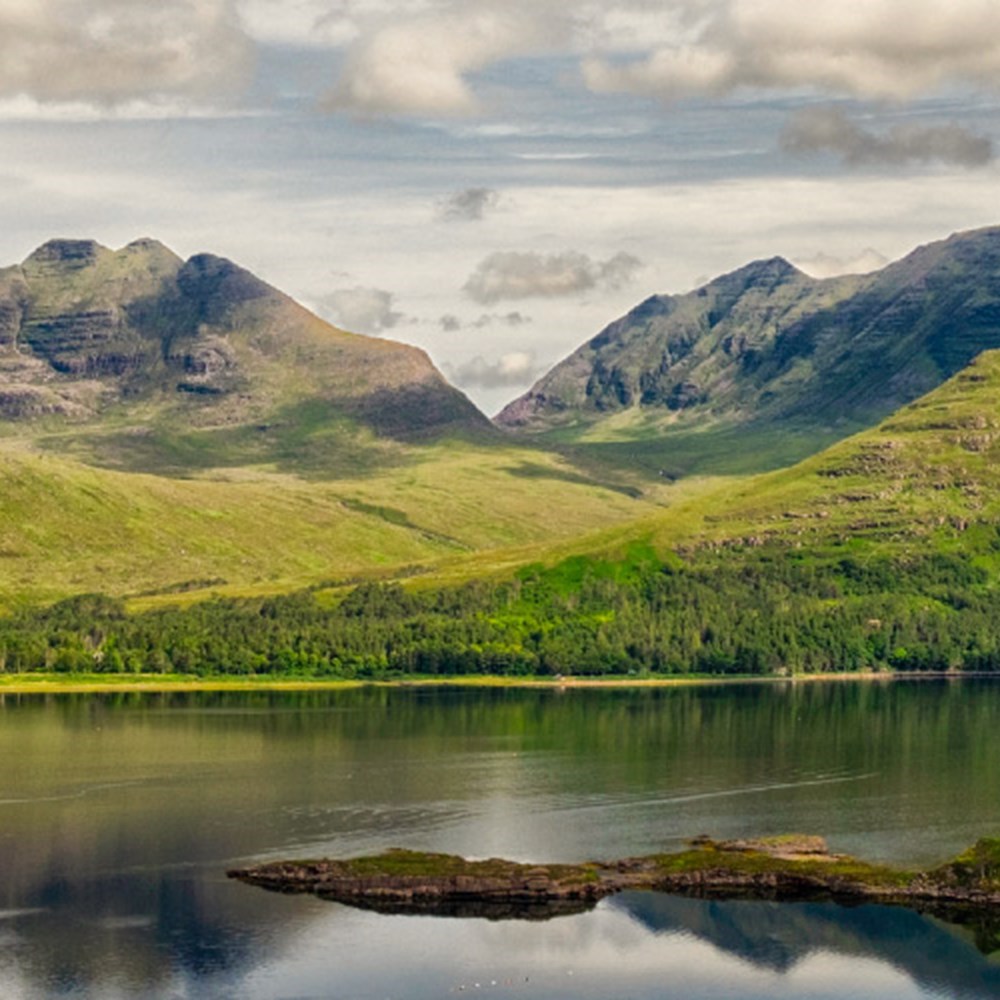 Environmental Management
This course gives you a grounding in the theory and practice of environmental management, and a sound understanding of managing and minimising environmental impacts.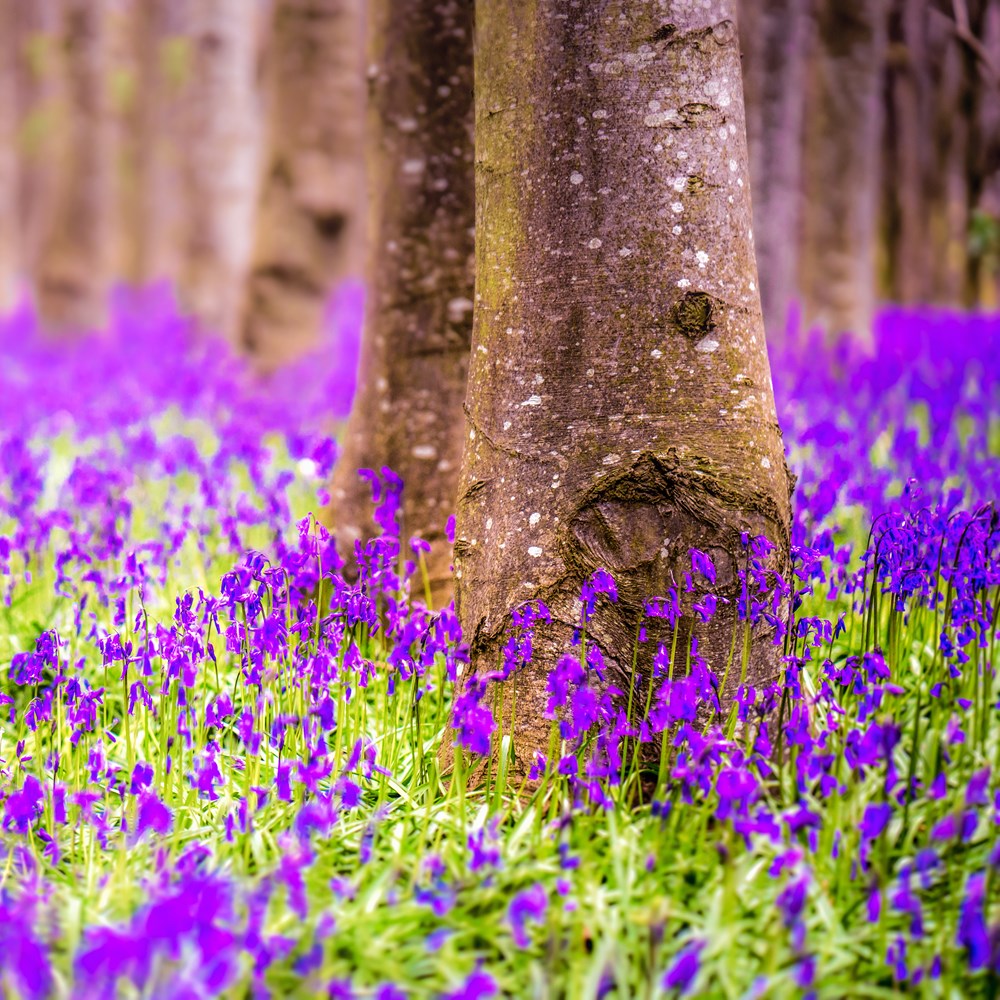 Environmental Protection and Management
This course teaches how to devise and implement strategies that protect and conserve environments facing a wide range of threats.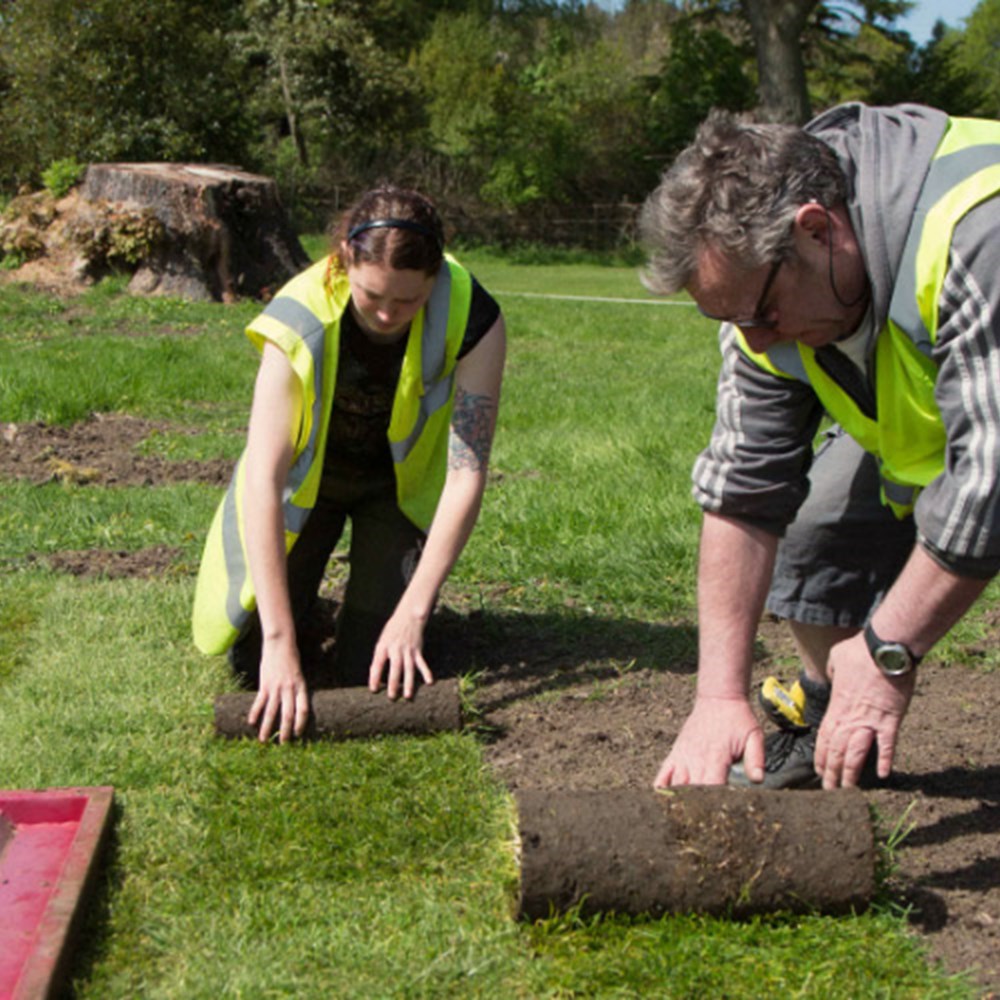 Landscape Management
Develop your landscaping, construction or horticultural experience and increase your practical, design and scientific skills.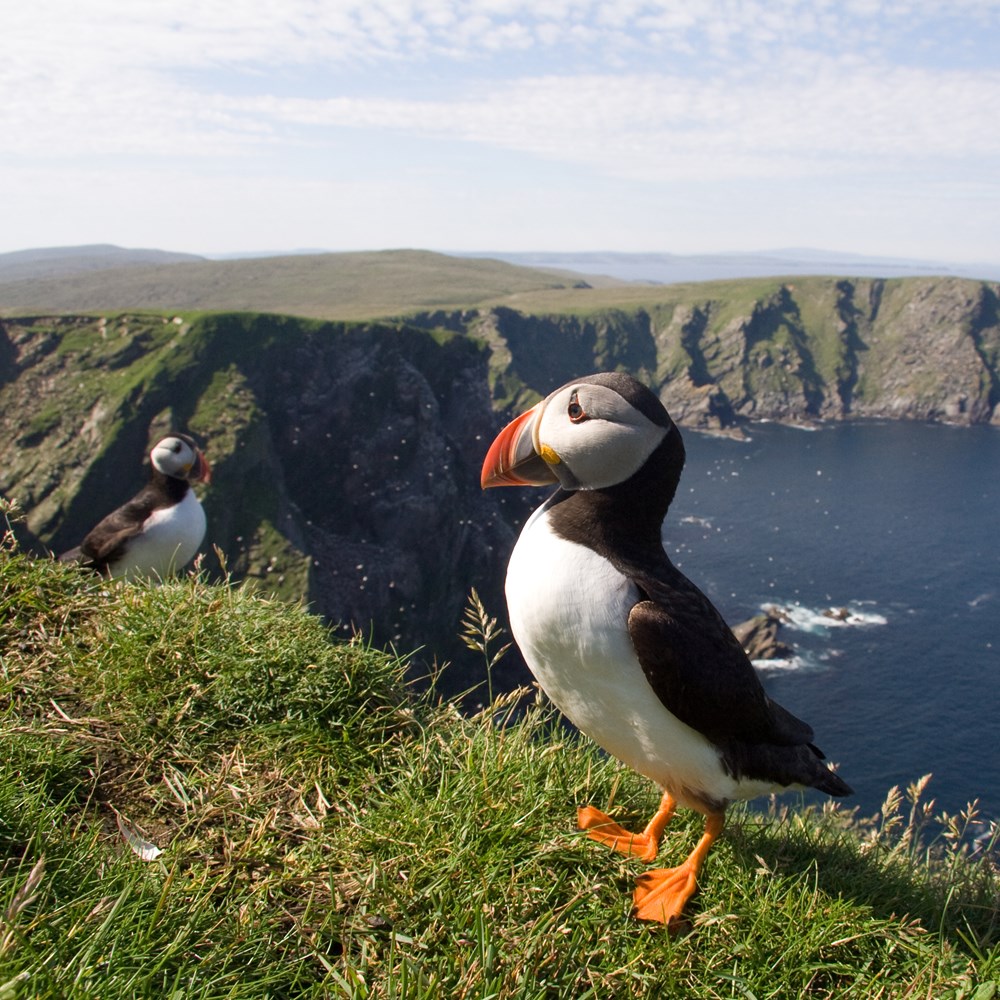 Wildlife and Conservation Management
These courses are aimed at those who care about wildlife and the environment and want to protect it so that everyone may enjoy it.
HNC
BSc/BSc (Hons)
HND
MSc
PgDip
Top-up degree
PgCert