Lochy Porter
Co-founder of Angus Soft Fruits and 2022 Winner of the SRUC Alumni Entrepreneur Network Award for Innovation.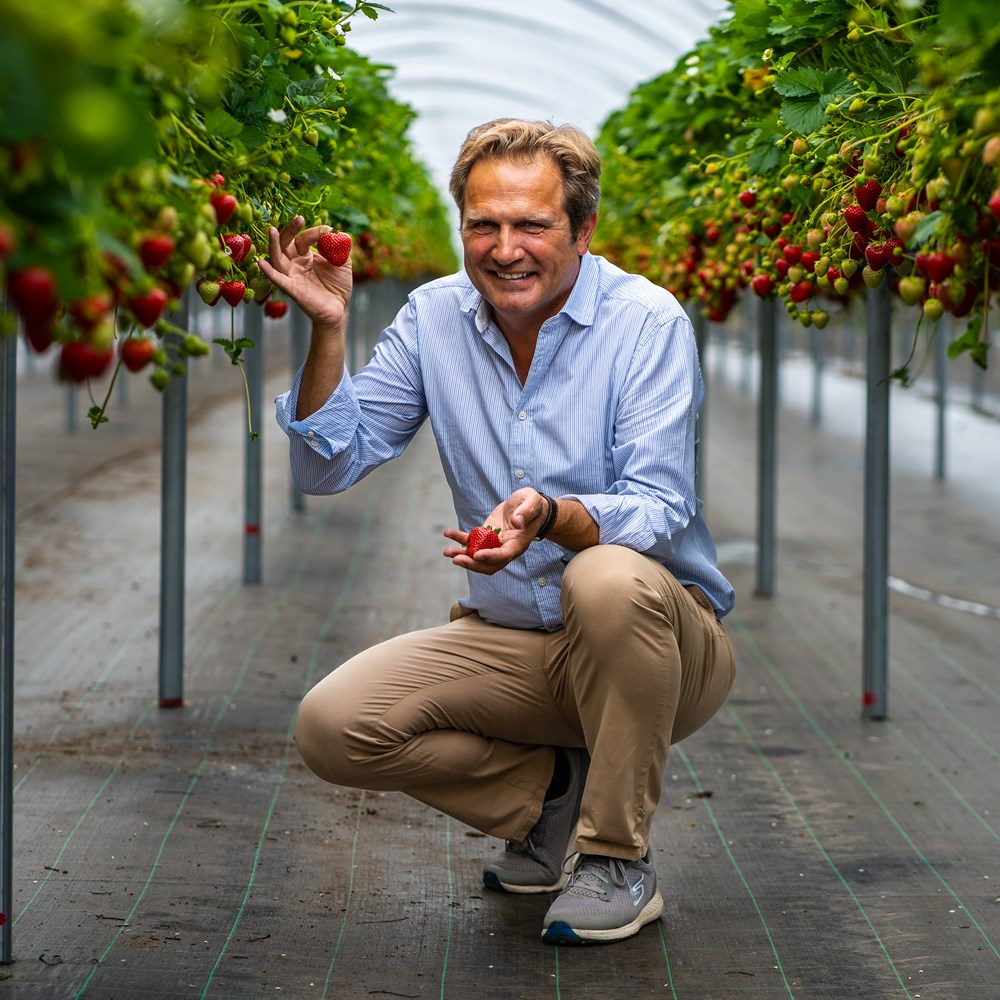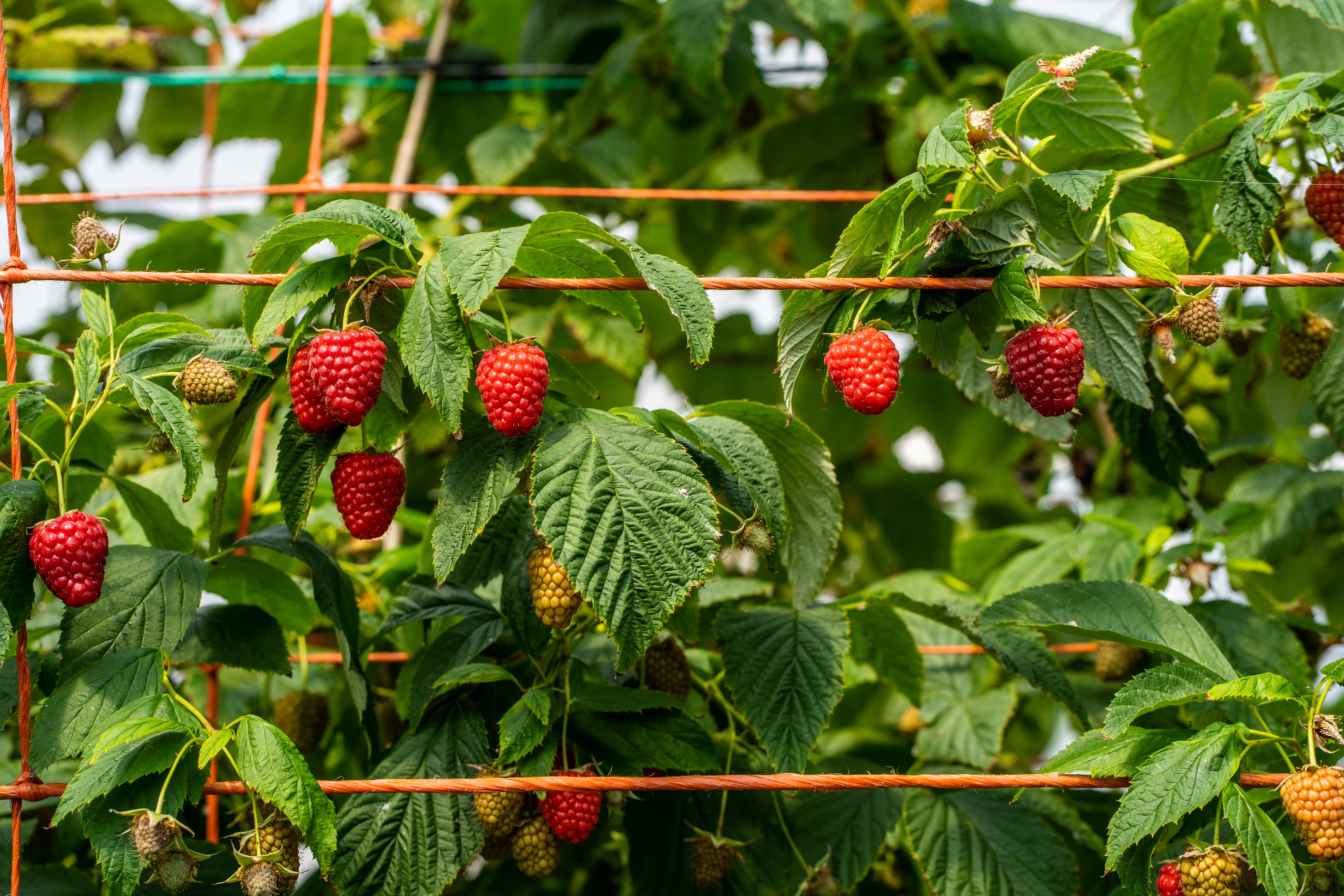 HND Agriculture
Campus: SRUC - Edinburgh
Class of 1990
"Once you have a clear plan and you want to do something, absolutely follow your dream."
When Lochy Porter started an HND in Agriculture at SRUC Edinburgh he wasn't sure what he wanted to do, he just knew he wanted to do some sort of farming. A one-year placement on a sheep farm in New Zealand helped to clarify things and he returned to his studies with a renewed focus and an end goal. 
"I wrote to my dad in the airport as I was coming back," says Lochy. "I said this is what I want to do and this is how I will do it – it was quite a long letter. I was absolutely focussed, determined and ambitious at that point." 
During his final year at SRUC, Lochy travelled with his father to look at production techniques for strawberries. He saw new techniques and ways of growing fruit which was quite different from what had been done since his father started growing strawberries in the 1960s. Lochy graduated in 1990 and hit the ground running straight into fruit production, initially taking on a few acres of strawberries at valuation, followed by tenancy of the fruit business at East Seaton from his father the following year. 
"I took out an overdraft and paid him a rent," explains Lochy. "That was his thinking, which was a great idea, because it created my own business and my own responsibility. It was for me to sink or swim." 
Within the year, Lochy started to develop his own soft fruit team. The expansion was quite rapid. Initially he was selling to a multinational but very quickly started to develop the idea to sell directly to customers to be closer to the market. The timing could not have been better as the whole agronomy in soft fruit was changing, as well as the growth in strawberries and the markets themselves. There was a move from wholesale to supermarkets which meant very little processing of the fruit. 
"I could develop fruit, produce it and as you saw it in the retailer was how we sent it out the door," says Lochy. "I was dealing directly with retailers and developing innovative ideas, new varieties, new packaging. With knowledge and understanding of agronomy we started producing raspberries in a season that no one expected we could. Lots of different doors opened." 
1994 was a busy year - Lochy married Debbie and together they created Angus Soft Fruits, now a leading supplier of berries to UK and European retailers, food services and wholesalers. Angus Soft Fruits breed, grow, source from around the world and pack berries to ensure consistent supply of the best tasting fruit for their customers. They currently operate in the UK, Netherlands, Spain, Morocco and Chile and work with more than 100 suppliers in 16 different countries globally. By 1996 Lochy and Debbie were able to buy East Seaton from his father. 
"I remember just doing half a pallet of strawberries back then, loading a lorry and being quite pleased about it and now we are selling 28,000 tonnes a year!" remarks Lochy. "At the time it was only strawberries and raspberries. Now it is blackberries and blueberries. We just do a little more each year, keep moving, keep progressing, keep developing and keep connecting with the market, with customers." 
In addition to growing and supplying berries to the retail trade, in 1998 Angus Soft Fruits started a breeding programme. The aim was to develop new varieties of raspberries and strawberries especially suited to Scottish conditions, which would extend the season as well as increase yields and improve flavour. The breeding programme has produced several premium varieties which are trademarked under the AVA name. AVA was the first new strawberry variety produced and its superior taste and shelf life established the reputation of the business. An R&D Innovation Centre was set up in 2002 and has been a contributing factor in the overall success and global expansion of the business. 
Lochy is keen to point out that he did not do this alone. He was lucky enough to marry a woman who shared his ambition, and they built the business together. Their son, Gordon, has joined the business and is currently working in the Spanish office. The family is supported by a brilliant team of people who share the same values and ambition. 
"Once you have a clear plan and you want to do something, absolutely follow your dream. If there is a market opportunity take it. Always say yes to a sales opportunity, then work out how to deliver. You will find a way. You must be tenacious, determined and incredibly positive about it." 
Related courses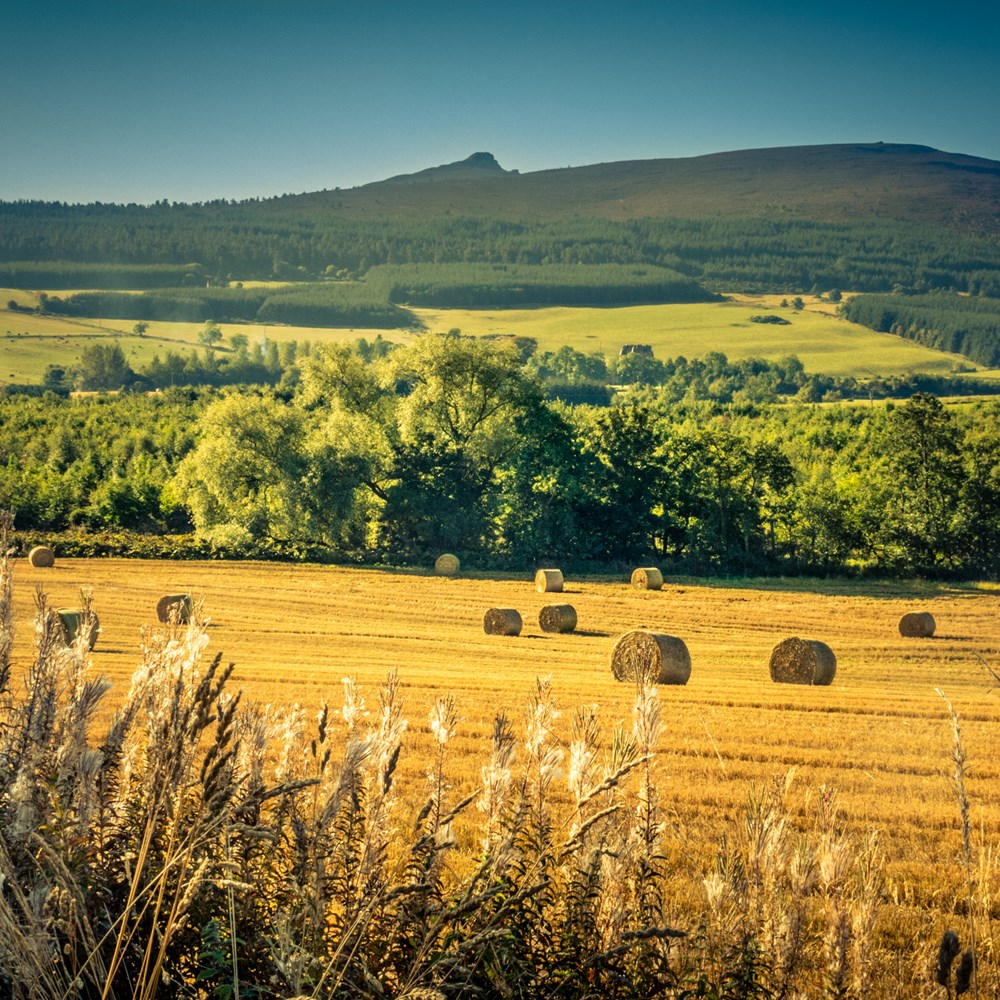 Agriculture
You will develop independent learning skills and team working skills which will provide a strong foundation for future study and/or employment in the industry.
BSc/BSc (Hons)
HND
HNC
NC
MA at SCQF level 5
MA at SCQF level 6
TA at SCQF Level 8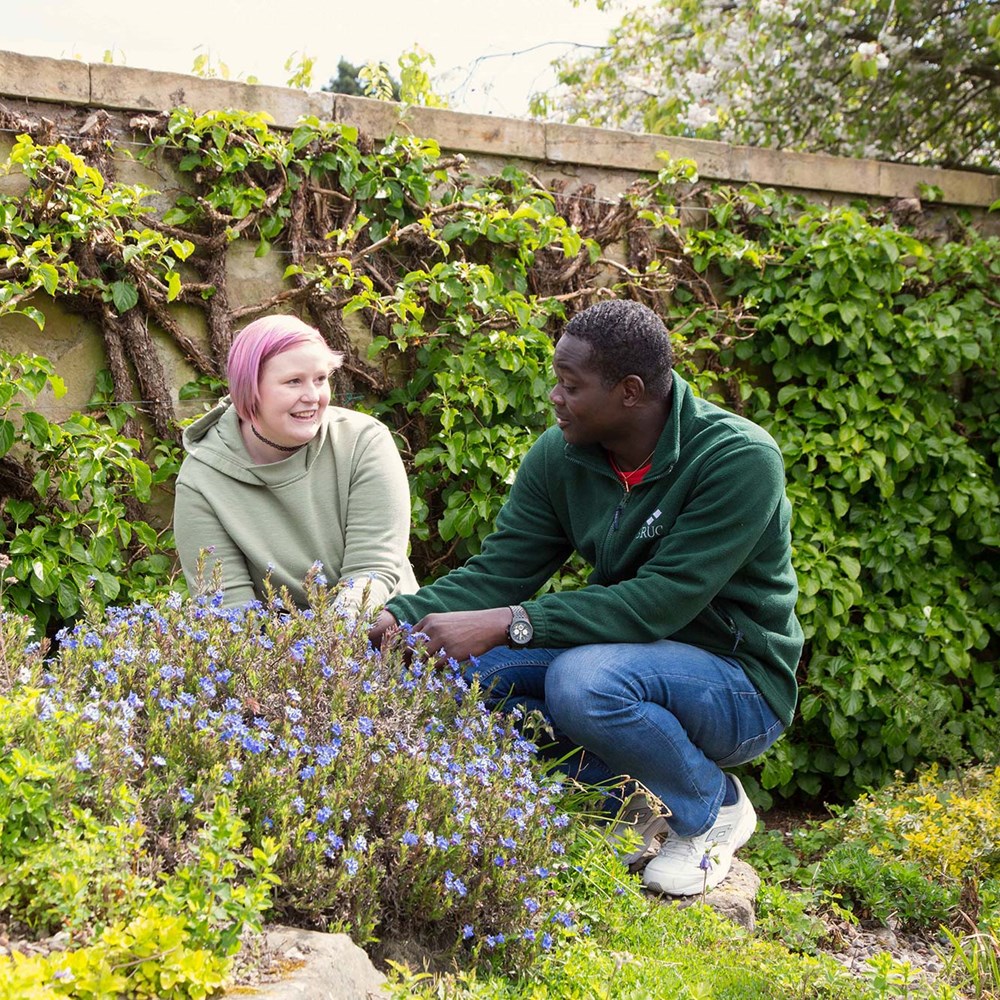 Horticulture
A qualification in Garden Design, Landscaping, Horticulture or Horticulture with Plantsmanship will allow you to enter one of the largest and fastest growing employment sectors in the UK and beyond.
SVQ level 5
BSc/BSc (Hons)
HNC
HND
NC
NC Introduction
MA at SCQF level 6
MA at SCQF level 5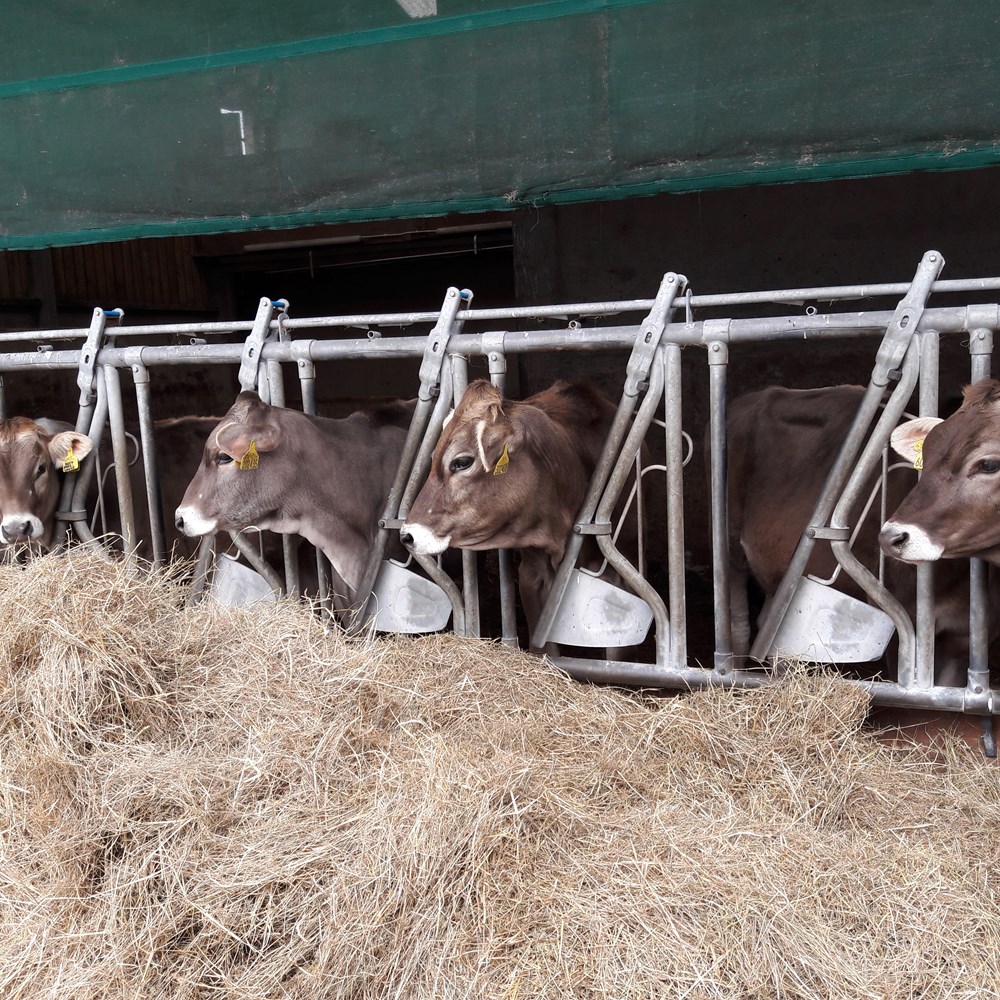 Organic Farming
Gain a deeper understanding of the production, marketing and management of organic farming and food. This postgraduate course is delivered part time via distance learning with study weekends on campus.