Philip Munro
Community Outreach Officer – South Scotland Golden Eagles Project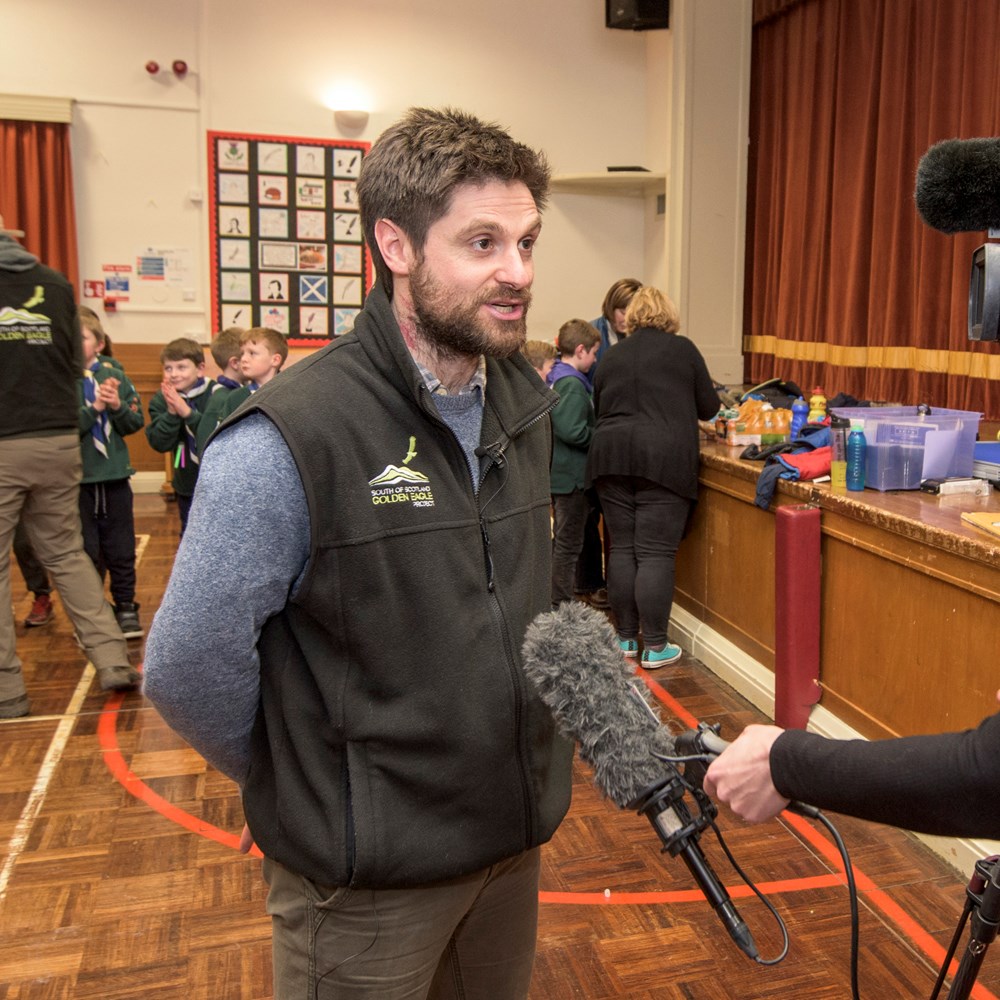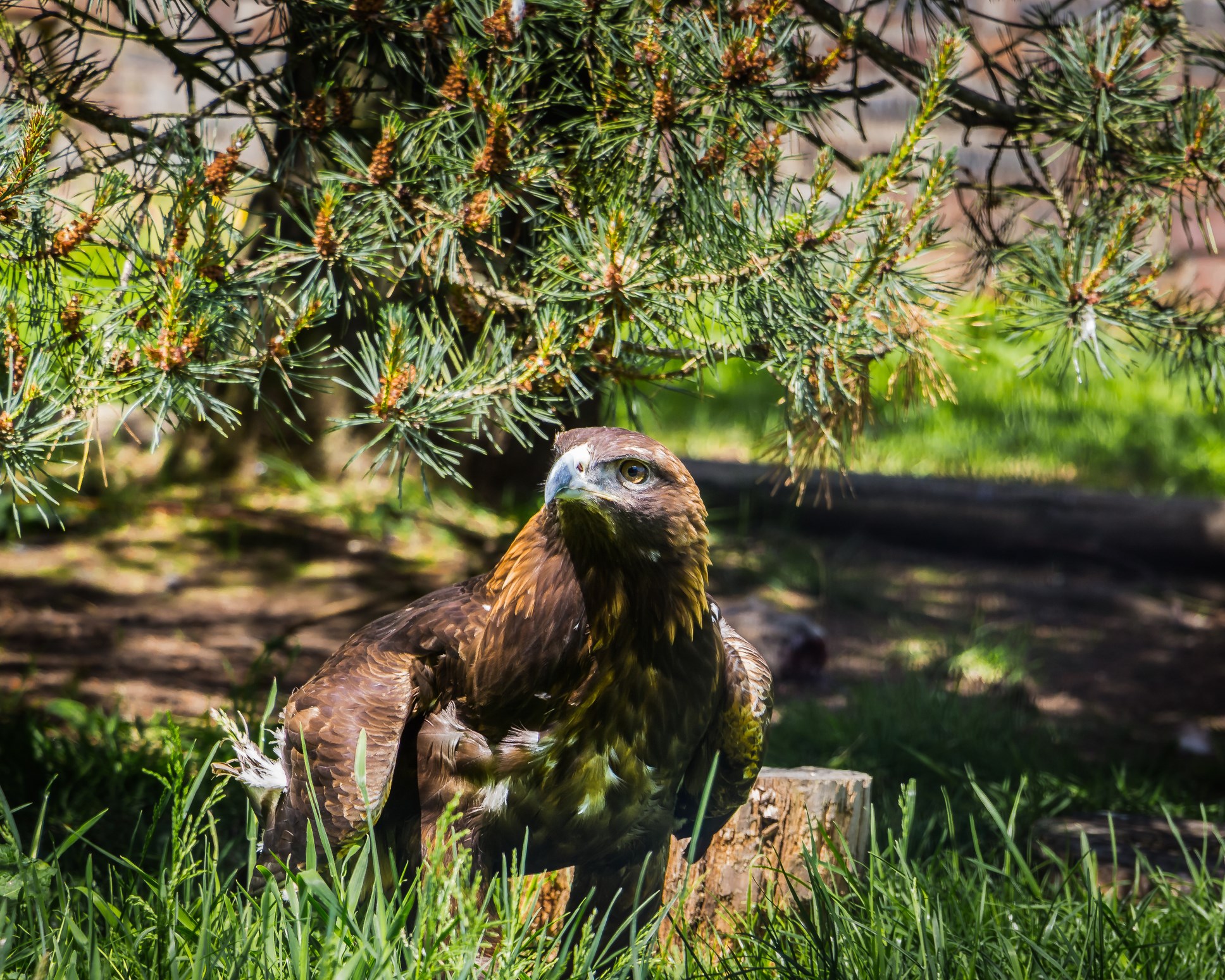 BSc Sustainable Environmental Management
Campus: SRUC King's Building, Edinburgh
Class of 2009
"Take every opportunity that comes your way. It may not be your dream job, but every experience will mould and shape you, and you will meet different people. All of the experiences will help define where you go in the future."
Philip's first job after graduating was with an environmental charity in Edinburgh. "I was still undertaking volunteering in conservation while working," says Philip. "I had realised that you couldn't just walk straight into the 'perfect' job after your degree, so I deliberately decided to get as much volunteering experience as possible.
Some of it wasn't always directly related to what I eventually wanted to do or where I wanted to be. Every volunteering opportunity opened up new contacts and experiences." It was volunteering while working that helped Philip reach the conclusion that he wanted a career in the environment sector.
Following environmental-related posts as a Ranger at Abbotsford House in the Borders and then as Assistant Site Manager for the Woodlands Trust in the south of England, Philip now works for the South Scotland Golden Eagle Project.
"It is a really exciting project," he says. "We relocate eight-week-old eagle chicks to aviaries in southern Scotland where they are released with satellite tags when fully fledged. I talk with school children about the project and speak at different events."
Part of Philip's role also involves liaising with stakeholders. "With this aspect of my work I sometimes have a role in building bridges and understanding different perspectives. This is where some of the listening skills I learnt in the small group work at SRUC pays off, as well as meeting students from other courses and disciplines during my studies."
Philip's role also involves raising public awareness. "Golden eagles are not seen as a species of the south so I am working at raising their profile to enable people to have a sense of pride and guardianship in 'their' eagles."
Related courses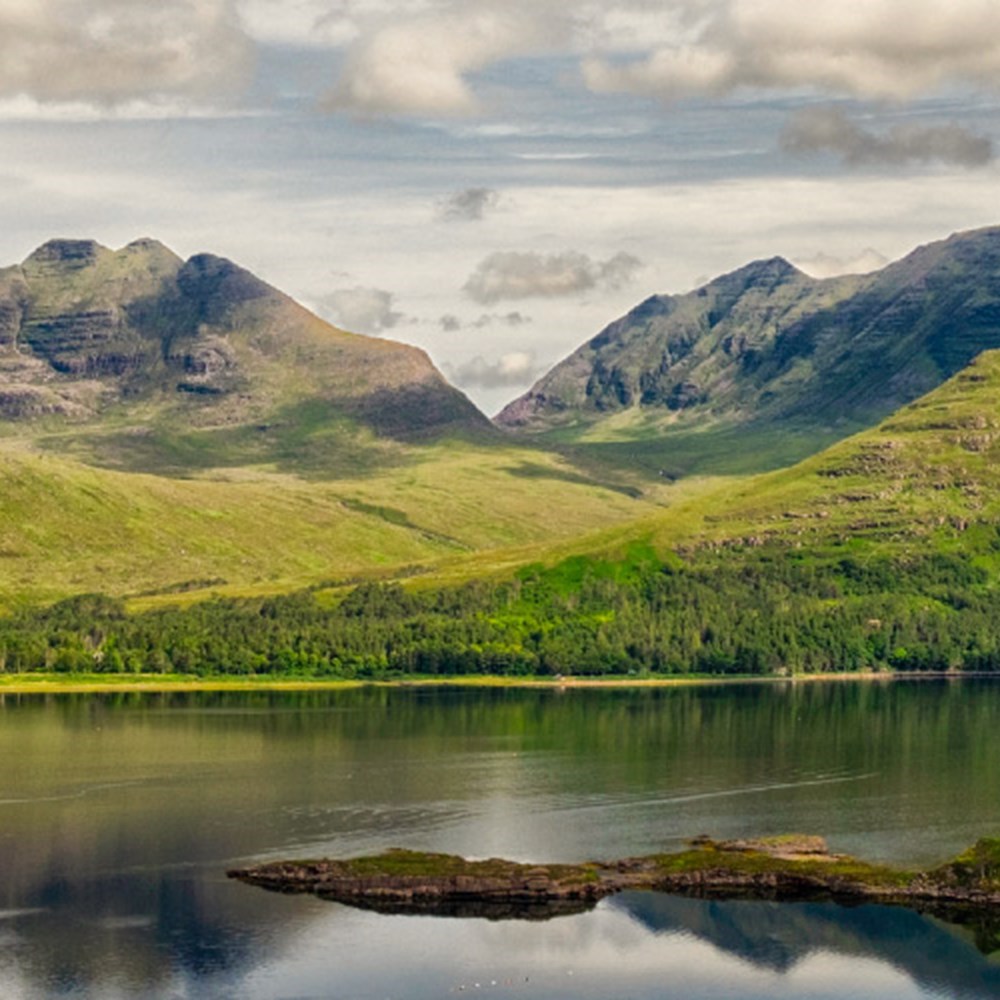 Environmental Management
This course gives you a grounding in the theory and practice of environmental management, and a sound understanding of managing and minimising environmental impacts.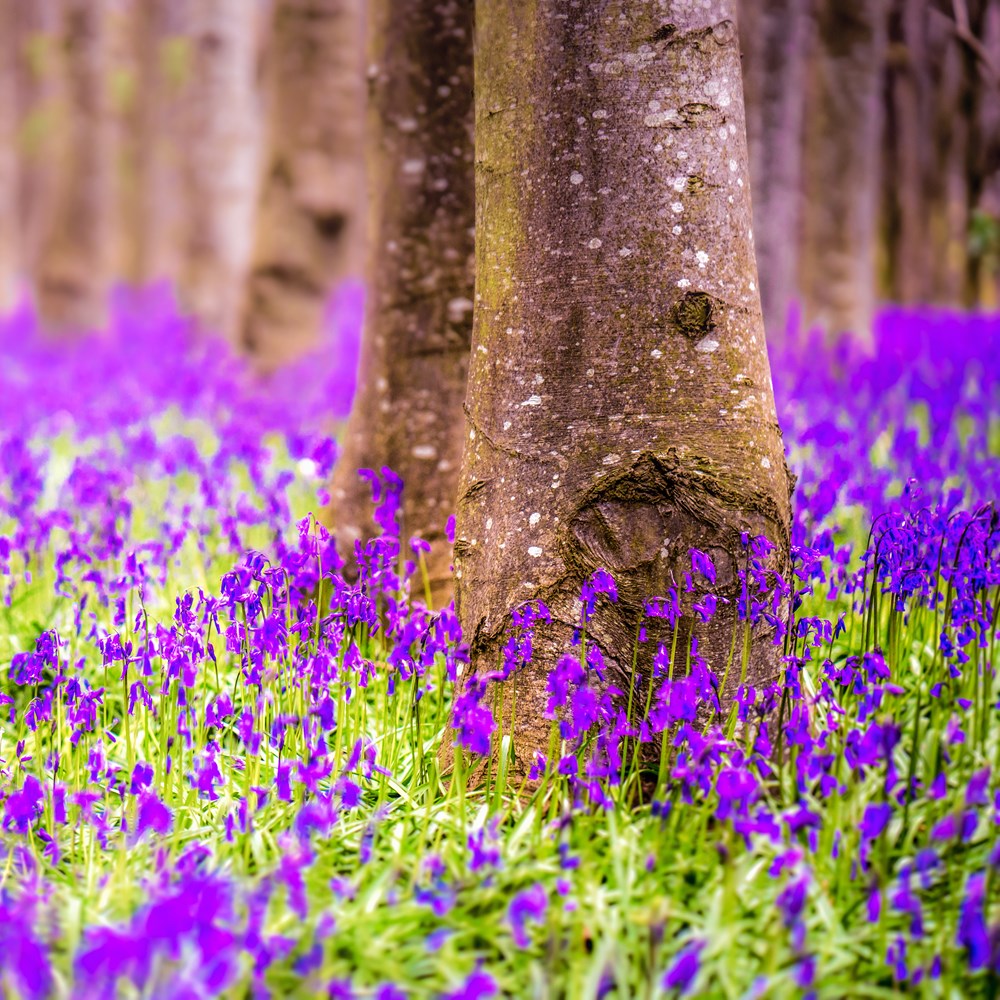 Environmental Protection and Management
This course teaches how to devise and implement strategies that protect and conserve environments facing a wide range of threats.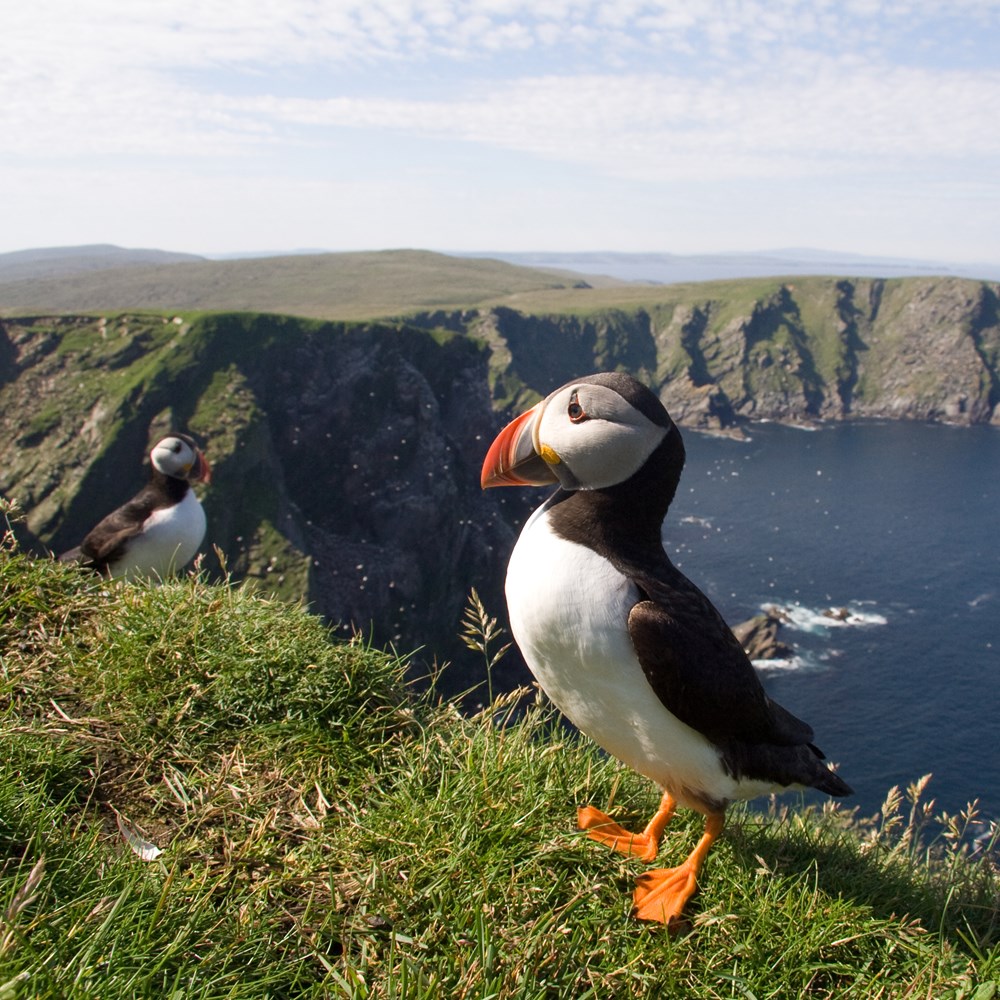 Wildlife and Conservation Management
These courses are aimed at those who care about wildlife and the environment and want to protect it so that everyone may enjoy it.
HNC
BSc/BSc (Hons)
HND
MSc
PgDip
Top-up degree
PgCert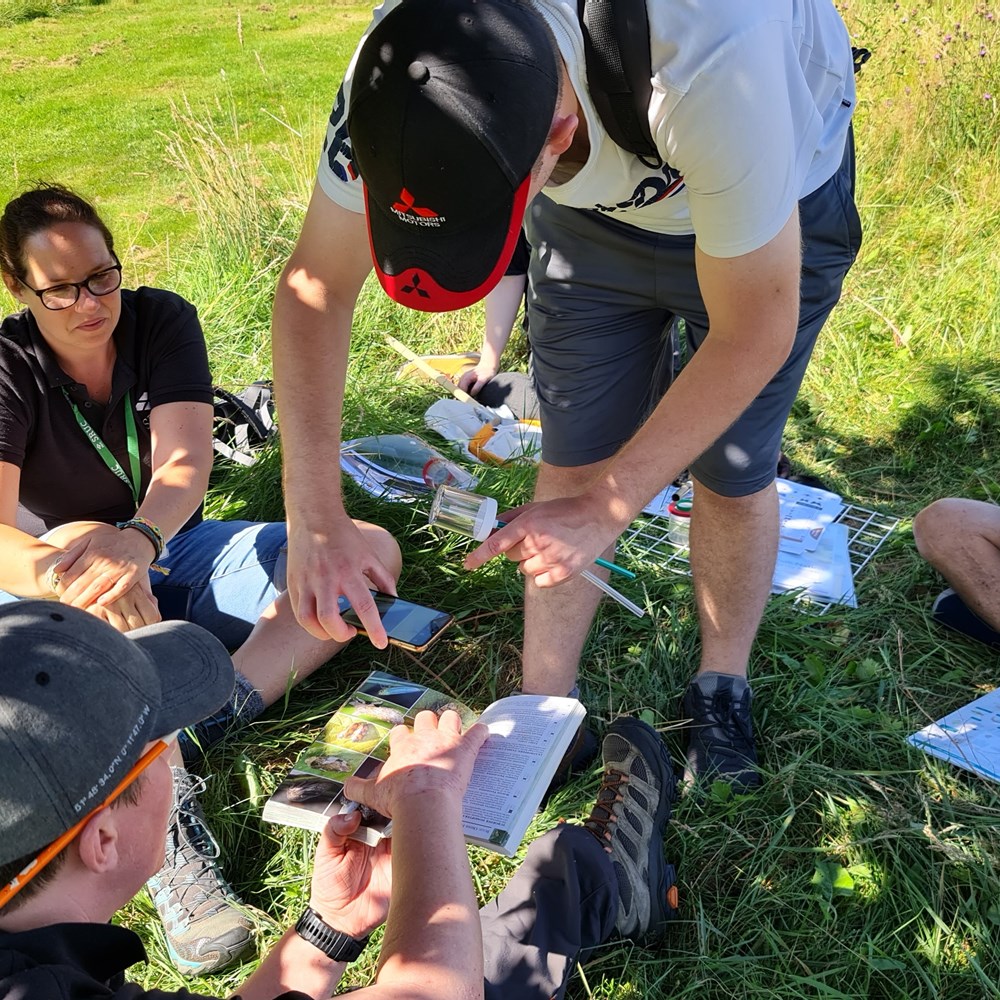 Countryside Management
This course offers the skills you need for a career in countryside services, eg estate maintenance, environmental projects or working with wildlife organisations.