Laura Barwick
Agricultural Livestock Liaison Manager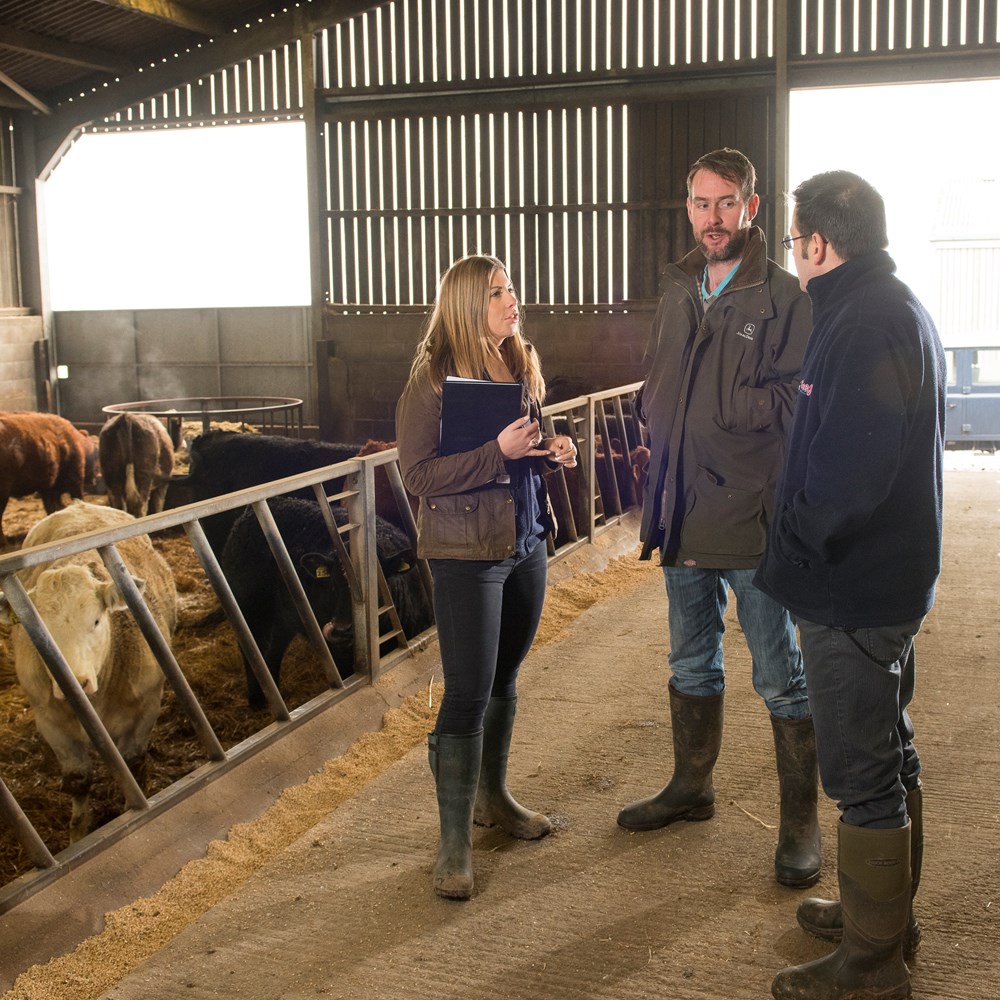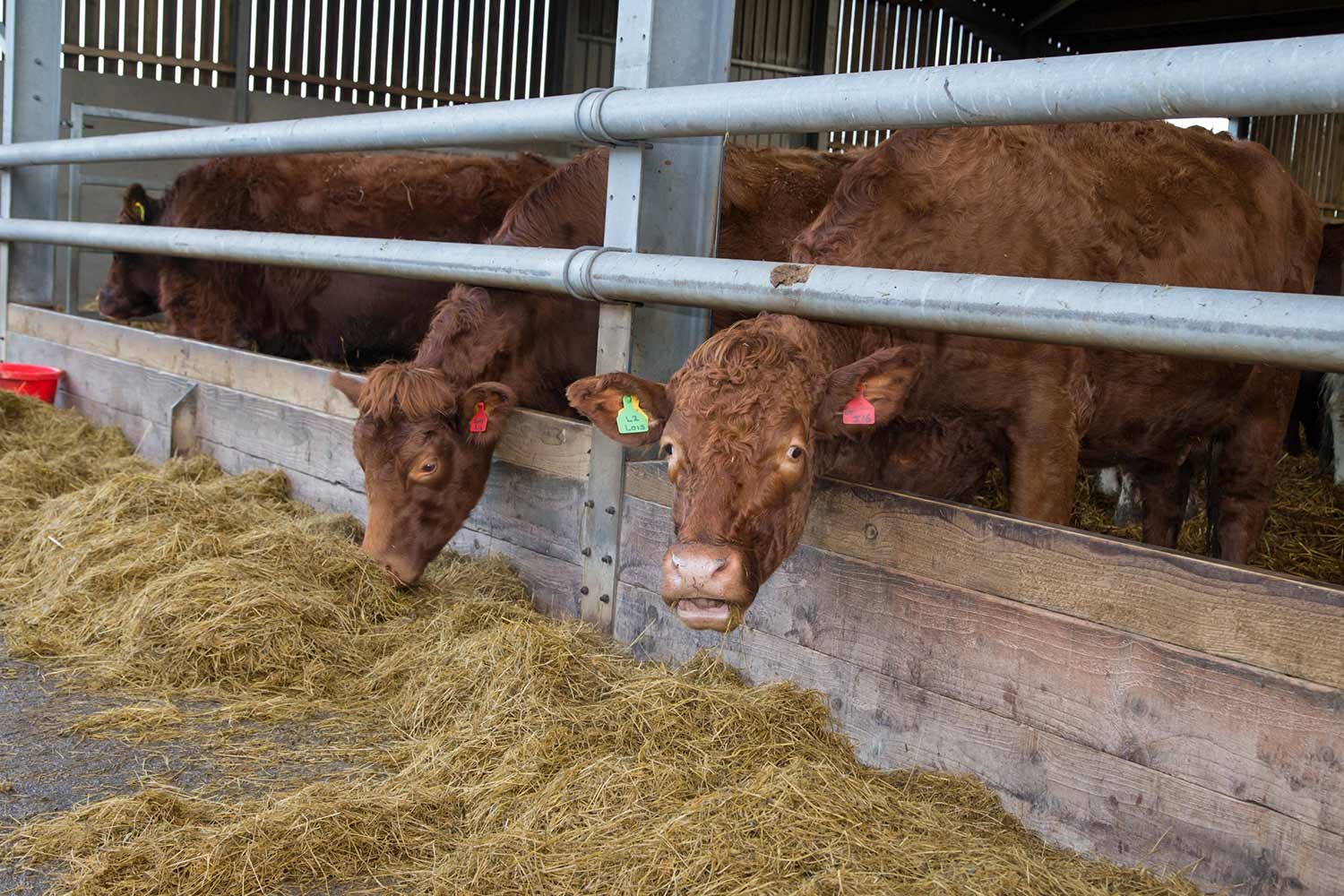 BA in Rural Business Management
Campus: SRUC King's Building, Edinburgh
Class of 2012
"I still refer back to the grounding I gained while studying at SRUC – the people and the learning processes set me up fantastically and I would do it again in a heart beat."
Laura Barwick works at Scotbeef Ltd, Scotland's leading red meat manufacturer, as Agricultural Livestock Liaison Manager. Laura's career isn't the typical choice for a female graduate. "Many people are surprised to find a young woman in my role in the red meat industry, however I love it and I like to challenge stereotypes!"
Laura grew up on the family farm in the Scottish Borders, near Jedburgh. "Agriculture is in my blood. It's a way of life for me and something I am passionate about, yet when it came to choosing a career I couldn't see a clear path for me. I knew agriculture would be at the heart of my career, but I just wasn't sure how.
"I have a methodical way of thinking and I like to challenge how things are done, in that way I am very like my Dad who is always trying to make the farm more efficient and improve the business. I combined this with my love of agriculture and studied Rural Business Management at SRUC. My studies really brought the business side alive; it was the perfect fit and course for me.
"I enjoyed the practical elements of my degree the most where I spent time as a consultant in real life rural diversification projects. It was challenging, yet the opportunity to innovate and suggest improvements to businesses helped me realise where I thrived and ultimately led me to choose the career I'm following."
Laura joined Scotbeef in 2012 as an Agricultural Liaison Coordinator and after two short years was promoted to her current position. Now in its 4th generation, Scotbeef is privately owned company – with the Galloway family still at the forefront of the business.
"I believe that what you put in is what you get out, and I certainly made the most of the opportunities I was given at SRUC and I feel I have applied that approach in my job. My role always challenges on how to make a difference, and I am involved in several research trials and projects. Since entering the world of work I have realised that there is always an opportunity for learning in every situation, even if the results aren't what you originally envisaged and hoped for."
Related courses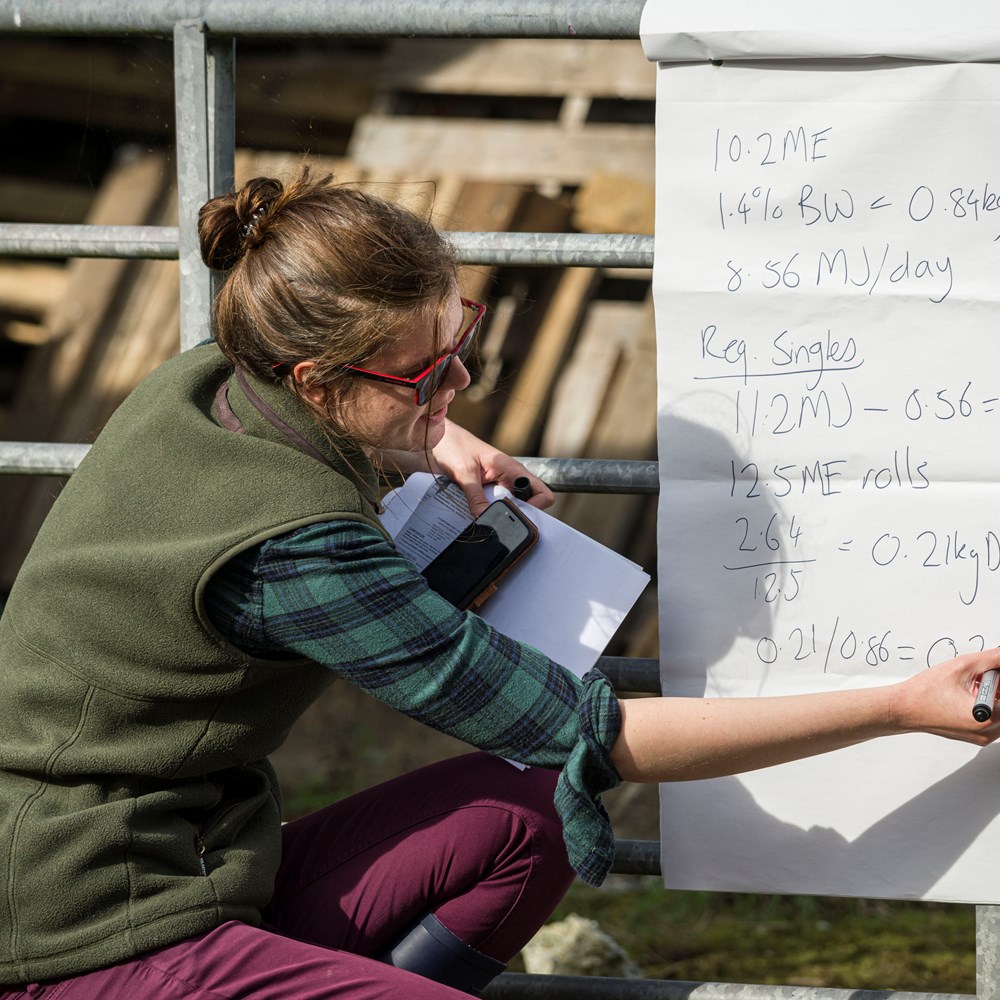 Rural Business Management
Develop the business skills you need to make a valuable contribution to the rural industries or smaller enterprises.
Top-up degree
BA/BA (Hons)
HNC
HND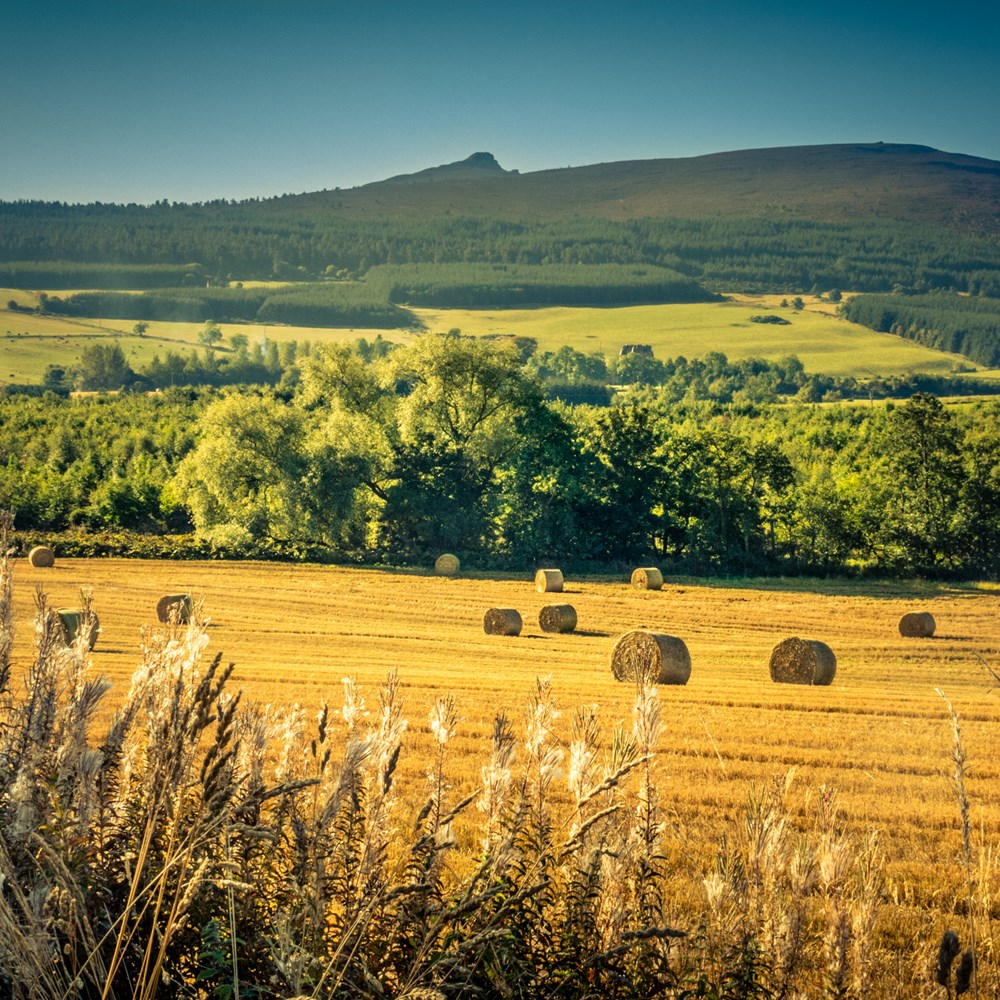 Agriculture
You will develop independent learning skills and team working skills which will provide a strong foundation for future study and/or employment in the industry.
BSc/BSc (Hons)
HND
HNC
NC
MA at SCQF level 5
MA at SCQF level 6
TA at SCQF Level 8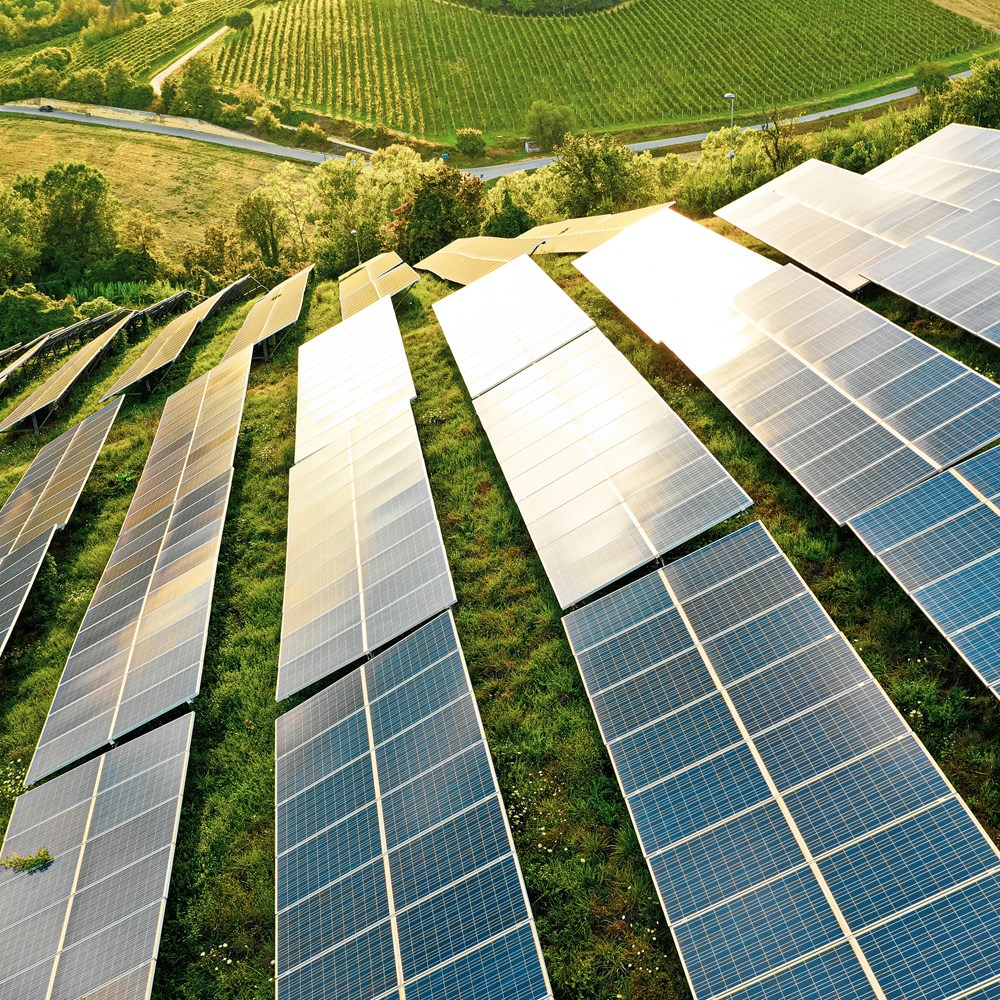 Ecological Economics
This course teaches how to make sustainability and environmental management work through the application of economic principles.