Gerard Macdonald
Director of Tràigh Mhòr Oysters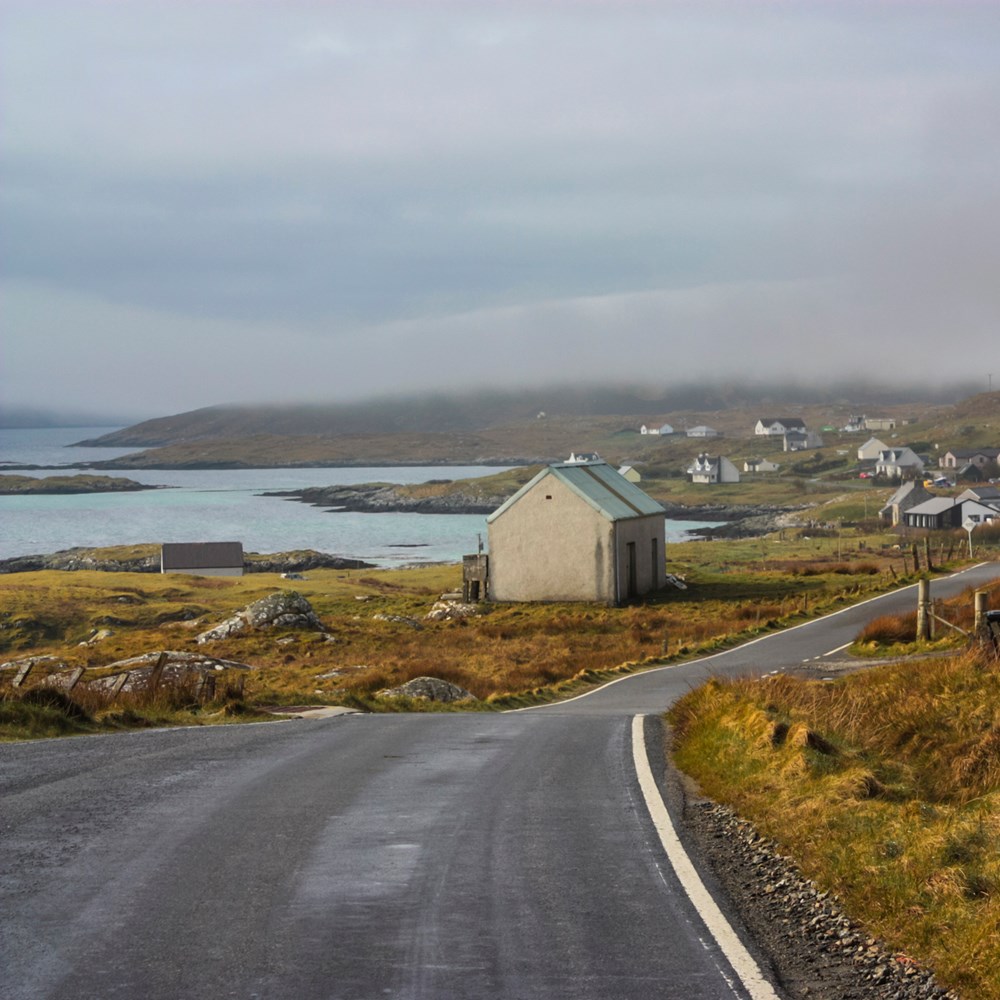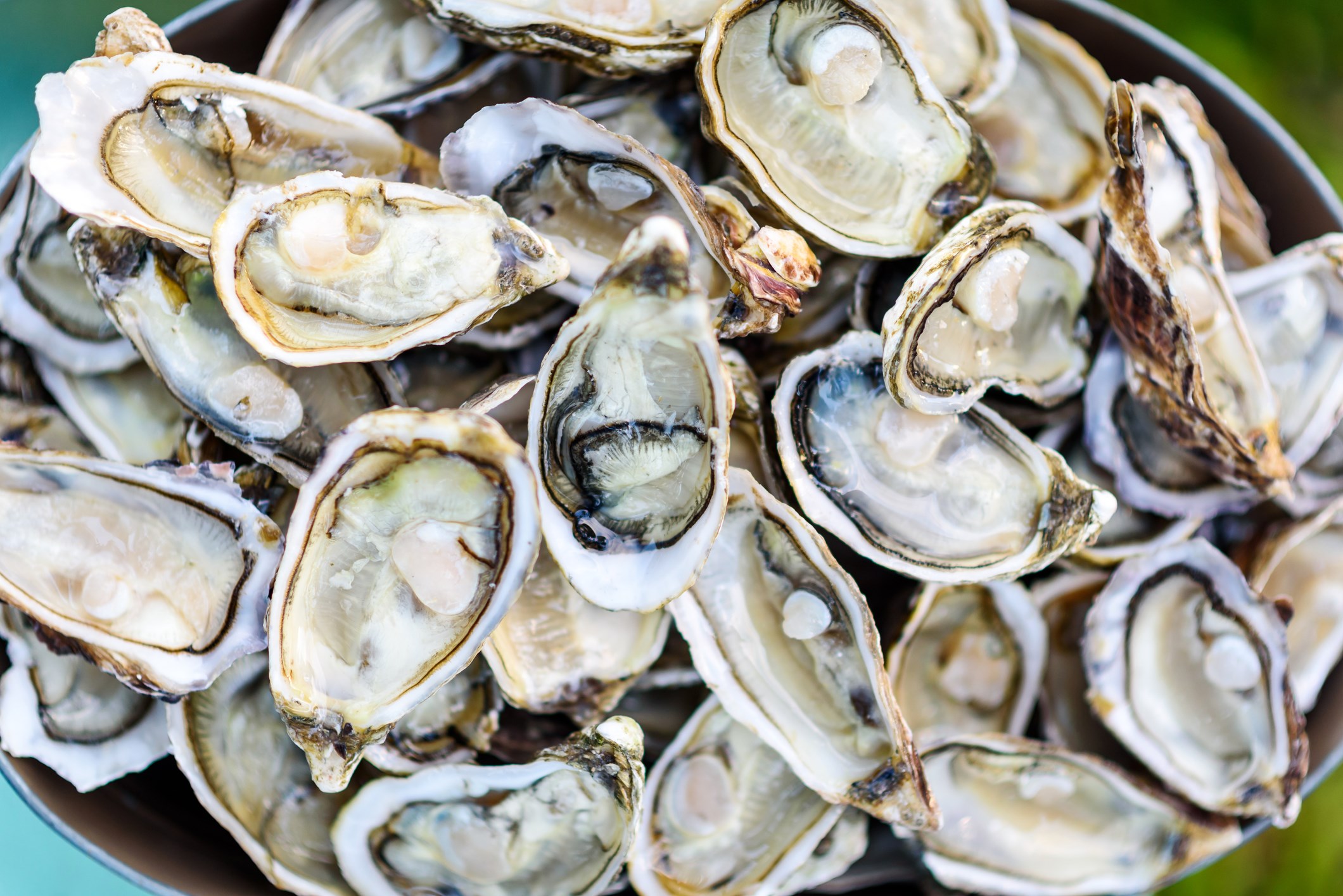 MSc Rural Business Management
Campus: SRUC Craibstone, Aberdeen
Class of 2004
"Don't give up, if it was easy most people would do it"
Gerard MacDonald is a man on a mission – to make oysters more accessible and enticing to the public, both in the UK and overseas. Based on the Isle of Barra, one of the most southerly inhabited islands in the Outer Hebrides, Gerard became a shareholder/director of Tràigh Mhòr Oysters in 2013, when the company was first established.
It was while studying with SRUC that the idea of starting a business in oyster farming began to brew. From his own work experience on a mussel farm Gerard knew first hand just how much support was needed, so he chose instead to work with oysters which he perceived to be more lucrative.
Using a farming method for Pacific oysters which is not commonly seen in Europe, Tràigh Mhòr Oysters has grown in leaps and bounds. Instead of the traditional oyster bags and trestles method, Gerard farms his oysters sub-tidally suspended under rafts, where they are held in trays stacked ten high and kept submerged underwater. Because the oysters are constantly under water their growth rate is faster and their taste is stronger and fuller. The pristine unpolluted waters surrounding Barra also enhance the exceptional taste.
However, as Gerard explains, setting up an oyster business in Scotland's harsh climate has its challenges. "We grow an oyster that doesn't breed in our colder waters, it's originally from Japan, so we have to buy in 'seed' (young small oysters). Only a small number of hatcheries are capable of producing this seed, so it can be a dangerous place to be if you want a reliable source. The other issue is the threat of Oyster herpesvirus, which is a virulent viral disease of the Pacific oyster and would cause us havoc if it spreads.
"However, the key focus for us is to work with the increased local consumption which has definitely increased in recent years. I am also exploring emerging international markets, including Asia and the Far East, as they will be fundamental to our expansion."
Gerard attributes some of his success in the shellfish industry to the Masters in Agricultural Business Management that he completed with SRUC via distance learning on a part-time basis for 2 years. "At the time I came into the postgraduate MSc course I was working for Marine Harvest in a managerial role. Marine Harvest actually funded me and my colleague through the masters which we did distance-learning and working full time. It was a hard couple of years juggling studies with full time work but it was very worthwhile.
"We studied over two years covering three modules a year. Each year we spent three days on campus, which was a fair distance to cover from Loch Torridon to Aberdeen! We also took part in a lot of evening tuition, e-blackboards and phoning in for teleconferences with the course tutor.
"I was quite relieved when the course was finished, but it was very interesting and it has proved very useful. The areas I found most directly applicable were understanding accounts, human resources, marketing and economics. I found it helpful to be able to apply my new found knowledge 'on the job' so to speak."
Related courses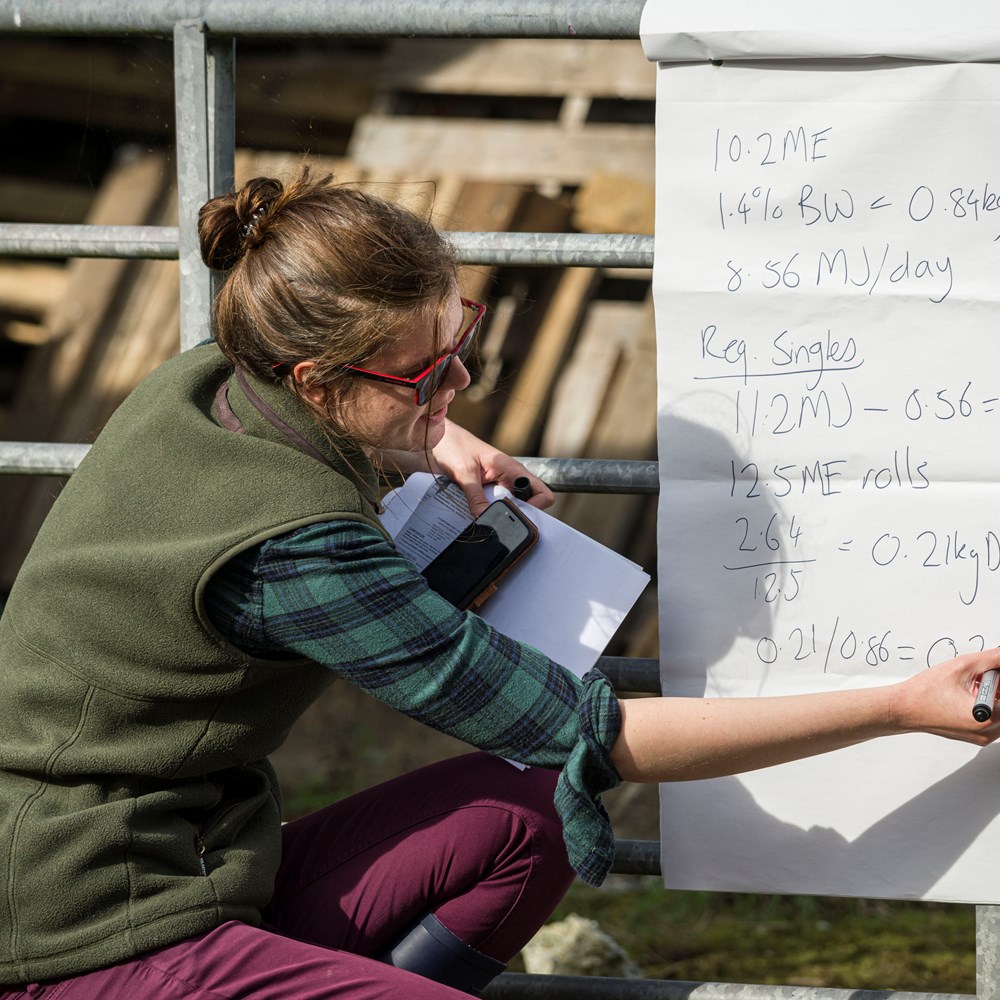 Rural Business Management
Develop the business skills you need to make a valuable contribution to the rural industries or smaller enterprises.
Top-up degree
BA/BA (Hons)
HNC
HND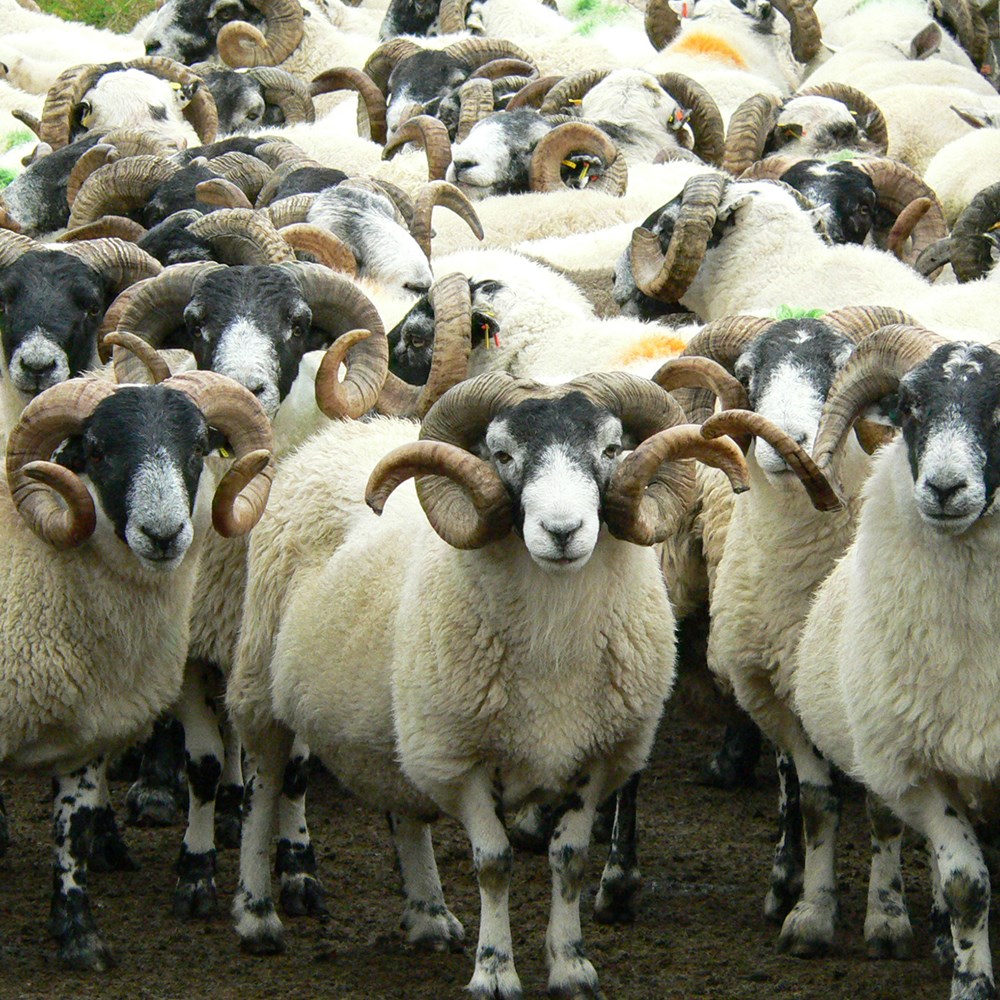 Agricultural Professional Practice
This postgraduate course is aimed at anyone with an interest in leadership and management, policy making, planning and project management in the land-based industries. It is delivered part time via distance learning.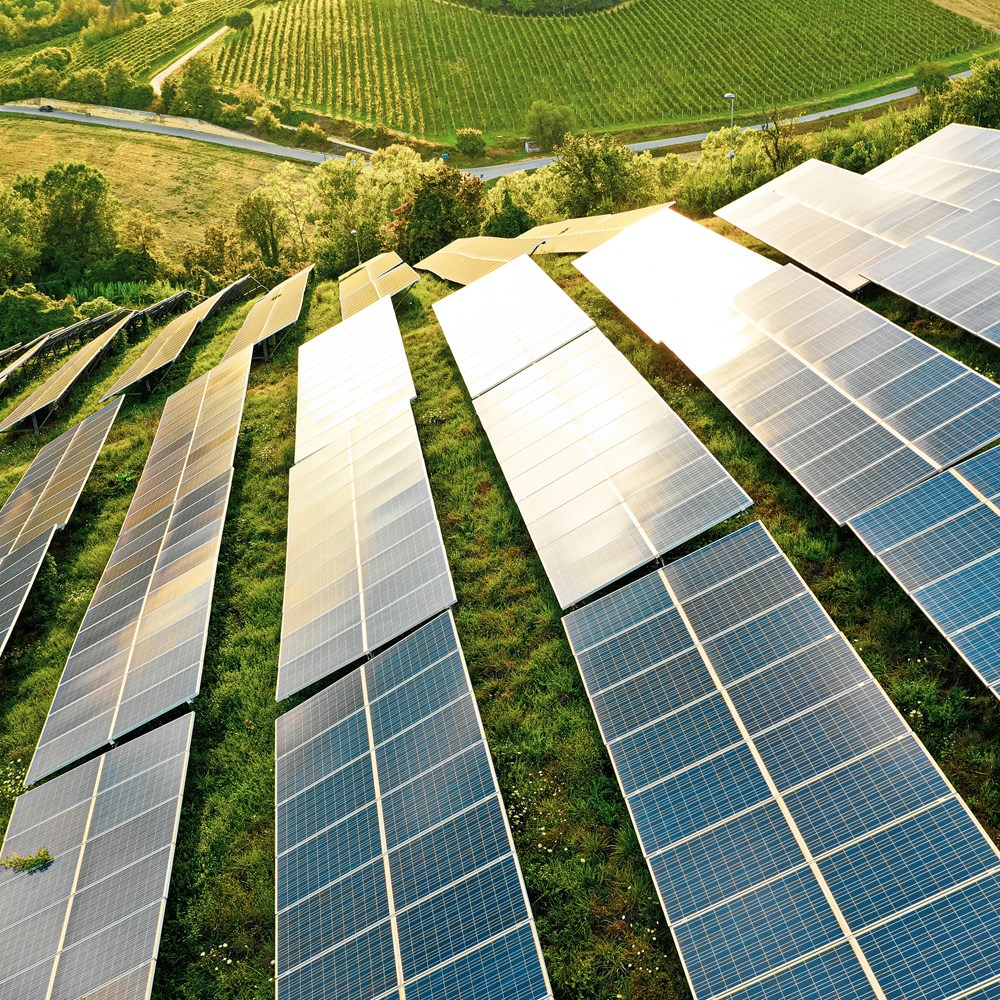 Ecological Economics
This course teaches how to make sustainability and environmental management work through the application of economic principles.